< Back
LIVING
MCQUEENS FLOWERS
McQueens Flowers is, of course, all about a celebration of the beauty of the natural world. But more than that, it's a global institution that upholds the craftsmanship involved in creating glorious floral arrangements and sets new standards in educating the next generation of great florists to carry on the tradition
SUSTAINABILITY ETHOS
As the only luxury floral design business in the world with full-time teams and creative studios in three continents, we've recognised that we need to take a lead in building and running a sustainable business globally. Unlike other luxury brands however, the nature of our business is such that we 'manufacture' in front of our customers using locally sourced flowers – requiring every single member of the team to be part of a 'movement' using sustainable practices wherever we are in the world.

Distribution
UK, USA and South Korea and events and education globally
A WORD FROM THE CEO
As one of the largest and most international luxury floral design companies, we know that even the smallest of actions can help to make a big difference. Wherever you find us in the world, every member of the McQueens Flowers family is committed to our vision of sustainability without creative compromise.
RICHARD EAGLETON
CEO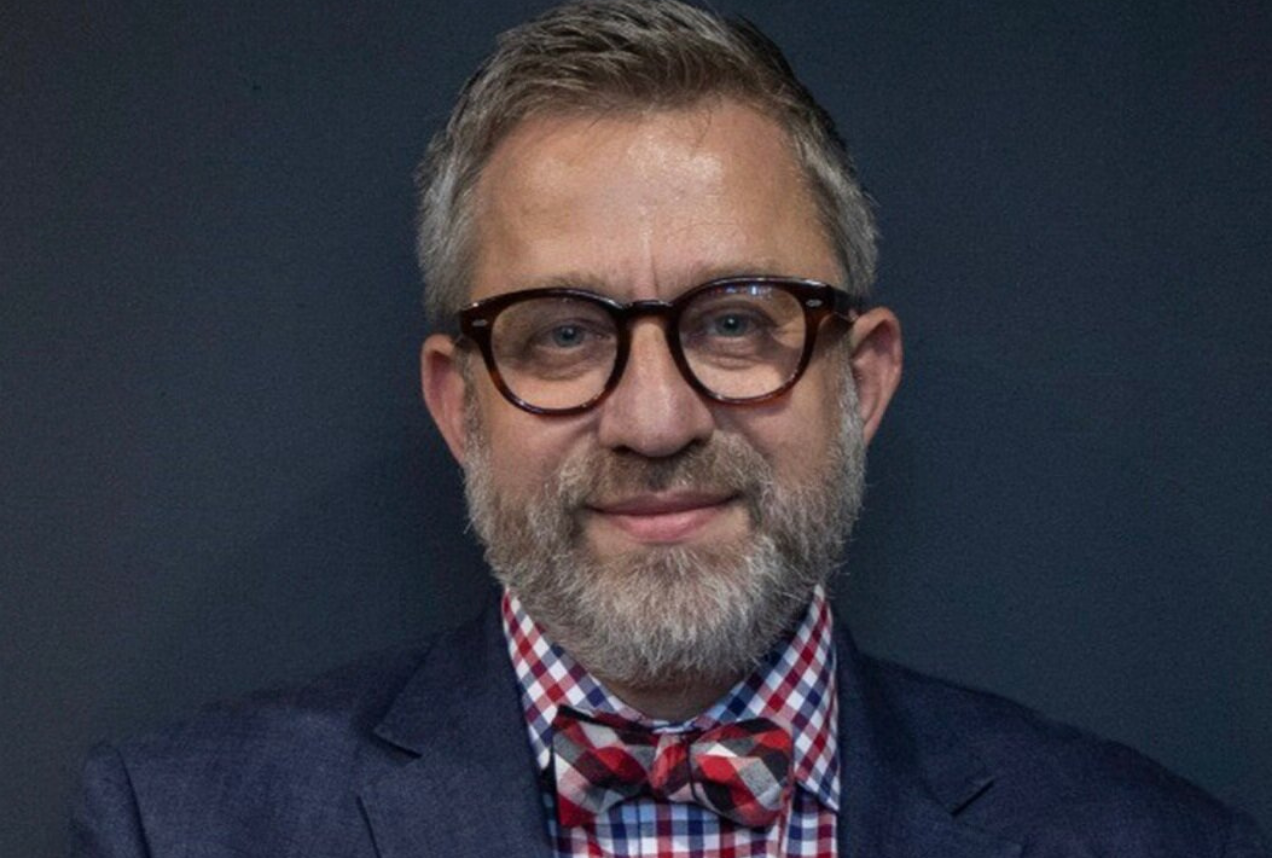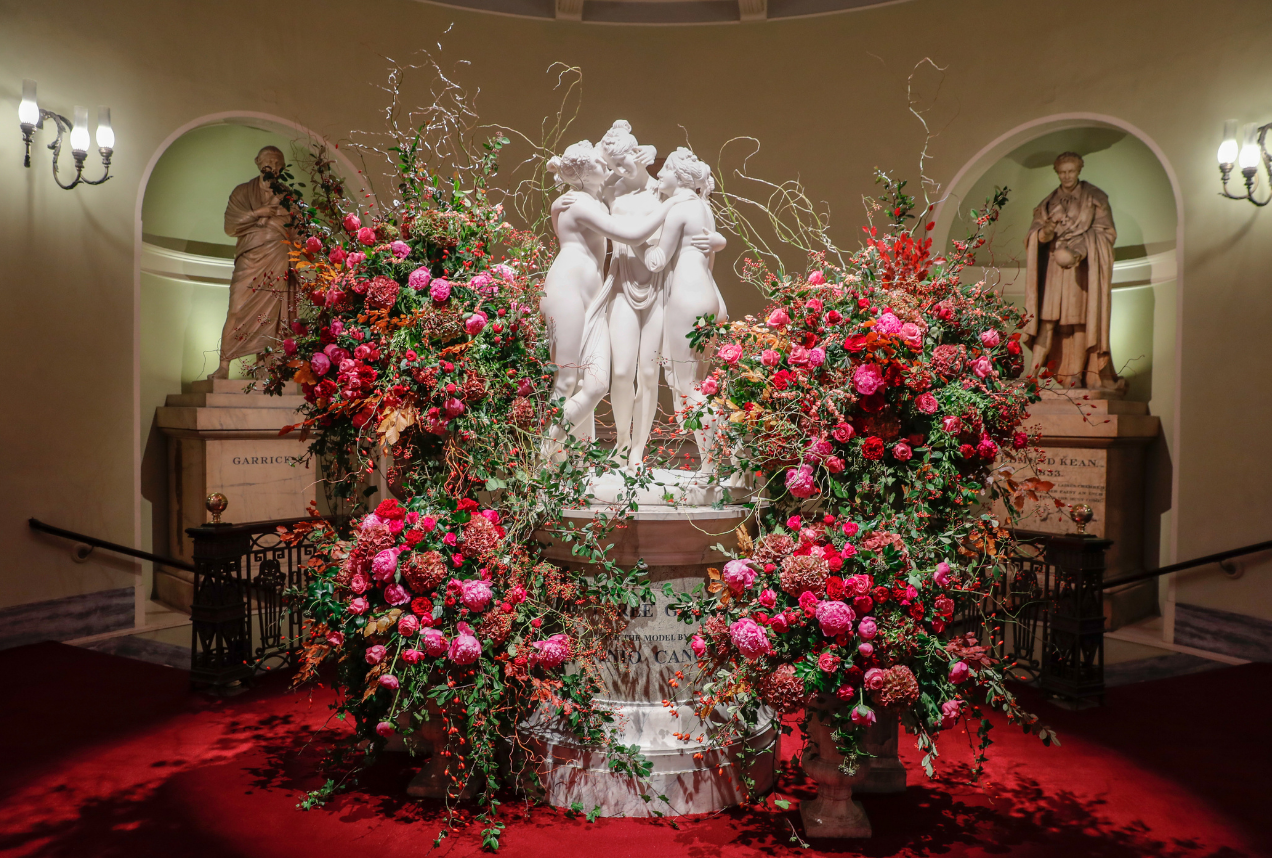 BUTTERFLY MARK TESTIMONIAL
We're proud of our Butterfly Mark, and our customers not only respect us for achieving it, they increasingly make a conscious choice to work with us for having it.
RICHARD EAGLETON
CEO
Case study
DIVERSITY AND INCLUSION
In line with their mission to be "the best flower business in the world to work for," McQueens Flowers has a number of policies in place, including paying a real living wage in every city they work in. They also report on their performance in terms of the gender pay gap, and continue to focus on closing it further. McQueens Flowers also distributes a portion of their profits to all of their employees who have worked at the company for at least six months, along with enhancing their skills through their Flower School Tutor Training programme. For new parents within their company, McQueens Flowers offers full pay to both primary and secondary parents, and have introduced more flexible working for all employees.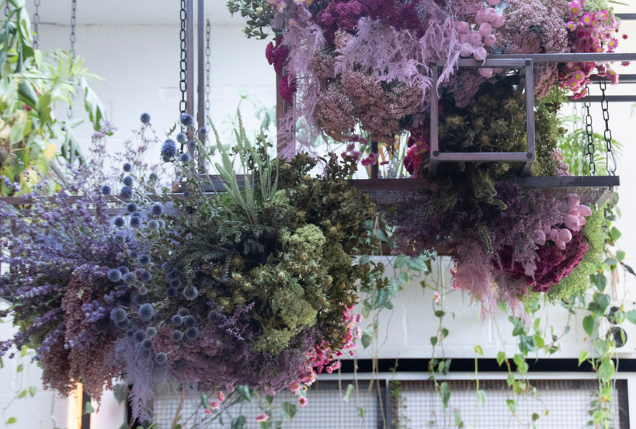 Case study
WASTE AND CO2 REDUCTION
McQueens Flowers has an overall mission to reduce waste, responsibly consume energy and to eliminate the use of unsustainable materials. All of the electricity they use comes from renewable sources and achieved zero to landfill in 2020. Because a lot of tropical and out-of-season florals are now being grown in Europe, accessing those flowers will help McQueens Flowers reduce their carbon footprint, as well. McQueens Flowers has reduced their use of floral foam by 95 percent, and has continued to support innovation in compostable alternatives to foam.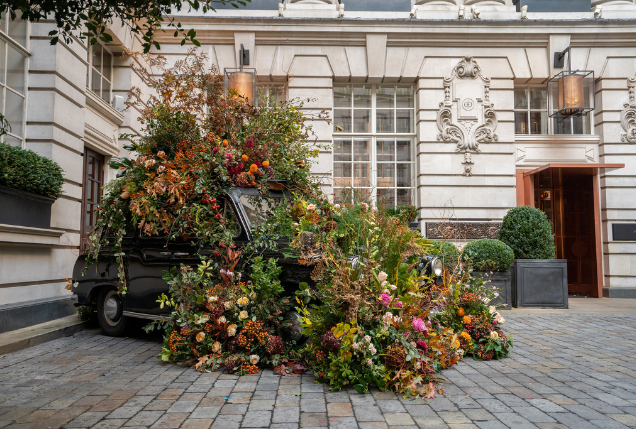 Case study
COMMUNITY INVESTMENT
Through a variety of training programs and opportunities, McQueens Flowers supports the local communities in which they run their business. They are working towards providing even more employment opportunities for people who struggle to join the floristry sector through the creation of 16 fee-free bursaries each year.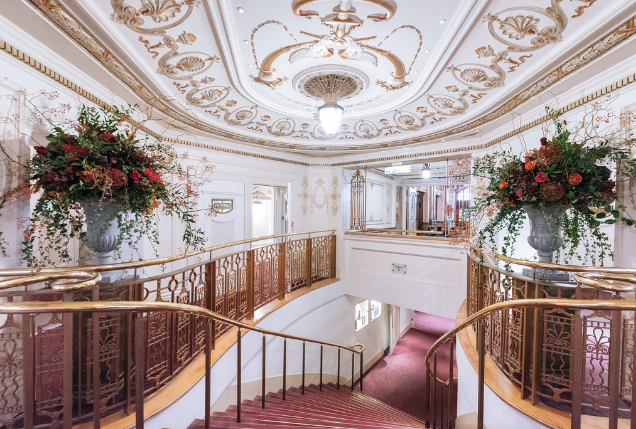 Case study
CONSCIOUS SOURCING, DESIGN AND DELIVERY
McQueens Flowers works directly with their suppliers and stays on top of any issues they might have by helping them develop an action plan. They only work with suppliers who share their same standards of ethics and sustainability. All of their suppliers sign a variety of flower industry-specific codes of conduct, they are members of the Floriculture Sustainability Initiative, and they sign up to McQueens Flowers own policies. They also redesigned their packaging and ensured that their flower bags are 100 percent biodegradable. They have also reduced their consumption of cellophane by 80 percent, and introduced a biodegradable alternative, Nativia. Lastly, McQueens Flowers switched to recyclable cardboard boxes rather than plastic crates for the transport of their retail orders, and they combine orders to maximise efficiency.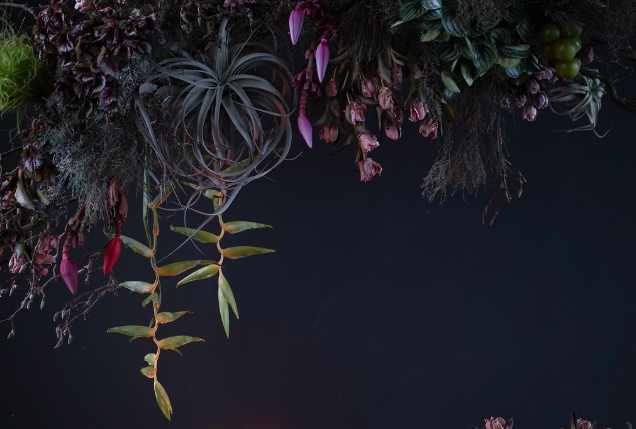 WHERE NEXT?
We've made immense progress on delivering our 2019 action plan despite the challenges of Brexit and Covid – particularly in respect of waste, our people and our communities and eliminating floral foam. But there is still much we want to achieve – including achieving more success in attracting people into our sector who better represent the communities in which we live and work; further reducing our carbon emissions and impact on natural resources; and, significantly increasing our use of locally-grown flowers and foliage by working with growers directly to create demand.