CHOOSE THE BUTTERFLY
We created the Butterfly Mark as the mark of real change, for a world that desperately needs it. We award it only to brands meeting higher and higher standards for people and nature. Each one has to undergo a comprehensive assessment built on the foundation of international agreements, global frameworks and standards, and even potential upcoming legislation. And every two years, they have to do it all over again. The bar is forever rising, but our brands keep rising to meet it. Progress over perfection, difficult work over easy wins, and transformation you can trust. That's what our mark symbolises
REAL CHANGE YOU CAN TRUST
We believe luxury should lead and have the highest standards for sustainability. If you see a brand bearing the Butterfly Mark, you know that they're delivering real change to positively impact people and nature.
WE BELIEVE IN HIGHER STANDARDS
We're science-based and expert-led. All of the questions in our assessment are built on the foundation of international regulations, future potential legislation, global frameworks and standards including the UN's Sustainable Development Goals and the UN Global compact. It also takes into account leading independent certifications.
INFORMATION SHOULD BE OPEN
We believe in the power of honesty and transparency. When companies are open about their sustainability journey, it allows people to make informed decisions about what you buy and lives up to your values. That's why we empower our brands to be transparent about where they are today and where they aim to be tomorrow.
CERTIFCATION SHOULD DRIVE CHANGE
The Butterfly Mark is a catalyst, not a capstone. The act of taking our assessment drives changes within organisations – and passing it can unleash a ripple effect that reaches far out into society. And it's a living label, not an endpoint. Every two years, companies have to do it all again – we never just certify brands and move on.
LUXURY SHOULD LEAD
We create Real Changemakers: businesses that have proven to meet higher and higher sustainability standards. We have supported and guided almost 200 luxury brands to embed measurable sustainability practices across their business and inspire others.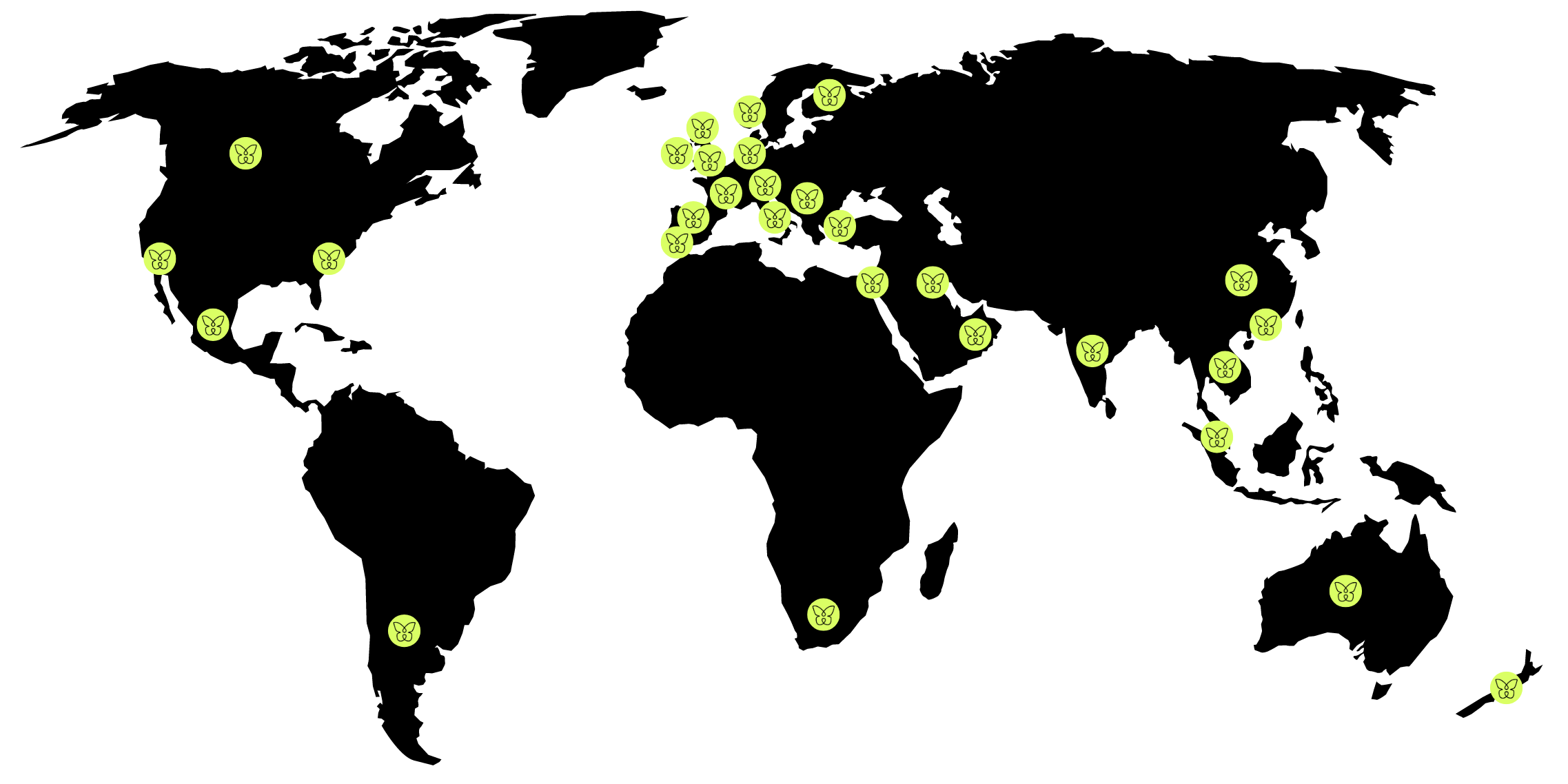 THE BUTTERFLY EFFECT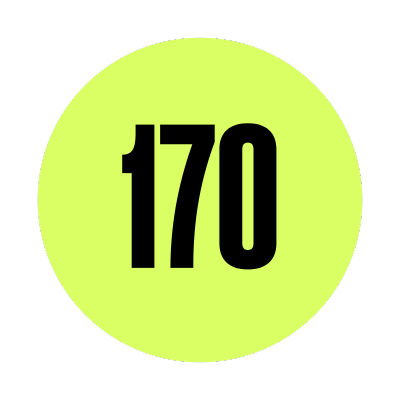 CERTIFIED & IN ASSESSMENT ORGANISTATIONS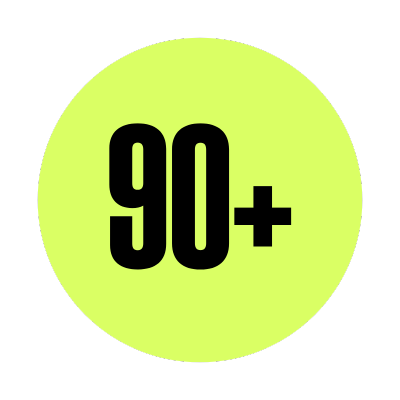 IMPACT NETWORK PARTNERS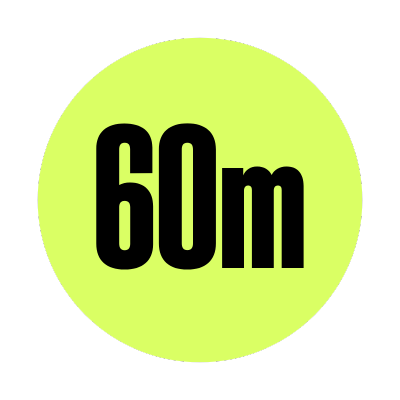 LUXURY CONSUMER REACH
Testimonial
The Macallan
Igor boyadjian, Managing Director
"The Macallan sought the Butterfly Mark accreditation in 2020, in order to hold ourselves to the highest standards of external, independent accreditation within our industry, both now and in the future. We also strongly believe in the power of unity and of business collaboration and community to challenge the global issues we all must face head on now in the coming critical years."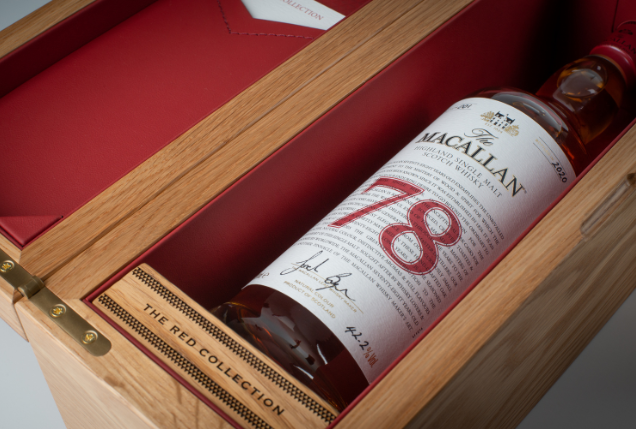 Testimonial
S'ABLE Labs
Idris & Sabrina Elba, Co-Founders
"Partnering with Positive Luxury has been not just a measure of our ambition and journey but also a unique opportunity to help set a standard. The support, insight, and resources they have provided have been invaluable."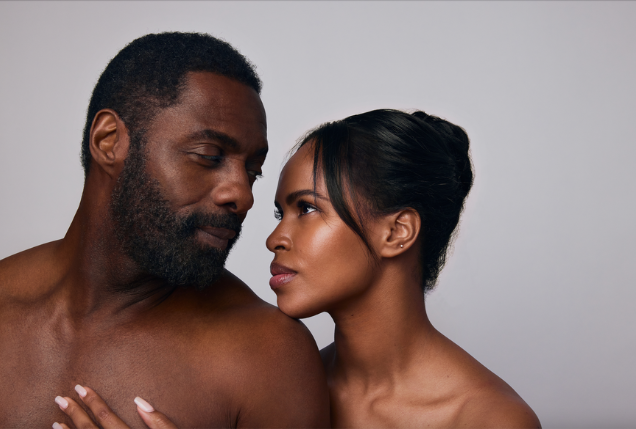 Testimonial
ARgENTUM Apothecary
Joy Isaacs, CEO & Founder
"Having good intentions alone is not enough; we have found the rigorous assessment process brings focus to our sustainability goals. As our brand grows and all other aspects of business sidetrack us, the Positive Luxury Butterfly Mark helps bring us back to the centre and delivers immeasurable value."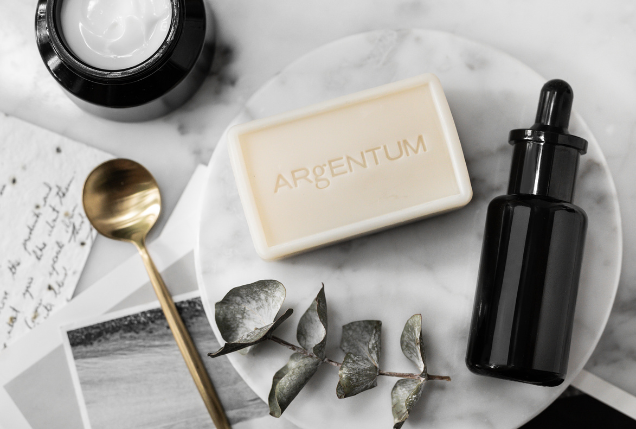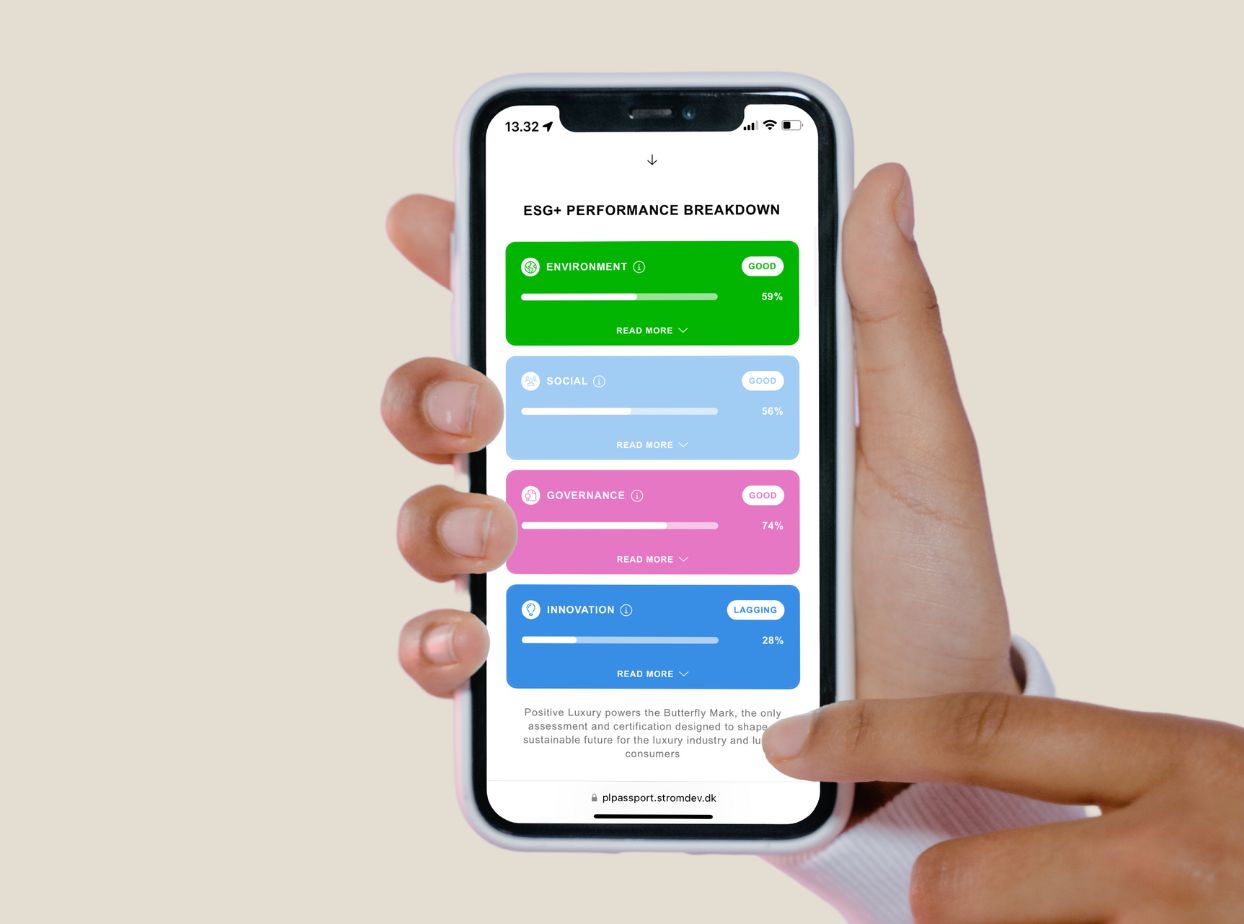 THE CONNECTED BUTTERFLY MARK
The Connected Butterfly Mark allows you to delve into the detail. It is a tool that can help you make a more informed decision about the brands and products you choose. It is an easily accessible digital brand passport that allows our Real Changemakers to share their progress to date. You can explore how a brand performed in areas such as climate, nature and water, how they treat workers and communities, and well as how responsibly and ethically they run their business. It shows exactly what they scored in the assessment and what other certifications they hold.