Butterfly Mark
The Butterfly Mark certification is an independent, globally respected trust mark awarded to luxury brands, retailers and suppliers that meet the highest standards of verified ESG+ performance
BENEFITS
The Butterfly Mark certification has been created in consultation with the Positive Luxury Sustainability Council and is rigorous, independent, and is underpinned by the latest international standards, global legislation and best practice principles.
YOUR BUSINESS
Comprehensive risk management
Programme tailored to business type, size & geography
Comprehensive toolkit of resources
Regular updates on legislation & sustainability landscape
Dedicated account management
YOUR CONSUMER
Trust through transparency
Brand engagement through new, authentic storytelling
Independently verified data enabling educated purchases
Visibility of impact targets and progress
Informed understanding of sustainability
YOUR OTHER STAKEHOLDERS
Reporting that examines risk, return and impact
Tools & measures to build trust through transparency
Protection against greenwashing
Innovation delivered through sustainability
Increased employee capabilities, pride and retention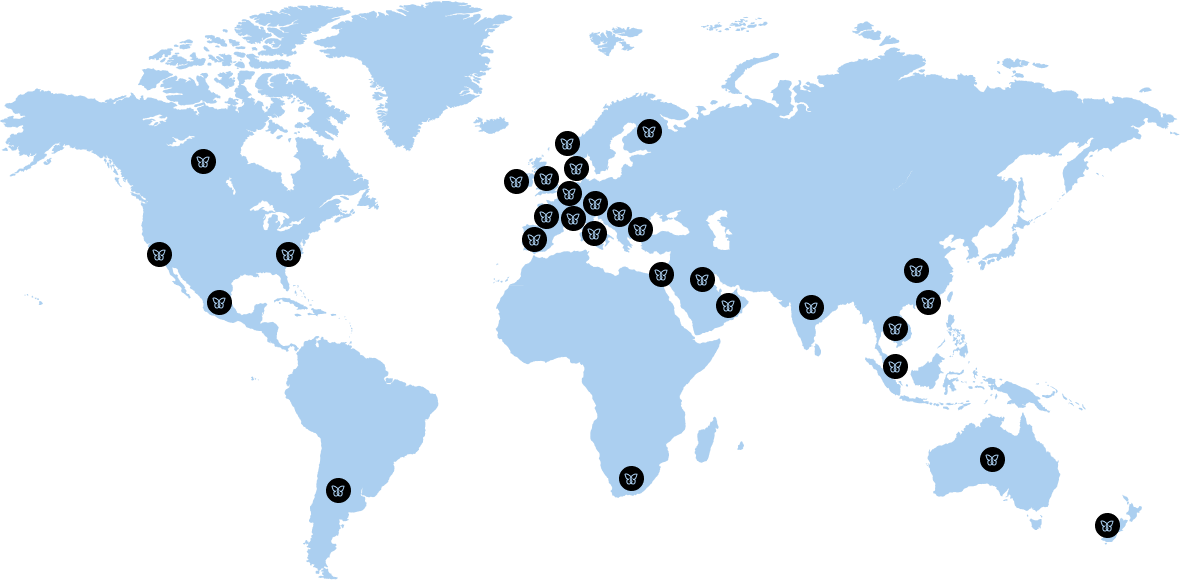 FURTHER INFORMATION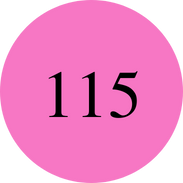 CERTIFIED ORGANISATIONS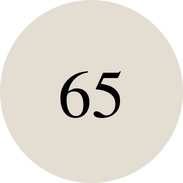 NEW ORGANISATIONS IN ASSESSMENT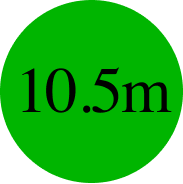 MONTHLY BUTTERFLY MARK SOCIAL IMPRESSIONS
Assessment & Certification Value
In Assessment
Access to intuitive assessment portal
Dedicated account manager
Sustainability Analyst support & risk map
'In assessment' communications tools & guidelines
Policy and procedure templates
Commitment statement with Positive Luxury
Listing on our website, plus dedicated company page
Exclusive members content
Certification Launch
Butterfly Mark license and communication guidelines
Dedicated partner marketing support
Digital Butterfly Mark tool
Internal launch to optimise employee engagement
Marketing & PR launch support
Greenwashing awareness guidance
Social media & CRM support
Enhanced dedicated company page
Post Launch
Best practice and legislation updates
Sustainability support & bi-annual roadmap reviews
Sustainability communications coaching
Regular topical toolkits and exclusive content & insights
Sustainability features on positiveluxury.com
Dedicated account management and marketing support
Access to a broad team of sustainability experts
Global networking opportunities
Testimonial
IGOR BOYADJIAN, Managing Director
The Macallan
"The Macallan sought the Butterfly Mark accreditation in 2020, in order to hold ourselves to the highest standards of external, independent accreditation within our industry, both now and in the future. We also strongly believe in the power of unity and of business collaboration and community to challenge the global issues we all must face head on now in the coming critical years."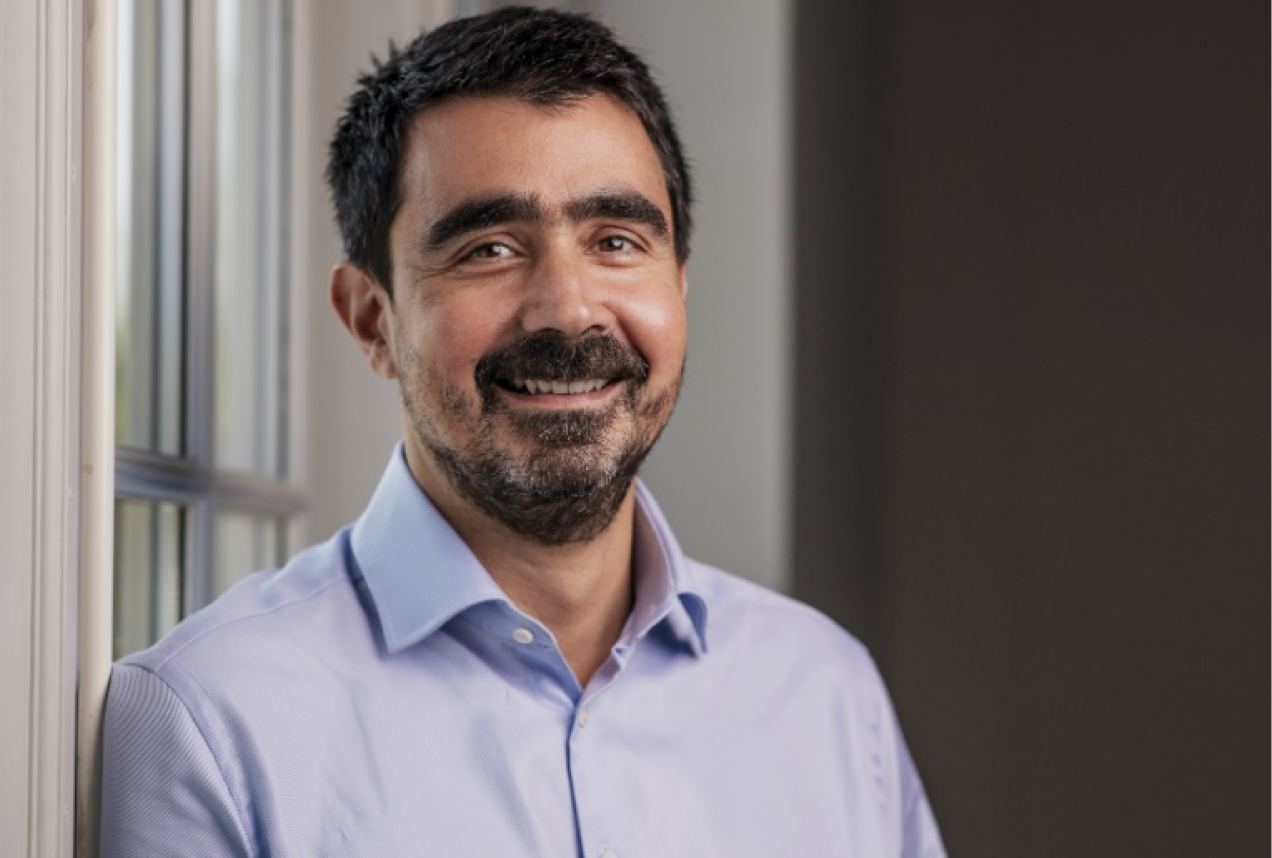 Testimonial
ULRIK GARDE DUE, CEO
Mark Cross
"Having Positive Luxury as a partner who we can trust and who can advise on an informed and unbiased level has been instrumental. The benchmarks put in place by Positive Luxury have encouraged further innovation and sustainable practices that in turn allow our customers to trust that when they become an owner of a Mark Cross piece, it is being held up to the highest standards set by the Butterfly Mark certification in line with updated official regulations."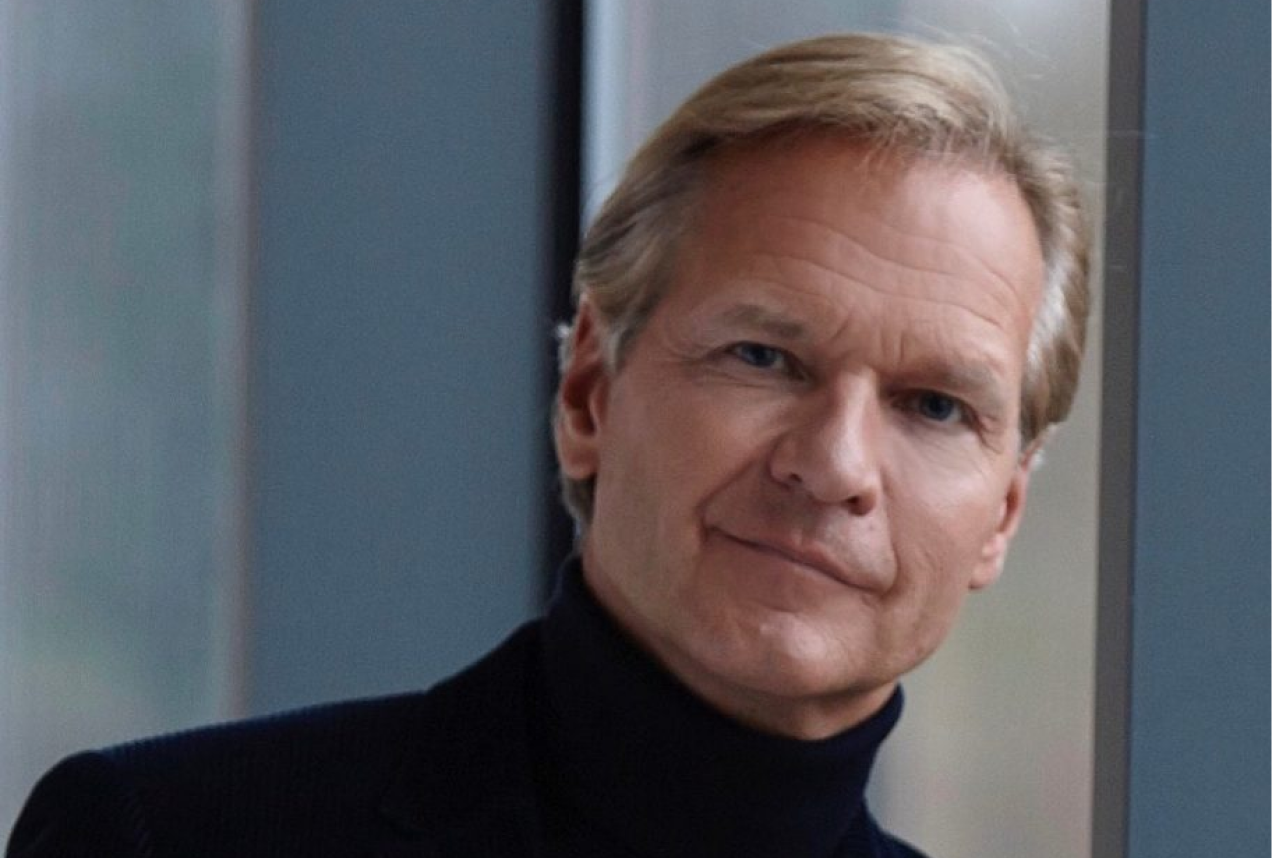 COST GUIDELINES
Micro business
from £3,150
Small businesses
from £5,250
Medium Businesses
from £21,000
Large Businesses
from £52,500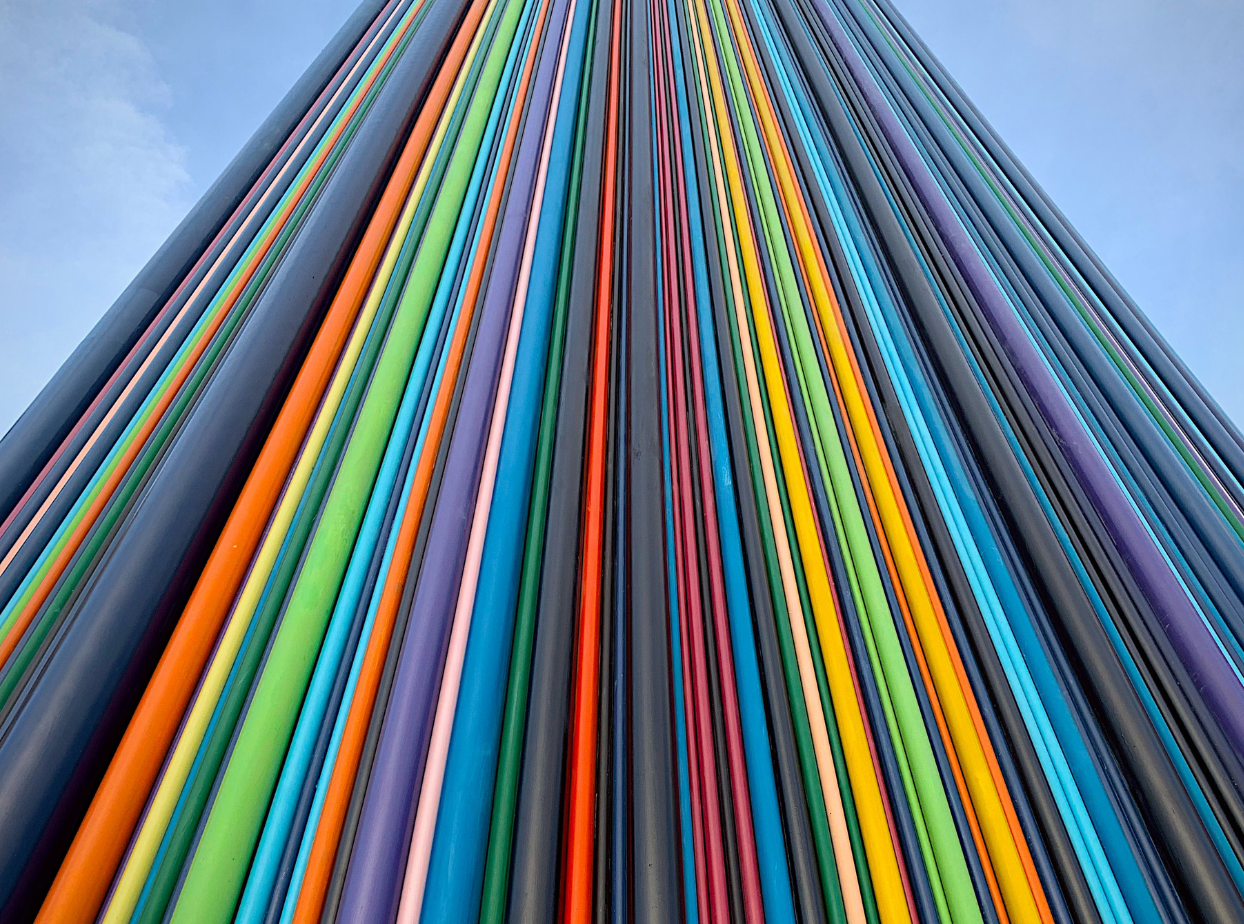 The Positive Luxury Accelerator Programme
We are committed to supporting progressive luxury start-ups and micro-businesses on their sustainability journey. The Accelerator Programme identifies and supports young, innovative companies, helping the luxury industry adapt and reshape itself to ensure a sustainable future. These brands, suppliers, and retailers will be supported to earn Butterfly Mark certification and embed sustainability in their culture and end-to-end operations from the very start.