THE BUTTERFLY METHODOLOGY
Every luxury company's ecosystem is different, so we created our 4-part Butterfly® Methodology suite of tools and services – from our world-leading assessment, diagnostics and risk mapping, to transitional support, certification and communication – that can be uniquely configured for each client's needs. The beating heart of the Butterfly Methodology is our ESG+ 2.0 platform, with a framework aligned to upcoming ESG regulation, including the rigorous Corporate Sustainability Reporting Directive (CSRD) adopted by the EU. It is underpinned by key reporting frameworks for disclosure such as GRI Standards, SASB Standards and the TCFD, and aligned to global goals such as the UN'S Sustainable Development Goals.


TEST
TRANSFORM
TRANSITION
TRUST
BUTTERFLY ESG+ PROGRESS ASSESSMENT
Measure impact through our ESG+ Progress Assessment tool. If you're at the beginning of your sustainability journey or just testing the waters, this sustainability health check will establish your current state, enabling you to identify opportunities and risks. The ideal way to get started.
BUTTERFLY TRANSFORMATION TOOL
Accelerate change and improve performance through our ESG diagnostics, risk mapping and action planning tools. Fully leverage our ESG+ Progress Assessment tool to understand your current state and determine next steps. Allows you to collate and analyse your ESG data to easily monitor improvements on an ongoing basis, ensuring you prioritise those areas of sustainability practice most material to your business and enabling you to move forward at your own pace.
BUTTERFLY TRANSITION TOOLS
This is for companies who are serious about delivering real change, but who aren't yet prioritising consumer- or employee-facing sustainability communications. Leveraging the test, transform and transition segments of the Butterfly Methodology brands will have all the coaching, tools and insights needed to meet higher and higher standards, plus the platform capabilities to collate, store, analyse and extract ESG data to meet increasing disclosure requirements.
BUTTERFLY TRUST BUILDING TOOLS
Utilising our full four-part test, transform, transition and trust Butterfly Methodology and supported by extensive coaching from your dedicated account manager and our sustainability and marketing teams, we will guide your business through the process of transformation and ongoing transition and adaptation planning, embedding the changemaker mindset and skills in your organisation to ensure you can continue to progress post-certification and communicate your efforts leading to Butterfly Mark certification and beyond with credibility and confidence.
LUXURY SPECIALISTS
OUR POINTS OF DIFFERENCE
Since 2011, we have been dedicated to working exclusively with luxury, giving us unrivalled expertise and understanding of the unique challenges facing the industry. From international houses to boutique businesses, we are specialists across Beauty & Fragrance, Fashion & Accessories, Jewellery & Watches, Interiors, Premium Drinks and Travel.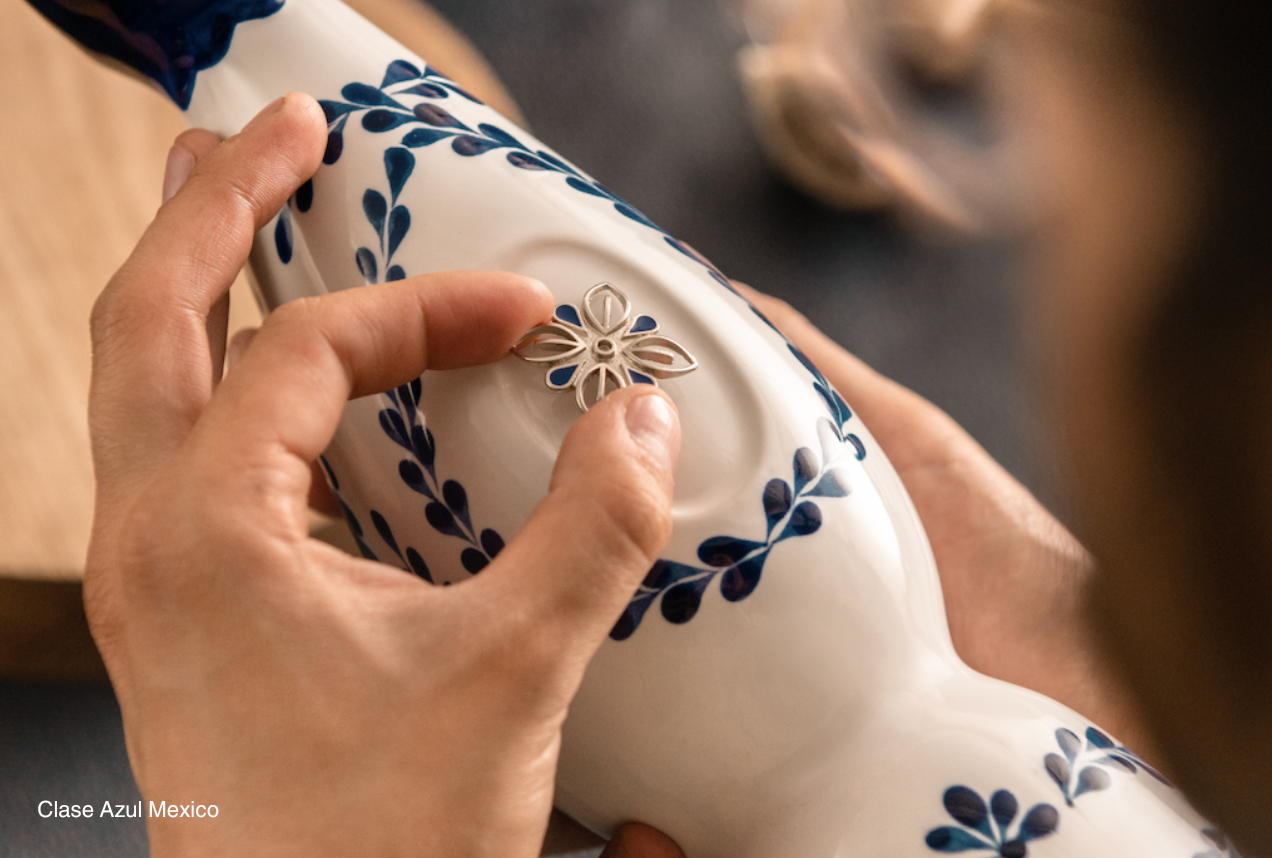 UNRIVALLED, BESPOKE SERVICE
OUR POINTS OF DIFFERENCE
While other assessments are off-the-peg, our ESG+ framework is tailored to your business model and size, luxury vertical and geographies of operation and supply. This bespoke approach guarantees targeted advice and reporting specific to your company's unique risks and opportunities for advantage.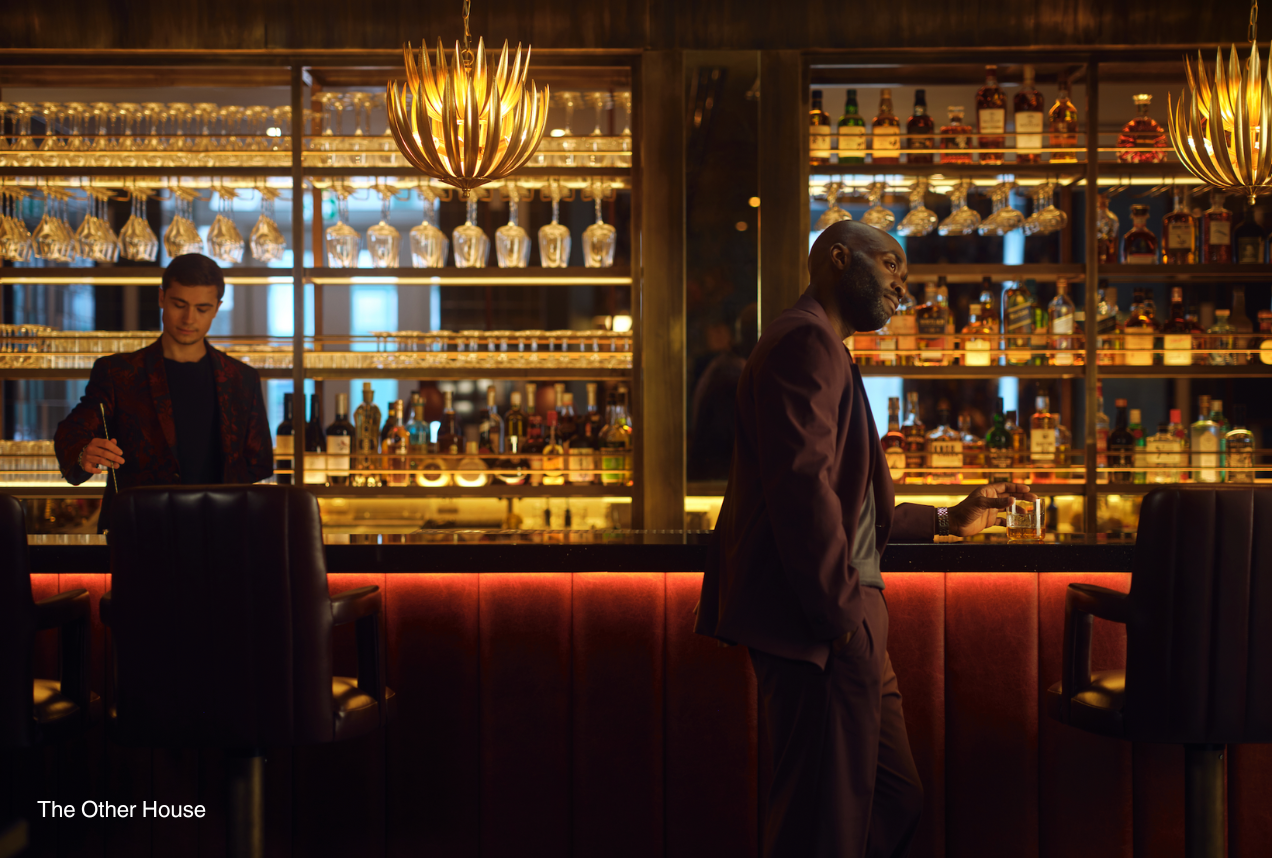 OUR BUTTERFLY METHODOLOGY
OUR POINTS OF DIFFERENCE
Our world-leading platform is built on the foundation of the very highest international agreements, global frameworks and standards, even future potential legislation. From assessment and gap analysis, through fast-track performance improvements determined by double materiality and development of integrated management systems, to full certification and transition planning consultancy and the Connected Butterfly Mark, we are here to add real value to your business.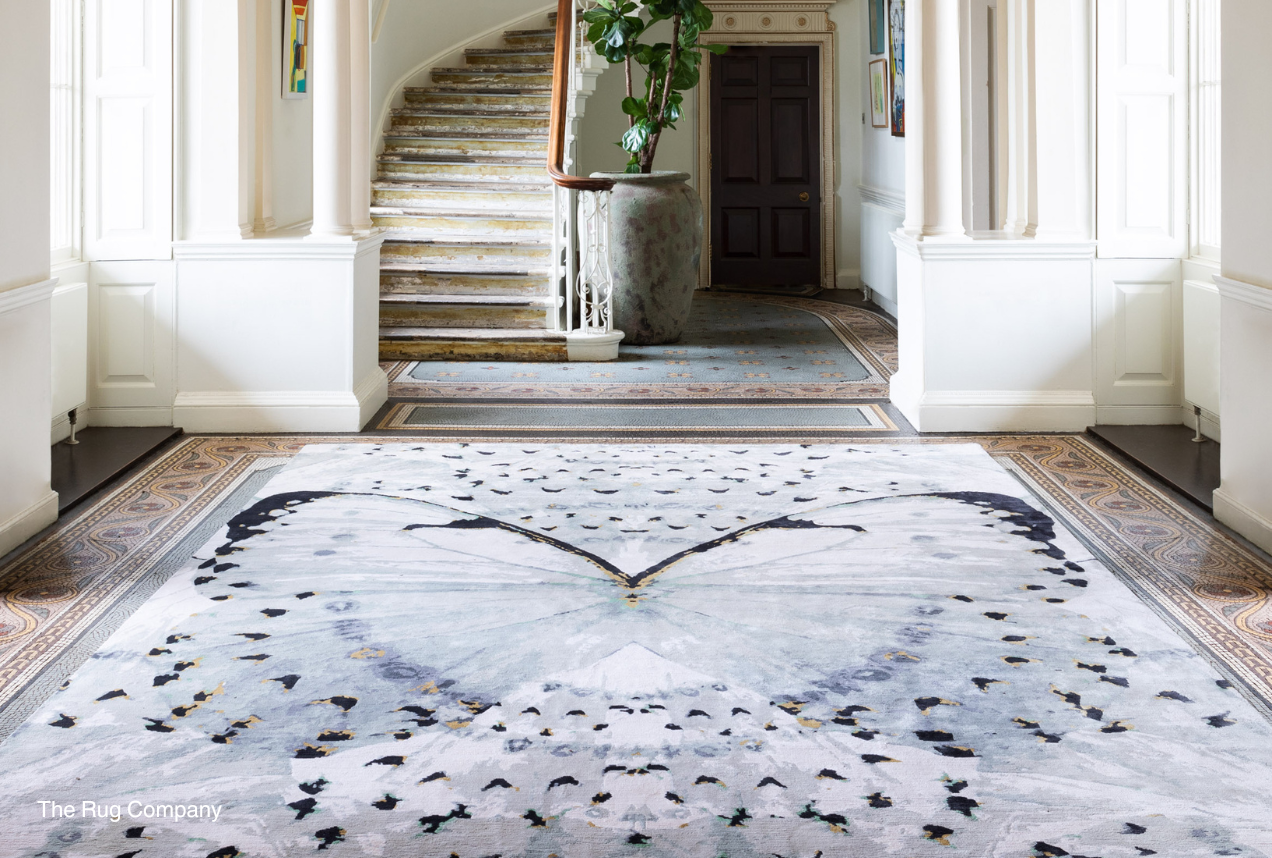 OUR CLIENTS
OUR POINTS OF DIFFERENCE
We create Real Changemakers: businesses that are proven to meet higher and higher sustainability standards. We have supported and guided almost 200 luxury business to embed measurable sustainability practices across their business – and importantly, they demonstrated an average improvement of 127% in only 6-12 months: a significant data-driven result.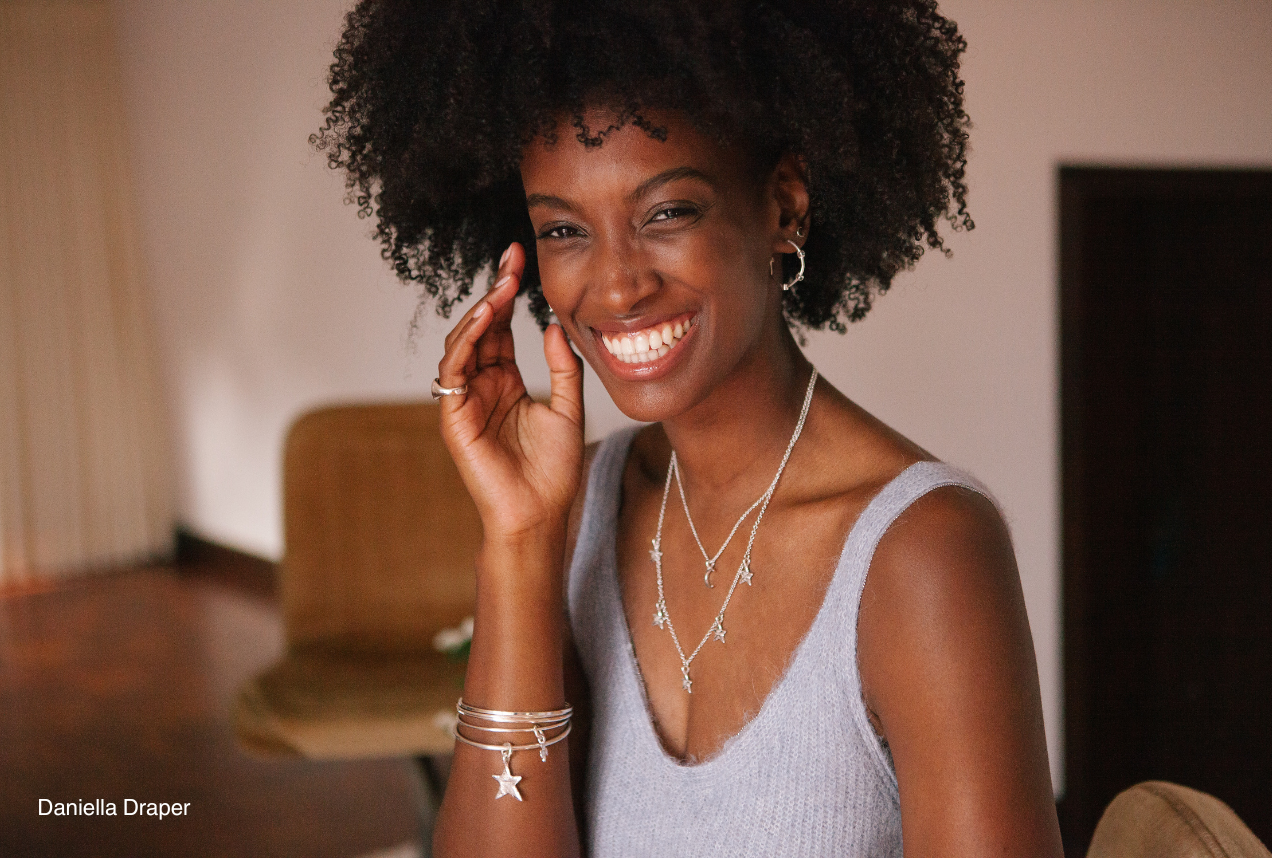 REAL CHANGE YOU CAN TRUST
Our Butterfly assessment isn't one-size fits all. Because all luxury brands are different we tailor our assessment to help us delve deeper into the most important topics for each brand and make sure no important details are left out. We take into account a brand's impact on things like climate, nature and water (Environment), how they treat workers and communities (Social), as well as how responsibly they manage their businesses (Governance). Brands have to score a minimum of 50% across all of the three areas to get to Butterfly Mark Certification – a symbol that they are a Real Changemaker.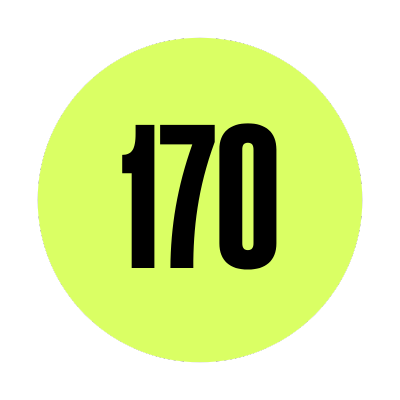 LUXURY BUSINESSES TRUST POSITIVE LUXURY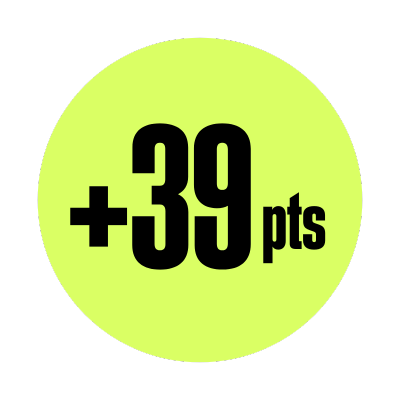 INCREASE ON BASELINE ASSESSMENT SCORE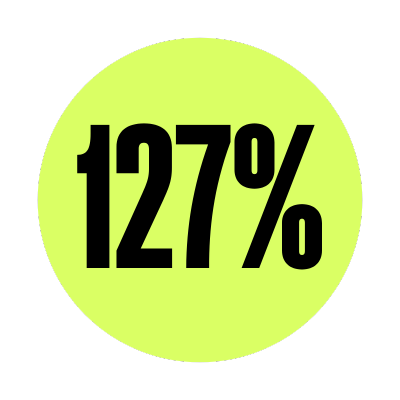 SUSTAINABILITY PERFORMANCE INCREASE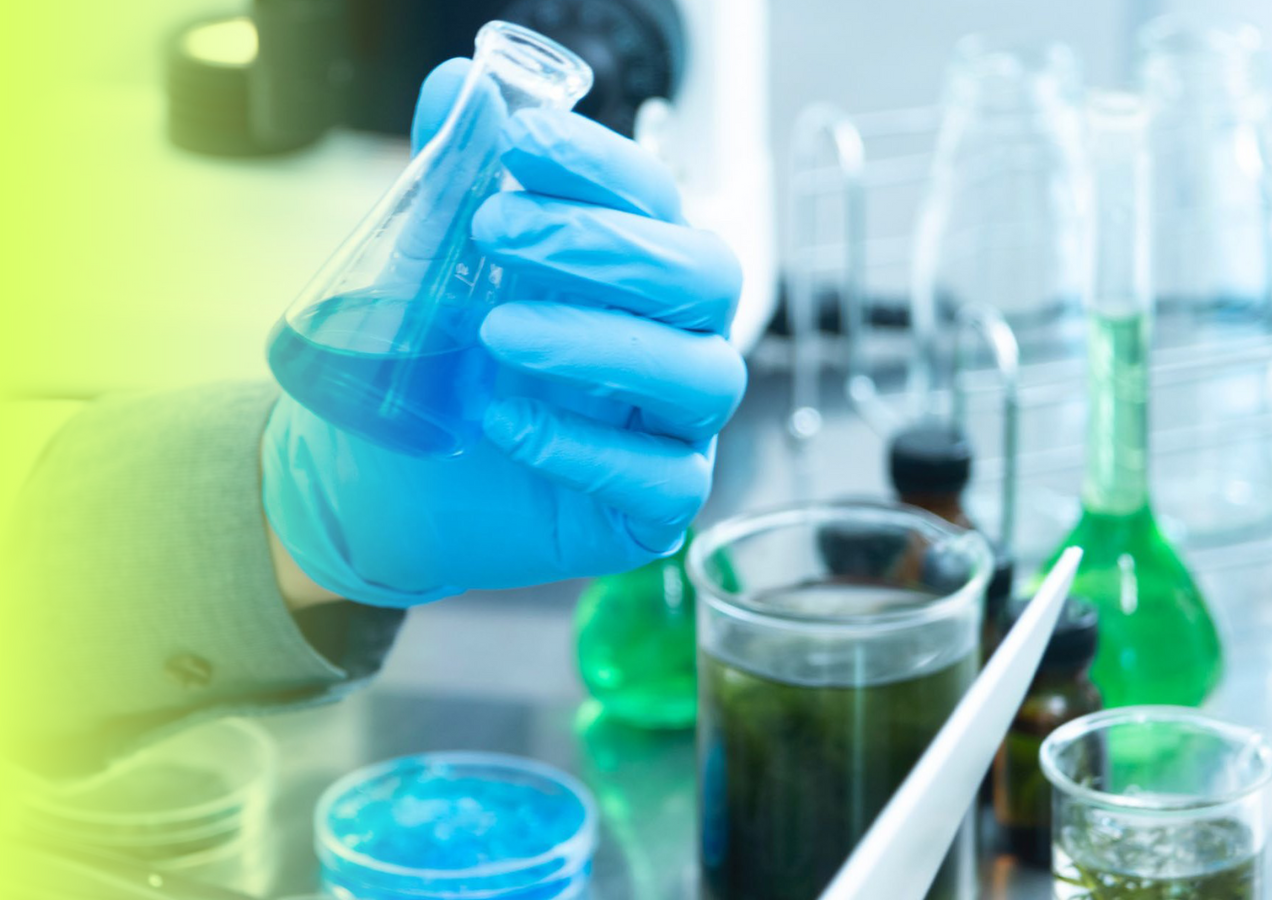 THE ACCELERATOR PROGRAMME
We are committed to supporting progressive luxury start-ups and micro-businesses on their sustainability journey. Our Accelerator Programme identifies and supports young, innovative companies, helping the luxury industry adapt and reshape itself to ensure a sustainable future. These brands, suppliers, and retailers will be supported to earn Butterfly Mark certification and embed sustainability in their culture and end-to-end operations from the very start.
BUTTERFLY TOOL & SERVICES
Butterfly® ESG+ Progress Assessment
Kick-off call with an Account Manager
Submission validation by an Account Manager
Overview performance report
Baseline assessment review meeting
Optional company listing on positiveluxury.com
Full access to PL's Knowledge programme
Full access to PL's Community programme
Enrolment in Community Referral Scheme
Butterfly® Transformation Tools & Services
Everything in ESG+ Progress Assessment and..
Baseline assessment review meeting
Bi-annual submission with review & validation
Butterfly® Transition Tools & Services
Everything in Butterfly Transformation Tools & Services and...
ESG+ data storage and extraction capabilities
Dedicated account manager
Quarterly cross-functional transition planning
Annual C-suite review meeting
Butterfly Mark® Tools & Services
Everything in Butterfly Transition Tools & Services and...
Everything in Butterfly® Transformation Tools & Services and...
Butterfly Mark certification and IP
Sustainability communications consultancy
Connected Butterfly Mark brand passport
CBM passport office and consumer data
Annual employee sentiment survey
9-month Butterfly Mark Pending licence & assets
Certification Town Hall for Employees
Certification launch campaign
Members' Zone access to Marketing Library
Two editorial features per year post-Certification
Two case studies per year post-Certification
Two social posts per year post-Certification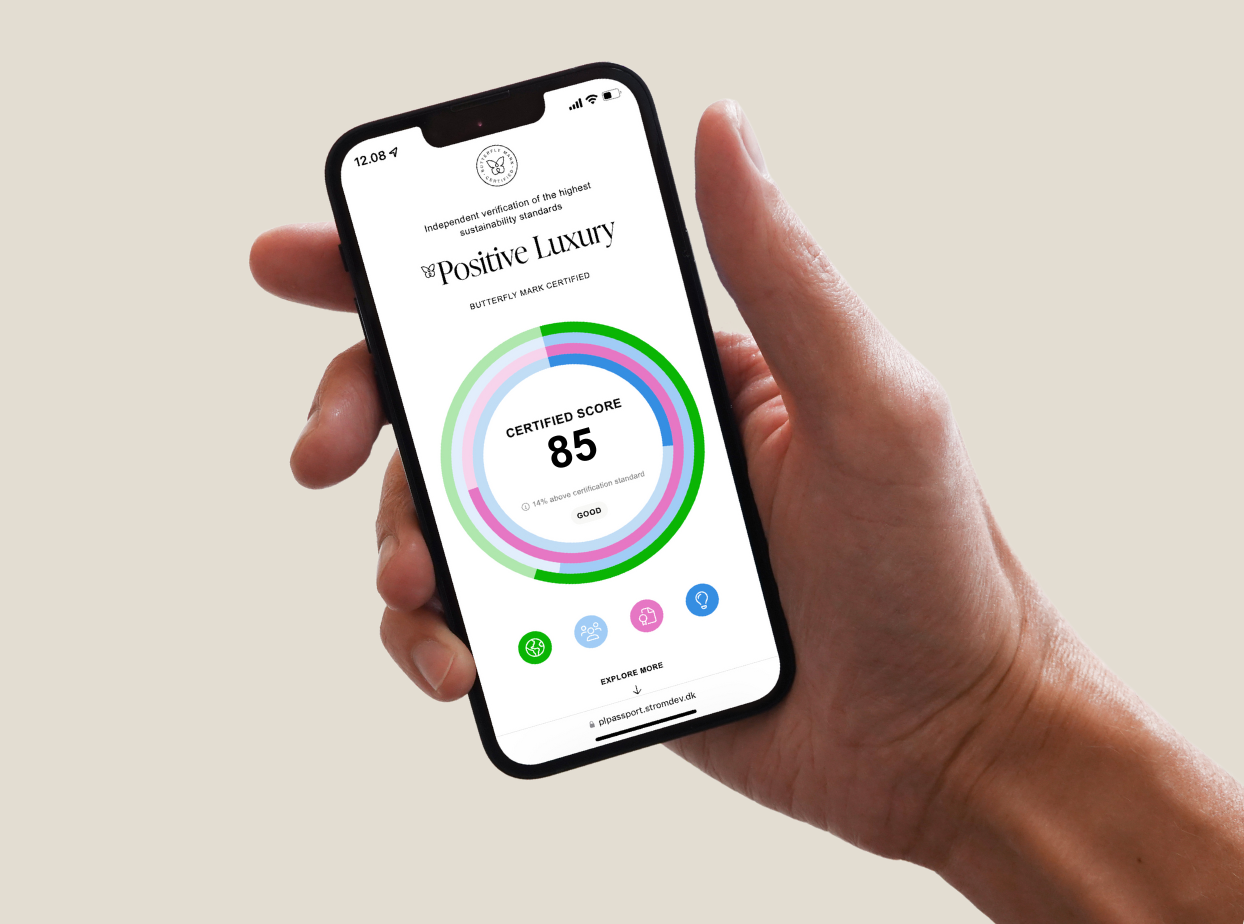 TRAILBLAZING TRANSPARENCY
The Connected Buttefly Mark allows you to delve into the detail – a tool that can help your customers make a more informed decision about the brands and products they choose. It is an easily accessible digital brand passport that allows our Real Changemakers to share their progress to date. Users can explore how a brand performed on things like their impact on climate, nature and water, how they treat workers and communities, and well as how responsibly and ethically they run their business. It shows exactly what you scored in the assessment and what other certifications you hold.