Our Assessment Framework
Our proprietary ESG+ assessment framework is the only one designed for the specific social, environmental and material risks of the luxury industry. The assessment is completed using an intuitive online portal leveraging AI and natural language programming. Clients are provided with a wide range of tools to evidence their work – and supported through the process by a dedicated account manager and sustainability analyst.


Environmental Assessment
Our comprehensive environmental assessment forms the basis for achieving environmental protection and regeneration for the luxury industry.
It takes into account over 150 factors across 75 categories. The assessment is tailored to the specific impacts of the luxury industry from climate, waste and carbon management to animal welfare, biodiversity and circular economy.
It also ​​includes all of the conventional areas of an environmental assessment, including the energy your company takes in and the waste it discharges, the resources it uses, and the effect its actions have on nature and people. Our assessment encompasses carbon emissions throughout scopes 1, 2, and 3, allowing your business to measure and reduce emissions throughout the entire supply chain.
Social Assessment
The social performance of a luxury business is now critical. Companies need to demonstrate these issues are a genuine focus for their organisation and report on progress – or risk being left behind by their consumers and employees.
The S of our assessment covers categories such as diversity, equality and inclusion, community investment, and social impact throughout the supply chain.
The assessment process will enhance your company's understanding of and relationships with the people and institutions in the communities where you do business, enabling you to operate more positively, increase value, and align your culture and ethos with a more educated and diverse consumer.
Governance Assessment
Our governance assessment understands the complex and fast-moving global legislative landscape currently facing luxury businesses. Taking into account over 80 different factors, it will assist your business in accurate reporting, keeping ahead of legislation changes, reducing risk and attracting investment.
With transparency and visible performance against targets a growing demand from all stakeholders, a strong performance in this pillar underpins any robust business culture and sustainability strategy.
Innovation Assessment
The returns on capital investment in innovation are highest when linked to ESG. ESG innovation focuses on solving many of the problems facing the world, recently providing handsome returns for investors seeking out these opportunities.
We look at factors other assessments miss like carbon capture, smart monitoring and reporting, innovation in product and service design, business model adaptation, allocation of R&D funds, and culture change – rewarding businesses for investing in our future.
By going through our assessment, you will indentify gaps in your existing value chain or business model, and therefore opportunities for sustainable growth. Innovation, the '+' in ESG+, is what sets our assessment apart.
Our points of difference
Our Sustainability Council
Experts from over 22 leading global organisations, including British Standards Organisation (BSI), Capitals Coalition, MIT, and Cambridge Sustainability Institute comprise our Sustainability Council. We work together to ensure that our assessment framework is rigorous, independent, and at the forefront of international best practices.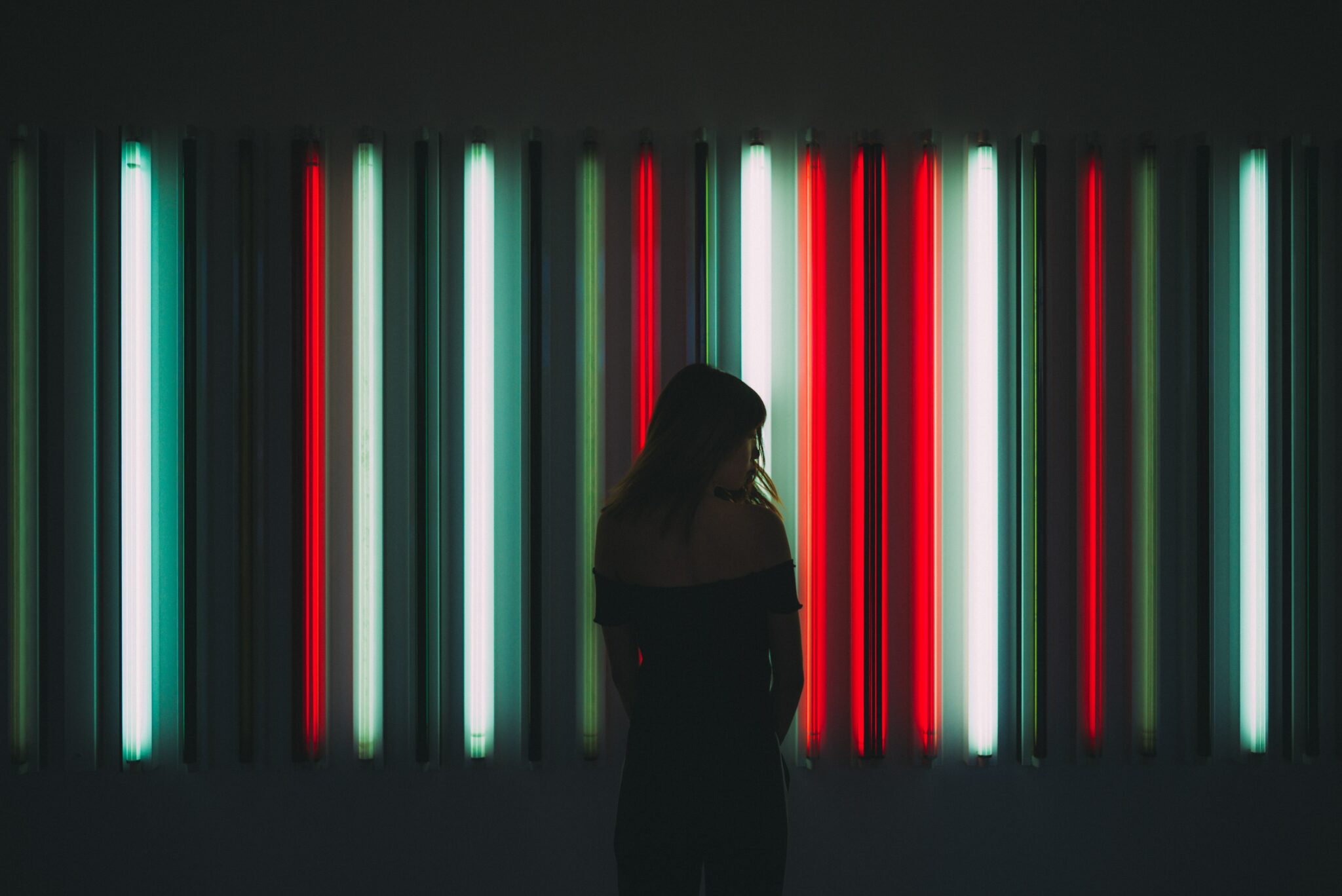 Our points of difference
Tailor-made
While other assessments are off-the-peg, our ESG+ framework is tailored to your business model and size, luxury vertical and geographies of operation and supply. This bespoke approach guarantees targeted advice and reporting specific to your company's unique risks and opportunities for advantage.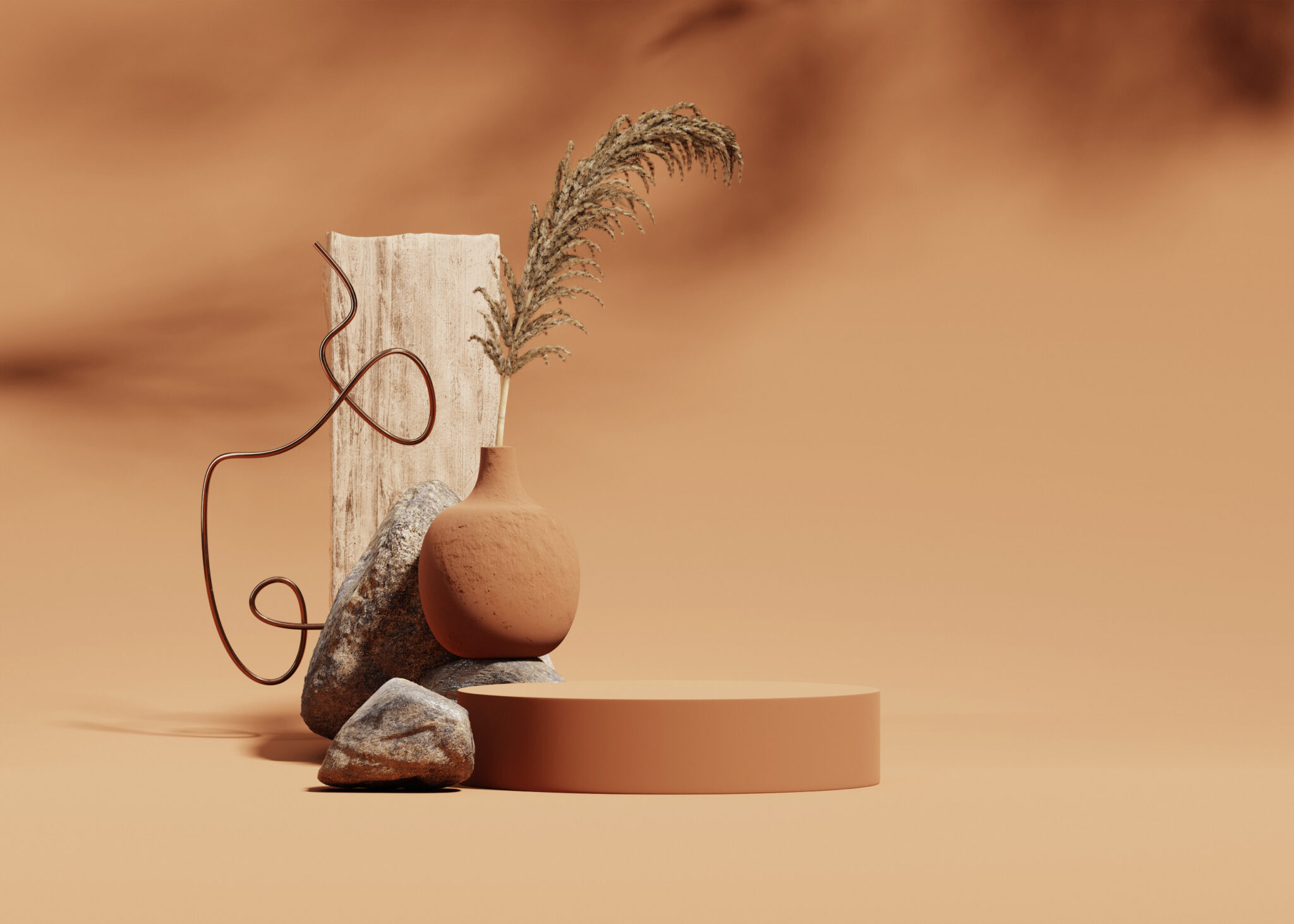 Our points of difference
Ongoing Support
Our clients are supported by a dedicated account manager and sustainability analyst throughout their ESG+ assessment, and by a partner marketing manager on certification. This ensures that, unlike competing assessments, our entire process has a human touch.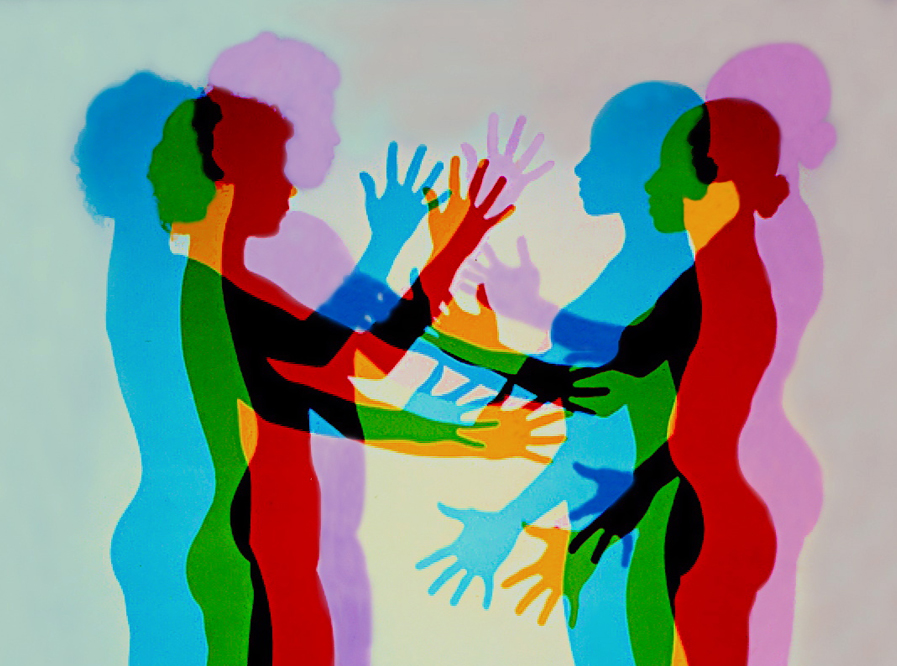 Our points of difference
Luxury Focus
Ours is the only framework aligned to the core principles of luxury and sustainability. By designing our framework specifically for luxury, it allows us to provide a world-leading assessment and focus on the unique risk factors facing the industry.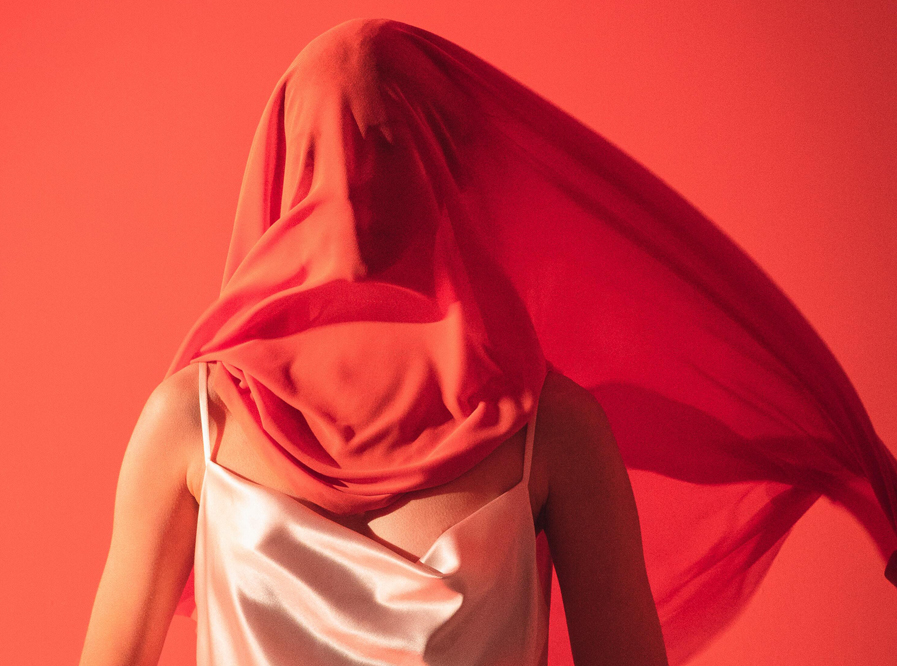 Our points of difference
Innovation
The '+' in ESG+, innovation is what sets our assessment apart. We look at factors other assessments miss like carbon capture, smart monitoring, and innovation in product and service design, rewarding businesses for investing in our future.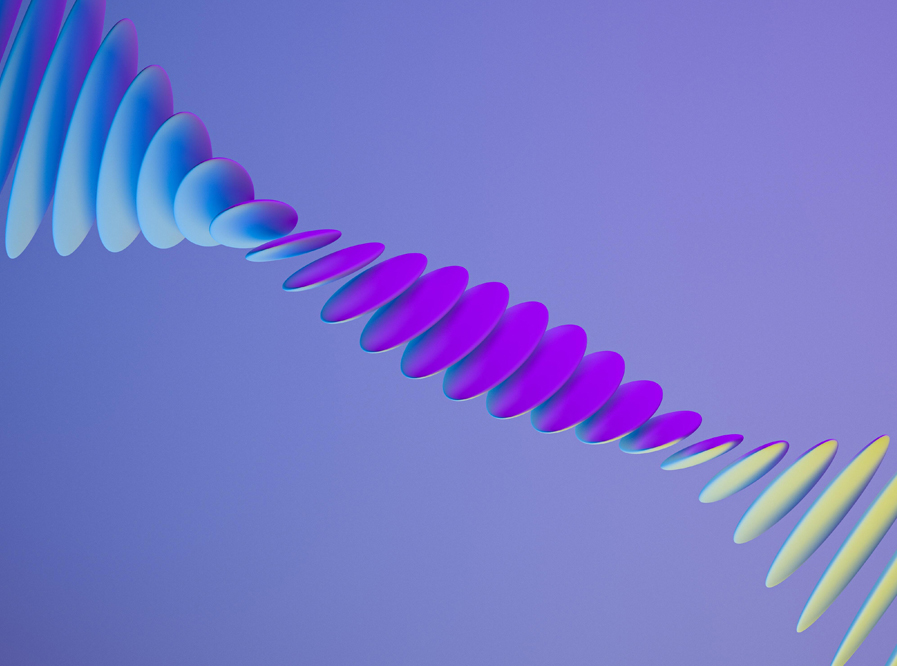 Our points of difference
Knowledge and Insights
Our industry-leading programme of reports, webinars, case studies and more – complimented by an increasingly robust suite of reporting and insights – create opportunities for your company and your employees to continuously learn and improve your sustainability performance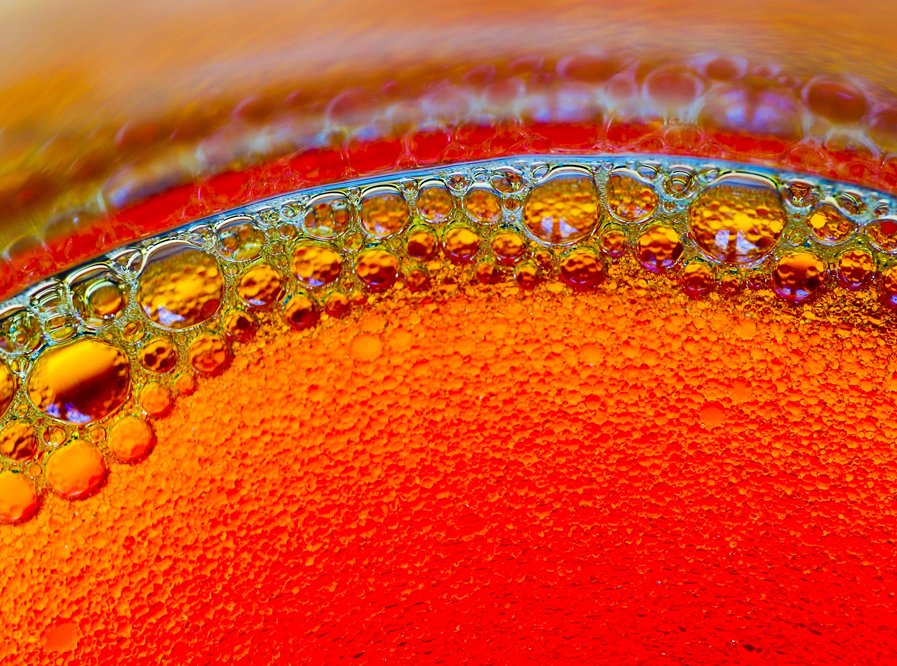 REPORTS & INSIGHTS
Upon reaching our certification standards, you will be awarded certification and provided with a suite of reports: an overview report showing performance in each of the four core pillars of the assessment and the 29 key drivers of the assessment; a detailed risk map outlining the areas of performance in which a company excels or lags behind, recommending next steps for each to eliminate risk and drive growth in positive impact and company value. In addition you receive a tailored materiality matrix, mapping your performance against the perspective of key stakeholder groups including consumers, corporate and industry leaders, and the investor and financial markets – so you can prioritise your future efforts. Alongside the learnings gained and improvements made during the assessment process, you will have all the tools you need to develop a mid-term sustainability strategy to accelerate your progress towards the necessary 2025 and 2030 targets.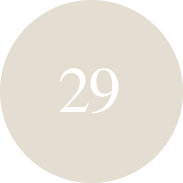 ESG+ DRIVERS ASSESSED INCLUDING CLIMATE, CIRCULAR ECONOMY, AND COMMUNITY INVOLVEMENT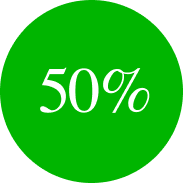 THE MINIMUM SCORE AN ORGANISATION NEEDS TO ACHIEVE ACROSS EACH OF OUR ESG+ ASSESSMENT PILLARS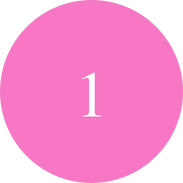 INTUITIVE, SIMPLE ONLINE PORTAL WHERE ORGANISATIONS UPLOAD DOCUMENTATION