< Back
JEWELLERY & WATCHES
WASHED ASHORE
Washed Ashore jewellery pieces embody the overwhelming beauty and wonders of nature. The pieces hold that liberating, powerful, and untamed force of mother nature at its essence.
SUSTAINABILITY ETHOS
Washed Ashore firmly believes that the intention and the vibrations put into imagining and crafting the jewellery is what gives them energy. Where the raw materials are sourced from, where and how jewellery is made, and how the company operates: all these choices radiate energy that goes into the pieces of jewellery. This is why Washed Ashore places accountability, transparency and traceability at the centre of the brand and offers products that are the least detrimental to people and the environment. A sustainable product is not an easy goal to achieve but the brand aims at creating the cleanest and most beautifully handmade jewellery.

Headquarters
United States
A WORD FROM THE FOUNDER
Washed Ashore was founded around core values of defense of the ocean and preservation of marine resources, community, education, and people empowerment. To our company, sustainability is not a trend, it is our lifestyle and everything we strive for. The mission extends beyond the deep blue. We believe the environment should not have to be harmed at the expense of our manufacturing processes.
LARADA LAMSAM
FOUNDER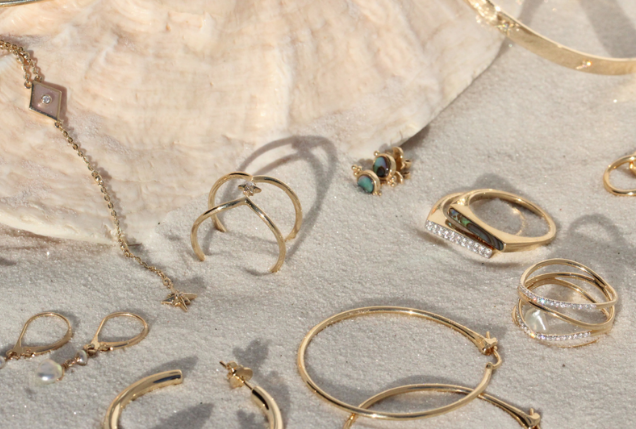 Case study
CONSCIOUS MATERIALS
Washed Ashore products are made from 100% recycled precious metals, post-consumer upcycled stones, abalone diverted from waste and natural unbleached and undyed japanese akoya keshi pearls. The brand only sources their recycled metals from refiners that have been audited and certified by the Responsible Jewellery Council. The chain of custody of metals and supply chain is rigorously screened, providing the assurance of ethical and conscious metals recycling. Suppliers and manufacturers are audited by a third party prior to their partnership with Washed Ashore, to ensure sustainable practices are maintained throughout all aspects of the business. All the brand's partners are either certified or working toward certification.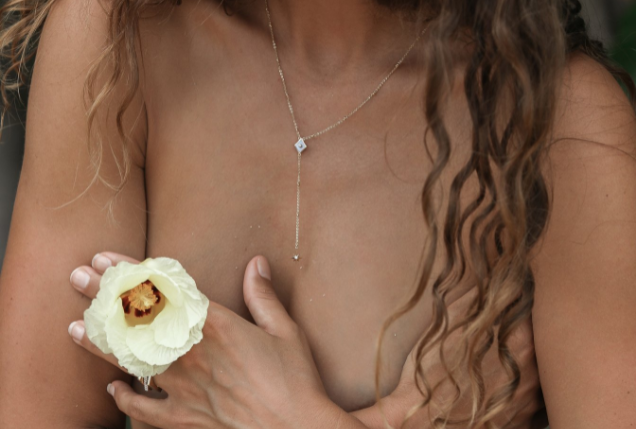 Case study
PACKAGING
All packaging, office supplies and promotional items are made from 100% recycled material such as kraft paper. In addition, business cards and letters are printed with vegetable-based inks that, unlike regular inks, do not contain chemicals detrimental to the environment. The Washed Ashore jewellery is packaged in 100% recycled cotton zipper pouches that are manufactured and printed in the US.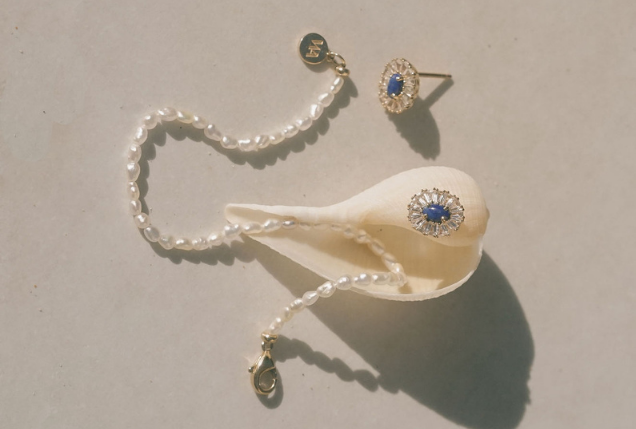 Case study
CARBON FOOTPRINT
Washed Ashore offsets the negative environmental impact of all shipping and transportation through CarbonFund Foundation, which calculates how much emissions all these actions represent. The brand donates the related dollar amount which in turn is invested in carbon reduction projects such as renewable energy initiatives, reforestation or energy efficiency projects. The company has invested in their overseas partner factory by providing them with renewable energy that powers 70% of their manufacturing needs, and an internal water recycling system that filters fumes, chemical and particles from the water.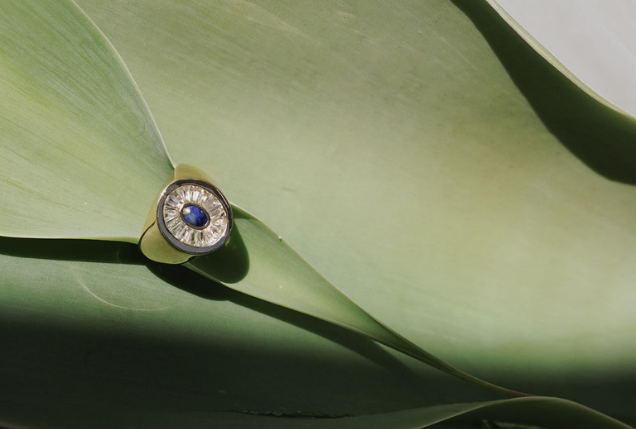 Case study
WORKING CONDITIONS
All suppliers and partners of the brand are ethical businesses that offer equal opportunity employment, fair wages and safety standards. The brand's overseas partner factory is female co-owned and employs over 50% females and all jewelers are remunerated double to triple the regular wage.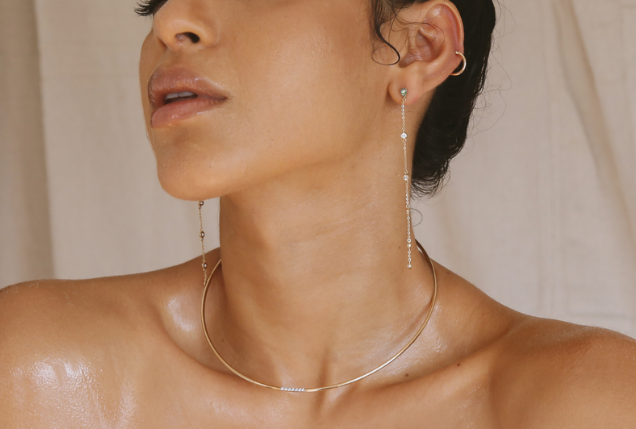 Case study
CHARITABLE PARTNERSHIPS
Washed Ashore was certified Green Business by the UN last year for their support to ocean conservation charities such as Heal the Bay and Coral Gardeners. The brand participates in beach clean-ups in Southern California and collaborated on an exclusive collection where 10% of net profits were donated to Heal the Bay. To support Coral Gardeners' work in replanting corals in the reef along the island of Mo'orea, French Polynesia, the brand adopts corals on the behalf of their customers: customers can receive their own coral adoption certificate with any purchase of Washed Ashore jewellery. Additionally, Washed Ashore supports a large variety of local and international charities through donations such as the ACLU, Amnesty International, Rainbow Services Domestic Violence and more.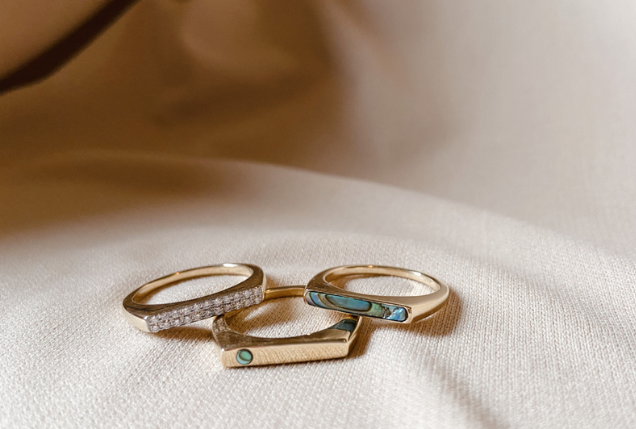 WHERE NEXT?
As the many challenges surrounding sustainability evolve and our knowledge increases, we aspire to progress along with innovation and scientific breakthroughs. Washed Ashore will always work with a continuous improvement mindset, permanently aiming to reach the highest level of environmental and social stewardship possible. In the short term, we aim to set Science based targets to ensure our sustainability efforts never fall short, incorporate the UN's Sustainable Development Goals to further deepen the company's actionable purpose, and put out our first sustainability report.