< Back
JEWELLERY & WATCHES
IVAR
Created by Ritika Ravi, Ivar is a fine jewellery brand, born in India and launched in the Maldives. Inspired by the designer's experiences and the Maldives island's laidback lifestyle, Ivar's jewelry combines the best of Indian craftsmanship and contemporary designs. The unique portrayal of Indian techniques in modern and western styles results in Ivar's exclusive and inimitable jewels. The collections bring forth a modern twist to traditional Indian jewellery practices, creating the path for the brand's international appeal and accessibility.
SUSTAINABILITY ETHOS
Ivar by Ritika Ravi has always strived to be a positive impact luxury brand, with their philosophy of ethical fashion and sustainability. From sourcing and manufacturing to their packaging, the focus has always been on eco friendly consumerism. That is why, from the very launch of the brand, Ivar has been committed to the use of recycled paper in all of their packaging, transparent sourcing, and donations to underprivileged children here and abroad.

Headquarters
Chennai, India
Categories
Fine Jewellery
Distribution
Europe, United States, Seychelles, India, UAE and Maldives
A WORD FROM THE FOUNDER
I have always been committed to creating a more sustainable environment for my brand and I am grateful for the opportunity to learn more about it with positive luxury.
RITIKA RAVI
FOUNDER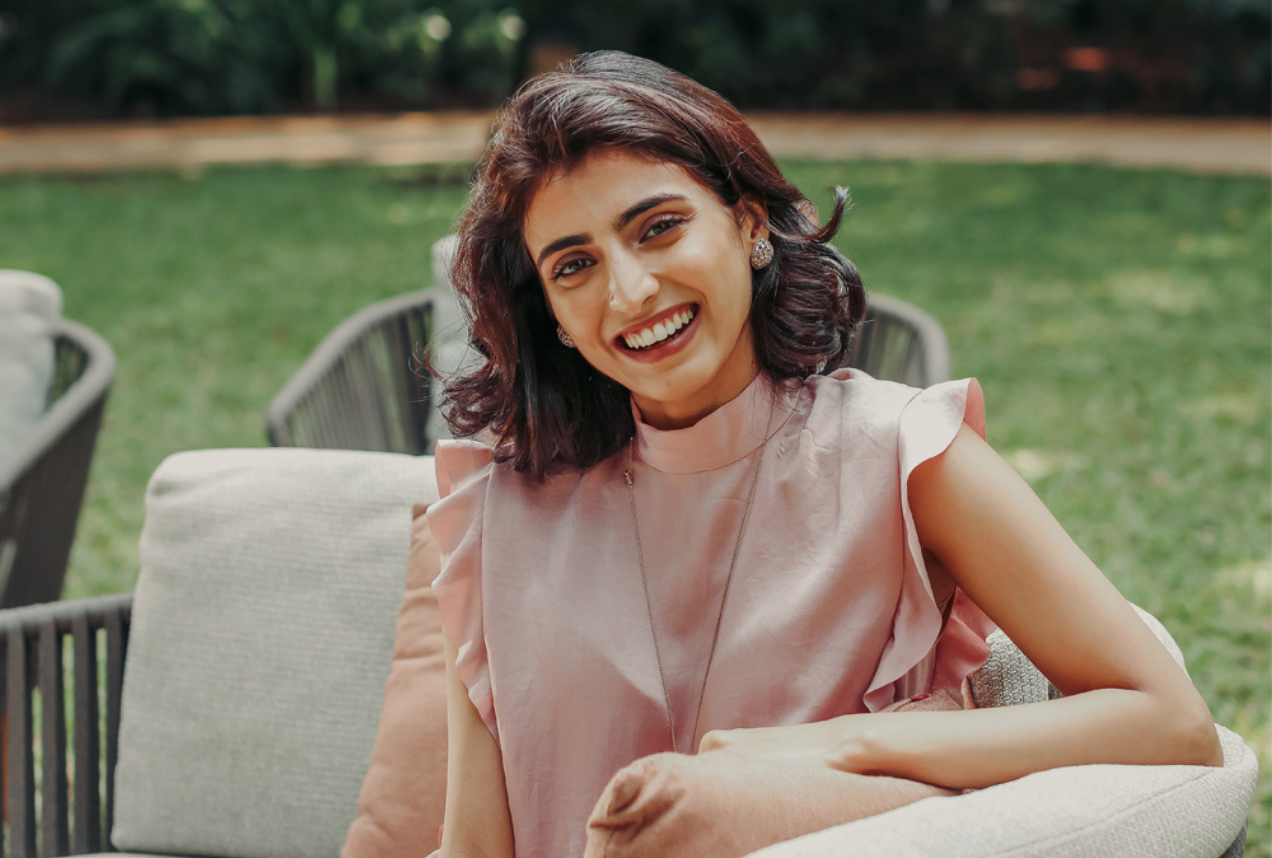 BUTTERFLY MARK TESTIMONIAL
Ivar by Ritika Ravi is always looking for ways to improve their impact on the world. This ESG+ assessment will not only provide us with new sustainability standards to explore but will also hold us accountable to maintaining them.
RITIKA RAVI
FOUNDER