< Back
SUPPLIER
ZONE CREATIONS
Zone Creations design and manufacture luxury packaging, high quality furniture, and artworks to enable the luxury brands that they work for. Based at their workshop in South London, Zone Creations use a mix of hi-tech manufacturing techniques with core craft skills in a wide range of materials. Always looking push the boundaries of what materials can be used for, Zone Creations invest in R&D projects each year to help clients produce interesting and unique pieces.
SUSTAINABILITY PURPOSE
Zone Creations are well placed to offer their clients sustainable UK based solutions whilst improving their own practices to drive for a better future.

Categories
Design and Manufacturing for Art / Display / Presentation cases / Furniture
A WORD FROM THE DIRECTOR
Whilst we have always strived to produce in a sustainable way, we are proud to have partnered with Positive Luxury to help us drive forward the sustainability efforts within our business and to be offer our clients a strong option for UK based manufacture.
JAMIE HALE
DIRECTOR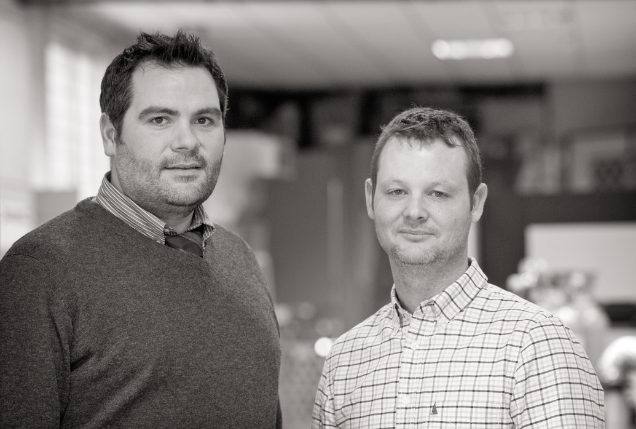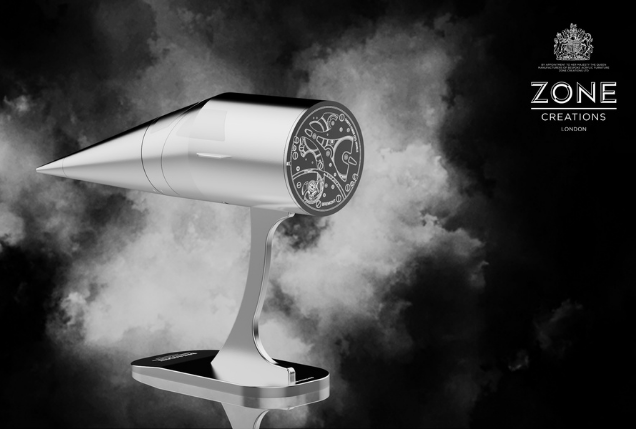 BUTTERFLY MARK TESTIMONIAL
ESG+ assessment gives the most complete and authentic assessment to measure our current standards and give us direction as to where we can improve in the future. By working towards certification we aim to improve our offering to our clients to give them good sustainable design and manufacturing for the luxury brands.
JAMIE HALE
DIRECTOR
Case study
SUSTAINABLE SOURCING
Zone Creations is a leading multidisciplinary design and fabrication company with a wealth of experience in innovating. Founded in 1999 and based in London, Zone Creations serve some of the most recognised UK and global brands. Zone Creations offer a wide variety of eclectic boundary-breaking creations, which demonstrates a commitment to sustainable manufacture. These include the design, fabrication, painting and finishing of creations such as luxury packaging, high-end furniture, art installations and permanent retail displays. The Company has been awarded a Royal Warrant, which also drives its procurement goals towards sourcing the most sustainable and innovative materials on the market. Zone Creations see sustainable sourcing as the obtaining of materials, products or services from suppliers in a manner that is socially and environmentally responsible. Considerations include distance from the factory, evaluation of environmental credentials, ensuring that the specified materials have the relevant certificates and obtaining evidence of compliance with relevant legislation or regulation. The appointment of a supplier requires agreement to the company's supplier code of conduct.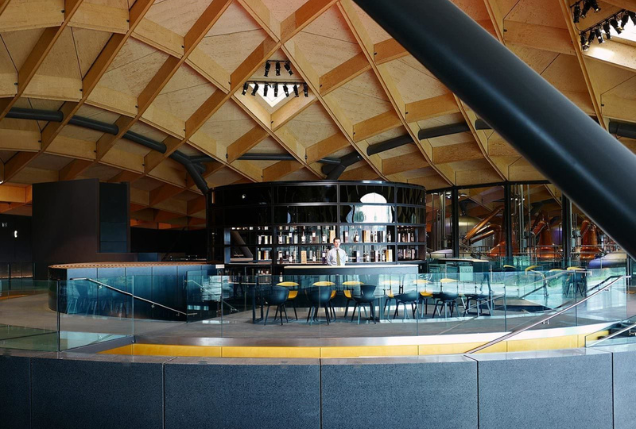 Case study
COMMUNITY INVOLVEMENT
Zone Creations' community involvement strategy targets everything from local education and culture, skills development and technology access across London. Engaging with NGOs such as Creative Dimensional Trust, as well as volunteering for educational institutions, is complementary to a growing partnership with the Merton London borough Council in Morden. The work with the Merton Council Lifelong Learning and Families towards Employment Team currently centres on one of our more creative projects, producing hand finished cases for a luxury spirits brand. The collaborative recruitment process has led to training local community members as new company employees. Working with Creative Dimensional Trust, Zone Creations facilitates workshops for young people and employees to develop skills in areas such as painting and craftmanship. Zone Creations also extends support to students at Wimbledon College in Arts and Humanities as well as collecting and dispersing materials for Ricards Lodge High School.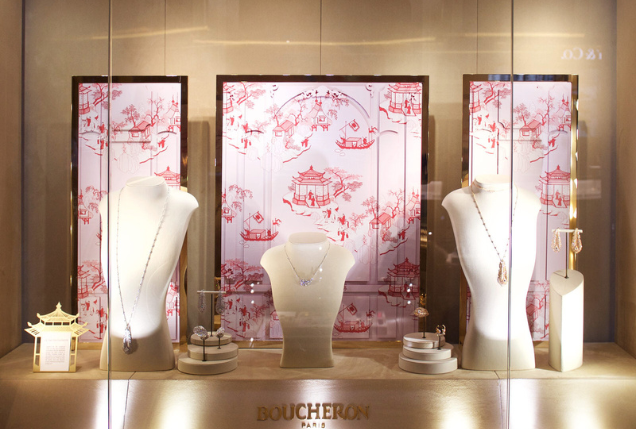 Case study
PACKAGING EFFICIENCY
The brands that work with Zone Creations look to the company's innovations team to source and test materials to replace the traditionally less sustainable options used in previous productions. Zone Creations' focus is on research and development of more sustainable materials such as bamboo, polyester-based durat, recycled acrylics and jesmonite. The luxury packaging market is committed to presenting their brands in packaging that is so beautiful and functional it will be re-used by the end consumer. Zone Creations' luxury sustainable packaging includes ongoing innovations such as cases, boxes and gift packs for showcasing premium drinks for clients' retail and business operations. Zone Creations, along with their clients, seek to establish closed business loops. They have successfully implemented a process for repurposing packaging materials, protective foam, to reuse in multiple shipments. Zone Creations' FSC certified luxury packaging includes fenner paper, which comprises 40% of post-consumer recycled waste and derives in part from processed organic residues of fruit and nuts that are conserved at landfills. The company also draws on a wide range of 100% recyclable single type plastic sheets, reusable cotton bags, and 100% recyclable plastics reprocessed from PET bottles, chopping boards and food packaging. While working to co-define their own clients' packaging strategies, Zone Creations aims at phasing out plastics from its packaging entirely by 2030. In line with key client agreements, packaging volumes are also set to be reduced by over half by 2030 without impacting product and service delivery.