< Back
JEWELLERY & WATCHES
WOLF
WOLF is a five-generation family-owned company hand-making jewellery cases, watch boxes and watch winders to protect precious heirlooms for over 185 years. More recently WOLF launched 3 collections of small leather goods. Since 1834 the wolf mark has stood for innovation and the pursuit of perfect design. WOLF knows for a legacy to endure it must be nourished and upheld. Dedicated to honouring people's stories and the priceless legacies they entrust to them.
SUSTAINABILITY PURPOSE
Awareness is often the key to action; it was Philip Wolf III that noticed in Southern Sweden how the run-off from farming was affecting the waterways where he had fished since a boy. From plants growing in the factory in Malmö to using more ecologically friendly materials, the WOLF family has always had an eye on not harming the planet. Since taking over from his father, Simon Wolf has led the company on a journey of sustainability and renewal for the last decade. From packaging materials to product make-up Simon is intimately aware of how easily we can harm this planet. It is his initiative to change, one person at a time, if needs be, that has led WOLF to pursuing the Butterfly Mark.

Categories
Watch Winders, Watch Boxes, Watch Rolls, Jewellery Boxes, Jewellery Travel Cases, Safes, Small Leather Goods and Collaborations.
A WORD FROM THE CEO
For centuries my family has held the environment in high regard and as the current CEO of WOLF I feel truly honoured to continue the legacy of my family. My focus is to have a business which is, and will be, sustainable for years to come. By working with Positive Luxury we can find out how we are doing now and what we need to focus on to improve in the future. The team at WOLF are ready for the challenges ahead to achieve the Butterfly Mark accreditation.
SIMON WOLF
CEO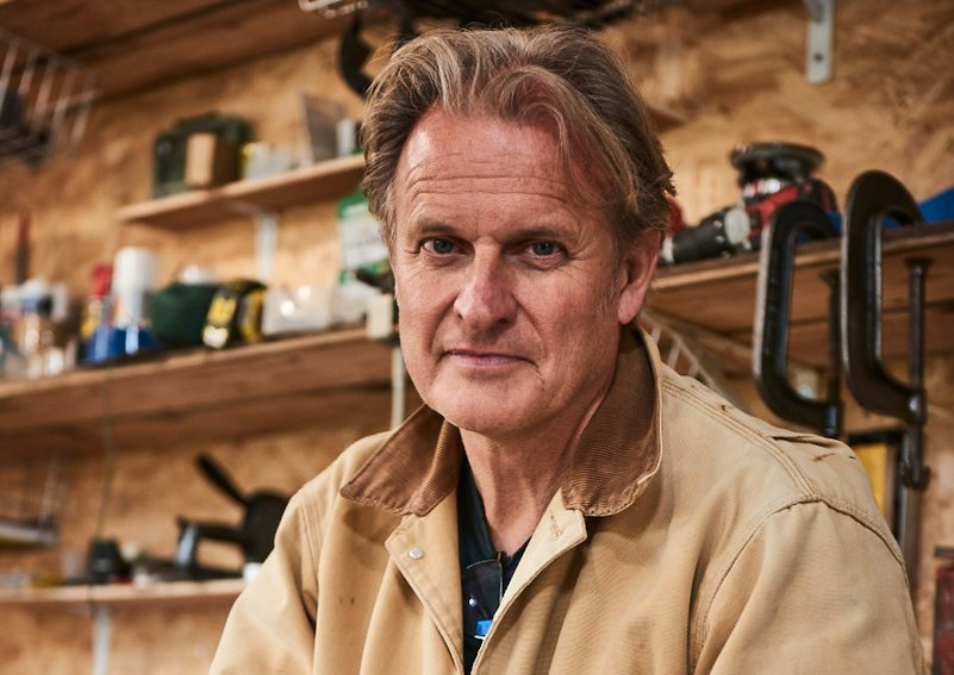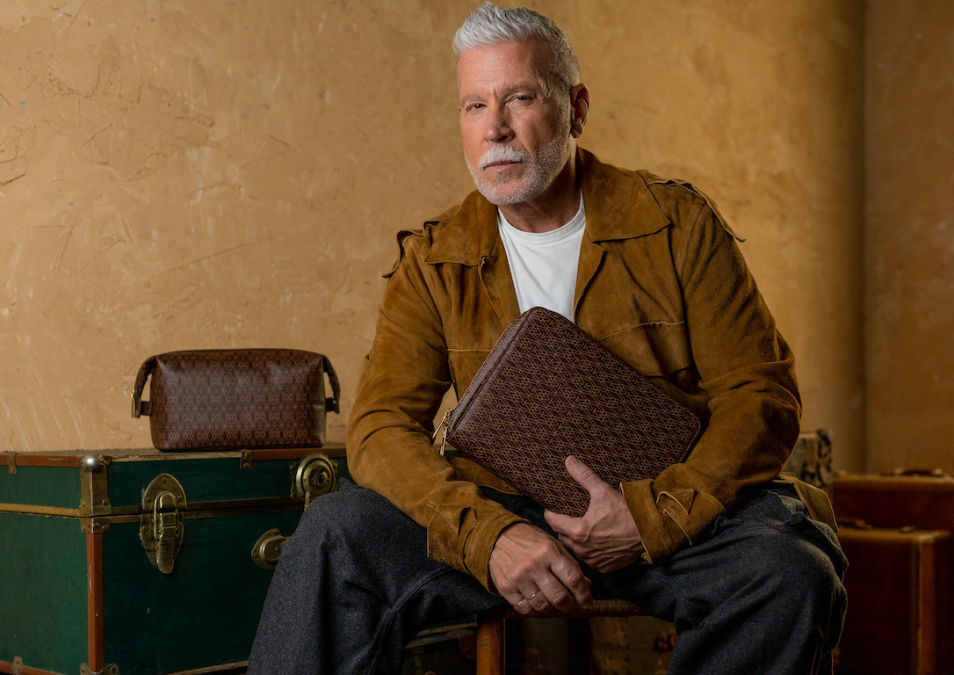 BUTTERFLY MARK TESTIMONIAL
With the legacy of the Wolf family firmly in our minds, we have, over the last 10 years, focused on our sustainability, however we are not the experts so we are delighted to work with Positive Luxury to advise and guide us through the Environmental, Social and Corporate Governance Assessment to achieve the Butterfly Mark certification. The aim is for customers to know WOLF and sustainability go hand in hand; to be sure that they are choosing a luxury brand that cares for the planet and people as well as producing beautiful hand made products that last for generations.
WHERE NEXT?
Every day is a day to make change and to change those in the company and outside. Having a clear initiative with which to align ourselves makes sense. It is with these tenets in mind that WOLF will continue their journey to become a company that leaves little or no mark on the environment, treats the people that they employ with respect and opportunity so that the WOLF brand, the WOLF-Pack becomes a community that you would be proud to be associated with.