< Back
FASHION & ACCESSORIES
UPPER DISTRICT
Upper District is a Canadian-based sustainable luxury fashion and accessories brand. They represent those who have earned luxury. The ones who aspire for more and refuse to accept less. Who go against the odds to achieve their goals.
SUSTAINABILITY PURPOSE
They strive to hold sustainability at the heart of their core business principles, and actively take a role in tracking their environmental impact through all steps in their supply chain by analysing their key impacts and dependencies. They seek to effect real, positive change.

Headquarters
Alberta, Canada
Distribution
Canada and USA
A WORD FROM THE FOUNDER
The decisions we make early on define our environmental impact and the relationship between sustainability and the Upper District brand. It is our commitment to develop best practices from the onset to ensure that our impact is minimal throughout the growth and evolution of our brand. With Upper District's involvement with Positive Luxury, we are proud to put forth definitive targets and plans of action, to ensure our part in minimizing environmental loss
KARLY GRAMLICH
FOUNDER AND CEO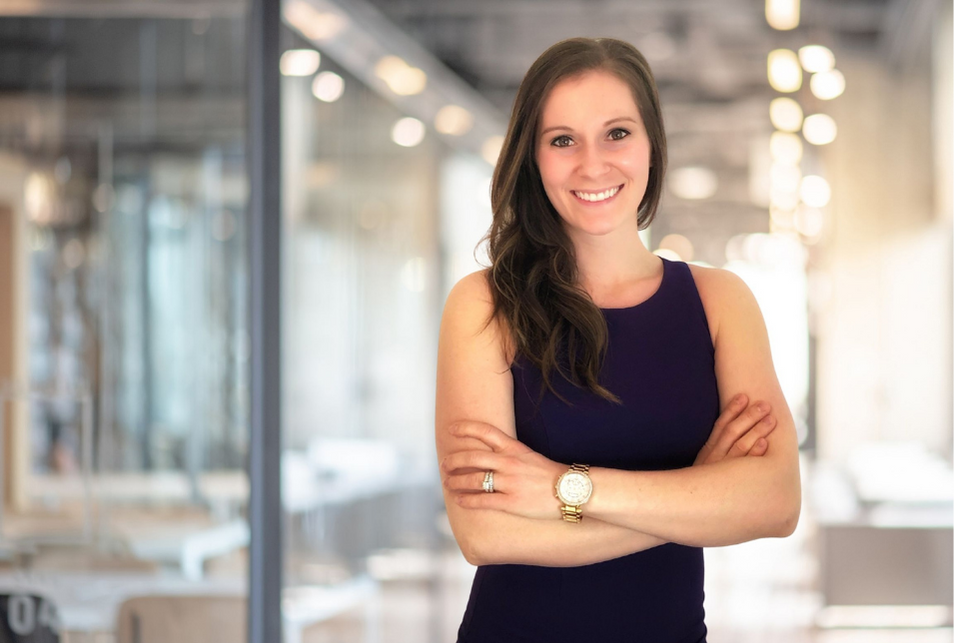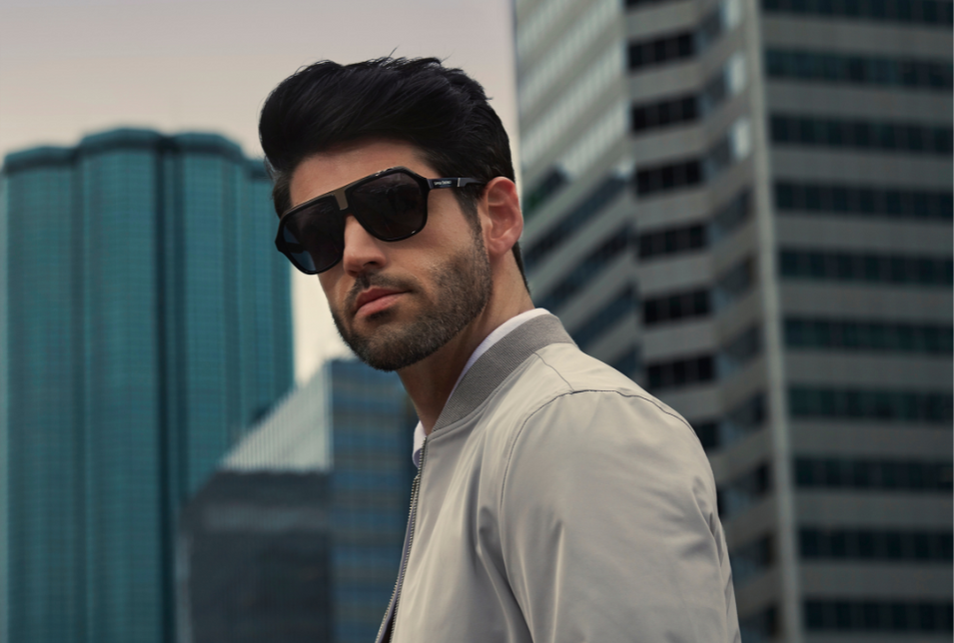 BUTTERFLY MARK TESTIMONIAL
From the onset, Upper District has focused on authenticity and being fully transparent with our consumers. For that reason, we sought out Positive Luxury and the ESG+ assessment to assure our audience that our sustainability claims were not only genuine, but also vetted through a world-renown organization.