< Back
BEAUTY & FRAGRANCE
U BEAUTY
U Beauty produces luxury skincare that is smart, science-based and empowers consumers to make careful choices to change the world. The brand aims to offer singular products that replace excess with essence, through the use of revolutionary skincare technology.
SUSTAINABILITY PURPOSE
U Beauty passionately believes business must be the driver of positive change by providing viable, appealing solutions that make it easy for consumers to empower themselves through choices and in turn, adopt lifestyles that change the world. How the product is produced and the activated intentions behind it are equally important as the results it provides. By replacing excess with essence, U Beauty is helping make ethical luxury the new norm and with conscious creation, offers products that enhance rather than dominate.

Headquarters
Jacksonville, FL, USA
A WORD FROM THE CO-FOUNDER
Science and sustainability come first for us, alongside efficacy, and we have a zero-waste goal. With innovation and technology as our driving force, we're minimising the chaos and heralding a shift in the way we take care of our skin.
TINA CRAIG
CO-FOUNDER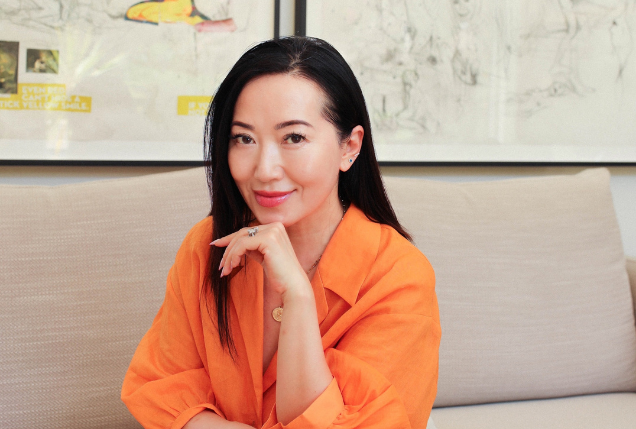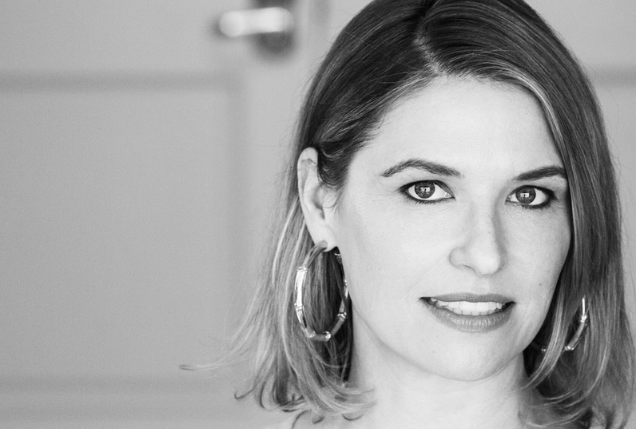 BUTTERFLY MARK TESTIMONIAL
Providing keen insight into the ever-changing regulatory landscape, Positive Luxury has proven to be a brilliant partner in helping U Beauty scale successfully, while exponentially embracing sustainability, transparency, and environmental advertence.
KATIE BORGHESE
CO-FOUNDER
Case study
REDUCING EMISSIONS
U Beauty is committed to reducing its environmental footprint throughout its operations. All products are manufactured in a 100% CO2-free facility powered by renewable energy, mostly from hydroelectric power sources. This manufacturing facility also produces its own purified water reducing water usage.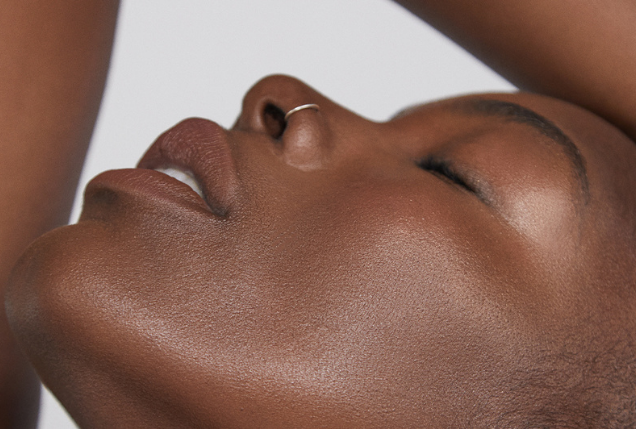 Case study
CRUELTY FREE
U Beauty's skincare does not contain any harmful chemicals, they are free from microplastics and adhere to EU cosmetic laws. U Beauty is against animal testing in the research, development and production of finished products and has been certified by cruelty free international.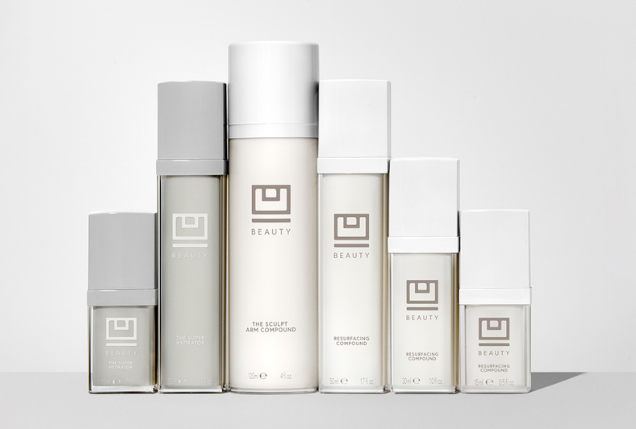 Case study
GOVERNANCE AND ISO COMPLIANCE
U Beauty works with suppliers who have been certified with ISO 14001, 18001 and 9001. These certifications cover Environmental, Quality and Health and Safety management.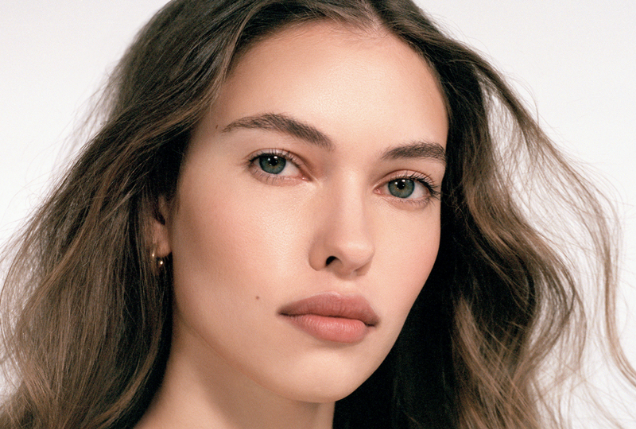 Case study
CONSCIOUS PACKAGING
U Beauty is continuously exploring different options to improve the sustainability of its packaging. 95% of the material used for their product bottles comes from recycled sources. Product boxes are also made from FSC certified paper.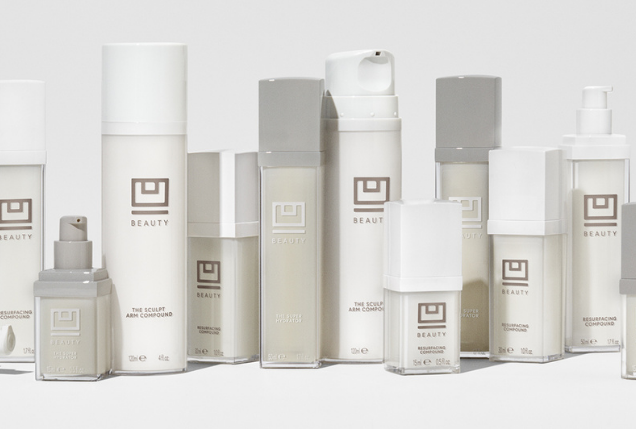 Case study
ENVIRONMENTAL PHILANTHROPY
U Beauty has partnered with One Tree Planted, a non-profit dedicated to reforestation. For every order made, $1 is donated towards planting one tree. So far, over 16,000 trees have been planted through this partnership.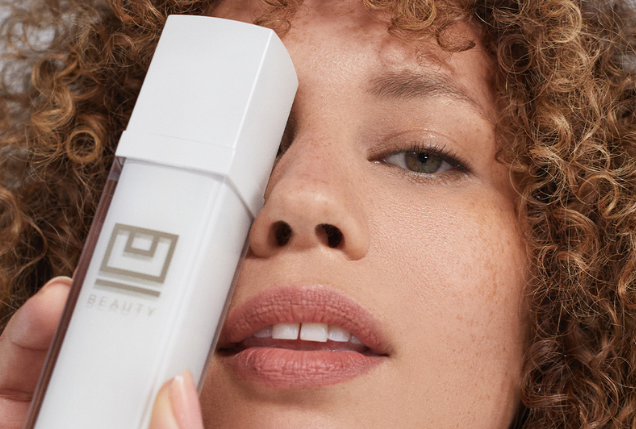 Case study
COMMUNITY INVESTMENT
U Beauty is dedicated to supporting and giving back to local communities. Every month their employees select several unique charities to donate money to. This year they have supported many charities, including 'Black Girls Code', which focuses on providing technological education for African American girls.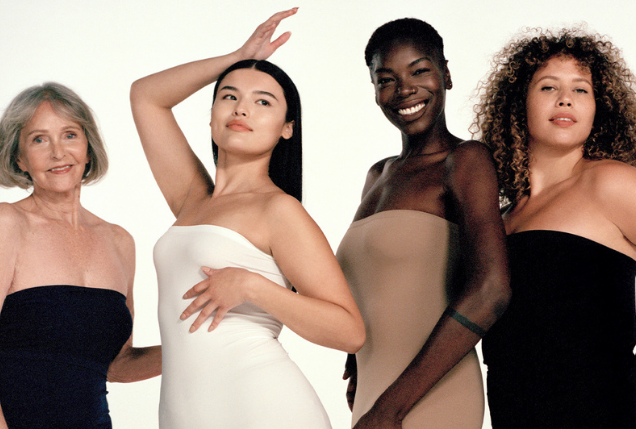 WHERE NEXT?
U Beauty is committed to producing exceptional products using ethically harvested, fully traceable ingredients tested for safety, purity and efficacy. Their formulas are clinically tested under dermatological control to ensure reduced irritation potential and proven effectiveness. All U Beauty raw materials and packaging pass the Scientific Committee on Consumer Safety (SCCS) toxicological analysis and are quality checked and tested for safety. U Beauty follow all regulatory rules regarding ingredient processing, dose, and method, selecting ingredient combinations with care and precision. In 2022, they are launching a refill program to further expand their environmental efforts.