< Back
JEWELLERY & WATCHES
TLKE
TLKE is a London based company that works in partnership with an extensive network of international brands & partners for the distribution of quality, branded timepieces & jewellery into the UK & larger European market. Their mission is to supply major multiple retailers in the UK and Europe with a reliable and sustainably sourced supply of jewellery and accessory brands, whilst maintaining their brand integrity and TLKE values.
SUSTAINABILITY PURPOSE
TLKE's responsibility to the planet and their people is at the forefront of everything they do. Their vision is a jewellery industry that actively protects the environment, empowers the talented people in their supply chains, and delivers beautiful collections that meet the demands of more ethically aware customers. They are committed to working in a way that protects the environment by using natural resources responsibly and sourcing from carefully managed supply chains. TLKE are proud to work with a dynamic community of people. They understand that they have a duty of care to ensure that their commitments are upheld and that they work in the spirit of continuous improvement.

Distribution
UK and Europe
A WORD FROM THE DIRECTOR
Caring for our planet and people is at the heart of everything we do at TLKE. I dream of a jewellery industry that actively protects the planet and improves the lives of everyone, everywhere. I am honoured to be working alongside Positive Luxury and am grateful for their guidance and support in helping us take measurable steps towards a more sustainable future.
TERESA TIMBERLAKE
DIRECTOR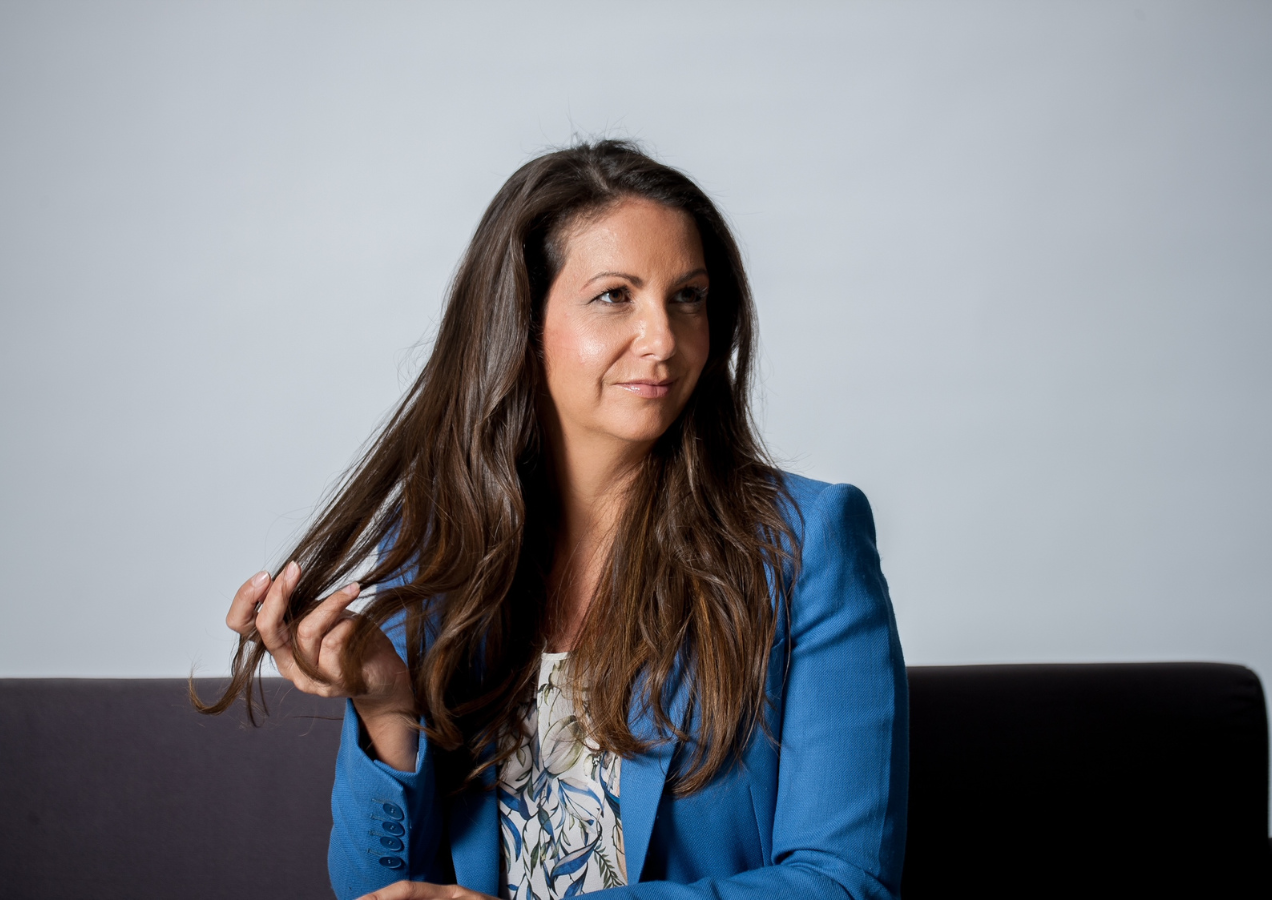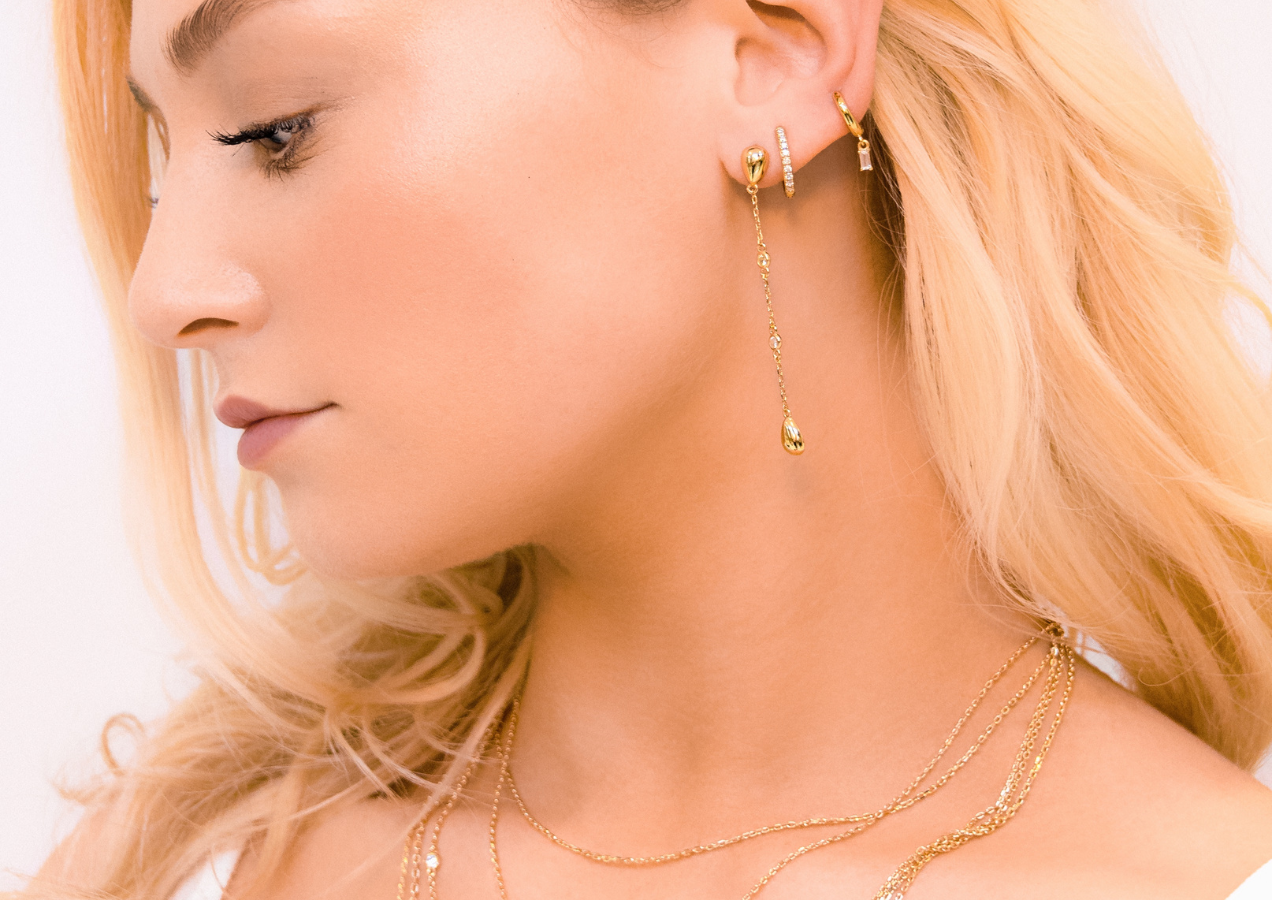 BUTTERFLY MARK TESTIMONIAL
We know that producing jewellery can have a negative impact on people and the planet if not managed responsibly. Undergoing ESG+ certification is helping us to understand where we are on our journey towards our sustainability goals. Knowing what we are doing well and where we can improve is allowing us to write practical and achievable goals that we believe will make meaningful impact over the next few years. We are committed to continuously learn about our impact and improve our processes for a better future.
WHAT NEXT
TLKE are committed to producing jewellery responsibly. In order to hold themselves accountable, TLKE have produced measurable and impactful sustainability objectives that they aim to reach by 2025. These objectives are focussed on People, Environment, and Governance and are publicly available on their website.