< Back
LIVING
THE UNIVERSAL SOUL COMPANY
The Universal Soul Company is more than a business or lifestyle brand. It's a call to people, at a time when technology and social media dominate our lives, to value the uniqueness of being human, our senses, and express ourselves.
SUSTAINABILITY PURPOSE
The Universal Soul Company recognise that a commitment to sustainability and the environment is no longer a luxury or privilege it is a fundamental to life.

Headquarters
United Kingdom
A WORD FROM THE FOUNDER
What we see outside us is simply a reflection of what is inside us. By healing the planet we take care of the very thing that gives us life, and so take care of ourselves – they are not separate. This is where, during challenging days, our whole support can come from – the magnificent, intelligent and benevolent world of which we are all part. There is evidence of it everywhere, for us to call on when we need it. This is the trust and faith we need to cultivate for our selves and others.
SARA GRIFFITHS
FOUNDER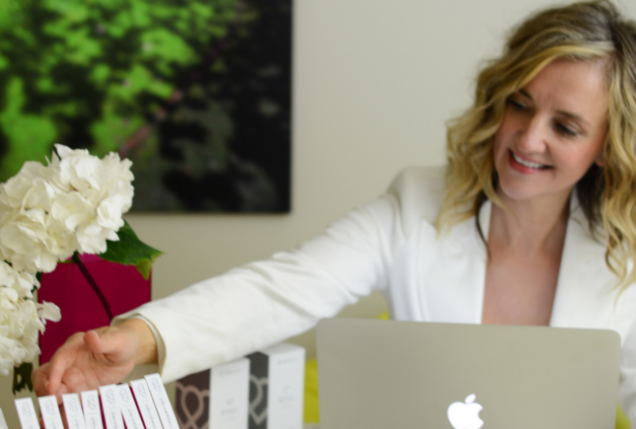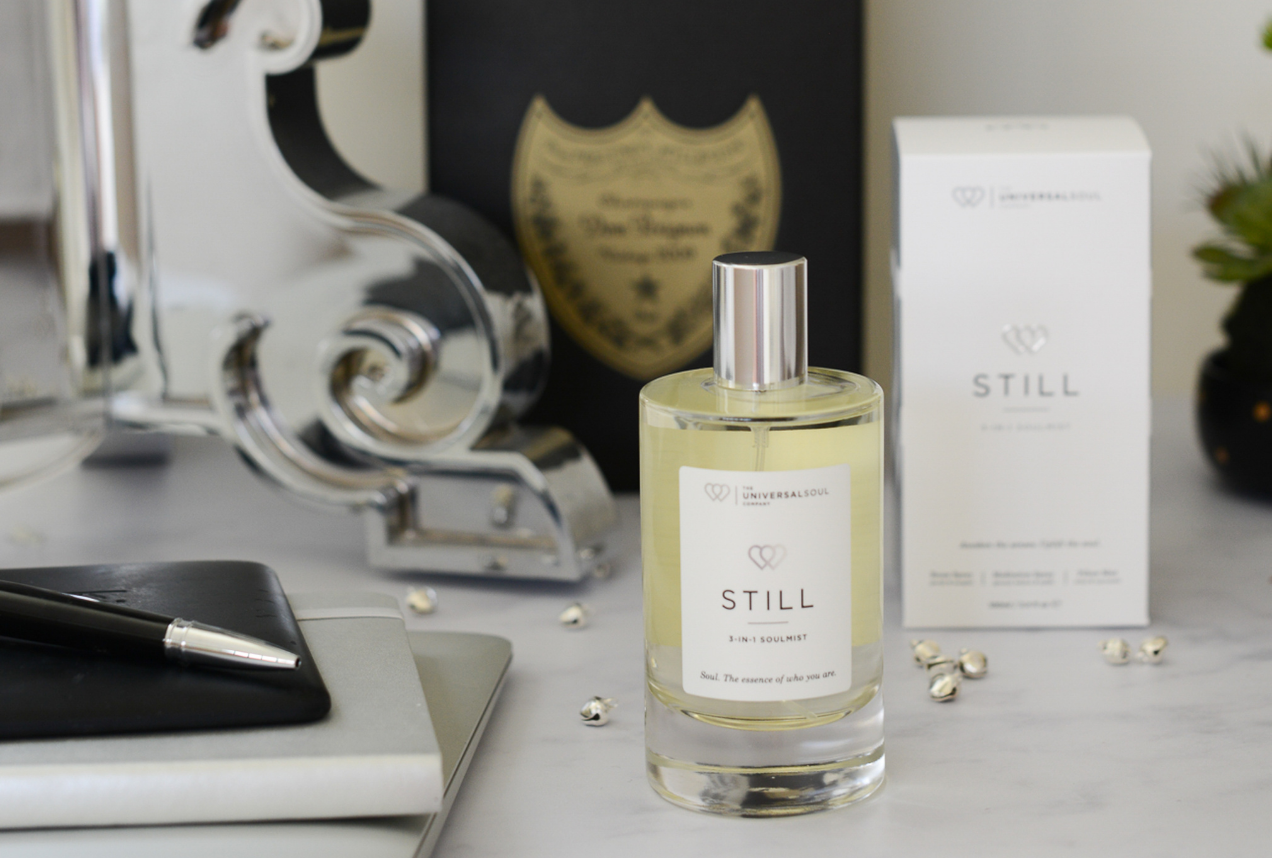 BUTTERFLY MARK TESTIMONIAL
Being part of Positive Luxury and holding the Butterfly Mark has only grown in its importance to us, as we see that it is not just a choice these days, but the only responsible choice to make. Being supported and surrounded by fellow individuals, and like-minded companies, allows us to be part of something positive and active at a time when we need to be dynamic and act.
SARA GRIFFITHS
FOUNDER
Case study
CIRCULARITY AND SUSTAINABLE SOURCING
The brand ensures sustainable sourcing of materials, products and packaging with clear sustainability objectives defined as part of its sustainable sourcing programme. In 2022, the brand introduced its first product refill initiative offering a 100% plastic free aluminium refill bottle for its signature reed diffuser. Up to 60% of the brand's paper packaging is made from recycled materials and is 100% recyclable. All packaging material is FSC certified while inbound and outbound freight is carbon neutral facilitated through DPD sustainable logistics programme. The brands product range is cruelty free and does not include beeswax and all products are free from synthetic fragrances and toxic chemicals.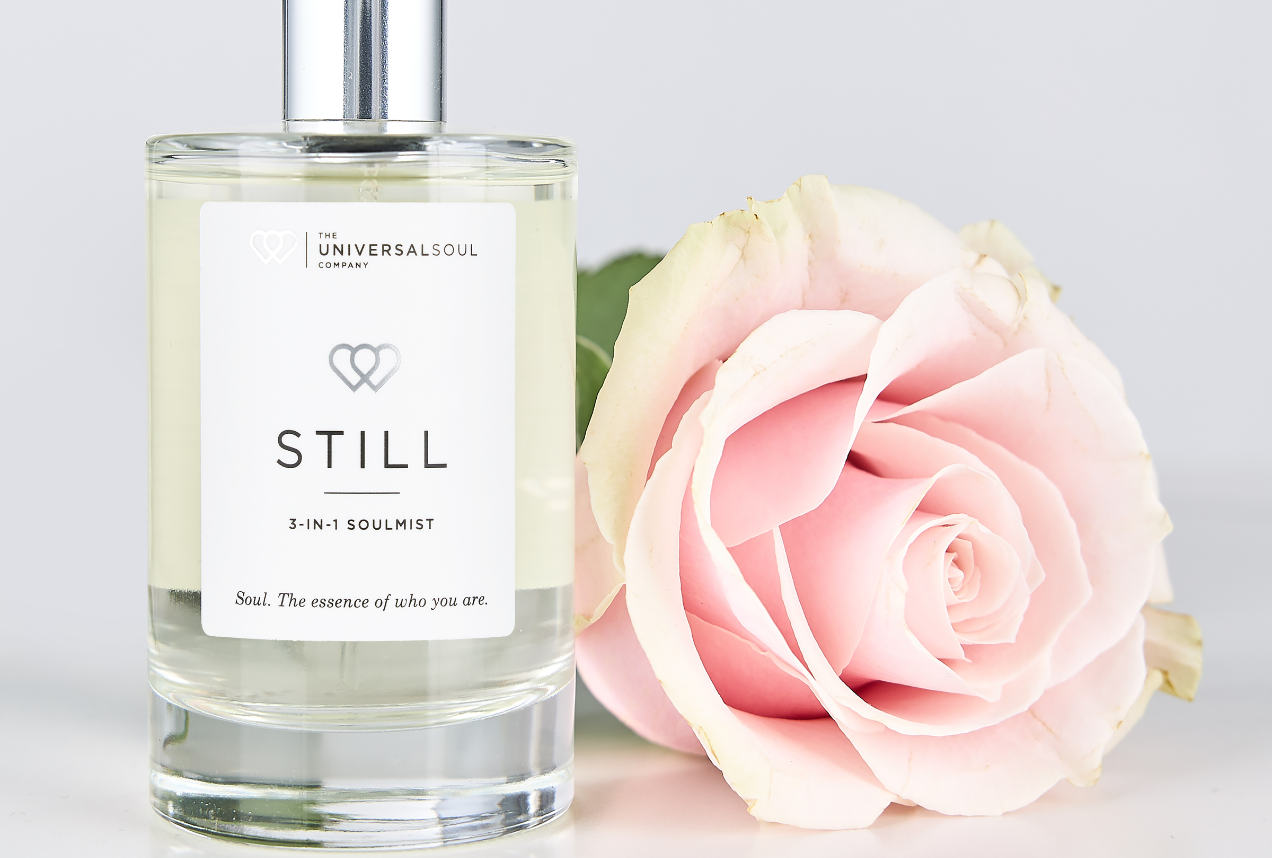 Case study
COMMUNITY
The Universal Soul Company champions how we reconnect to ourselves, the people around us and the World and planet beyond. Being a trainer, coach and spiritual mentor, Sara expands our understanding of these connections, through their product range, which is designed to awaken our senses. Our senses being the gateway to our feelings – and our feelings, the language of our Soul. The goal being to support greater compassion for self and others. Promoting physical and mental wellbeing & healing, the brand offers self-development training courses in areas such as Self-awareness, Confidence & Mindset to empower and instill confidence. During the Christmas season, The Universal Soul Company launches a 'Call just 1' campaign encouraging its community to call just one person they know who may be alone at that time. In partnership with Peter Jones, the brand hosts pop-up events which serves as 'literal retail therapy' for the customers. Free e-learning modules are available to Women's Charities. They aim to expand their positive impact and contribution throughout 2023.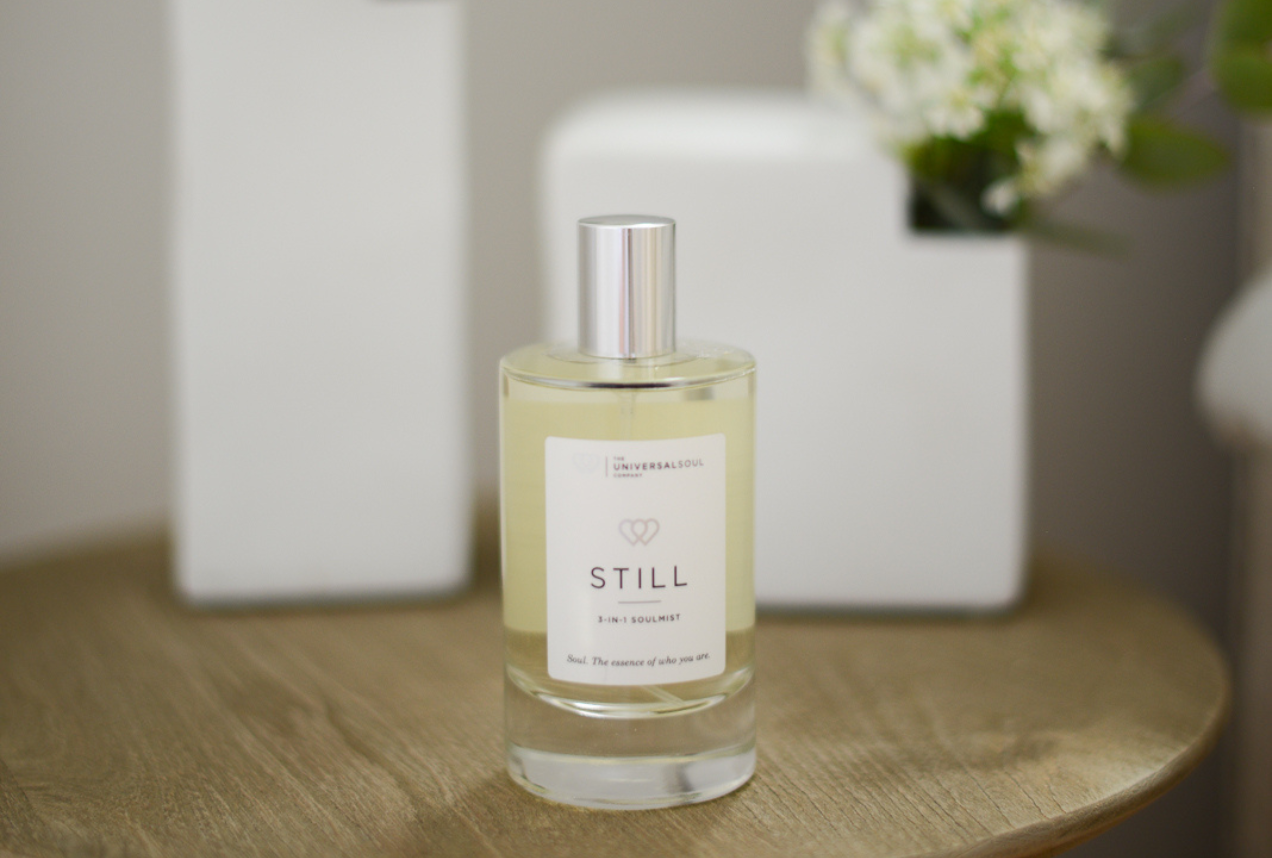 Case study
SUSTAINABILITY PURPOSE
The Universal Soul Company works closely with all direct suppliers and selected key suppliers to source, ensuring sustainability objectives and ESG targets are communicated effectively through a supplier Code of Conduct. This sustainability purpose is integrated throughout the brand's operations and focuses heavily on social value and addressing social and mental challenges globally. To amplify its positive environmental and social impact, the brand has aligned to four of the UN 2030 SDGs supporting equitable education (Goal 4), supporting gender equality (Goal 5), promoting sustainable production patterns (Goal 12) and taking urgent action to combat climate change (Goal 13).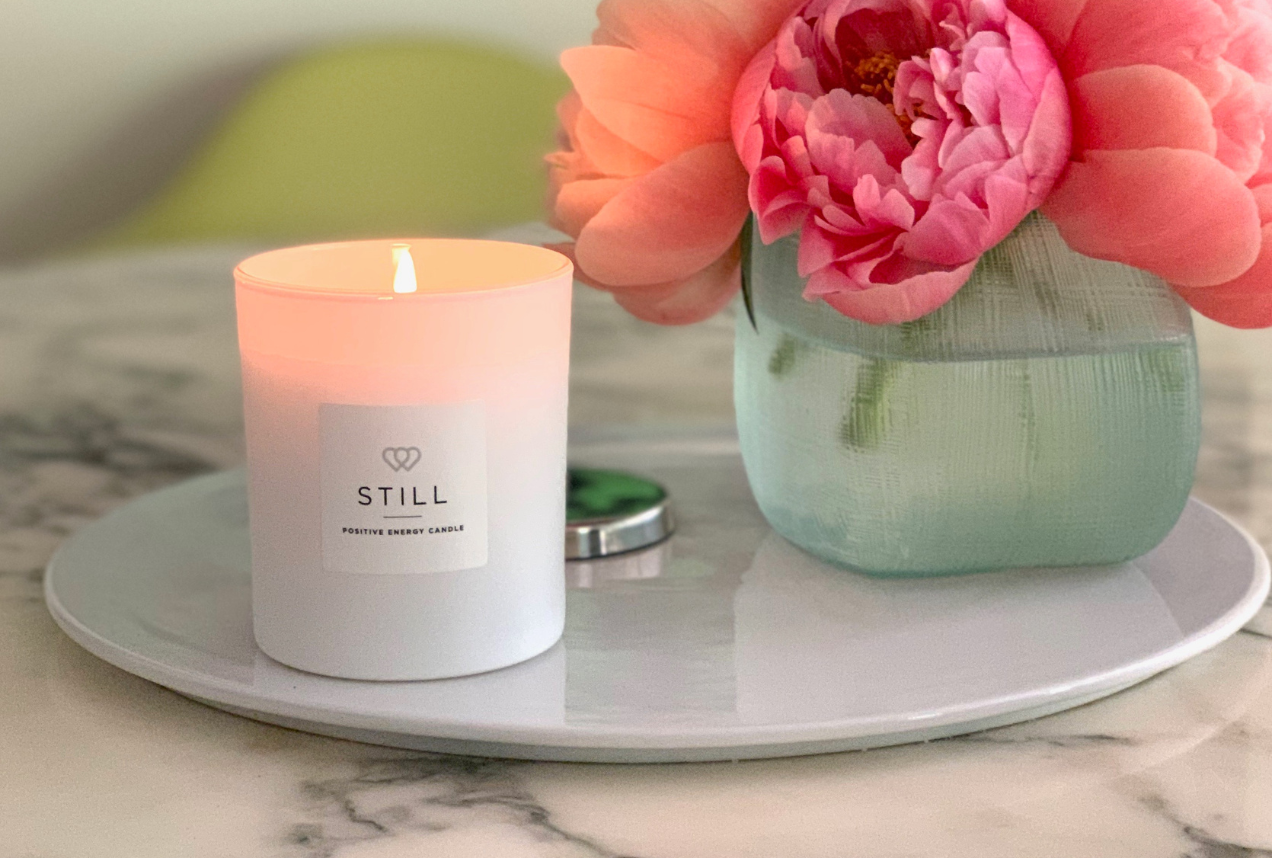 WHERE NEXT?
The Universal Soul Company pledge to examine and re-examine each area of the business, and as they develop, to refine any practises and to ensure that any changes that can be made, to advance the greater good relative to sustainability and the environment, are made. They must remain positive and vigilant however, that the potential overwhelm they face with environmental challenges does not overshadow the collective capacity they have for good for healing each other and the planet. Where there is polarity, there is also balance.