< Back
PREMIUM DRINKS
THE MACALLAN
Founded in 1824, The Macallan is one of the world's most admired single malt whiskies. The Macallan value sustainability as a guiding principle across their business. The brand has an extensive sustainability strategy in place with clear targets to achieve over the coming years as a legacy for future generations.
SUSTAINABILITY PURPOSE
The Macallan is born from nature and time, so they are dedicated to charting the long view. Of threading their past to their present, and their present to their future. Their aspiration is to create a better future for generations to come. The Macallan are determined to leave the world a better place than they found it by continuing to make decisions that consider the long view of everything that they do. Their strategy comprises clear long-term goals paired with shorter term objectives and KPIs to achieve these goals across their key operational cornerstones.

Headquarters
Glasgow, Scottland
Categories
Premium Drinks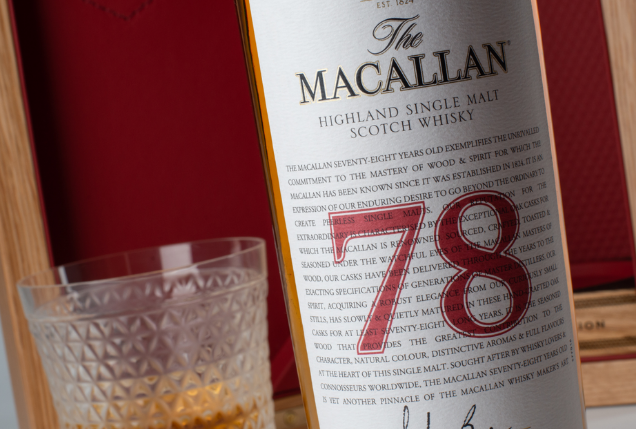 BUTTERFLY MARK TESTIMONIAL
At The Macallan we believe that sustainability is a constant guiding principle at the heart of what we do and we have worked with Positive Luxury to rigorously review every element of our business, from how we protect The Macallan Estate, to our packaging credentials and how we contribute to the communities around us. This has been an important step in holding ourselves to account, now and in the future, so we are very proud to have been awarded the coveted Butterfly Mark and to be part of this group of pioneering brands.
IGOR BOYADJIAN
MANAGING DIRECTOR
Case study
Community Investment
The Macallan is cultivating a community of artisan craftspeople. Their network of highly skilled suppliers share their values of achieving sustainable luxury through innovation as well as through knowledge and craftsmanship. The Macallan also encourage volunteering by offering their employees paid leave each year to commit to charitable endeavours and donate over £1m per year to selected charities and foundations through exclusive Sotheby auctions.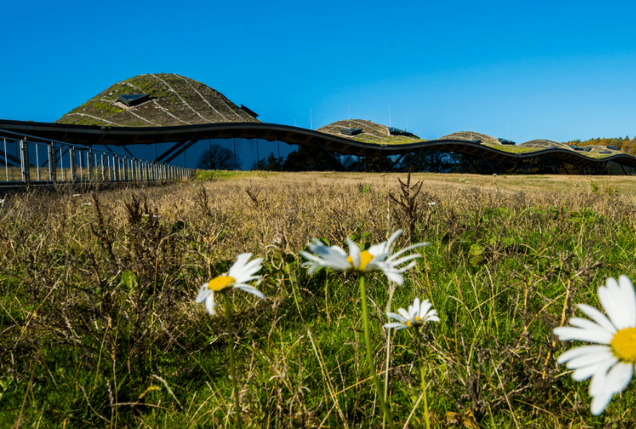 Case study
Product Packaging
98% of the materials used in The Macallan's packaging processes are recyclable and the team has made a commitment to achieve 100% recyclable or sustainably sourced materials by 2025. All of the cardboard they use is sustainably sourced and the wood for their boxes is Forest Stewardship Council (FSC) certified.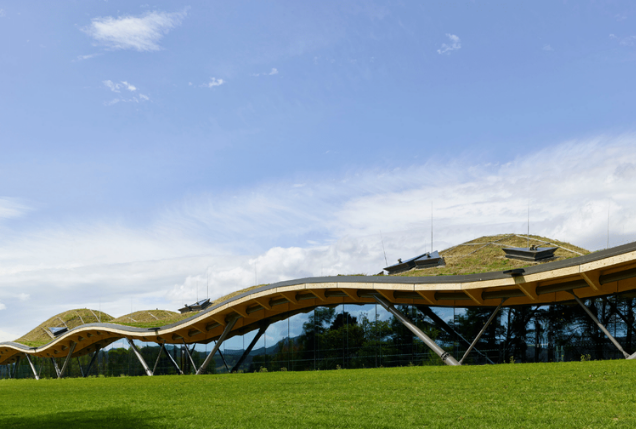 Case study
Water Management
The water used for The Macallan whiskey is sourced from natural spring water boreholes on the banks of The Spey. The River Spey is a designated Special Area of Conservation (SAC) and a Site of Specific Scientific Interest (SSSI). The Macallan conserves water through efficient abstraction; cooling water comes directly from the river and is returned in full, with the exception of only a small amount of evaporation. The Macallan are committed to maintaining their 'Excellent' rating from SEPA (Scottish Environmental Protection Agency).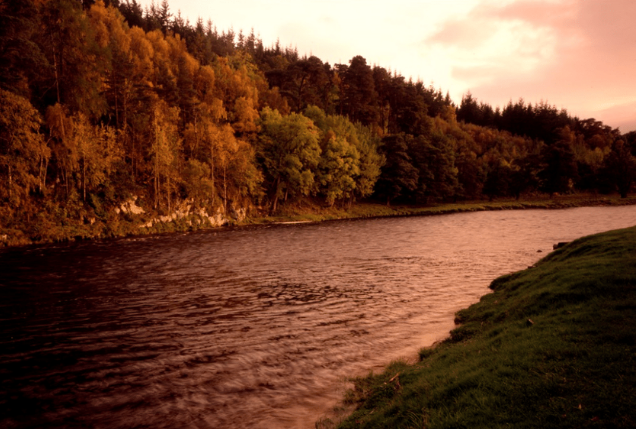 Case study
Protecting Biodiversity
The Macallan are dedicated to building a positive and enduring legacy through an ongoing commitment to environmental excellence. For over two decades, they have held the ISO 14001 Environmental Management Certification to nurture and support the natural plant and wildlife ecosystem on their expansive 485-acre estate. One and a half miles of the River Spey winds through The Macallan Estate, and Scottish salmon live among its waters. As salmon populations worldwide are in decline, The Macallan has partnered with the Atlantic Salmon Trust and Spey Fishery Board to support their critical research and work to protect this keystone species.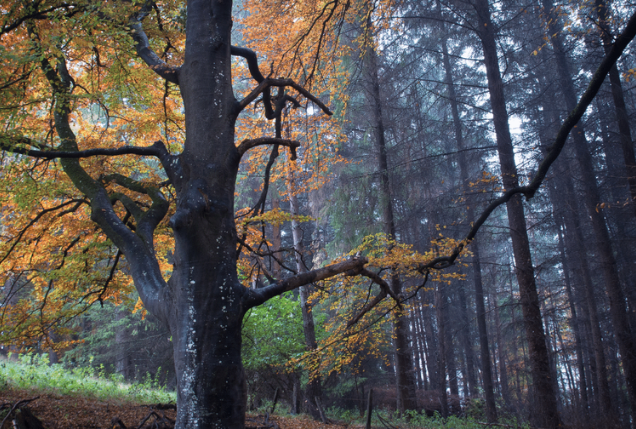 Case study
Responsible Suppliers
The Macallan grow a variety of barley called 'Momentum' on the Estate. It is cultivated across 77 acres of farmland and is used only for special editions of their single malt. The malted barley used to make The Macallan is certified to the highest standards in sustainable agriculture and 100% traceable to UK suppliers registered with Red Tractor or Scottish Quality Cereals quality assurances.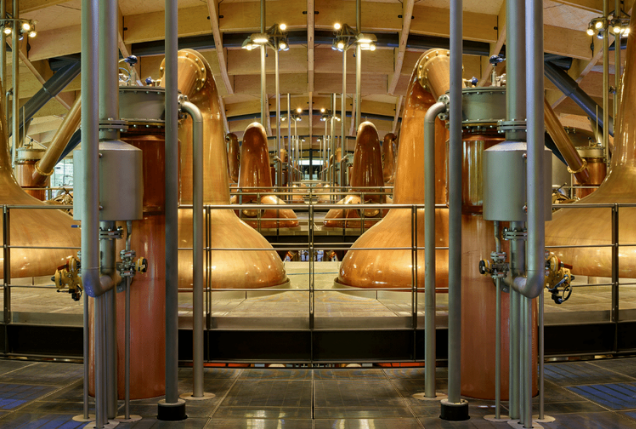 WHERE NEXT?
In 2023 the primary focus at The Macallan is to continue to achieve their 2025 goals and setting their 2040 goals. They want to continue to nurture their Estate, de-materialise their packaging and give back to their local and international communities.