< Back
TRAVEL & LEISURE
THE GREENCOVE
The GreenCove functions as a destination management company specializing in crafting personalised travel itineraries for individuals seeking authentic Northern European experiences. Our core mission revolves around two key aspects: prioritizing environmentally friendly practices and promoting community well-being. By carefully designing each journey, the GreenCove ensures that travellers not only enjoy incredible adventures but also contribute positively to the places they visit.
SUSTAINABILITY PURPOSE
At the GreenCove, they hold a deep regard for their team, partners, travellers, and the communities they engage with, as well as the environment we collectively inhabit. They firmly believe in ongoing education to drive progress towards a positive environmental impact through their operations and lifestyle choices, which is why they take great pride in being the first DMC in North Europe to attain the Butterfly Mark Sustainability Certificate. At the core of their mission is the significant reduction of the ecological footprint within the luxury travel industry. This commitment is complemented by their dedication to upholding fair-labour practises and empowering the communities they touch.

Headquarters
Tallinn, Estonia
Categories
Luxury holiday packages
A WORD FROM THE FOUNDER
I truly see travel as a source of enrichment, yet it carries responsibilities that are sometimes overlooked. For me, fostering a balanced connection between destinations and tourism is a vital aspect of the industry. It's a shared responsibility, extending beyond our own selves to the future generations and the places we explore. Safeguarding both the environment and local communities is paramount, and it's this belief that inspired the launching of the GreenCove.
JAVIER CHIQUILLA
FOUNDER & CEO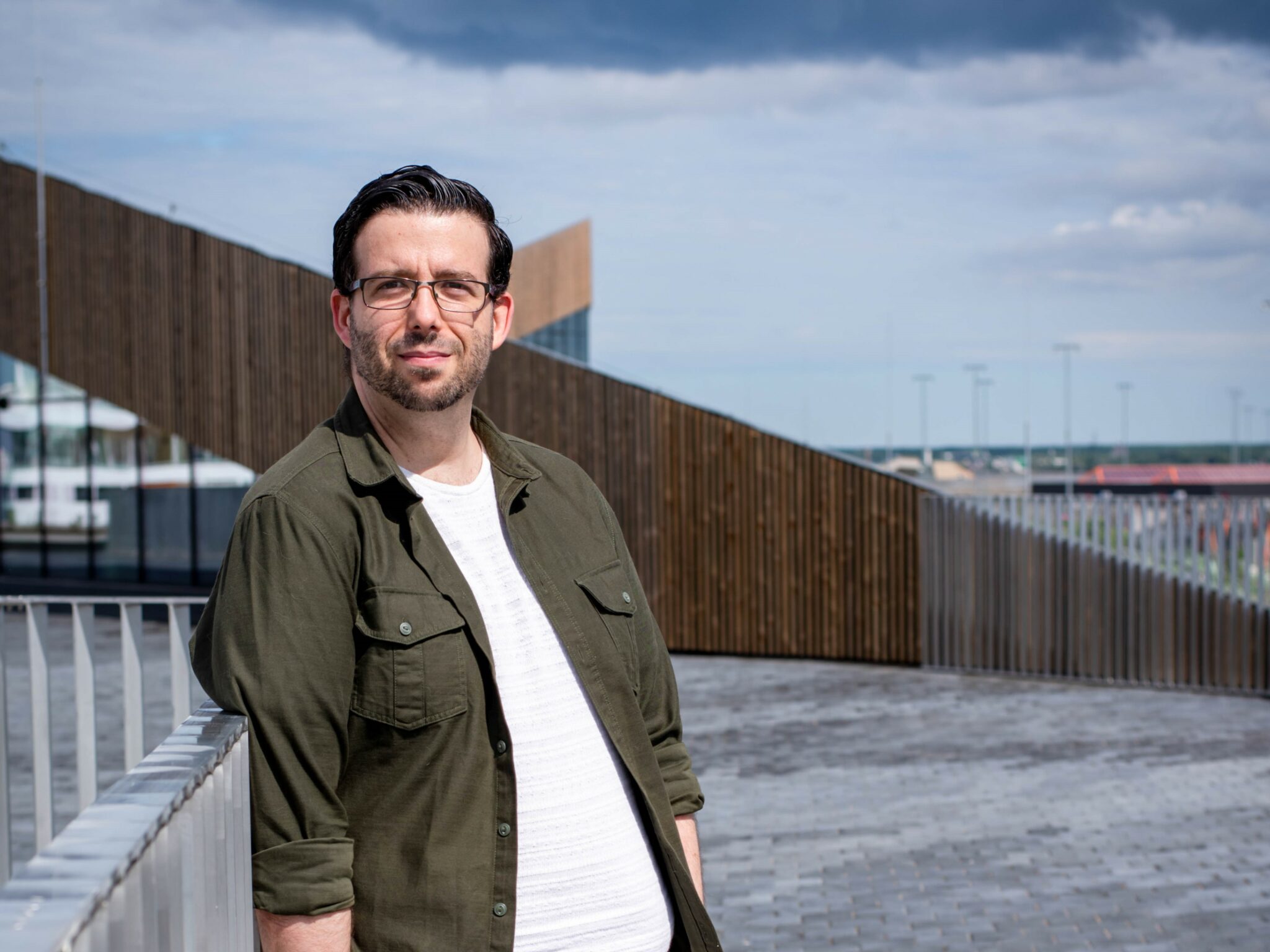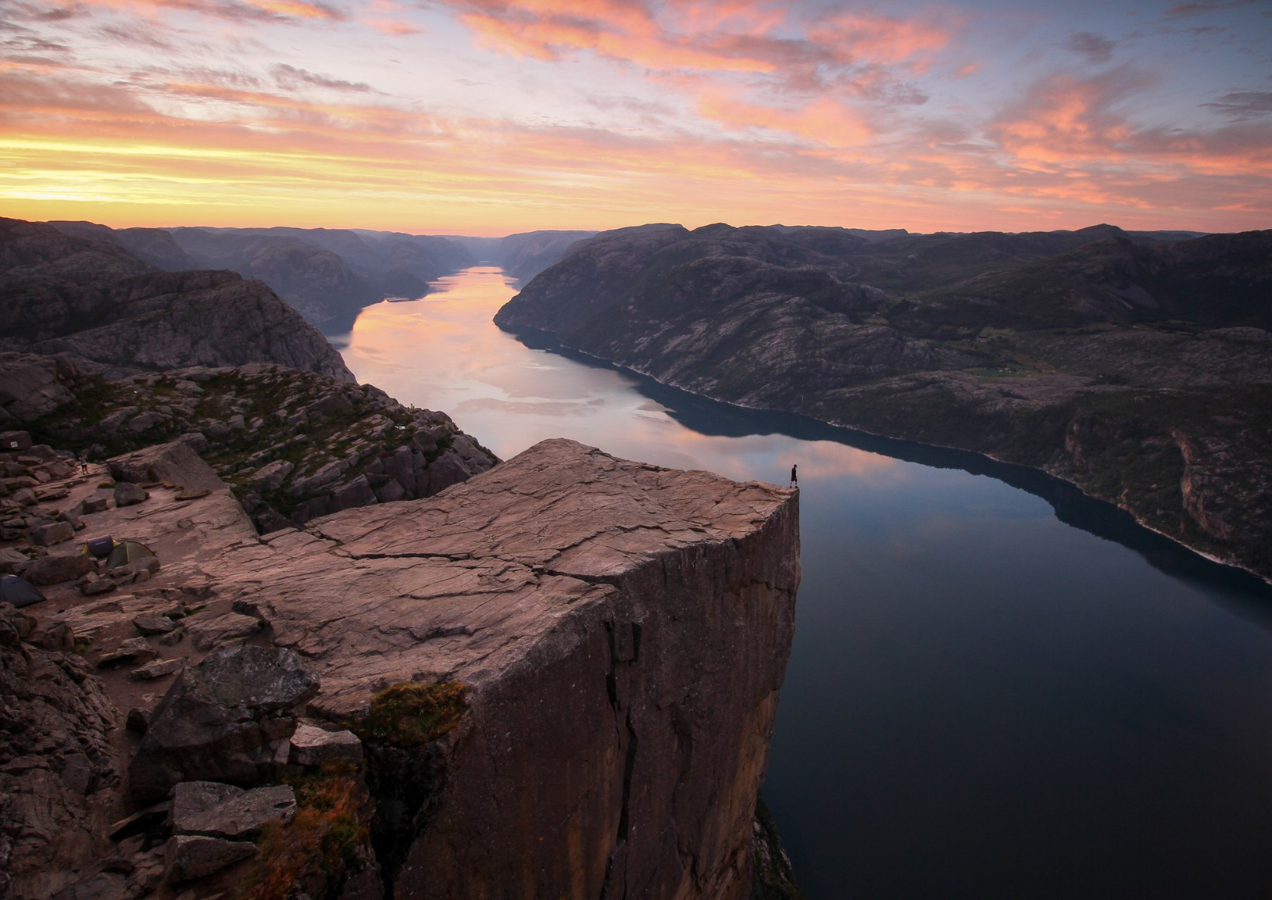 BUTTERFLY MARK TESTIMONIAL
Obtaining the Butterfly Mark has been a pivotal milestone for the GreenCove. It's not just an accolade, but a testament to our dedication to changing the ways of luxury travel in order to shape a better tomorrow. We are honoured to be the first DMC in Northern Europe to pass the thorough ESG+ assessment of Positive Luxury and we hope this achievement encourages others in the industry to follow suit.
Case study
SUSTAINABILITY PURPOSE
GOVERNANCE
The GreenCove has integrated sustainability into its core business, making it a permanent item on board meeting agendas and a purpose statement committing it to bringing together luxury tourism and responsible travel. With a focus on understanding the environmental and social impacts of its value chain, holiday packages across Scandinavia, the Baltics, and Iceland are developed in line with sustainability considerations, with travel itineraries orientated towards safeguarding biodiversity, animal welfare, and local communities. Through partnering with sustainability-driven travel agencies and hotels, supporting environmental organisations and Ukranian refugees, The GreenCove is increasingly accounting for natural resource depletion and social inequalities in its business planning. It enables its staff to put sustainability into practice through collaborative decision-making with suppliers and community groups alike.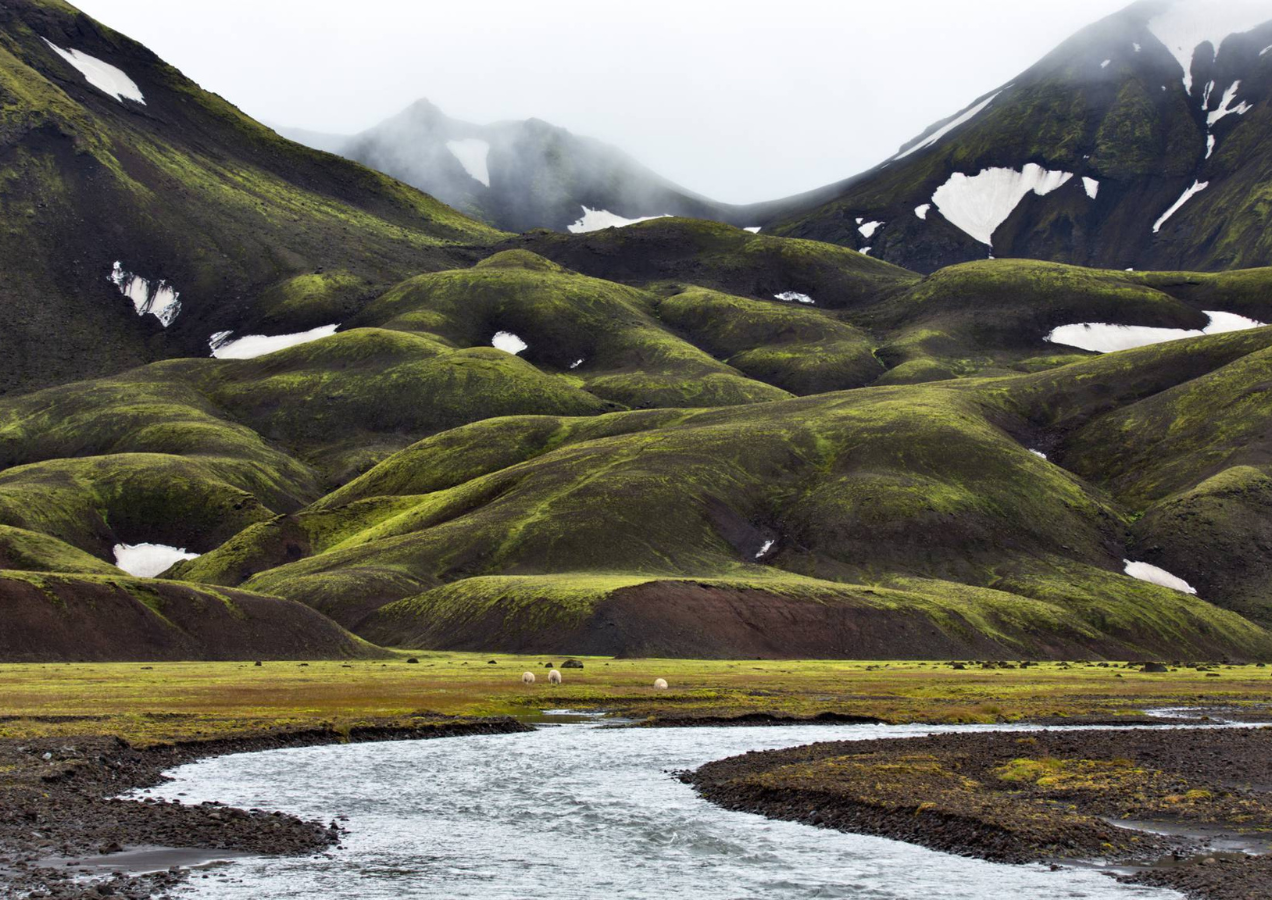 Case study
SDG ALIGNMENT
GOVERNANCE
The GreenCove has established goals and targets against SDG 3, ensuring healthy lives and promoting well-being; SDG 5, achieving gender equality and empowering women and girls; and SDG 14, conserving and sustainably using the oceans, seas, and marine resources. As of next year, in line with SDG 3, The GreenCove will set one day per month as a mental health day for its staff to focus on their own well-being and families. In addition, by 2025, new social and financial support will be provided for childcare, while staff salaries and bonus schemes will remain identical regardless of gender. The company's itineraries diligently account for protecting and conserving life under water through proactive waste management. Within the next two years, a strict code of conduct for wildlife, especially for whale watching, will enter into force and apply to all suppliers.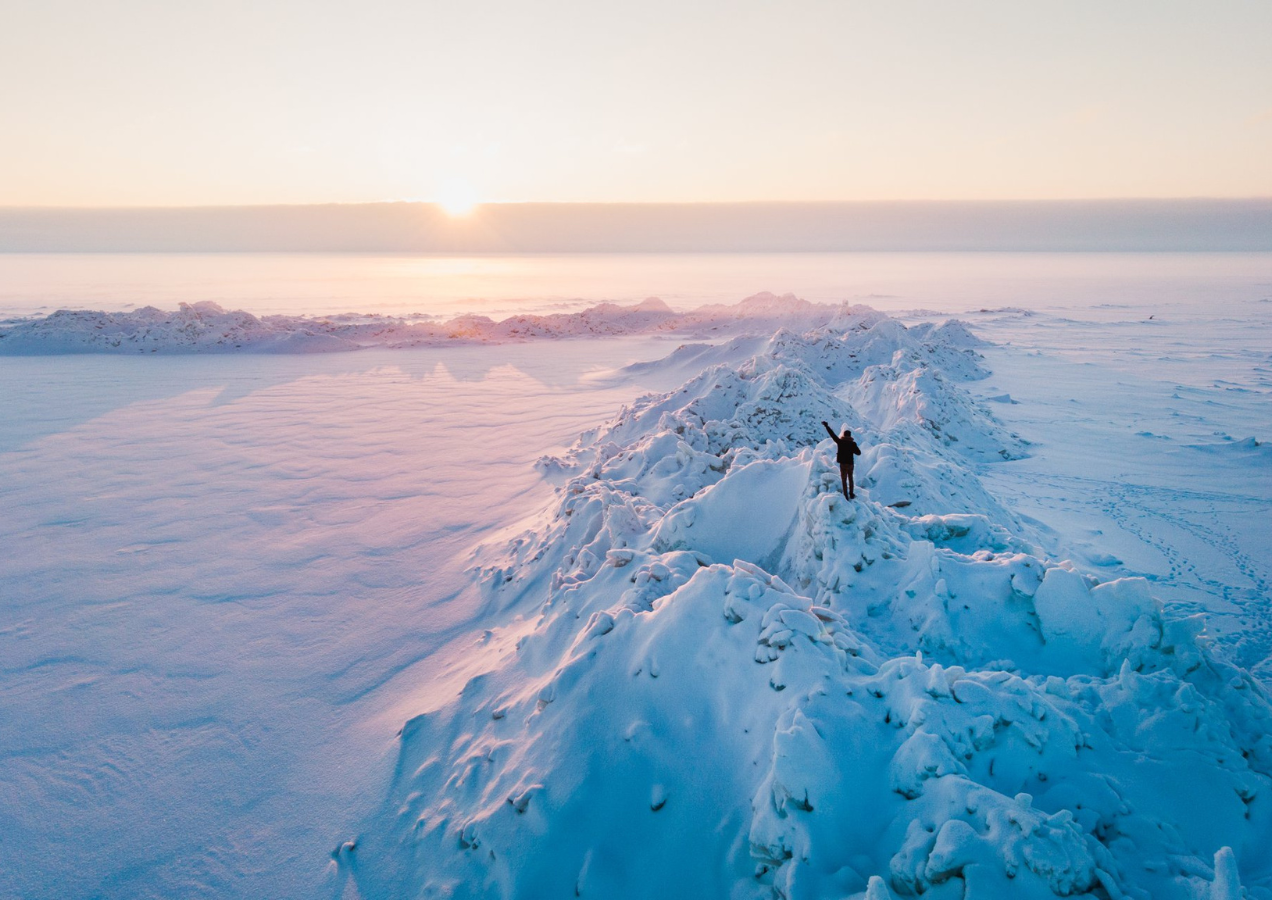 Case study
PEOPLE MANAGEMENT
SOCIAL
The GreenCove has developed a comprehensive set of people management policies, ranging from regular training sessions on core job responsibilities to detailed policy programmes on whistleblowing, grievances, and diversity, equality, and inclusion. Although health and safety are primary concerns when it comes to travellers, The GreenCove's planned travel tours also rigorously consider staff and business partners' safety in addition to the applicable country's standards in the luxury tourism industry. Company risk assessments and emergency procedures have also been established for remote employee workspaces. The GreenCove has strong policy statements against modern slavery, child labour, and human trafficking, which are complemented by others against discrimination, harassment, and bullying. Such policies apply wherever the company operates. The company's commitment to peoples' human rights reinforces its robust approach to sustainability.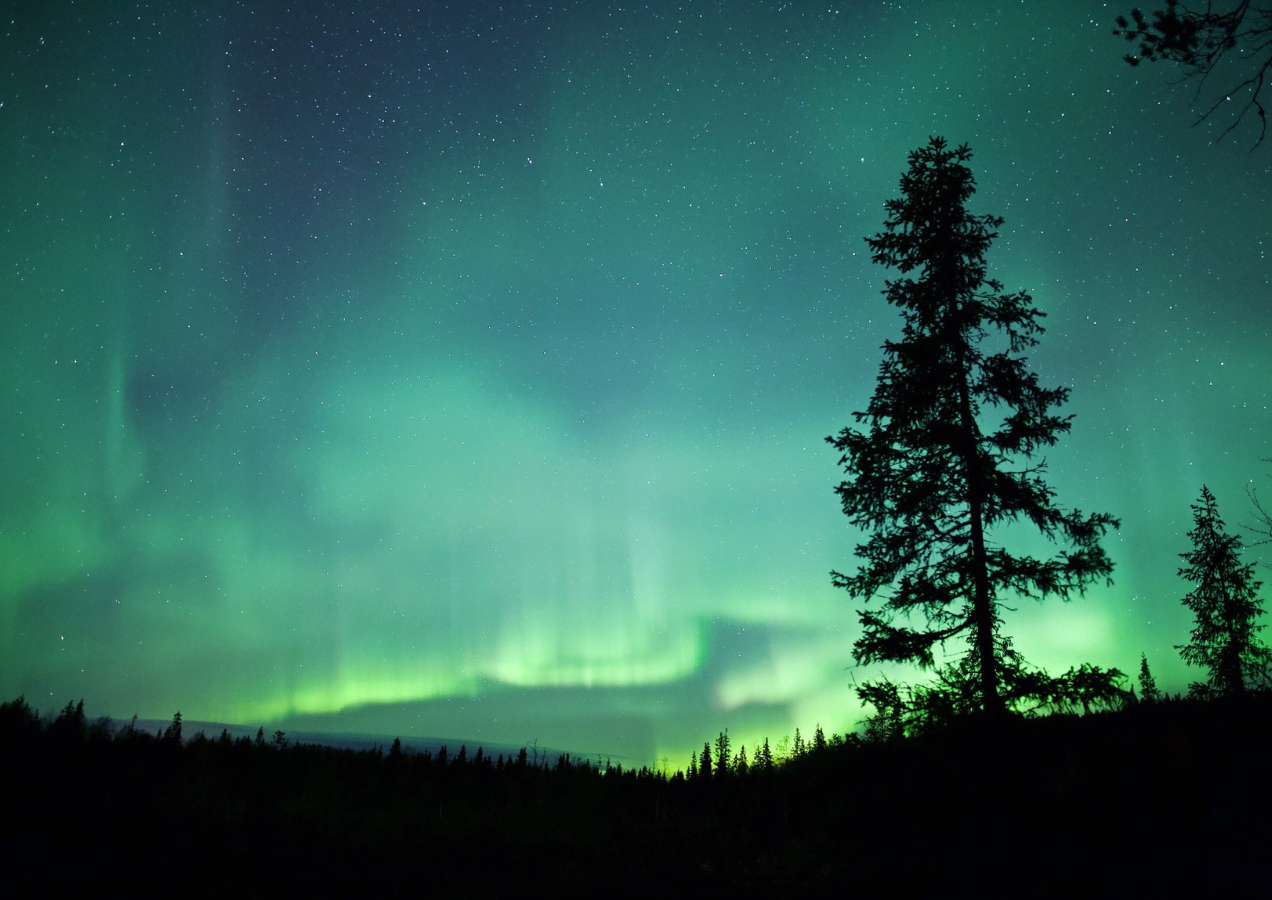 WHERE NEXT?
The Greencove aims to continue improving their operations to achieve a stronger ESG+ along with a deeper study of how to improve their positive impact in cooperation with their partners.