< Back
SUPPLIER
TENGRI
The House of Tengri is redefining the norm in luxury, creating an equitable world where land, animals and people are cherished, nurtured and respected. We're building a new global community to bring sustainable fibres to the forefront of the fashion and textile industries. Tengri products are made with rare natural fibres from the most remote corners of the world, sustainably sourced via our transparent supply chain. They offer uncompromising sustainable style for luxury tailoring, fashion and interior design.
SUSTAINABILITY PURPOSE
True sustainability means sourcing renewable fibres in a way that's economically and ethically sustainable for everyone involved. Tengri Noble Yarns and fabrics are created from ancient natural fibres, sustainably sourced directly from herders in remote parts of the world via a 100% transparent supply chain. Their supply chain strengthens the links between fashion and agriculture, helping to protect biodiversity. This helps to preserve remote mountain landscapes, protect wildlife, support remote indigenous mountain communities and their sustainable way of life, which is threatened by rapid industrialisation and climate change. As a regenerative business, Tengri integrates the principles of circularity at every stage of their zero-waste value chain. In the UK, Tengri's development team transforms these fibres into exquisitely soft fabrics through cutting-edge design and technological innovation.

Categories
Fabric for tailoring, fashion and interior design
A WORD FROM THE FOUNDER
Much of the world's luxury textiles are made from fibres sourced from mountain steppe ecosystems, so we have a critical role to play in preserving and encouraging biodiversity of the land. The introduction of rare yak fibres as a circular and regenerative textile in sustainable luxury fashion helps to re-balance and regenerate the land and communities.
NANCY JOHNSTON
FOUNDER AND CEO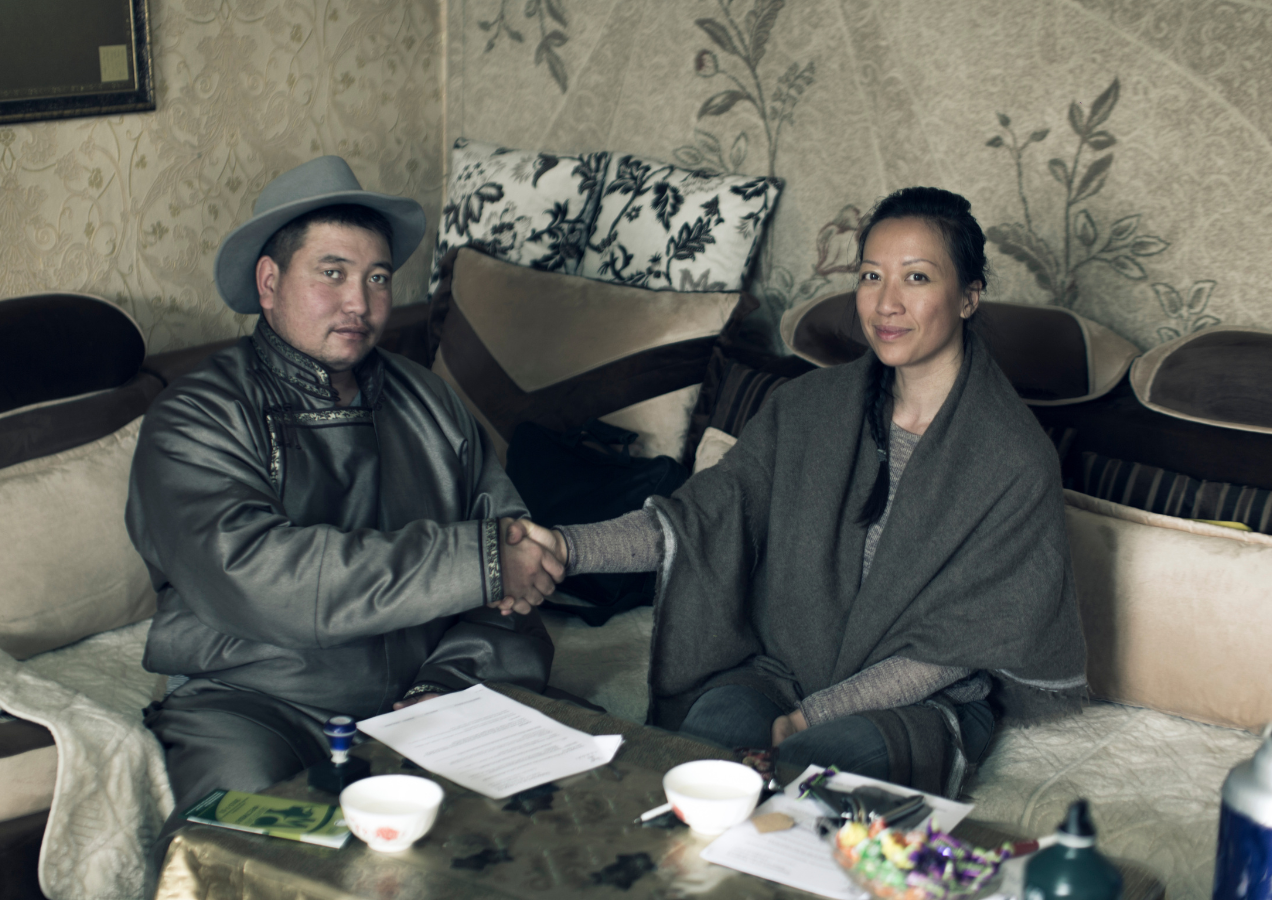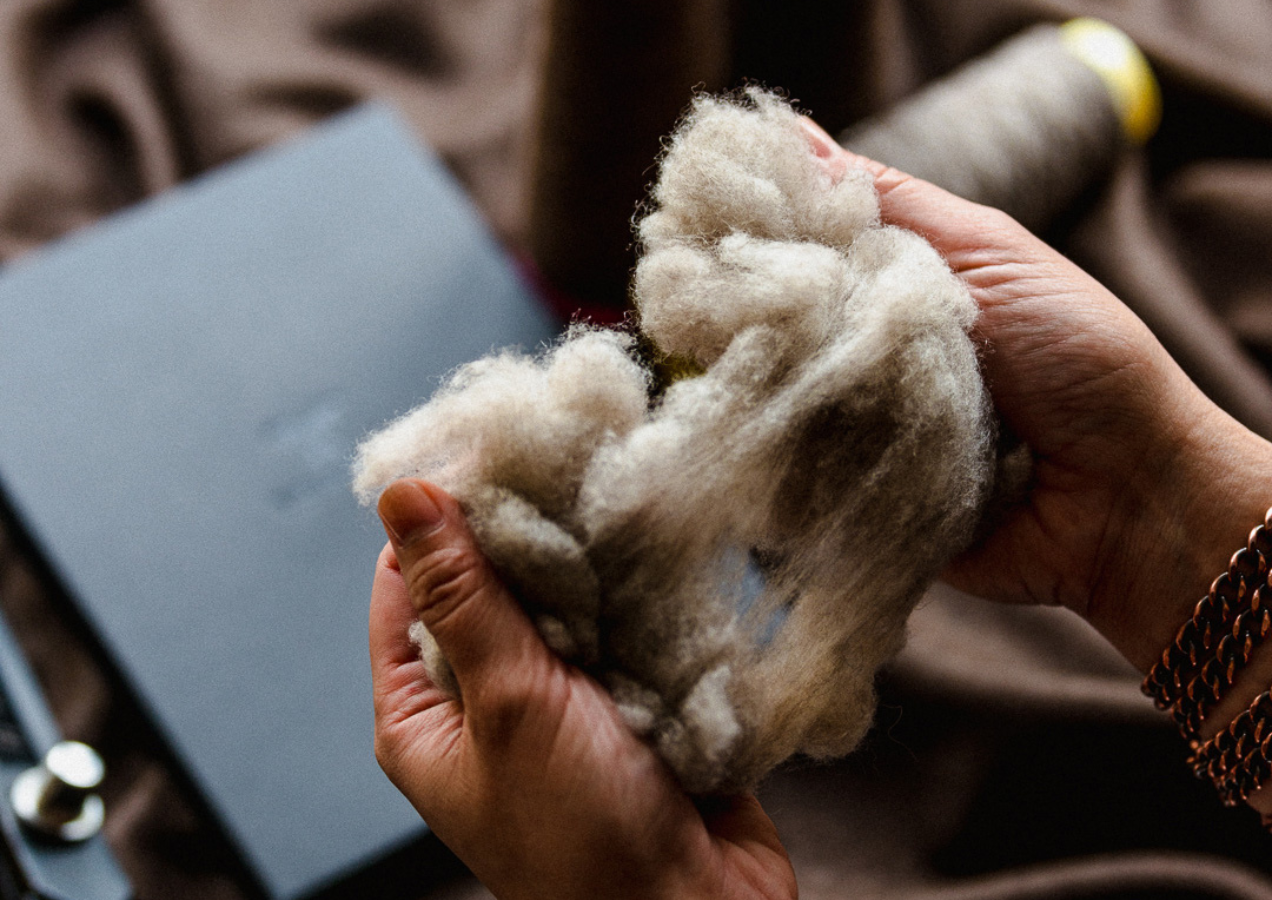 BUTTERFLY MARK TESTIMONIAL
The research has consistently shown that the highest impact to wildlife, biodiversity and nature is pinpointed directly to the luxury goods industry. The Butterfly Mark ESG+ certification is benchmarked against 100+ certification programmes around the world for sustainability, so the highest accreditation you can get. We believe the certification will be a helpful roadmap to guide our journey and effectively measure and benchmark our impact