< Back
FASHION & ACCESSORIES
SONIA PETROFF
Sonia Petroff is a luxury accessories brand inspired by nature. The company recently re-launched in 2018 in tribute to the late designer and her timeless, opulent creations. All of their collections are handmade in Italy.
SUSTAINABILITY PURPOSE
Sonia Petroff demonstrate their ethos by being a role model for and promoting Slow Fashion. Their creations are purposely timeless and ageless. Timeless means the same statement piece can be worn in an endless number of ways, and their premium quality and lifetime warranty guarantees that pieces remain in a woman's wardrobe for many years. Ageless means their fun yet refined designs don't go out of style, and that women of all ages can wear them. Their pieces should be passed down from one generation to the next.

Categories
Fashion accessories and vintage style couture jewellery
Distribution
Europe, the US and the Middle East
A WORD FROM THE FOUNDER
Our ethos at Sonia Petroff is to promote slow fashion, through our premium quality that will last for years to come, timeless designs which don't go out of style and ageless pieces which are fun yet refined, so they can be worn by women of all ages. With these three qualities, they will last a lifetime and transcend seasons.
MARIA LEONI-SCETI
FOUNDER AND CREATIVE DIRECTOR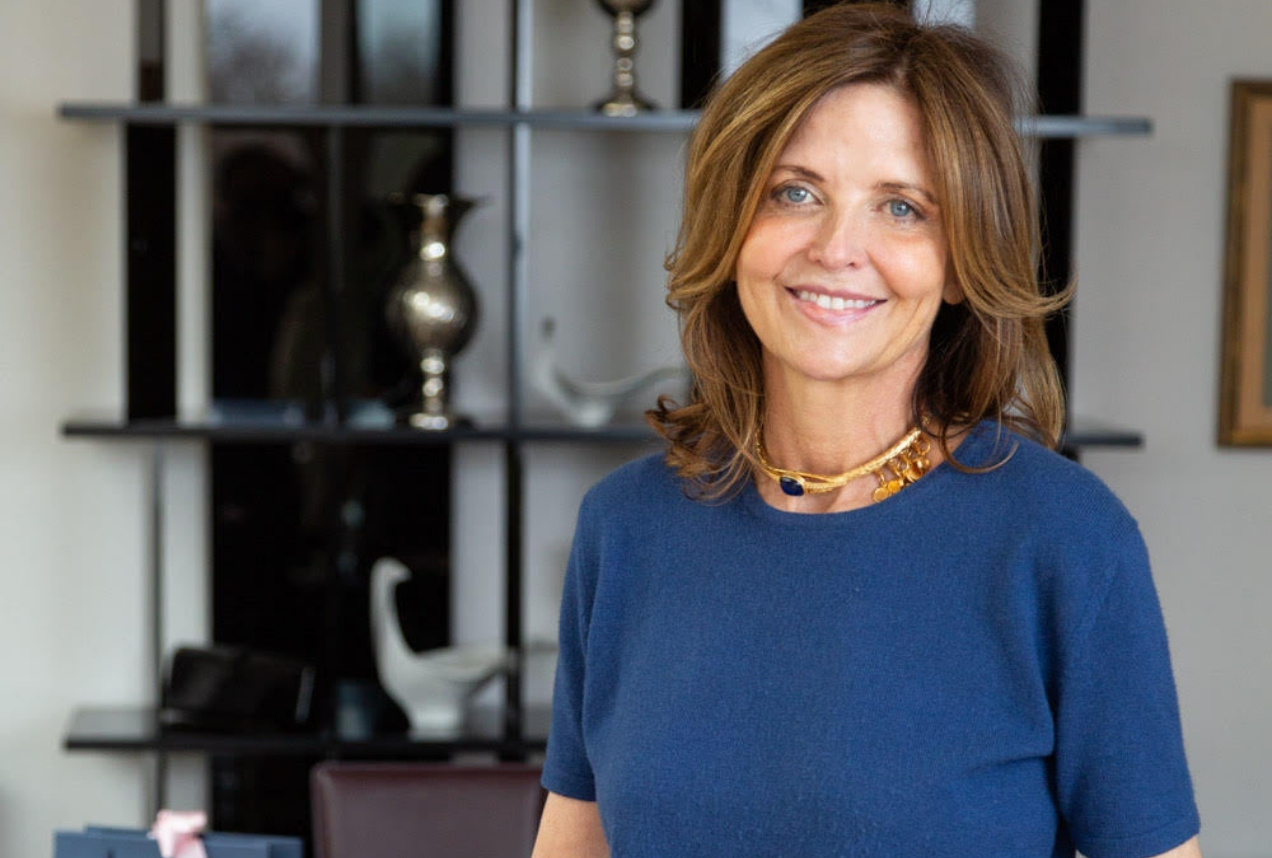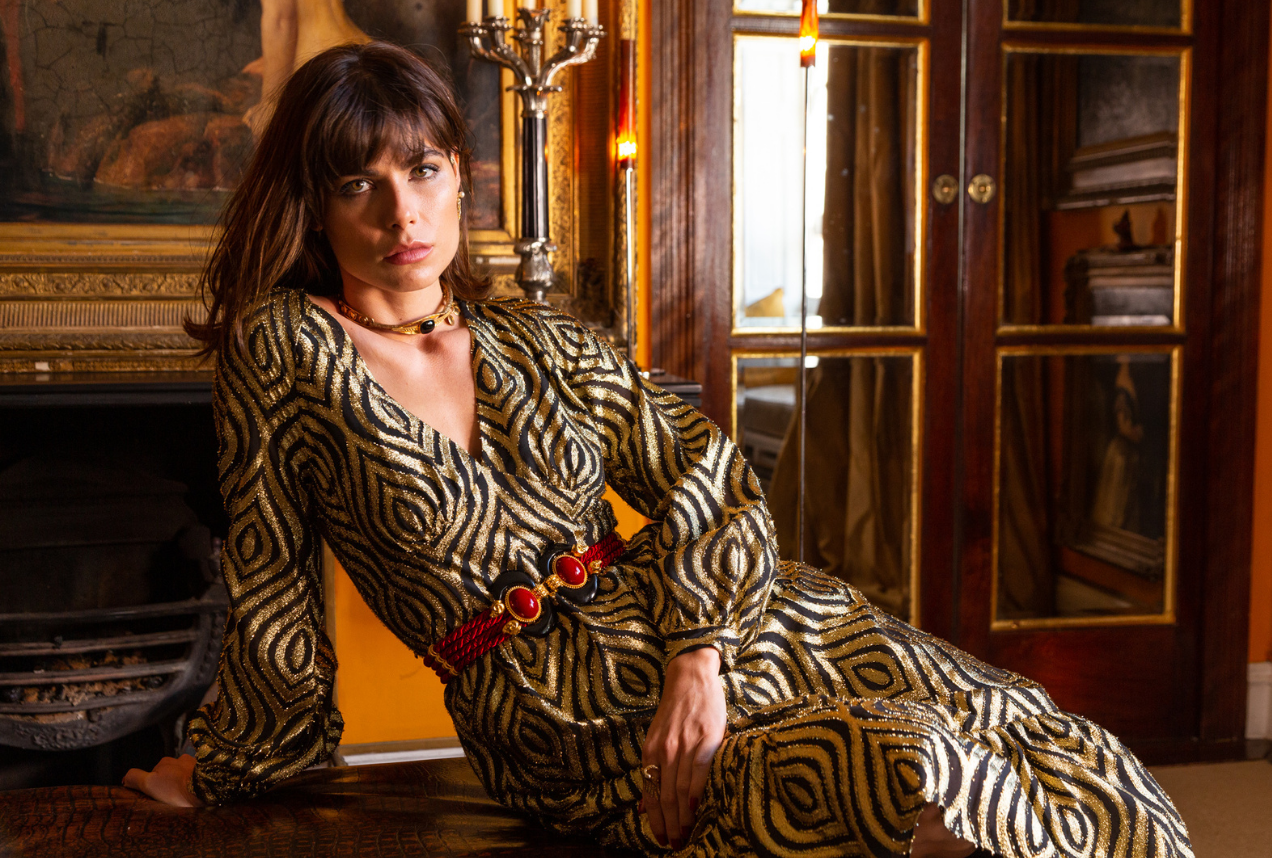 BUTTERFLY MARK TESTIMONIAL
The Butterfly Mark is a clear message to all that, not only does Sonia Petroff have a sustainability ethos, but that we are actually putting actions behind our words. We are so proud to have been successfully assessed by Positive Luxury, which is such a credible and recognised organisation. We hope to be leading by example, so that other companies will be inspired by our sustainability efforts and in turn do the same.
MARIA LEONI-SCETI
FOUNDER AND CREATIVE DIRECTOR
Case study
COMMUNITY INVESTMENT
Every Sonia Petroff purchase helps to fund girls' education around the world through their partnership with Room to Read. In less than a year, purchases have helped to provide more than 36,500 days of school. Room to Read means more than just books and classrooms; each day of school provides life skills coaching and mentorship for every student, paving the way for brighter futures and financial independence.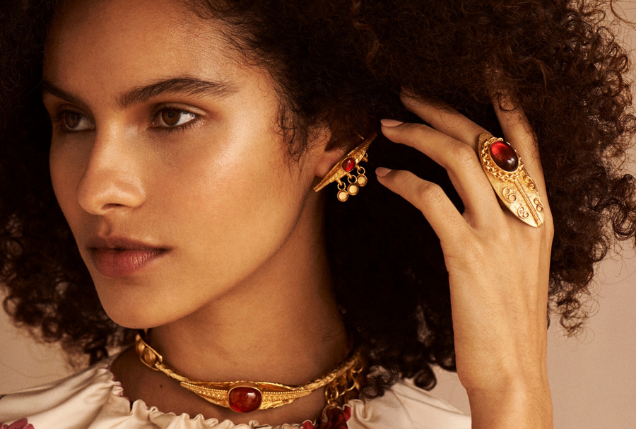 Case study
FAIR LABOUR
Sonia Petroff recognises the importance of ethical principles and values within their workplace and suppliers. They have developed a sound Code of Conduct for their employees covering key aspects such as: ethics; human rights; health and safety; equal opportunities; and diversity and inclusion. All of their suppliers are aligned with their Social and Environmental Code of Conduct.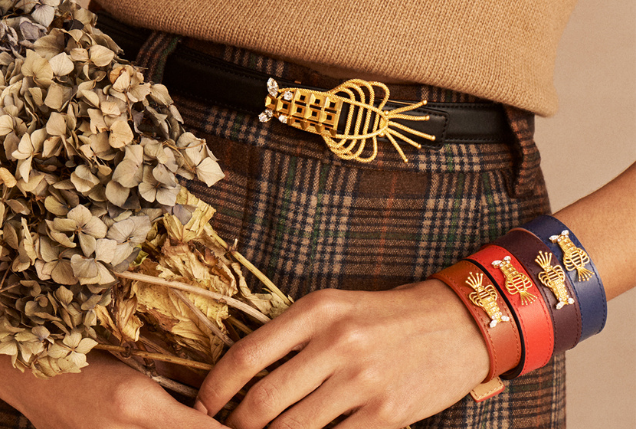 WHERE NEXT?
Sonia Petroff will continue to: promote Slow Fashion by not churning out multiple collections on a scheduled basis to feed the Fast Fashion system; number their collections without dating or giving them a season (such as SS19 or FW20); support local Italian artisans who make their handcrafted pieces in small batches and not outsource to developing markets to exploit cheap labour and also increases the CO2 levels due to the logistics of outsourcing so far away; grow slowly, but in an organic and responsible way which is not detrimental to our environment.