< Back
JEWELLERY & WATCHES
RAPPORT LONDON
Rapport craft accessories for preserving luxury watches and jewellery. The company was established in London in 1898 by the horologist Maurice A. Rapport, and today, four generations later, the Rapport family still manufactures the finest selection of watch winders, collector boxes, trunks, and travel accessories for luxury timepieces. With timeless elegance and impeccable craftsmanship, their products are made to stand the test of time. Rapport aim to create the ultimate storage solution that lets your watch defy the very nature of time.
SUSTAINABILITY PURPOSE
As a global brand, Rapport are actively integrating sustainability into the sourcing of materials and production to ensure that their products are not only luxurious and created to stand the test of time but also ethically produced. It involves a commitment to minimising negative impacts on the environment and society while maintaining a high standard of quality, luxury, and craftsmanship. Rapport feel this is an ongoing process that they are fully committed to.

Headquarters
London, United Kingdom
Categories
Watches and Jewellery Accessories
Website
rapportlondon.com
A WORD FROM THE DIRECTOR
At Rapport our products are made of long-lasting materials and timeless designs that aim to exceed seasonal trends. We swear to a slow and conscious production that protects people and the planet.
OLIVER RAPPORT
DIRECTOR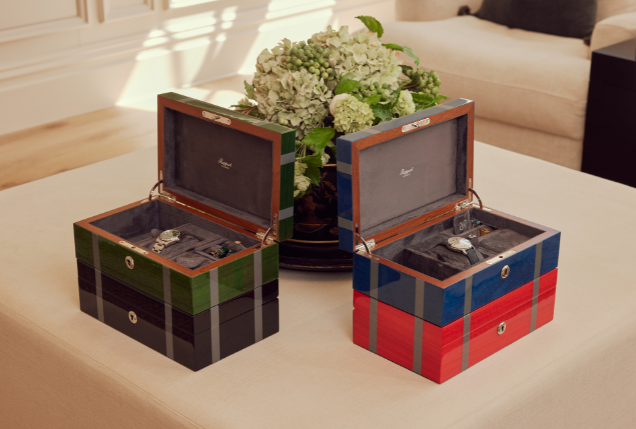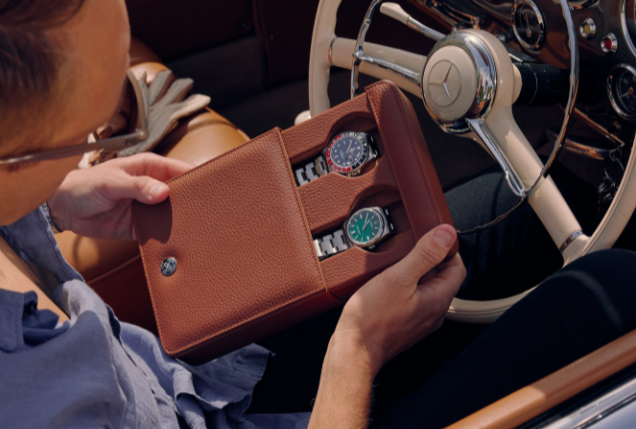 BUTTERFLY MARK TESTIMONIAL
At Rapport we understand the complexity of the world we live in and know that we cannot achieve sustainability on our own. We believe it is a co-operation of companies and individuals that will make the difference. Joining Positive Luxury enables us to be on a sustainable journey with like-minded companies that we can collaborate with and share our passion.
OLIVER RAPPORT
DIRECTOR
WHERE NEXT?
Rapport is dedicated to exploring new practices and materials together with improving many aspects of their supply chain. They are putting in place more stringent standards and are excited for new developments in 2024 and beyond.