< Back
LIVING
OCHRE
Known for their subtle and sophisticated furnishing, designers Joanna Bibby, Harriet Maxwell Macdonald and Solenne de la Fouchardiere place equal importance on harmonious proportions, beautiful materials and expert British craftsmanship. Together they are Ochre, a British based furniture, lighting and interiors company, recognised as innovators in the design industry. Ochre specialises in creating objects of style and beauty which are both timeless and contemporary while seeking out and working with the finest craftsmen. Each piece is made to order which ensures impeccable standards of manufacturing.
SUSTAINABILITY PURPOSE
Ochre designs exceptional lighting, furniture and accessories with the highest quality natural materials and traditional craftsmanship. The quintessence of the collection is striking yet timeless elegance. Each design, through its story, making and material, is intimately and ultimately connected to our shared earth and meant to last a lifetime. Ochre's commitment to sustainability starts at the drawing board, expands out to long standing partnerships with like-minded artisans, and aims to encompass all touch points of distribution. Their pieces are crafted in FSC approved woods, by-product leathers and horn, bronze, glass, porcelain, and natural fibres. The sourcing process is rigorous, and provenance is tracked throughout the supply chain from the 100% natural Ochre Wild rug collection to their unique glass chandelier components that are powered by long lasting LEDs. Eco-friendly upholstery fillings are the preferred option and, as an alternative to petroleum-based foam padding, they are making use of a high performance, natural algae-based technology. Ochre operates an ethical and inclusive employment policy. Many members of the core team have worked for the company since its launch. The wellbeing of its employees, contractors and craftspeople is part and parcel of creating a beautiful and desirable product and they endeavour to take very best care of their immediate eco-system.

Categories
Lighting, Furniture, Rugs & Accessories
A WORD FROM THE FOUNDERS
We recognise that sustainability is not a badge to 'earn' but a dynamic science that requires study and tailormade implementation. Just as the environment is ever evolving, so are we, and pledge to update, adapt and innovate throughout our journey together and with our wonderful makers.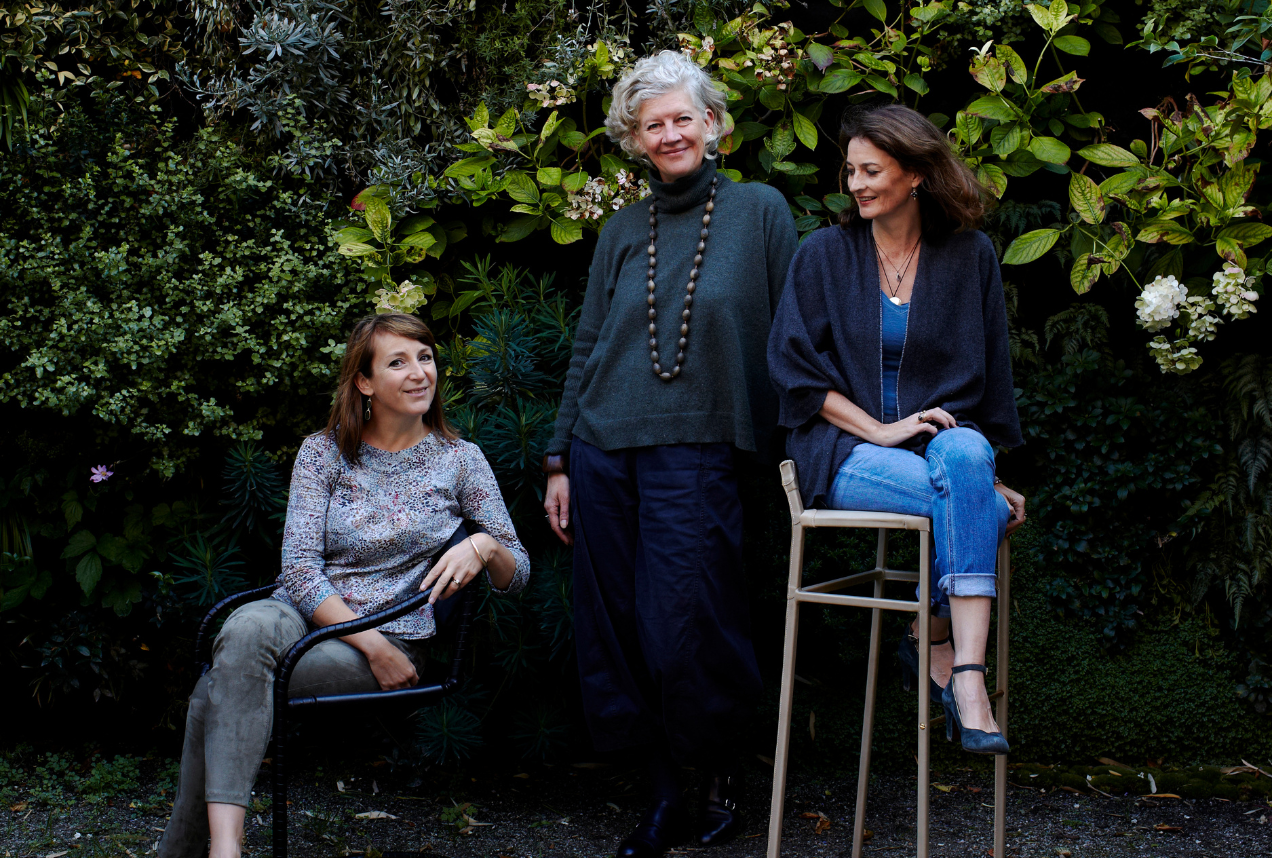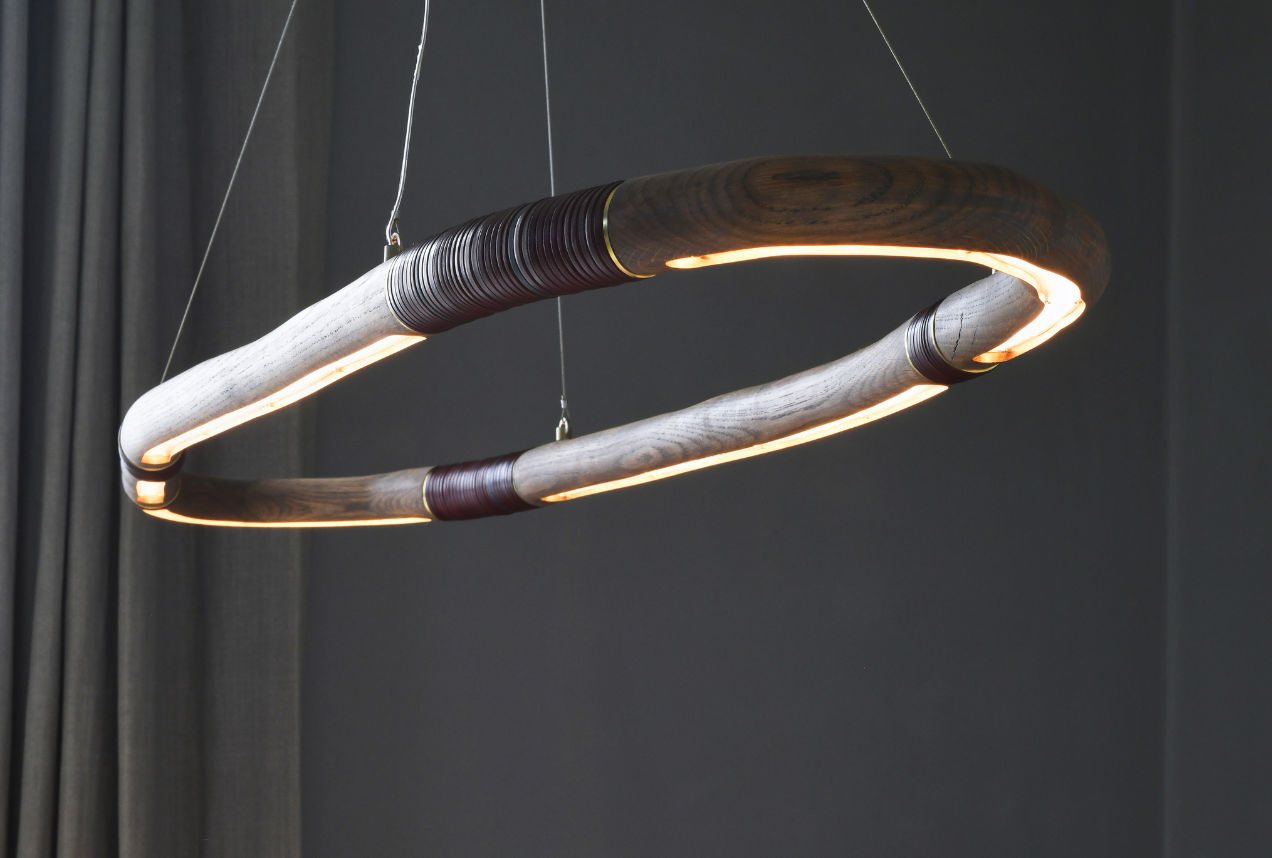 BUTTERFLY MARK TESTIMONIAL
Change is never easy. There are so many interconnecting strands throughout our many processes that need to be brought together as we continue to innovate and drive our business forward. Unlike fast fashion, we invest in making beautifully crafted heirloom pieces that last for many years. We would like to find an alternative to sending our classic pieces to landfill; to find a new way to re-make, revive and resell them to a new and aspiring customer. We have chosen Positive Luxury as the partner we feel clearly understands us, how we function, and has the valuable skills and experience to help us achieve our target goals.