< Back
FASHION & ACCESSORIES
NOMADISSEM
Nomadissem is a thoughtfully designed womenswear brand that brings together style and substance without damaging the planet. They ensure that all pieces are created to last, with the founding principle of sustainable craft throughout their collections.
SUSTAINABILITY PURPOSE
Sustainability is the foundation of Nomadissem upon which the entire value chain has been built. With Creative Director Noële Nana Schaffner's ancestors originating from the Swiss Alps, nature and sustainability have been a life-long concern so it comes at no surprise that the latter as well as respecting the eco-system are at the forefront of every action taken at Nomadissem. From designing modularly with each collection building on previous collections, thus fostering a more conscious consumption, to hand-crafting each collection in family-run ateliers in the North of Italy using natural, certified and recycled materials, Nomadissem aims at creating season, time-zone and generation transcending clothes that do not damage the planet.

Headquarters
Zurich, Switzerland
A WORD FROM THE FOUNDER
At Nomadissem, we are uncompromising about quality, craftsmanship and sustainability, which to us are all correlated. Our credo is to build clothes without damaging the planet, therefore, sustainability has been the guiding principle and foundation from the very first day. From designing modularly using long-lasting and conscious materials and hand-crafting each collection in the North of Italy to biodegradable consumer and non-consumer facing packaging and CO2-compensated transportation, we are acting responsibly in every area of the business, making sure to have the least possible impact on the eco-system and contributing our share in making the fashion industry more responsible and sustainable.
NOËLE NANA SCHAFFNER
CREATIVE DIRECTOR & FOUNDER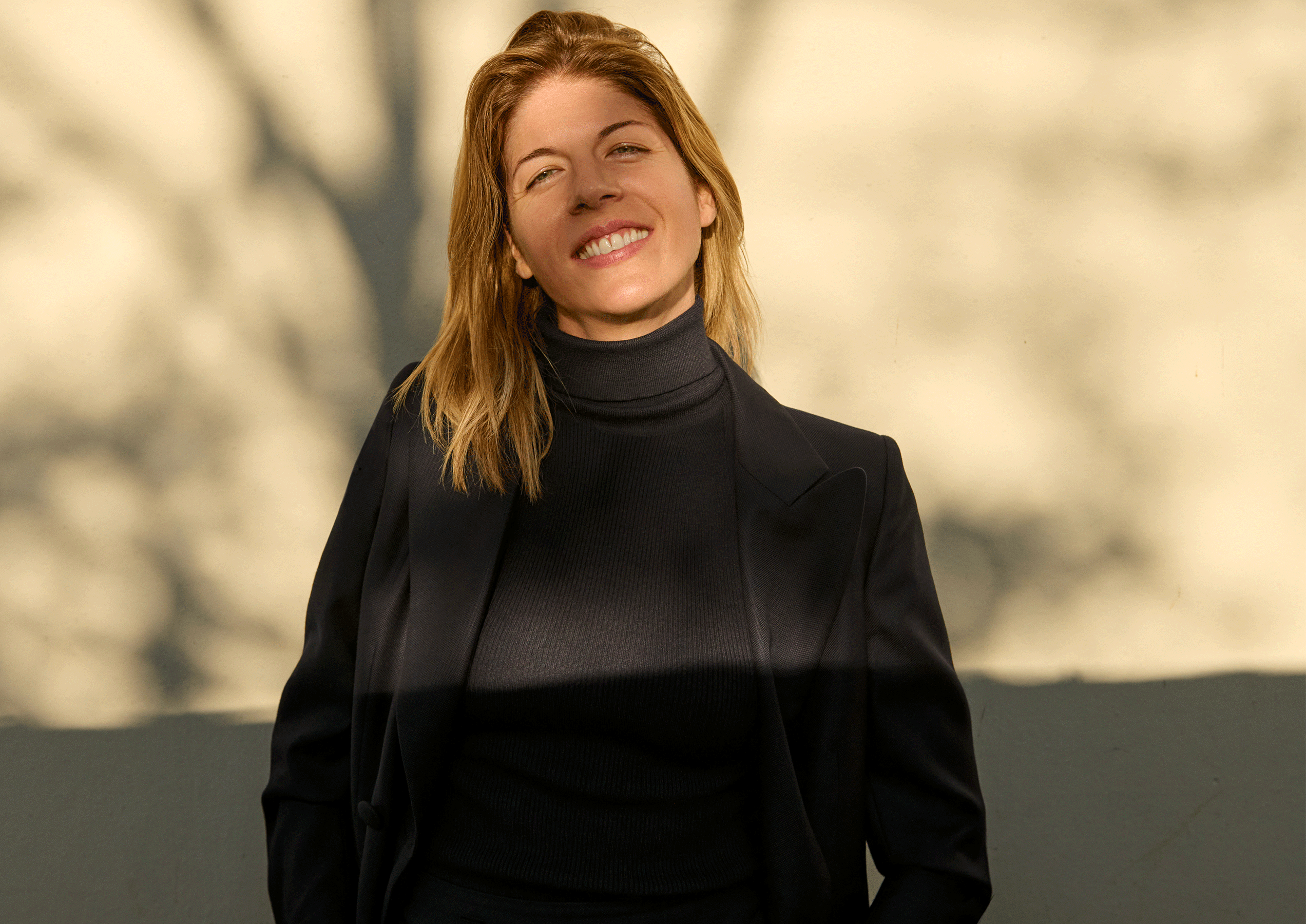 Case study
CIRCULAR ECONOMY
ENVIRONMENT
Nomadissem was founded in July 2020 in Zurich, Switzerland, as a sustainability-based womenswear company with proximity to its key Italian suppliers in mind. After having brought to market seven different collections, Nomadissem continues to deepen its supplier engagement alongside a commitment to cradle-to-cradle clothing design. Almost every piece of fabric is 100% recyclable. Over 80% of materials used in Nomadissem's collections are natural, renewable, and accredited by renowned certification bodies such as the Global Organic Textile Standard and the Responsible Wool Standard. With the focus on sustainability and product durability, the company has almost eliminated the remaining 5% of virgin synthetic materials used in its product lines. Nomadissem has also developed an end-of-life clothes reclamation programme. If any clothing was returned and could be reused, donations will be directed to a non-governmental organisation, FIZ: Advocacy and Support for Migrant Women and Victims of Trafficking with whom Nomadissem engages and actively supports.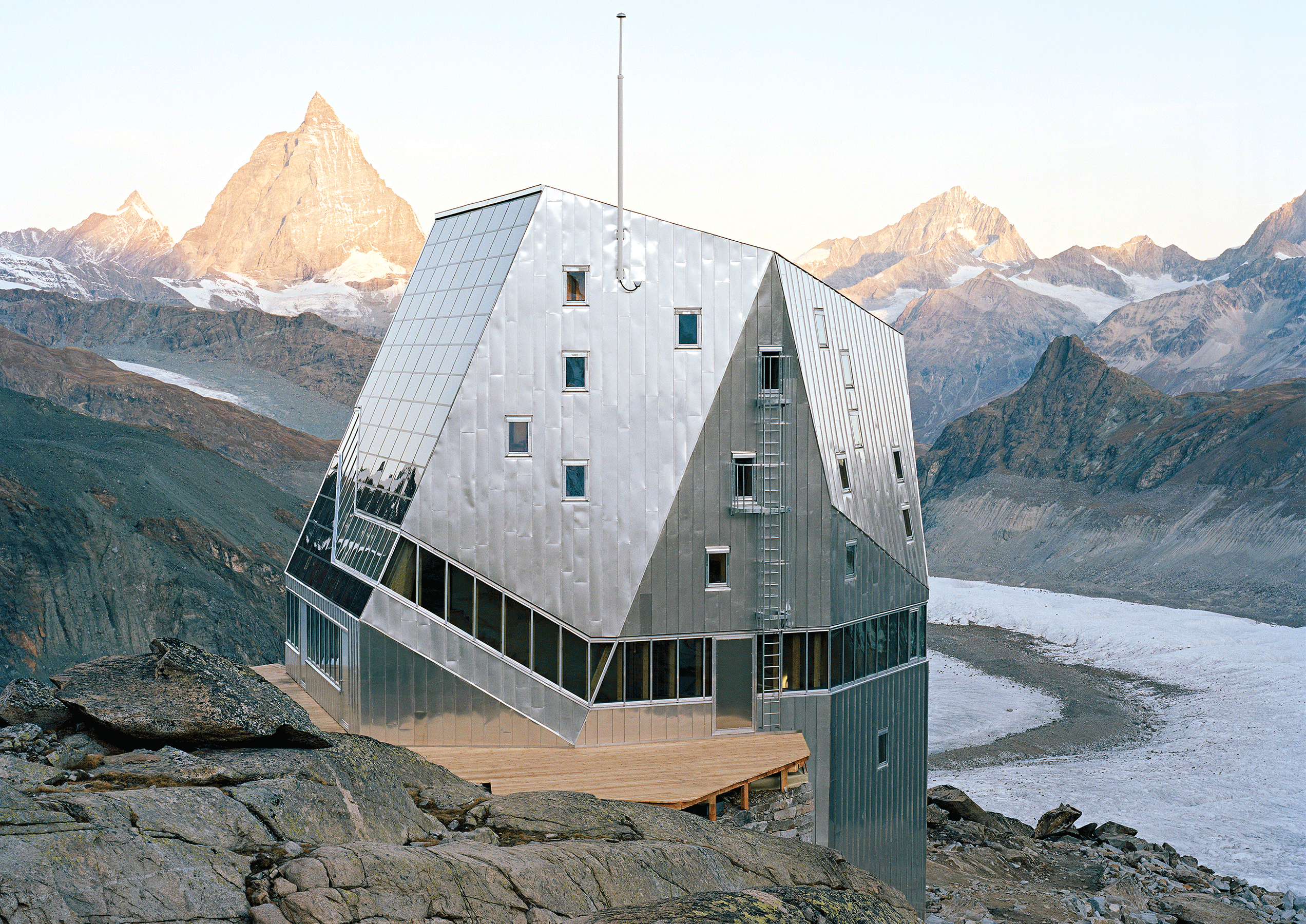 Case study
SUSTAINABLE SOURCING
ENVIRONMENT & GOVERNANCE
Nomadissem's sustainable sourcing strategy covers its tier 1 suppliers, while verifying good labour practices, low environmental impacts, and fair operating practices. The company currently sources over 80% of its materials within 500km from its Zurich-based headquarters. Similarly, all clothing manufacturing takes place within a 330km radius. Meanwhile, 95% of its fabric suppliers are located within 350km, all of whom are required to be accredited by industry leading certification bodies. Nomadissem's extensive supplier code of conduct has been signed by all the company's direct suppliers. They share common objectives such as reducing GHG emissions, safeguarding human rights, and setting targets to build on diligent approaches to sustainability. Since one of Nomadissem's founder and Creative Director, Noële Nana Schaffner, main priorities has been to source and produce as locally as possible, she regularly visits suppliers to conduct informal environmentally focused audits. Through regular meetings, they jointly manage risks, ensure traceability, and foster best practices throughout the value chain.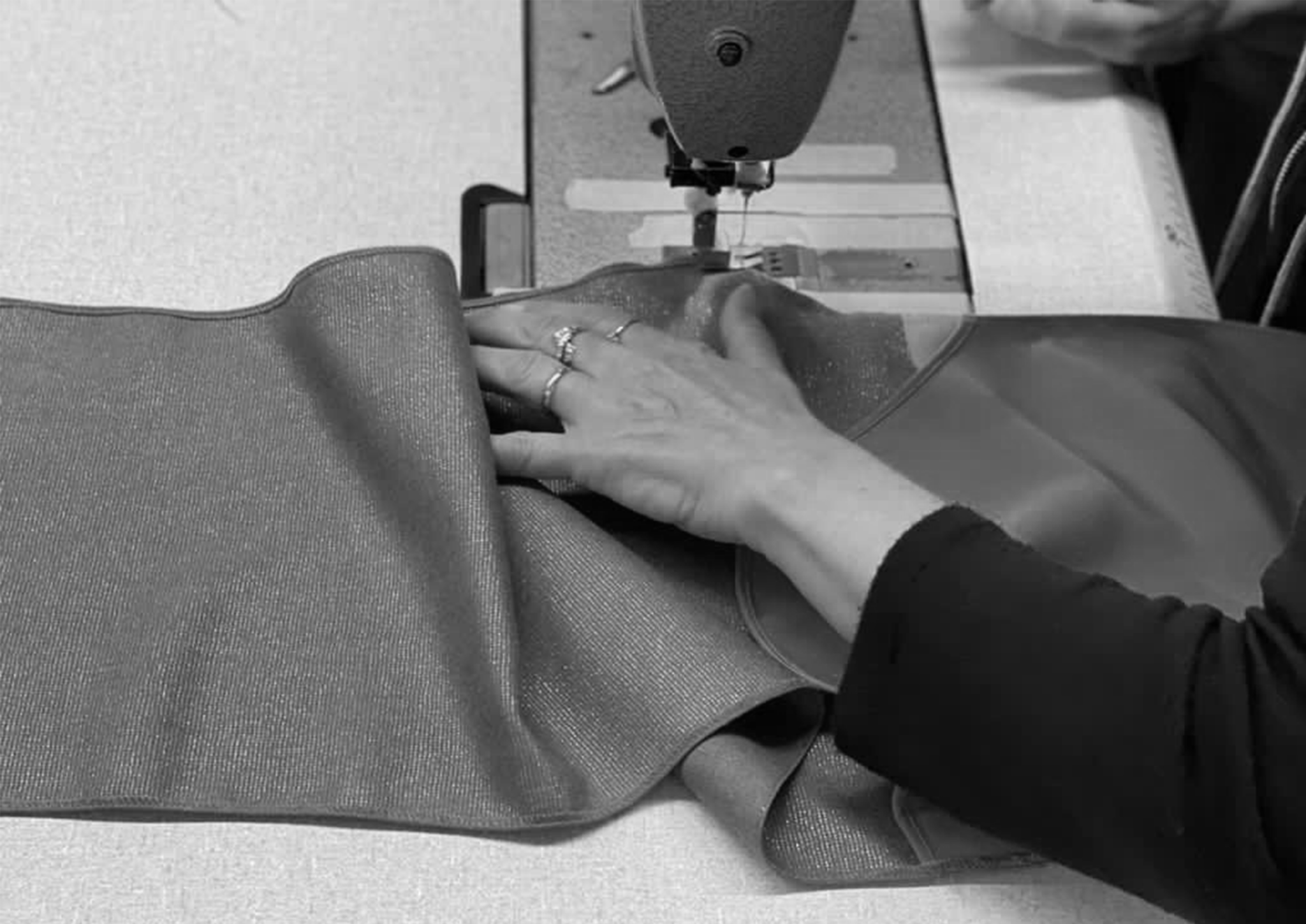 Case study
UN SDGS
GOVERNANCE
Nomadissem is contributing to over half of the United Nations Sustainable Development Goals (SDGs). From seeking to achieve gender equality and empower all women and girls (SDG 5) to ensuring sustainable consumption and production patterns (SDG 12), the company is also working towards the other eight SDGs in close collaboration with its business partners and local community organisations. Nomadissem has aligned its sustainability strategy, objectives, actions, and reporting metrics directly to the SDGs. A thorough analysis of each SDG was already undertaken at the company's incubation stage. The results, in part, shaped the company's sustainability agenda and its scope towards engaging with its suppliers. Nomadissem prioritises and aligns the SDGs to its everyday business practices. This includes promoting sustainable management of resources and upholding good working conditions across fabric suppliers and garment production.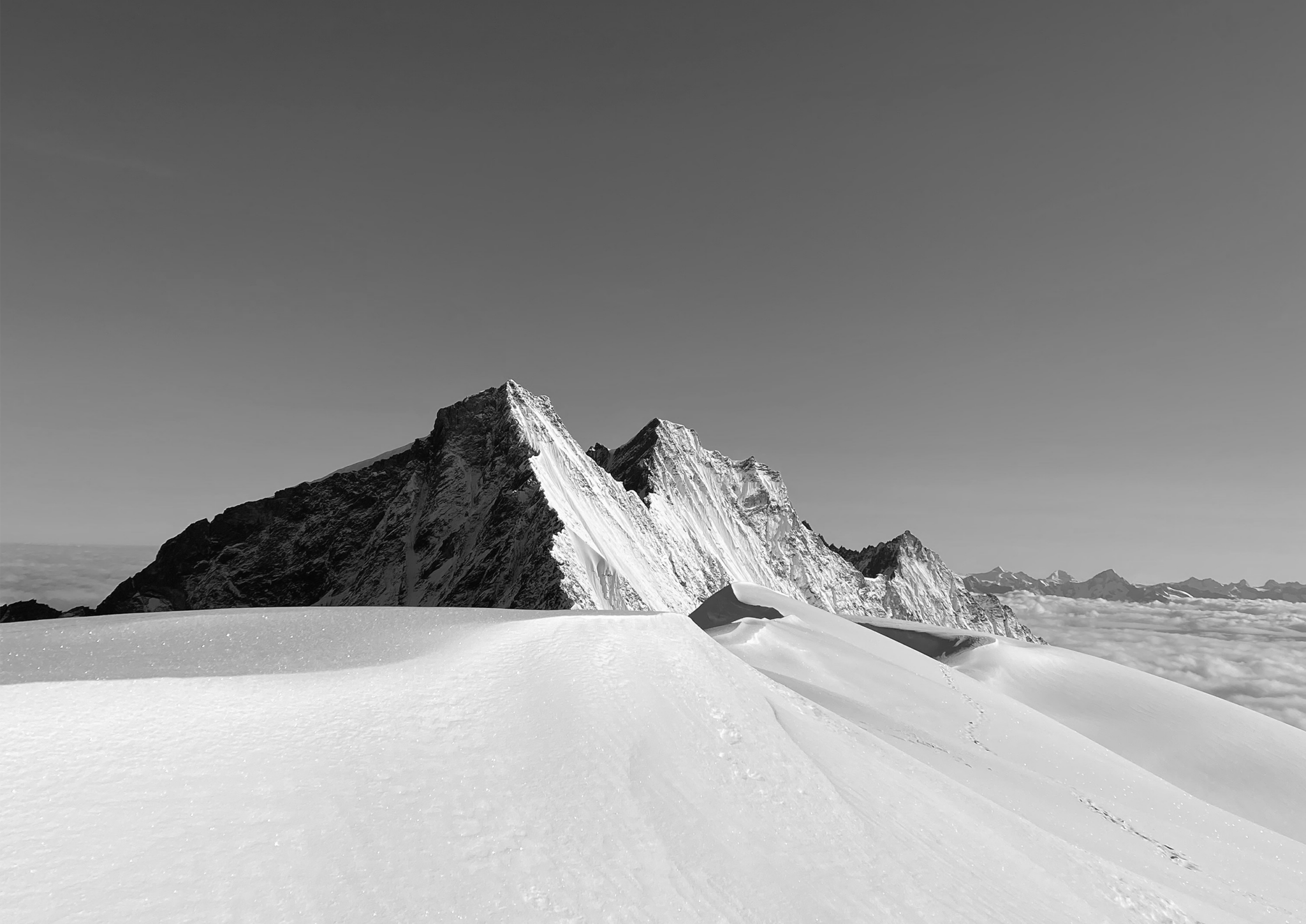 WHERE NEXT?
Nomadissem is currently working on making the business model more circular with initiatives that either prolong the lifespan of the garments or giving them a new purpose. The brand is currently working on a return and repurposing programme that enables customers to return unwanted garments, which will either be repurposed into alternatives such as travel blankets or accessories or are donated to a charity that supports women of abuse to foster their reintegration into society.