< Back
JEWELLERY & WATCHES
MOLLY BROWN
Molly Brown London launched in 2006 and is now recognised globally as the leading children's jewellery brand.
SUSTAINABILITY PURPOSE
Molly Brown London was established in 2006 and in 2007 it won the coveted Best New Product Award at The International Jewellery Show London (IJL). The strong principles on which the brand was founded immediately set it apart as a trailblazer. The collections only feature sterling silver, 18ct gold vermeil, 14ct gold, freshwater pearls, diamonds and coloured gemstones. Molly Brown is an Assay Assured brand, which illustrates a commitment to the integrity of its materials and also certificates are held to demonstrate a commitment to safety and quality. The phrase 'children are our future' makes it both appropriate and relevant for Molly Brown London to demonstrate its commitment to sustainability. By raising standards and setting the bar for this niche sector, it aims to make better choices and inspire others to be more accountable for a better world that we hope to leave for our children.

A WORD FROM THE FOUNDER
For me jewellery is a gift like no other gift, it holds memories. This simple belief drives my desire to create children's jewellery designs that inspire longevity and can be worn and be treasured for years and not simply discarded. Embedded in the fabric of our brand, from the sustainable packaging to the modern heirloom designs, is a commitment to making Molly Brown's children's jewellery not just luxury, but positive luxury.
ERICA ILLINGWORTH
FOUNDER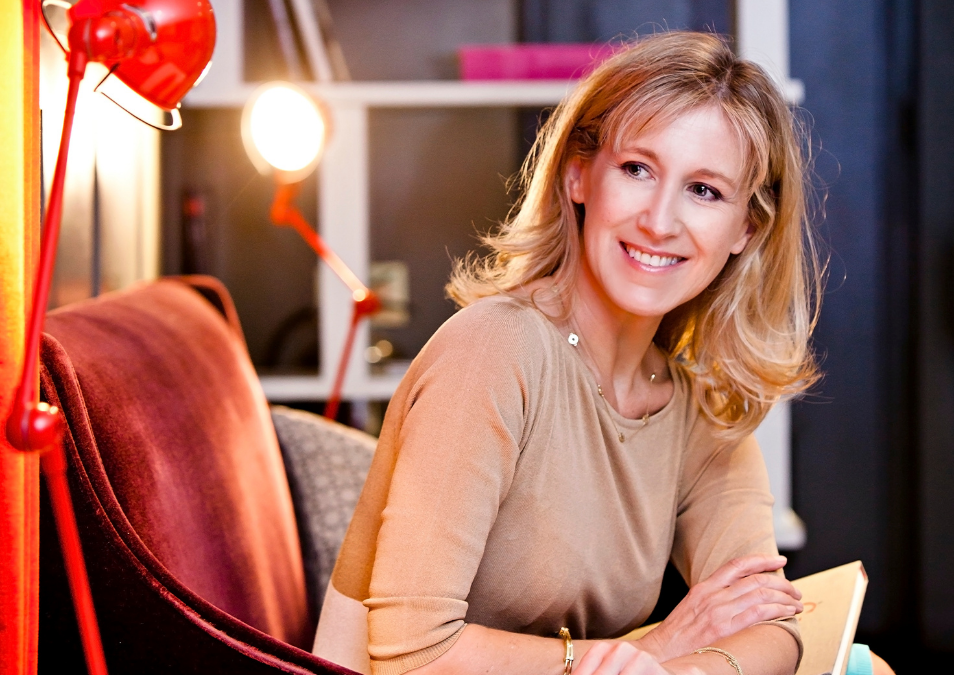 BUTTERFLY MARK TESTIMONIAL
As we move through assessment journey, we hope to showcase our commitment to high standards not only for our business but for the children that wear our jewellery. Our goal is to set a new luxury standard for the tradition of gifting jewellery to children. We welcome babies into the world with jewellery gifts, we mark special dates and occasions gifting jewellery to our children. Molly Brown London is committed to ensure that this time-honoured gifting tradition for children, continues in a better world, for generations to come.
Case study
COMMUNITY INVOLVEMENT
SOCIAL
Molly Brown London supports Great Ormond Street Hospital Children's Charity and other fund-raising activities in schools across the UK. To support reforestation and empower local communities all over the world, in 2023 the brand begun its support for the International Tree Foundation to help their projects with a donation of £100 every month. Molly Brown London ensure strong social commitments are reflected throughout its supply chain. It's manufacturer.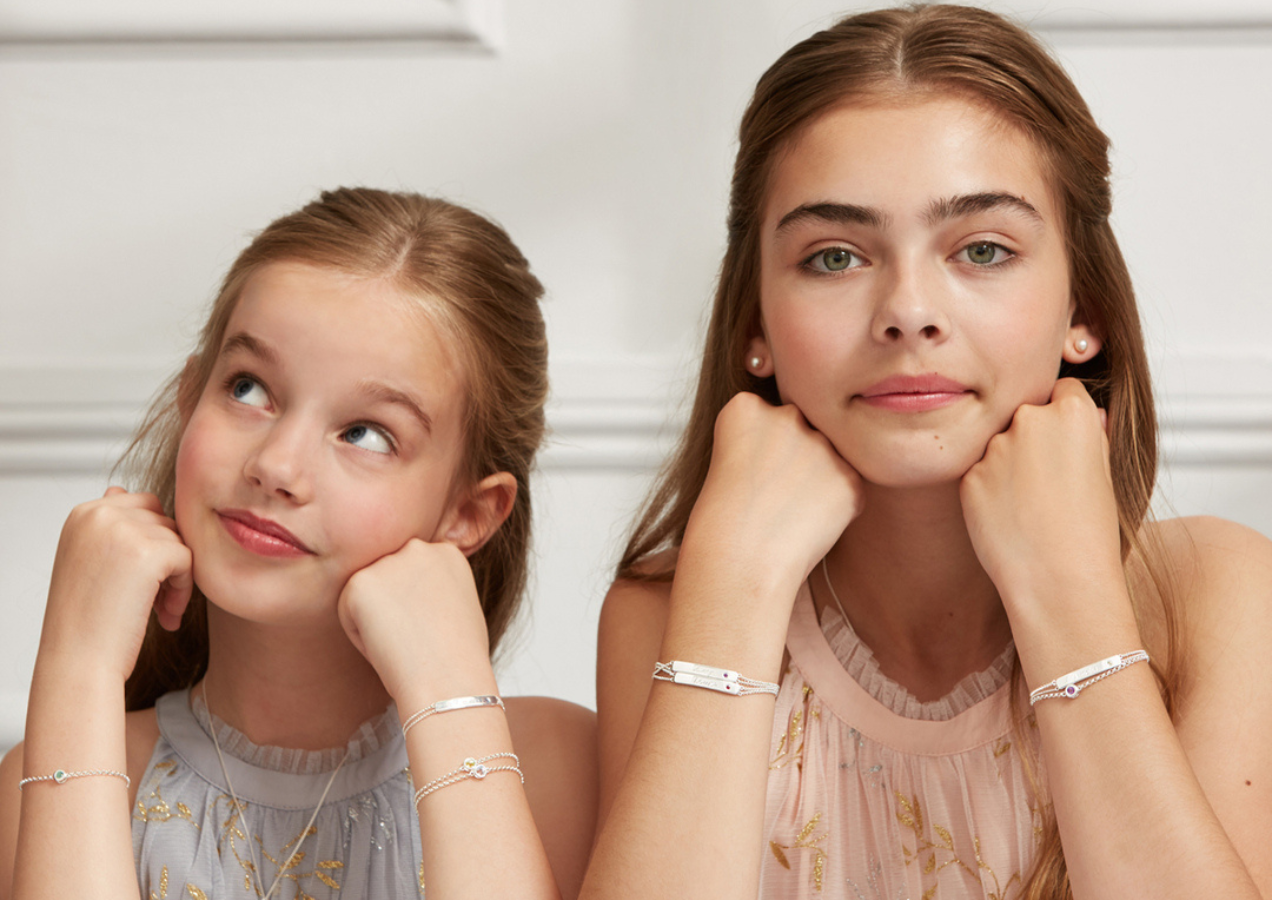 Case study
CLIMATE
ENVIRONMENT
In 2023 Molly Brown London conducted its first carbon assessment, defined a 2030 Net Zero strategy and began its carbon footprint reduction journey. The brand has identified product shipping and distribution as a high impact area and has developed a company policy and practice requiring outbound freight to be transported via the lowest impact methods – such as choosing transport partners that use hybrid or electric fleets and planes that run on biofuel. To reduce its Scope 3 carbon emissions, Molly Brown London will continue to partner with logistics companies that have a carbon footprint reduction plan and can provide evidence of the steps taken to reduce their footprint. Finally, Molly Brown London's warehousing provider has already reached 28% reduction in energy consumption through installation of energy efficient lighting and boilers.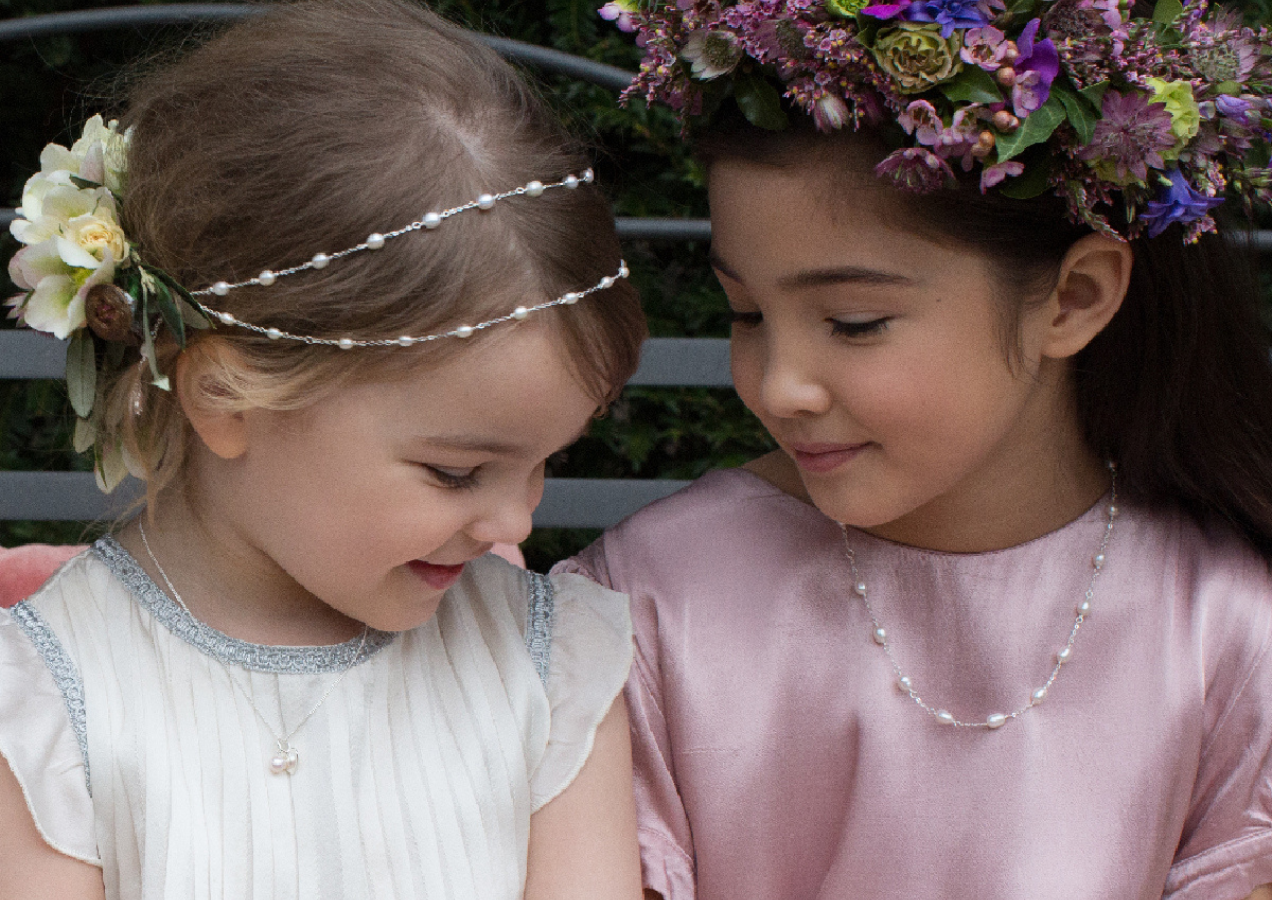 Case study
MATERIALS & CIRCULARITY
ENVIRONMENT
Molly Brown London is adopting circularity in its business by using 100% recycled gold and silver in its jewellery​. The brand continues to work closely with suppliers to eliminate hazardous materials in the manufacturing process and all jewellery has undergone testing to ensure consumer safety and is Bureau Veritas certified. In 2022 the brand underwent a packaging audit to identify ways to improve sustainability of its packaging and has since reduced the size of its packaging to use less materials. The brand has introduced rPET ribbon and FSC certified paper for packaging in addition to using up to 50% recycled materials. Finally, Molly Brown London is testing bio-degradable options and ways of eliminating plastic altogether from its packaging.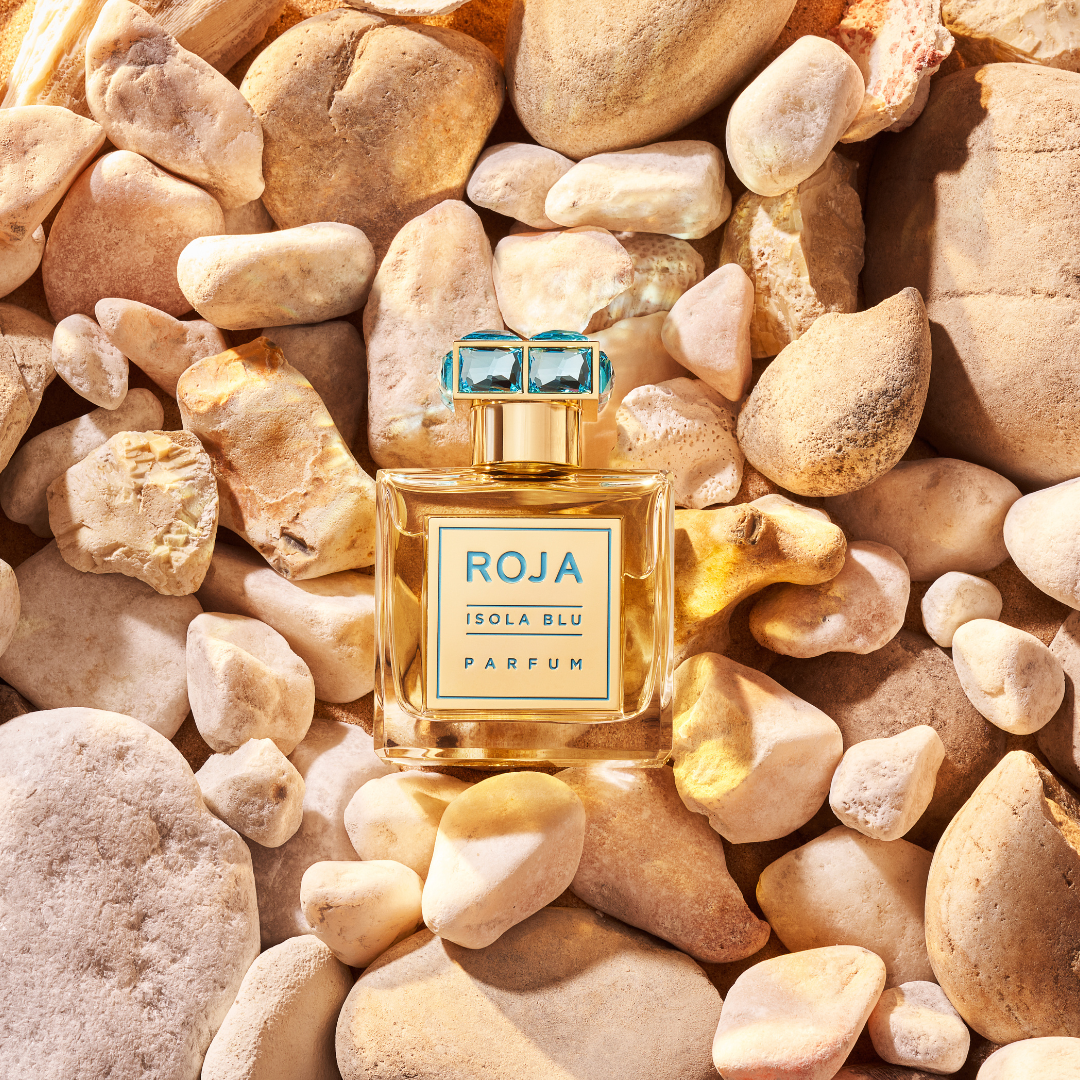 Case study
SUSTAINABLE OPERATIONS & SUPPLY CHAIN
GOVERNANCE
Molly Brown London has implemented supplier codes of conduct and actively engages with suppliers on topics within ESG​. The brand's main suppliers have undergone quality and social audits and are ISO 9001 and SA 8000 certified. Molly Brown London ensures responsible sourcing of diamonds and aims to switch to conflict free lab-grown diamonds going forward. The brand is an Assay Assured jewellery retailer, having undergone an independent verification of product quality in accordance with the Assay Assured code of conduct.