< Back
FASHION & ACCESSORIES
MCM
MCM is a luxury lifestyle goods and fashion house founded in 1976 with an attitude defined by the cultural Zeitgeist and its German heritage with a focus on functional innovation, including the use of cutting edge techniques. Today, through its association with music, art, travel and technology, MCM embodies the bold, rebellious and aspirational. Always with an eye on the disruptive, the driving force behind MCM centers on revolutionizing classic design with futuristic materials. Appealing to the 21st Century Global Nomad generation - dreamers, creatives and digital natives - MCM's millennial and Gen Z audience is genderless, ageless, empowered and unconstrained by rules and boundaries. MCM is currently distributed online and in 650 stores worldwide including Munich, Berlin, Zurich, London, Paris, New York, Hong Kong, Shanghai, Beijing, Seoul, Tokyo, Middle East and more.
SUSTAINABILITY PURPOSE
MCM aim to become a sustainable fashion brand, which is why they have set up MCM Vision 2030: setting emissions reduction targets which are grounded in climate science through the Science Based Targets initiative (SBTi); furthering climate and ecosystem protection by increasing closed-loop production; and by prompting innovation, circularity, and inclusive growth. Sustainability is a core belief at MCM, and they embrace a vision of smart luxury that's modern, creative, responsible, and most of all, inspiring.

Headquarters
Zug, Switzerland
Case study
CLIMATE
Since 2019 MCM have been calculating their emissions output to create a solid baseline for their reduction strategy. Since starting on their journey with Positive Luxury MCM have taken their strategy a step further, setting Science-based targets for Scopes 1, 2 & 3. In addition, they have reached the first stage of their partnership with the SBTi, submitting for official validation with a plan that includes becoming net zero by 2050. As part of their ambition for net zero, MCM aims to run on renewable energy sources for all global directly owned stores by as soon as 2024.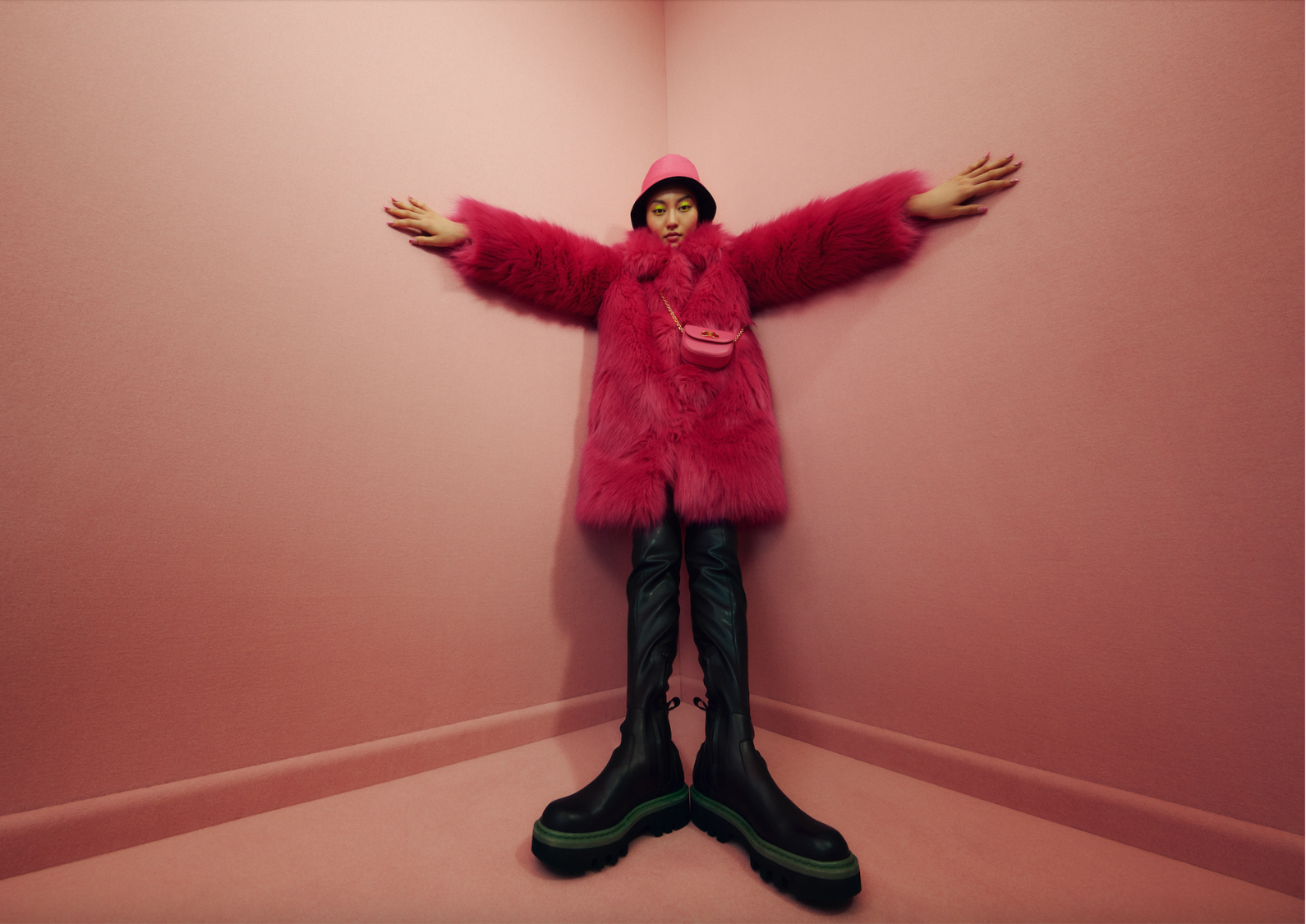 Case study
CONSCIOUS DESIGN
As predominantly a leather goods manufacturer, MCM ensures that 100% of the leather they source comes from Leather Working Group (LWG) rated tanneries, to ensure they comply with environmental best practice. With this in mind, MCM have switched their lining materials for all leather goods to more sustainable materials such as Amaretta (made out of 60% recycled Nylon) and Cotton Canvas (100% BCI Cotton) and started changing the shoulder strap materials to 100% recycled poly to lower the environmental impact. And continuing on their materials journey, they have released products using Bananatex, Econyl, Koba, Tencel, Re-Silk and are continuing to broaden their material choices, aligning themselves with consumer demand and incorporating circular economy principles into their designs and business model. MCM has been free of fur and exotic materials since 2018.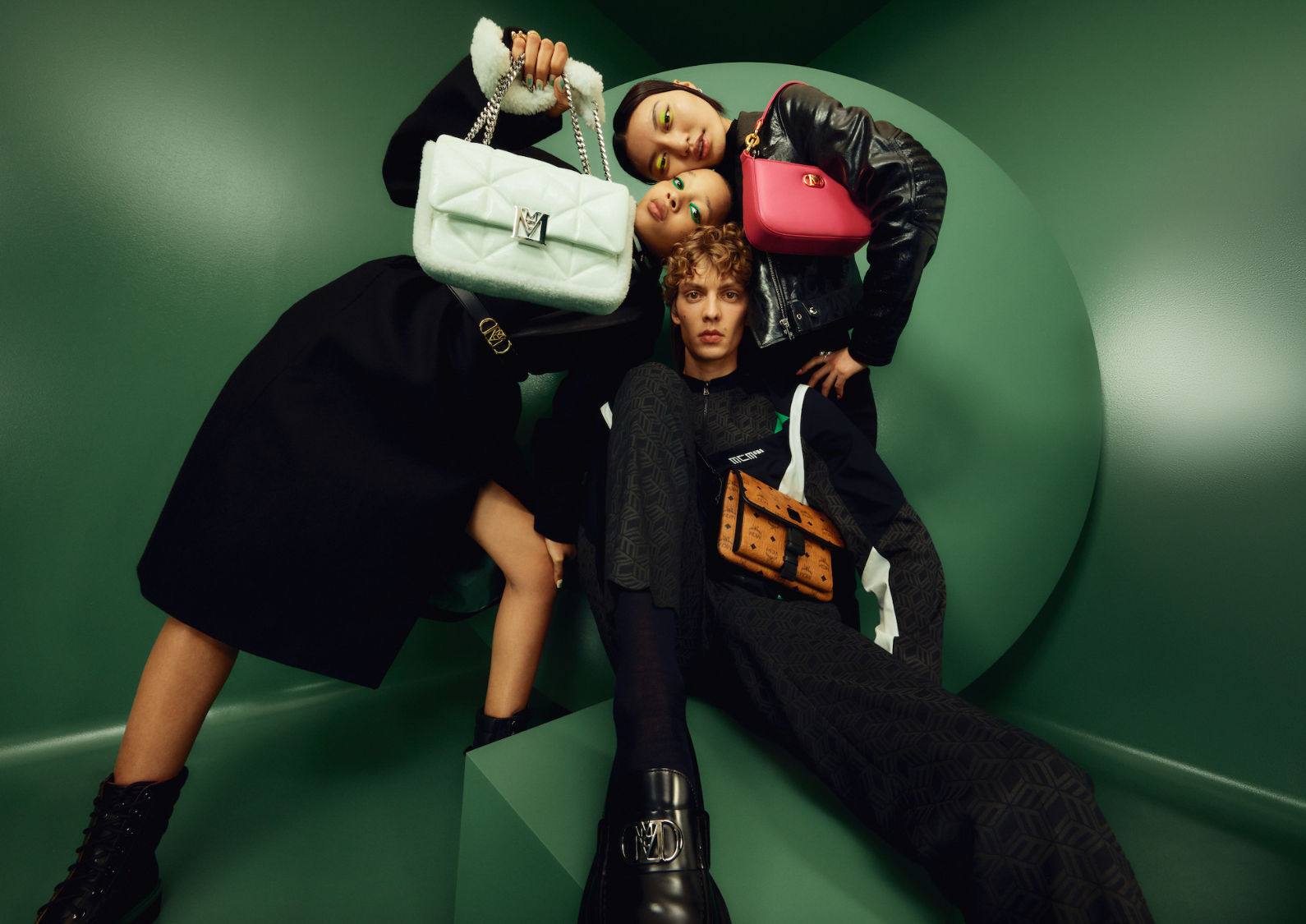 Case study
COMMUNITY INVOLVEMENT
Through their people and the work they do with charities and NGOs, MCM is focused on giving back genuinely to the community to make a difference. In 2022, MCM partnered with several NGOs on different initiatives globally and implemented a volunteer hours policy based on their credo "Succeed to Serve" which provides paid volunteering for employees during office hours.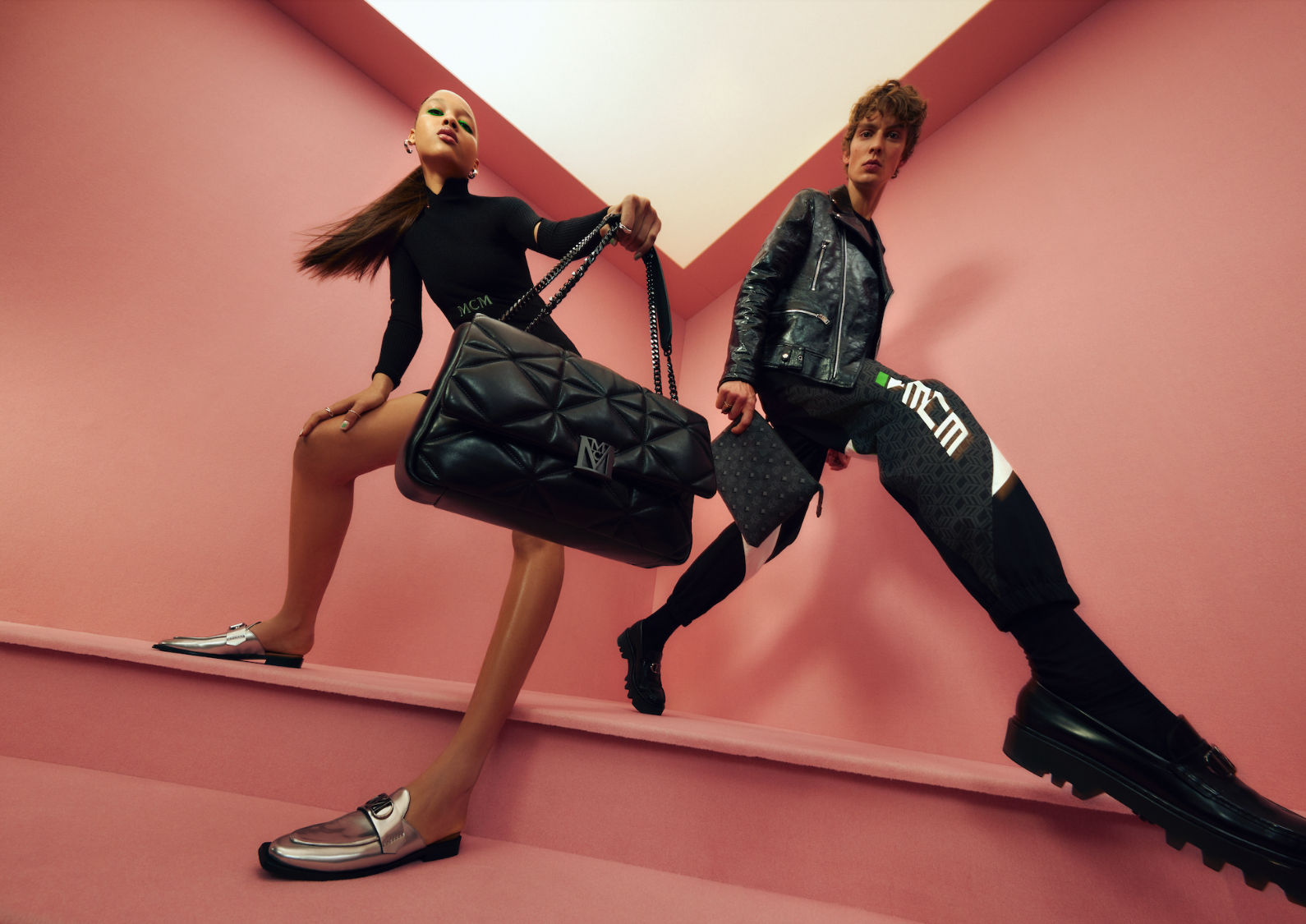 Case study
SUSTAINABILITY PURPOSE
MCM is focused on a new decade of change within their 'Vision 2030' document, which aims for them to become a sustainable fashion company. Everyone in the company has a part to play in driving sustainability within the company, and they have publicly shared that this is a core belief for the business. As they continue on their journey, sustainability is being integrated into their decision making and design processes.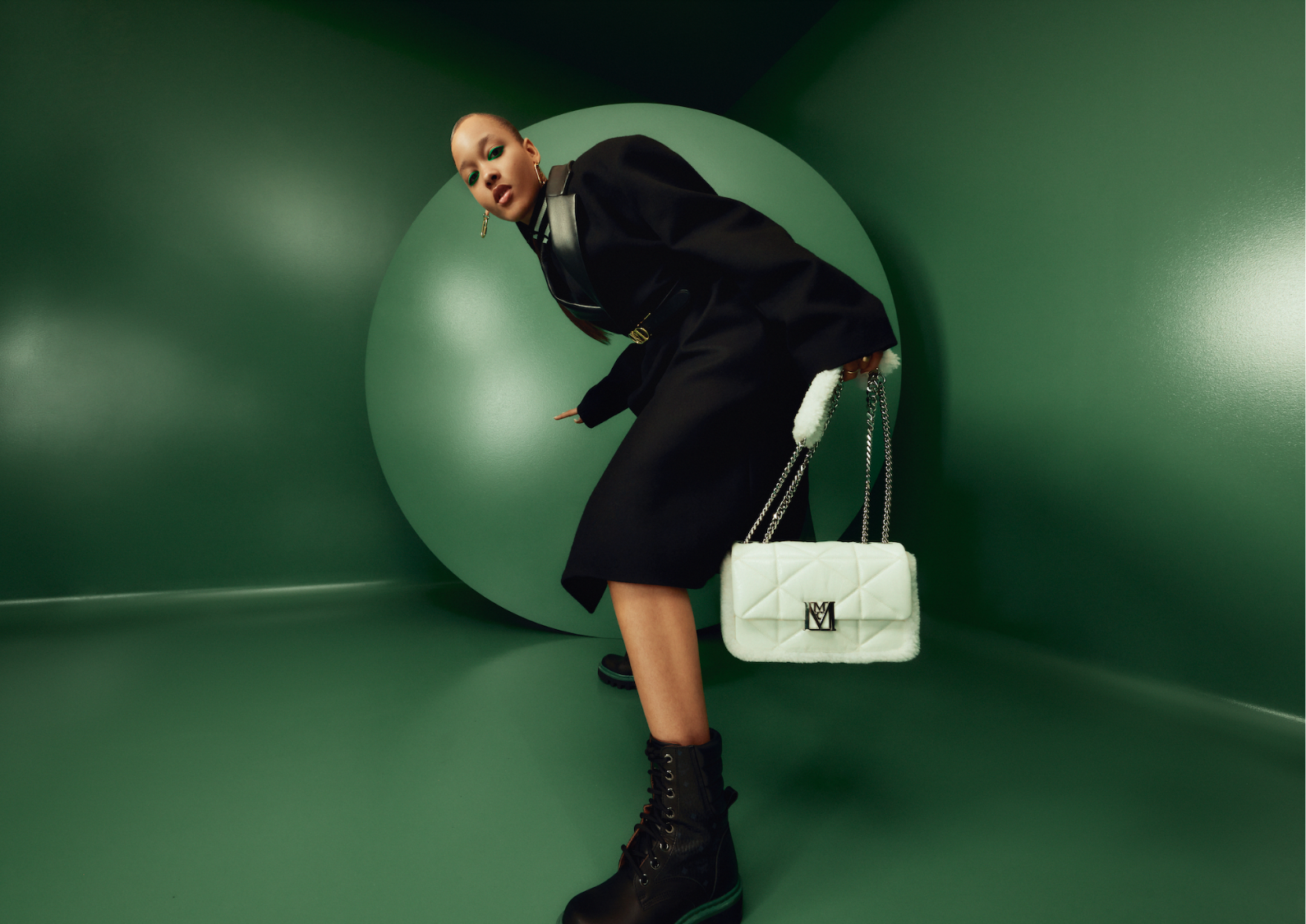 WHERE NEXT?
None of us can afford inaction, which is why it's vital to take on the serious and wide-ranging challenges faced by our generation. In doing so MCM aim to transform the luxury fashion sector, redesigning their business so that all can prosper – sustainably and fairly – well into the future.