< Back
JEWELLERY & WATCHES
LEONORI
Founded in 1962 by Agostino Leonori. Leonori has always been synonymous of high tradition of "Made in Italy", the company celebrates 60 years of history and each piece is a handcrafted piece of art. An inspirational trip to Singapore in 2015 motivated Eleonora Boccalatte to join Leonori, her father's pride and joy. With her strong conceptual capabilities, Eleonora merged the rich history and artistry of Italian jewellery craft with contemporary designs and fashion sensibilities. The new era of Leonori, now helmed by a new leadership is poised to brave the new world order with fluidity and precision inconverging heritage and modern.
SUSTAINABILITY PURPOSE
Leonori's mission is to design and handcraft exceptional, creative, sustainable, bespoke jewellery in their own House which will be treasured for generations to come, ensuring that they don't lose the art and antique techniques that distinguish a Leonori jewel. Sourcing only conflict free diamonds and working towards becoming fully fair-trade in the production of all their jewellery.

Headquarters
Ascoli Piceno, Italy
Categories
Jewellery with precious gemstones
BUTTERFLY MARK TESTIMONIAL
The Butterfly Mark assessment has aided our business in the development and implementation of a tailor made sustainability strategy and helps us support the planet.
ELEONORA BOCCALATTE
CREATIVE DIRECTOR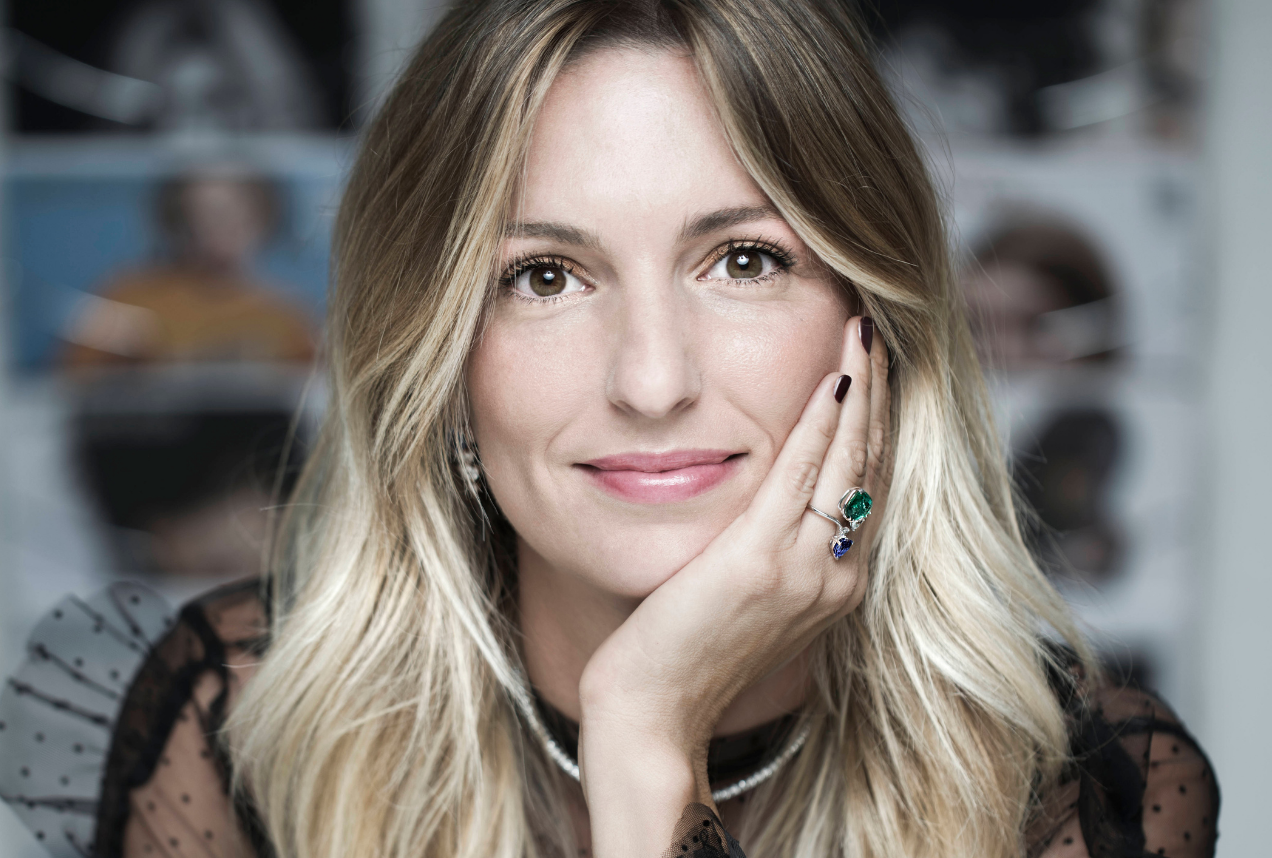 QUOTE FROM THE CREATIVE DIRECTOR
We are very proud and excited to be a part of a positive change, we would like to become a part of our customers' journey, but with responsible jewels. We need sustainability to be talked about and it is important make our own steps for the younger generations.
ELEONORA BOCCALATTE
CREATIVE DIRECTOR
Case study
CLIMATE
Leonori started its journey to setting accurate reduction targets, by conducting a carbon footprint assessment using the Normative calculator. Using this tool, it helped determine the company's Scope 1, 2, and 3 emissions from April 2021 to March2022. After completing the footprint, Leonori joined the SME Climate Hub, to join other small and medium sized enterprises in the race to net zero. Leonori has created a 3-step strategy as they work to reach net zero by 2050 through reductions, avoidance, and offsets. The first key milestone in emissions avoidance has been its partnership with an energy provider that uses 100% renewable energy.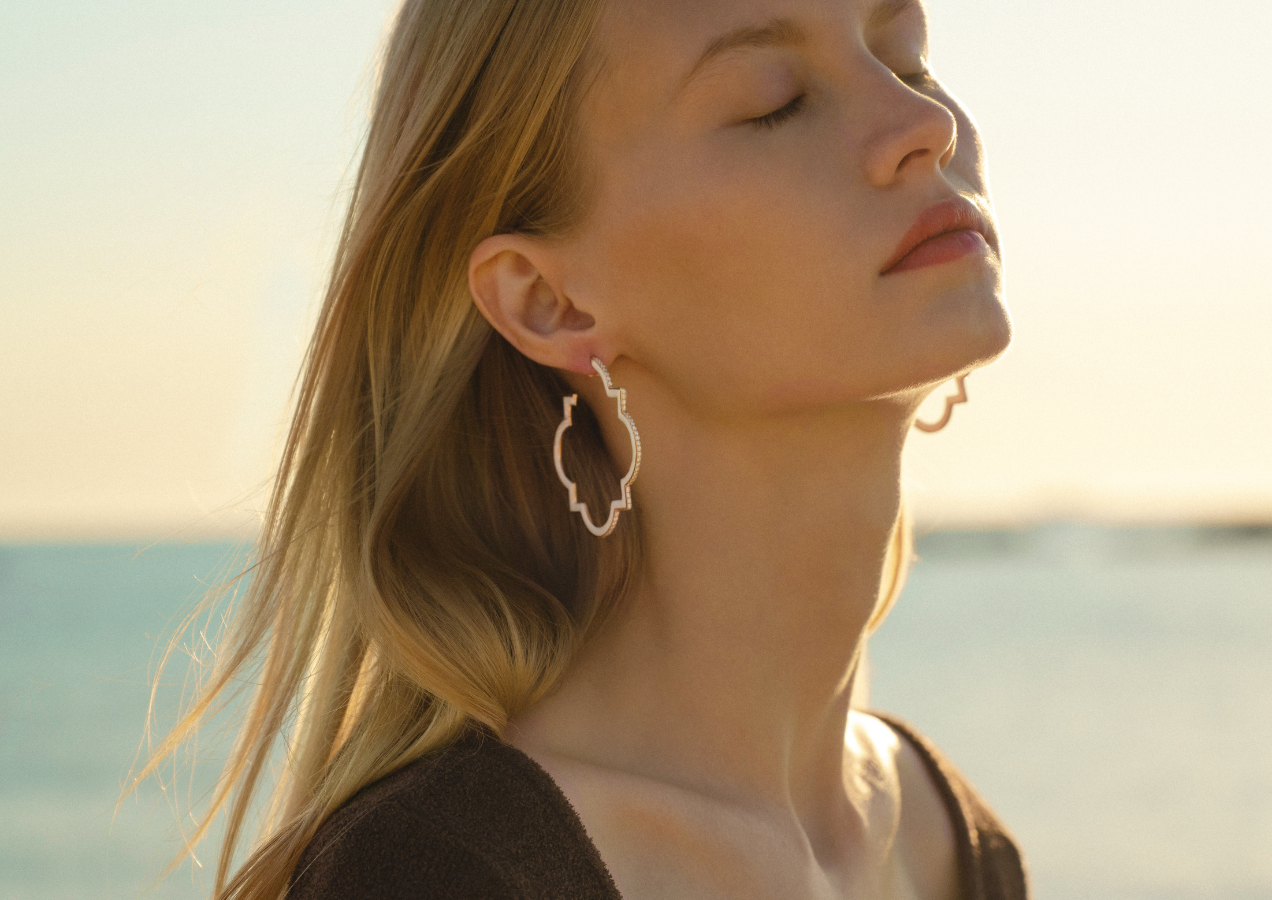 Case study
SDG ALIGNMENT
Leonori has aligned with several UN Sustainable Development Goals and categorised them into the goals it is already working towards and goals that it will start contributing to in the future. In support of SDG #12, responsible consumption and production, Leonori has partnered with a packaging supplier that is FSC certified and ISO 14001 certified to ensure that they are sourcing packaging materials that meet standards for environmental impact. Leonori has also implemented the "Come to life" project to allow customers to bring in old jewellery to be refurbished, overall reducing consumption and promoting more circular shopping practices. Finally, by 2030 Leonori will reduce the use of virgin materials by 10%.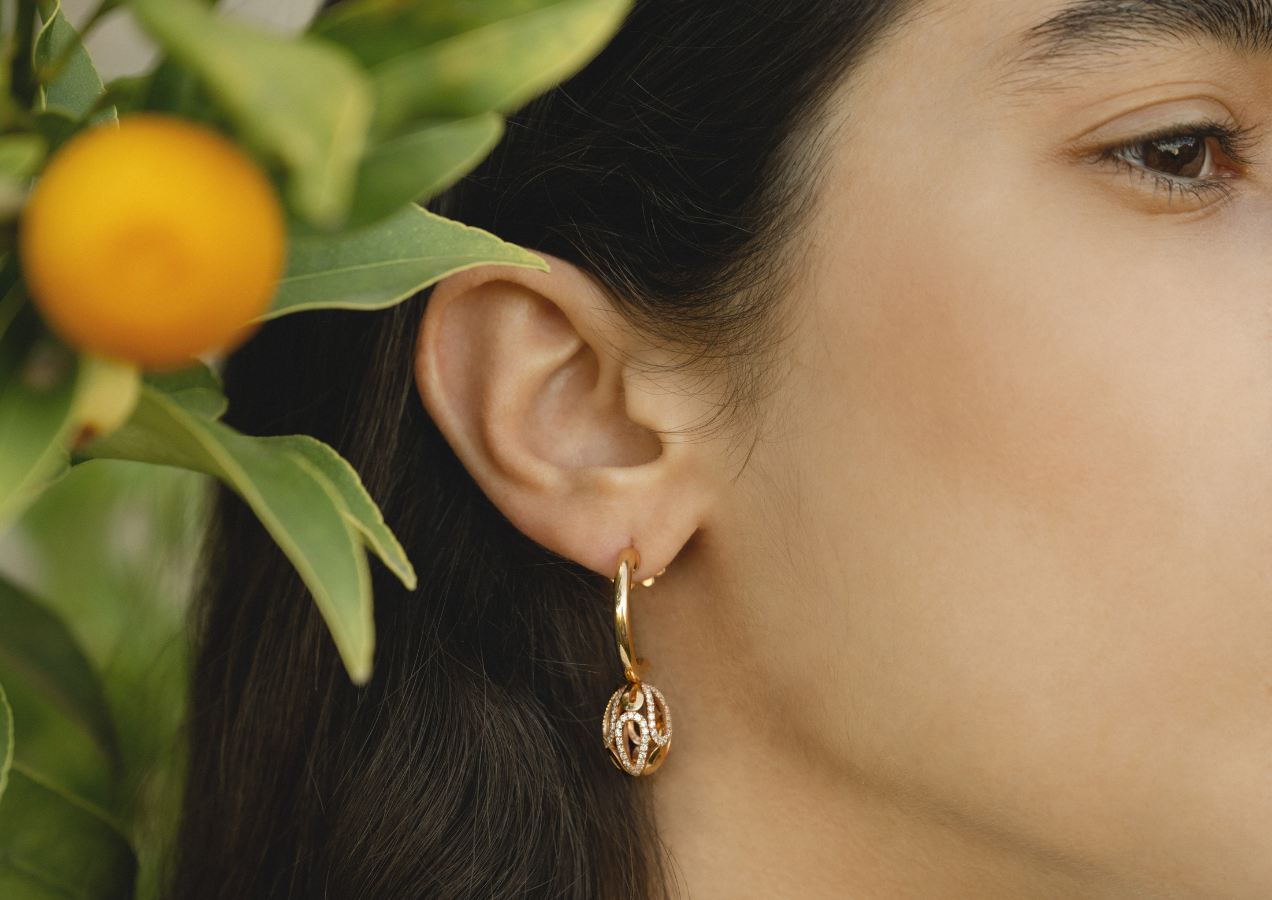 Case study
HUMAN RIGHTS AND MODERN SLAVERY
Leonori's robust approach to safeguard human rights is directly aligned with UN standards including the Guiding Principles on Business and Human Rights, which stress the importance of due diligence. All Leonori employees are responsible for identifying, mitigating and/or preventing potential adverse impacts on peoples' human rights which may result from company operations. Leonori has extensively mapped potential human rights impacts in the value chain, which relies on frequent consultations with suppliers and their workers, local communities, and consumers. The procurement department also actively monitors possible slave labour in the supply chain. Ongoing employee human right training has led to rigorous risk and impact assessments, cross-referencing of applicable laws and regulations, and ensuring effective remedies are available to those whose rights might be impacted. Leonori also reports on its human rights commitments in its annual Sustainability Report, the UN Global Compact Communication on Progress and its Transparency in Supply Chains Statement.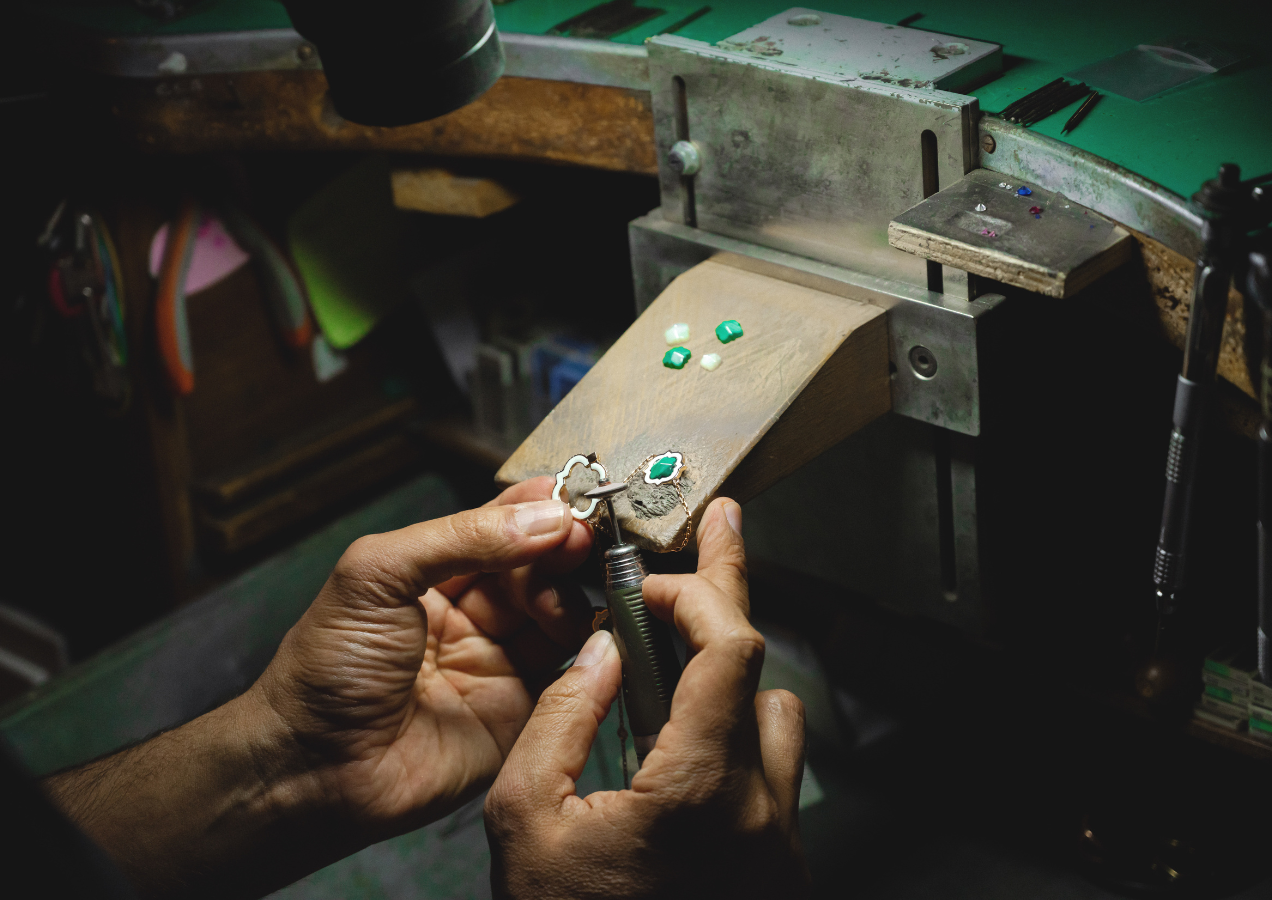 WHERE NEXT?
This is just the beginning; there is still work to be done. Leonori is excited to have reached important goals in 2022 like joining the SME Climate Hub and signing with a new energy provider that uses 100% renewable energy. The team knows that the actions they do today, will affect the future and want work on their sustainably journey with many more key milestones to come in the next few years.