< Back
BEAUTY & FRAGRANCE
ILES FORMULA
Founded and formulated by an internationally acclaimed celebrity hairstylist, Iles Formula has developed a multi-award winning hair collection through the use of innovative formulas, fusing together minimalism with maximum performance.
SUSTAINABILITY PURPOSE
Sustainability has been at their core from the day Iles Formula was launched. Everything starts with their customers. Providing them with a performance that makes a difference to their lives. With products that are specifically created to achieve a beauty transformation; Love for your hair from the very first use. This is combined with a multi-dimensional circular sustainability strategy including sourcing, manufacturing, packaging, distribution, consumer and post-consumer use. Examples: their formulas are raw and virgin, sulfate-free + silicone-free + paraben-free, cruelty-free. Their packaging is recyclable and they plant native trees each month in the Amazon to preserve the ecosystem.

Headquarters
USA and France
Categories
Beauty and haircare
A WORD FROM THE FOUNDER
Iles Formula is the culmination of 4 decades in hair and years of studying and experimenting with exotic fruits and plants from the world's rainforests to completely transform hair to a nurtured state. My awareness for a cleaner planet and my obsession to save trees evolved through those studies.
WENDY ILES
FOUNDER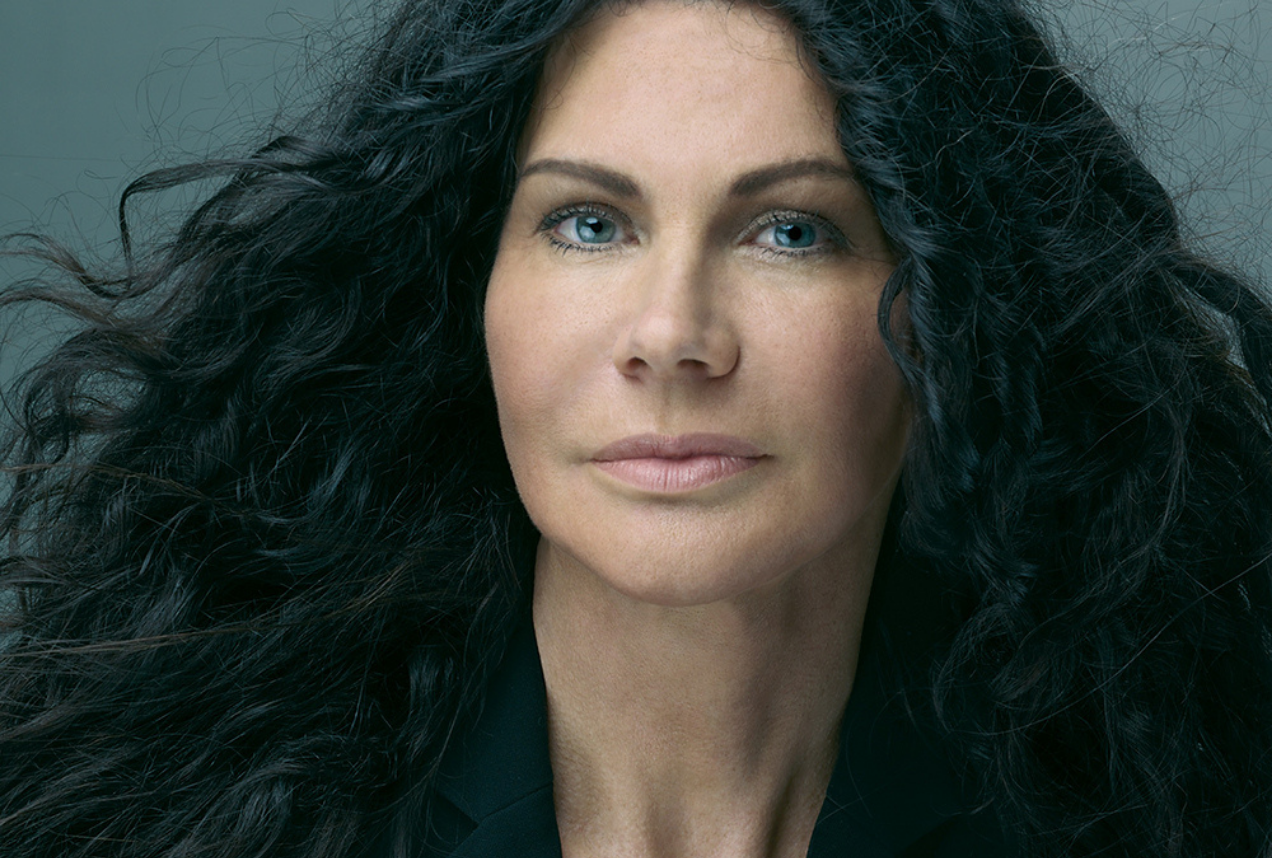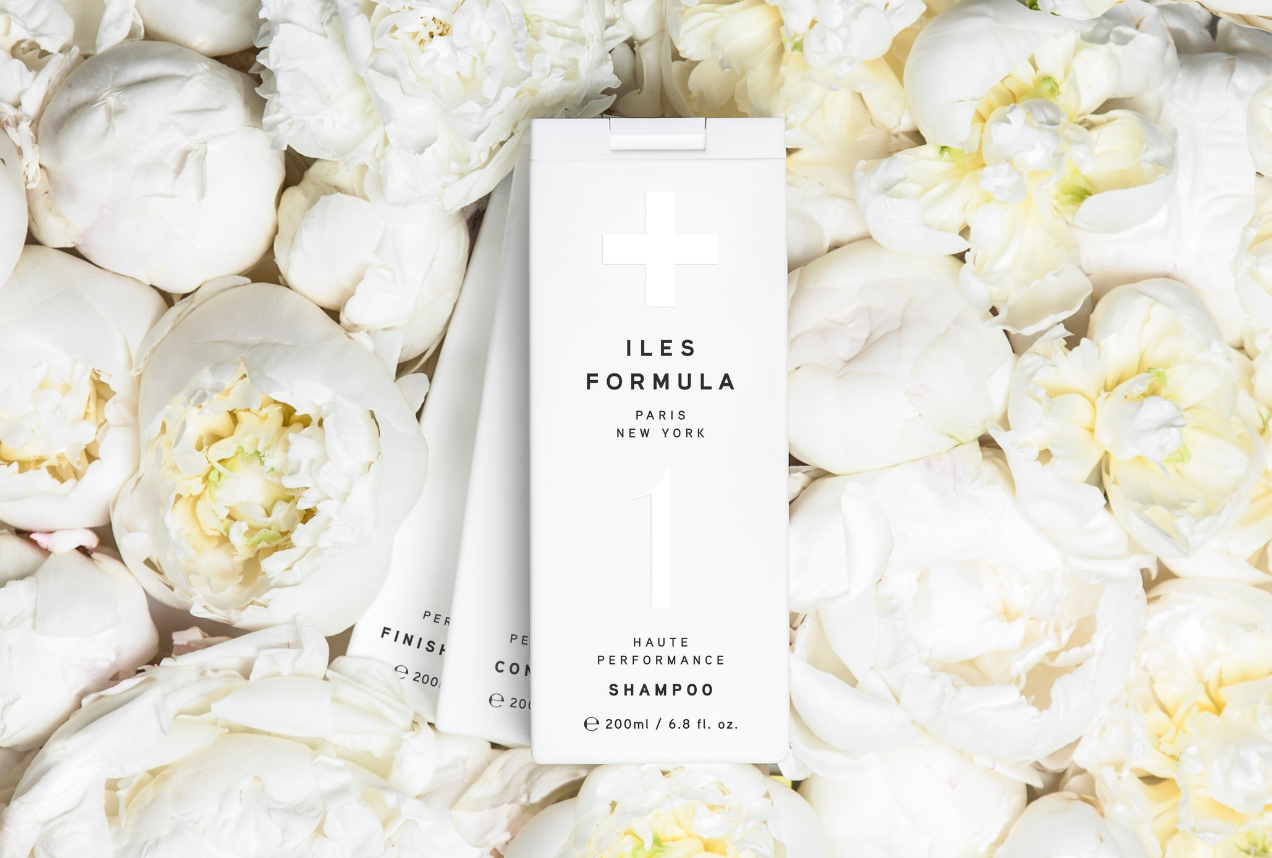 BUTTERFLY MARK TESTIMONIAL
To me personally, being awarded the Butterfly Mark is a validation of our strategy to combine haute performance hair care with the objective to deliver best-in-class sustainability solutions. My team and I are proud about this exclusive and important recognition and we see it as a motivation to continuously driving our sustainability agenda.
WENDLY ILES
ILES FORMULA
Case study
CONSCIOUS DESIGN
Iles Formula always considers social and environmental factors when formulating their products. Through developing a 3 step ritual for hair care, IIes Formula reduces the need for excess products, avoiding unnecessary waste. The brand aims to continuously push their commitment to sustainability forward on all fronts. Iles Formula is dedicated to responsible packaging and innovating the design and materials used. Currently, all consumer packaging is recyclable and FSC certified and by 2023, they are committed to 100% recycled bottles with zero introduction of new plastics into the environment.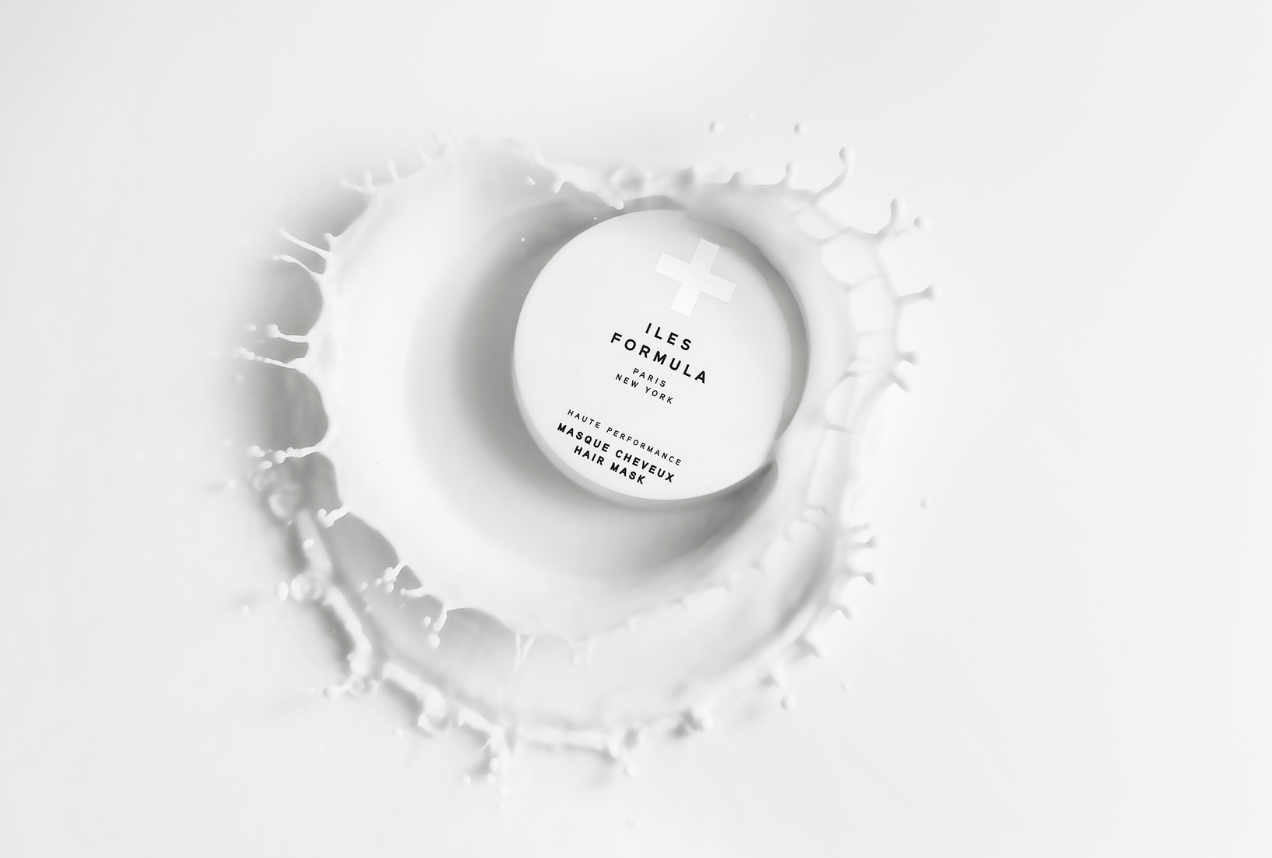 Case study
FAIR LABOUR
Safe working conditions and fair labour is important to IIes Formula. They have a sound Employee Code of Conduct in place which covers key topics such as Business Ethics, Privacy and Diversity and Inclusion, which is presented to every employee. The brand also offers unconscious bias and sexual harassment training to all employees. Iles Formulas' main European suppliers are 14001 and 9001 ISO certified meaning they are compliant with stringent environmental regulations and consistently provide products that meet customer regulatory requirements.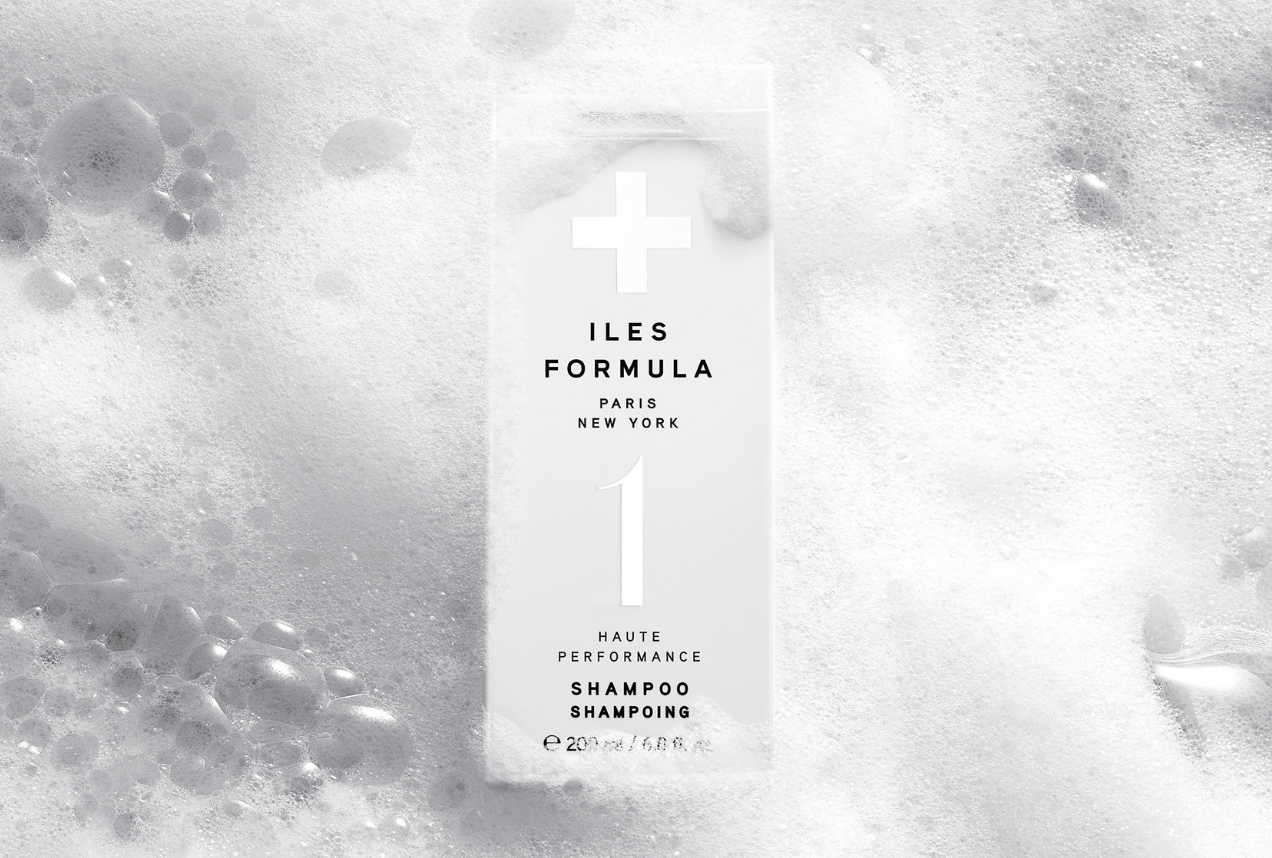 Case study
FREE FROM MICROPLASTICS
IIes Formula does not use any microplastics within their products and are all free from harmful chemicals including; sulfates, parabens and silicones. They are compliant with the restricted substance list in accordance with EU REACH, FDA and PROP 65, meaning they take into account the potential impacts of both human health and the environment when developing products.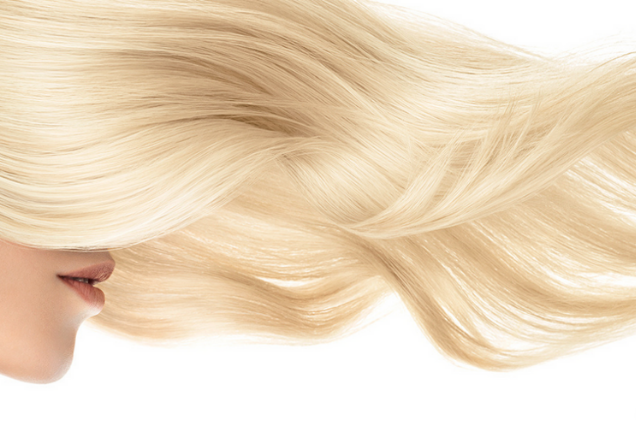 Case study
COMMUNITY INVESTMENT
IIes Formula proudly gives back and supports local communities. They have partnered with World Land Trust, a charity working across the world helping to regenerate tropical forests and threatened habitats. IIes Formula plants 40 seedlings a month in the Amazon helping to restore rainforest ecosystems and biodiversity. They also plant a further 8 small trees which are nursed into maturing over the course of 3 years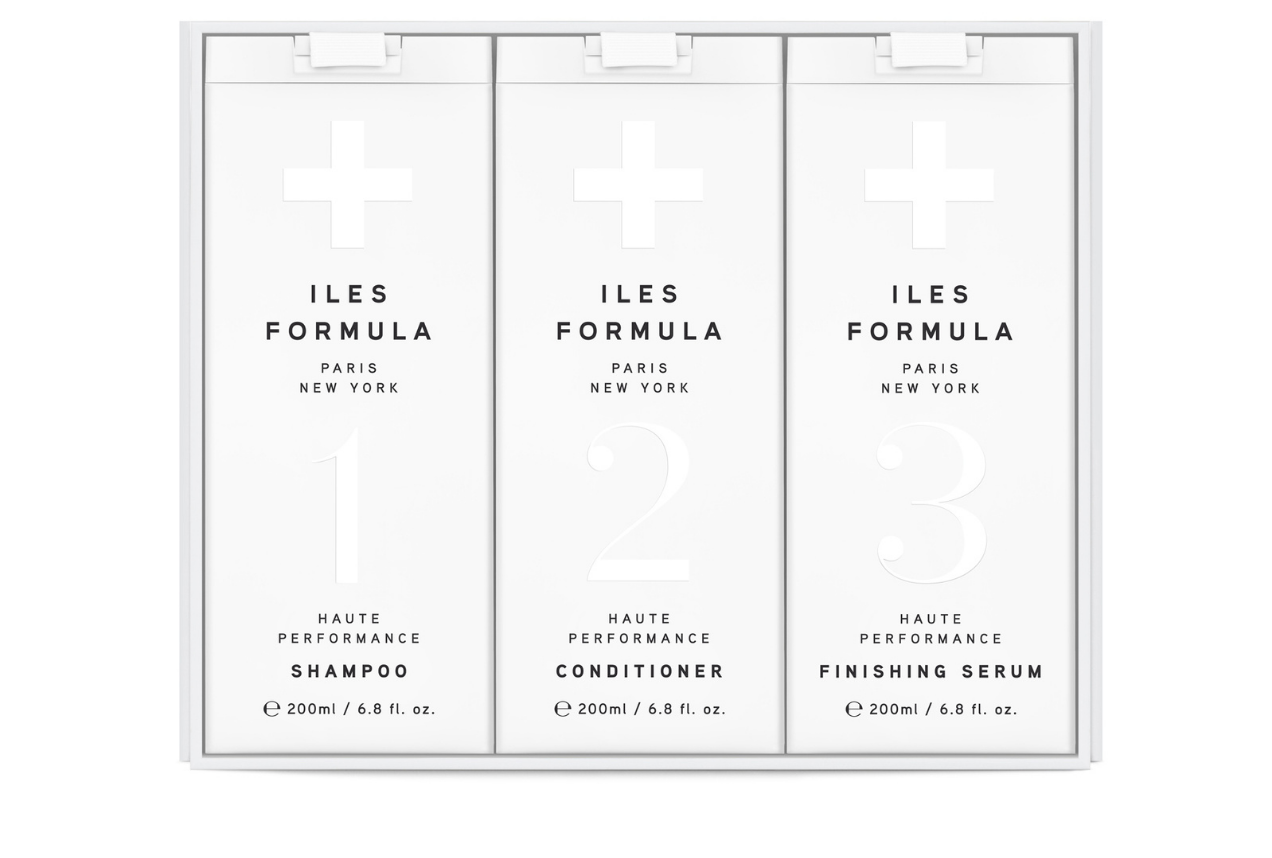 WHERE NEXT?
Iles Formula's goal is to become carbon-neutral by 2030. On their journey to achieving this goal, Iles Formula are constantly improving all aspects of their business regarding sustainability. New products must be more sustainable than existing products they replace. They strive to use 100% recycled plastics by 2023. They work closely with their suppliers to ensure that every part of the value chain is optimized to become as sustainable as possible, this includes minimizing transportation. And they educate their salon customers and consumers on ways to preserve water while using the product, as the usage has the highest carbon impact during the product lifecycle.