< Back
TRAVEL & LEISURE
HOME GROWN
Home Grown is an established private members' club curated for entrepreneurs, investors and changemakers. The club facilitates professional connections and business opportunities through members' events such as panel discussions, seminars, intimate dinners, networking sessions and more. Home Grown boasts 35 luxurious bedrooms, 6 uniquely different function spaces for meetings and events as well as several spaces for members to conduct client meetings and deal with business.
SUSTAINABILITY PURPOSE
Dedicated to the innovative business ideas of tomorrow, Home Grown is committed to providing business opportunities for members exploring sustainable services and products. Home Grown's flagship competition in 2021, Green Shoots, was dedicated to supporting sustainable businesses in the UK through resources and connections. Since then, the shortlisted businesses have gone on to receive funding totalling up to more than £25 million. Home Grown minimises its environmental impact by opting for sustainable supplier sourcing for food and products alongside advocating sustainable innovations through our entrepreneurial community.
Category
Hospitality / Travel / Members Club
QUOTE FROM THE MANAGING DIRECTOR
We are incredibly proud that Home House Collection, which includes Home Grown and Home House, are the first private members' club to be awarded the Butterfly Mark. Sustainability and social responsibility have always played an important role in everything we do at Home House and Home Grown. We recognise the importance of minimising the impact on the environment and are committed to constantly keep improving in all areas towards a more sustainable future for our local community, the wider society, and our planet.
Andrew Richardson
Managing Director at Home House Collection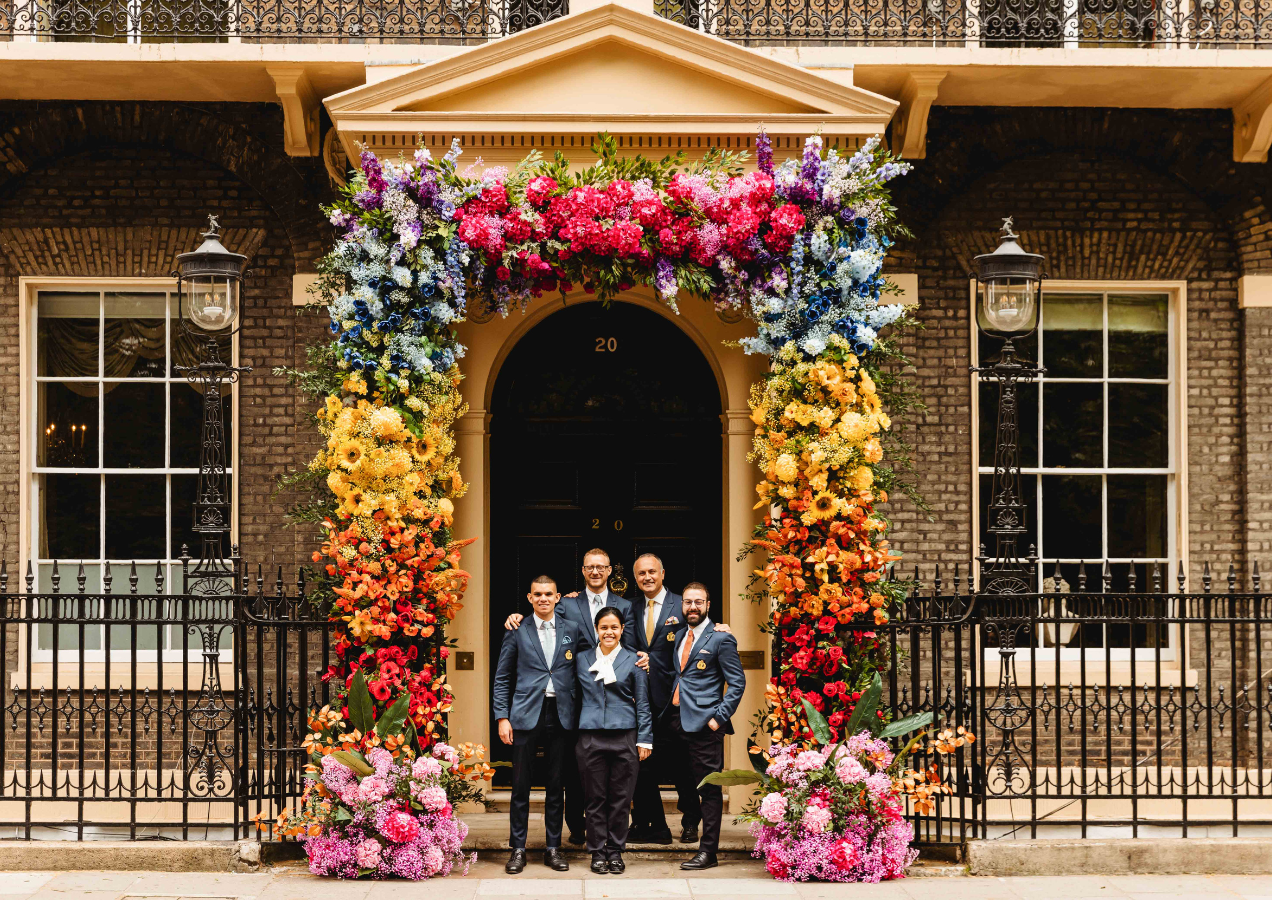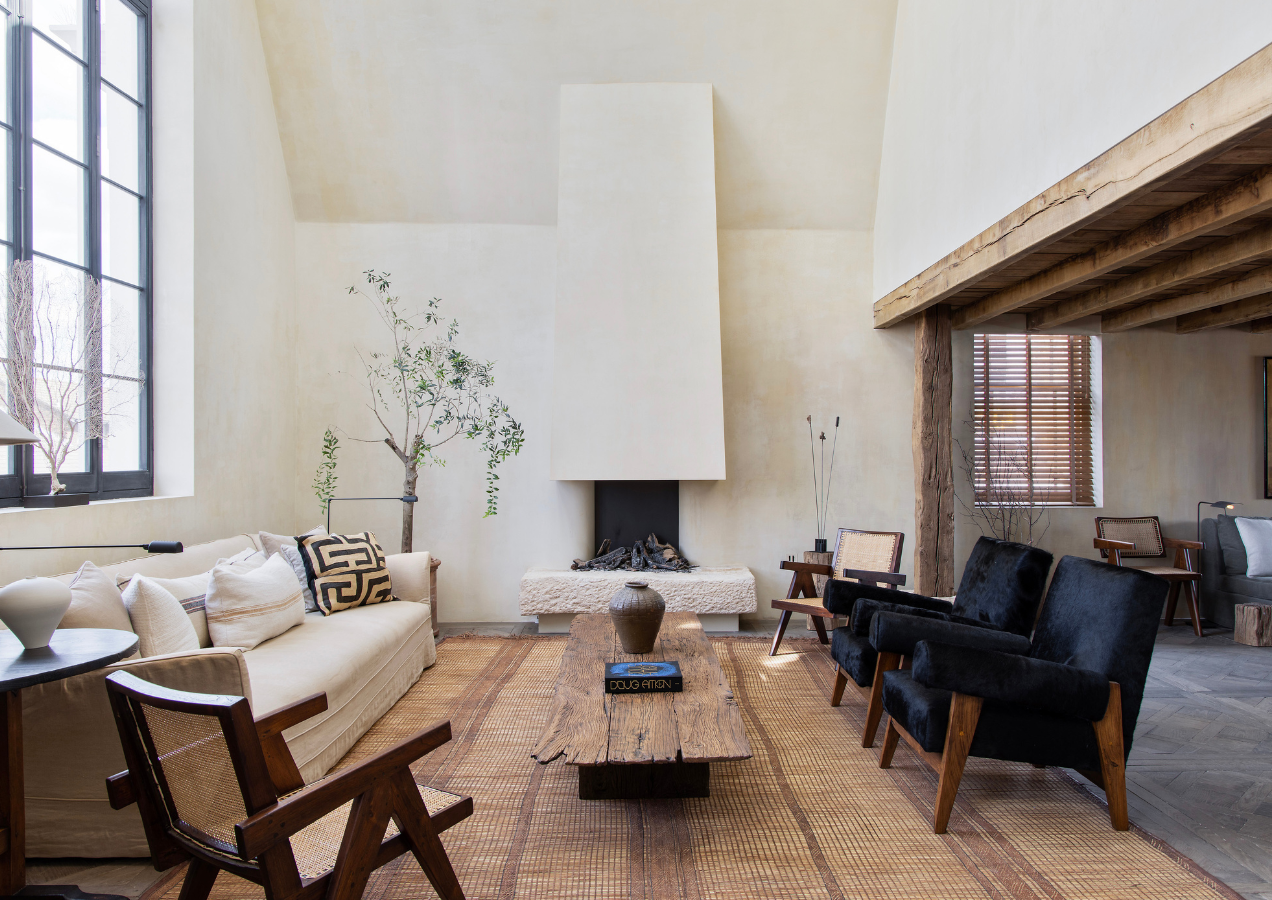 QUOTE FROM GENERAL MANAGER
We are delighted that Home Grown's advocacy towards sustainable businesses has been recognised by the Positive Luxury. We have embedded sustainability in our business and we're working towards facilitating and encouraging more conversations around businesses adopting sustainable models
Joost De Kruiff
General Manager of Home Grown
BUTTERFLY MARK TESTIMONIAL
The ESG+ certification, is a stamp of approval and recognition that our sustainable business model is geared in the right direction and allows us to be a legitimate platform and voice to hold conversations with leaders in the sustainability sector.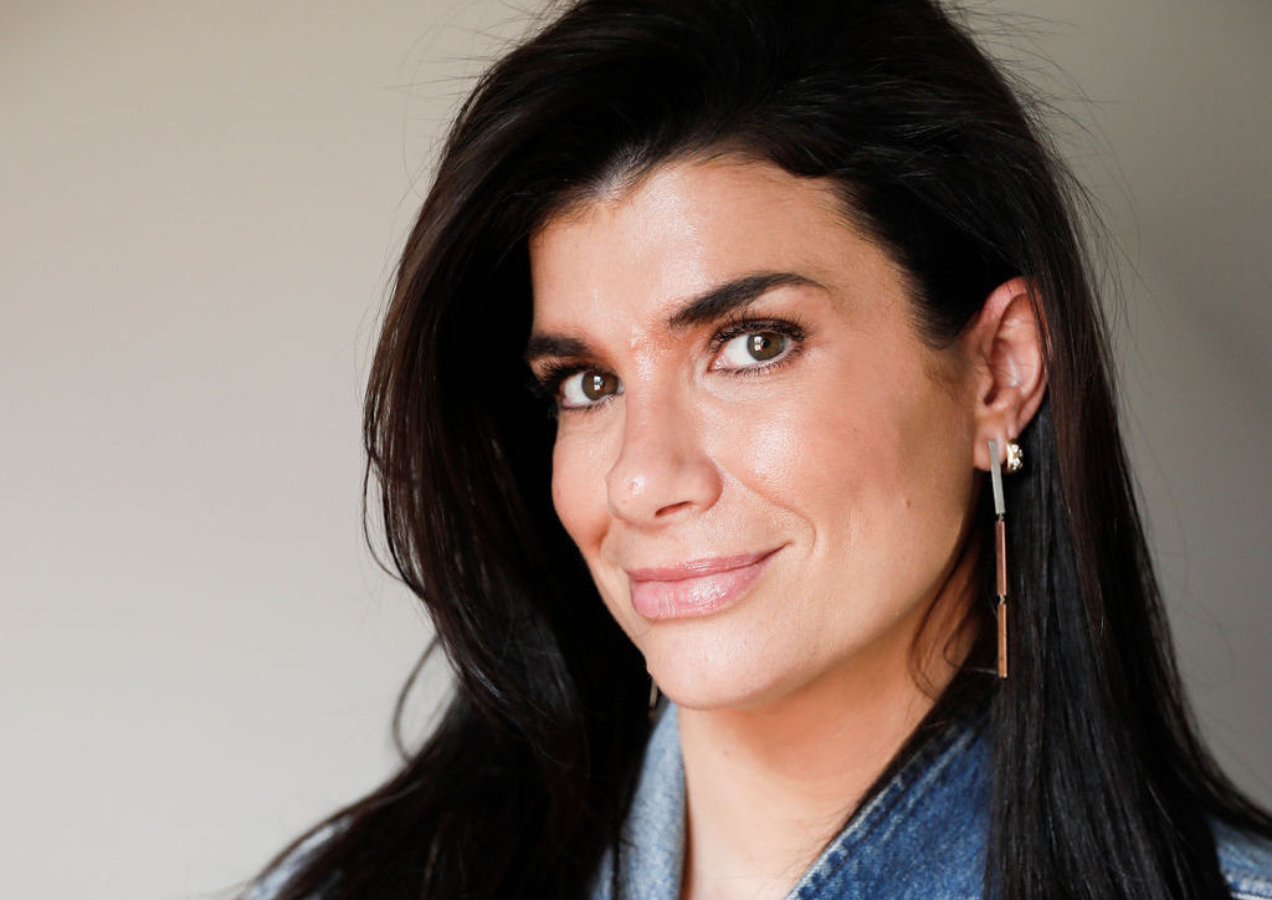 WHERE NEXT?
Home Grown is dedicated to integrating sustainable practices in every segment of its business model. The club is actively exploring green technology, products and practices to incorporate in the business. Beyond personal sustainable business practices, Home Grown is focused in growing the conversation and sustainable business culture among businesses in the UK; through panel discussions with leaders in the sustainable sector, awards recognition, business highlights and written articles. Their goal is to create an effective sustainable business model for Home Grown and businesses in the UK. With the pledge to continually improve its sustainability efforts, Home Grown aims to lead the entrepreneurial ecosystem in London through sustainable actions and effective conversations.