< Back
BEAUTY & FRAGRANCE
FOUNDERS BEAUTY
At Founders Beauty, they have always believed in the power of nature and its ability to heal. Founders Beauty prides itself in being able to offer a range of products that are clean, vegan, all-natural, and cruelty-free. Their skincare products are made with love in New Zealand. They aim to be transparent through all they do, empower through education, create lasting products, and do all that they do with Love. After all, your skin is your armour, treat it to the best.
SUSTAINABILITY PURPOSE
At Founders Beauty, the brand's mission revolves around empowering individuals to appreciate the healing potential of nature. The skincare collection, carefully crafted in New Zealand, embodies the organisation's fundamental principles, emphasizing transparency, education, enduring quality, and a love-driven approach. Nature's innate wisdom is embraced through the creation of clean, vegan, and all natural products, underscoring respect for all forms of life. A cruelty-free stance further underscores the brand's profound reverence for animals and the planet. Central to their ethos is the drive to educate and empower. The brand shares valuable insights, enabling informed choices for personal well-being and environmental preservation. Prioritising lasting quality reduces waste and promotes sustainable consumption, with products designed to withstand the test of time. Infused with love, the products transcend their functional purpose, symbolising self-care and safeguarding. The brand's commitment to transparency invites individuals to trace the path from nature to their hands, reinforcing a profound connection to the environment. Recognising the skin's significance as armour, embracing Founders Beauty signifies a commitment to a sustainable future, entwining the forces of nature and mindful care. The brand unwaveringly merges natural wisdom with innovation, nurturing beauty that resonates beyond the surface.

Categories
Skincare and Wellness
A WORD FROM THE FOUNDER
The harmony that exists between nature's resilience and our mission for sustainable beauty, is what drives me to create. Beyond skincare, our brand honours the intricate connection we share with the environment. Nature's purity holds the key to enduring well-being and beauty. Founders Beauty epitomises our pledge to transparency, education, lasting quality, and the profound love tying us to the Earth. Each product signifies not just skincare, but progress toward a future of mindful choices and enhanced beauty. Let's nurture skin, safeguard the planet, and illuminate sustainable radiance. Together, we forge a path to a more beautiful world.
SONAM UTTAMCHANDANI-NANWANI
FOUNDER AND CEO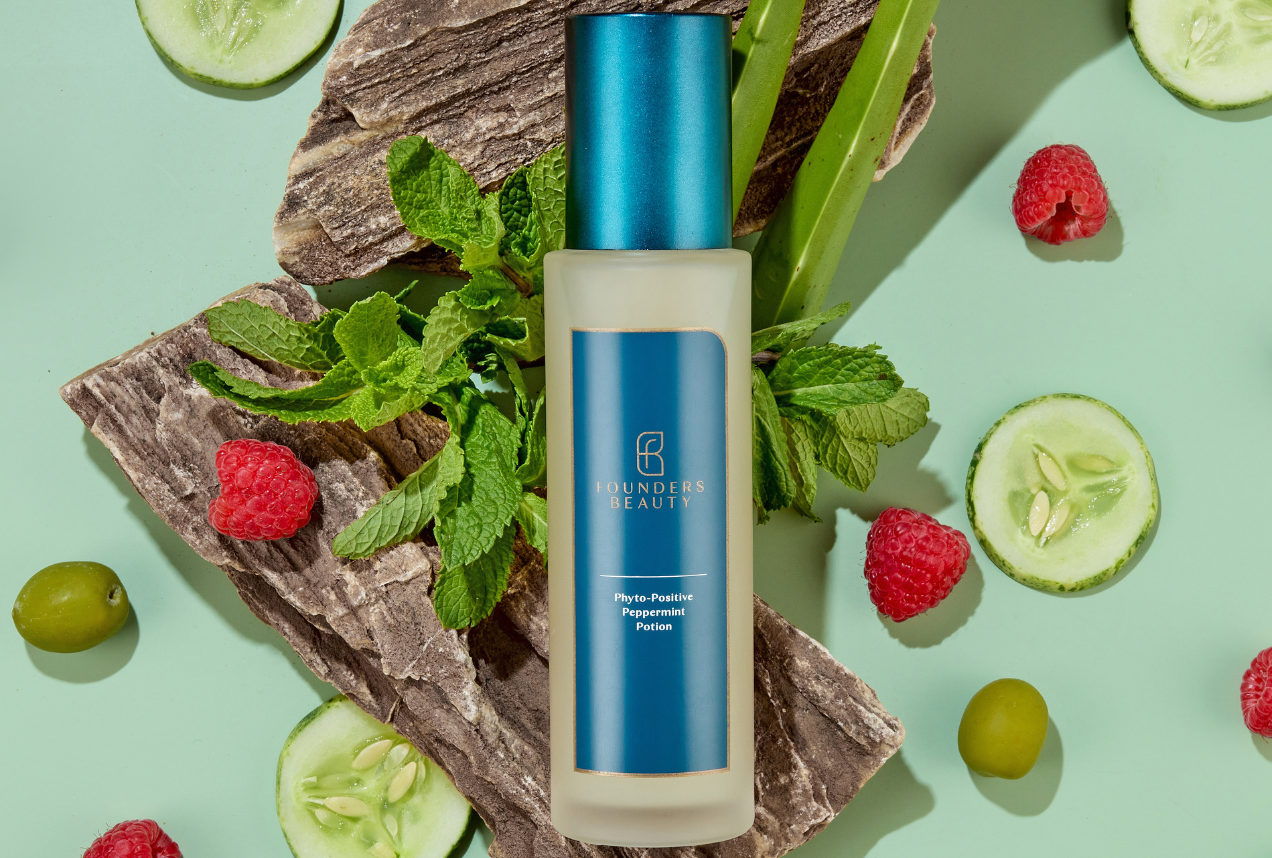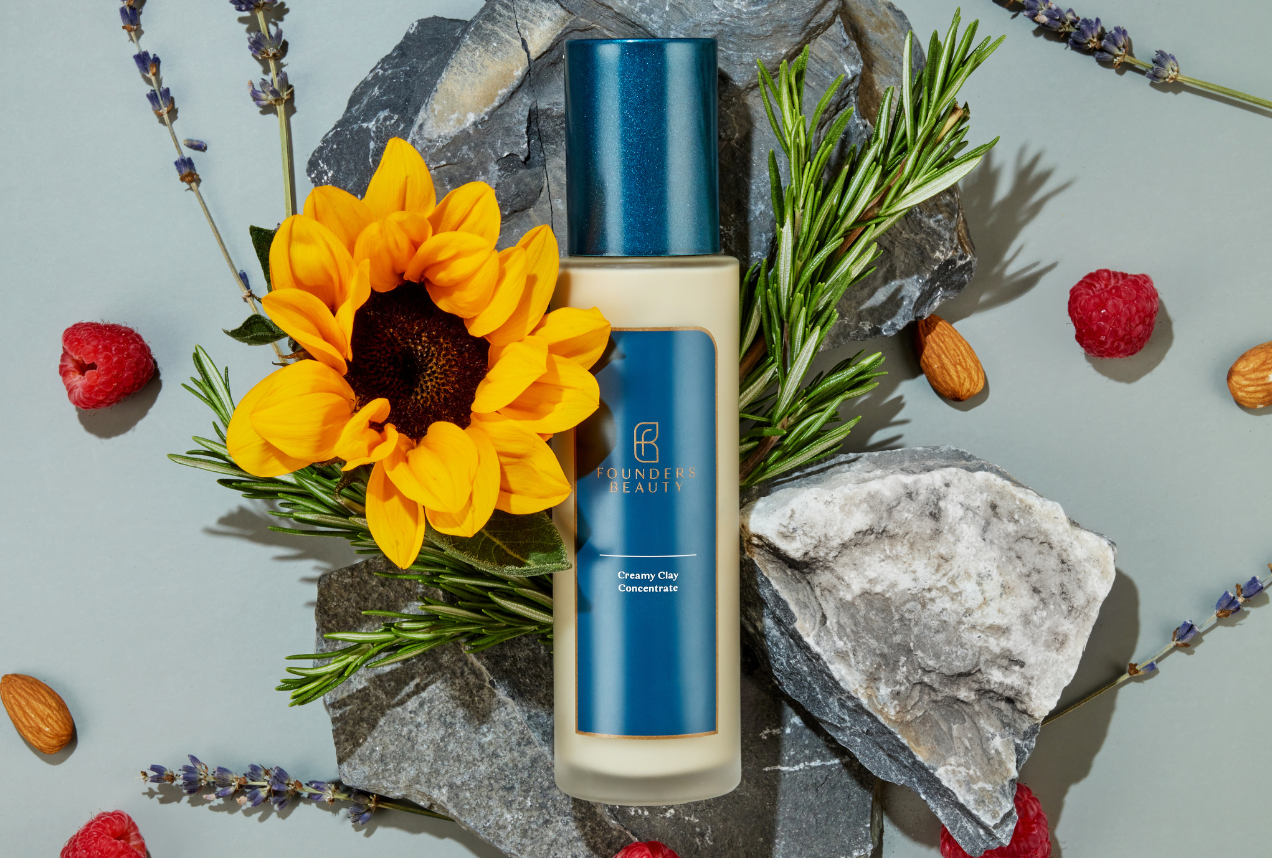 BUTTERFLY MARK TESTIMONIAL
Founders Beauty has chosen to undergo ESG+ certification to fortify its holistic sustainability commitment. This mirrors the brands' ethos of transparency, empowerment, lasting quality and love for one and all and the planet. It also aligns with the brands' principles to create products that are clean, vegan and cruelty free, all while embedding environmental , social and governance principles in to the company's operations. Having the coveted Butterfly Mark, underscores responsible practices, and augments credibility, thus, attracting conscious stakeholders, and cementing the brand as a trusted one for positive change.
Case study
ETHICS AND FAIR OPERATING PRACTICES
Founders Beauty operates based on the core principles of transparency, empowerment through education, and love; with trust and respect at the forefront of stakeholder engagement. An internal 'ethical decision tree' ensures that decision-making aligns to the company values without compromising the disclosure of confidential information. Operational decisions account for potential impact(s) on stakeholders and long-term business goals. The Founders Beauty Code of Conduct, which all the company's key suppliers have signed, outlines how the company screens, and selects suppliers in accordance with legal compliance, sustainability considerations as well as anti-corruption and anti-trust principles. The code underlines customers' freedom of choice, while upholding policies such as fair competition as well as safeguarding labour laws and regulations. Active steps are taken to assess the risks of corruption and money laundering in the company value chain. In-house training, and procedures governing conflicts of interest are complemented by due diligence approaches to verify that prospective business partners have similar ethical policies and practices.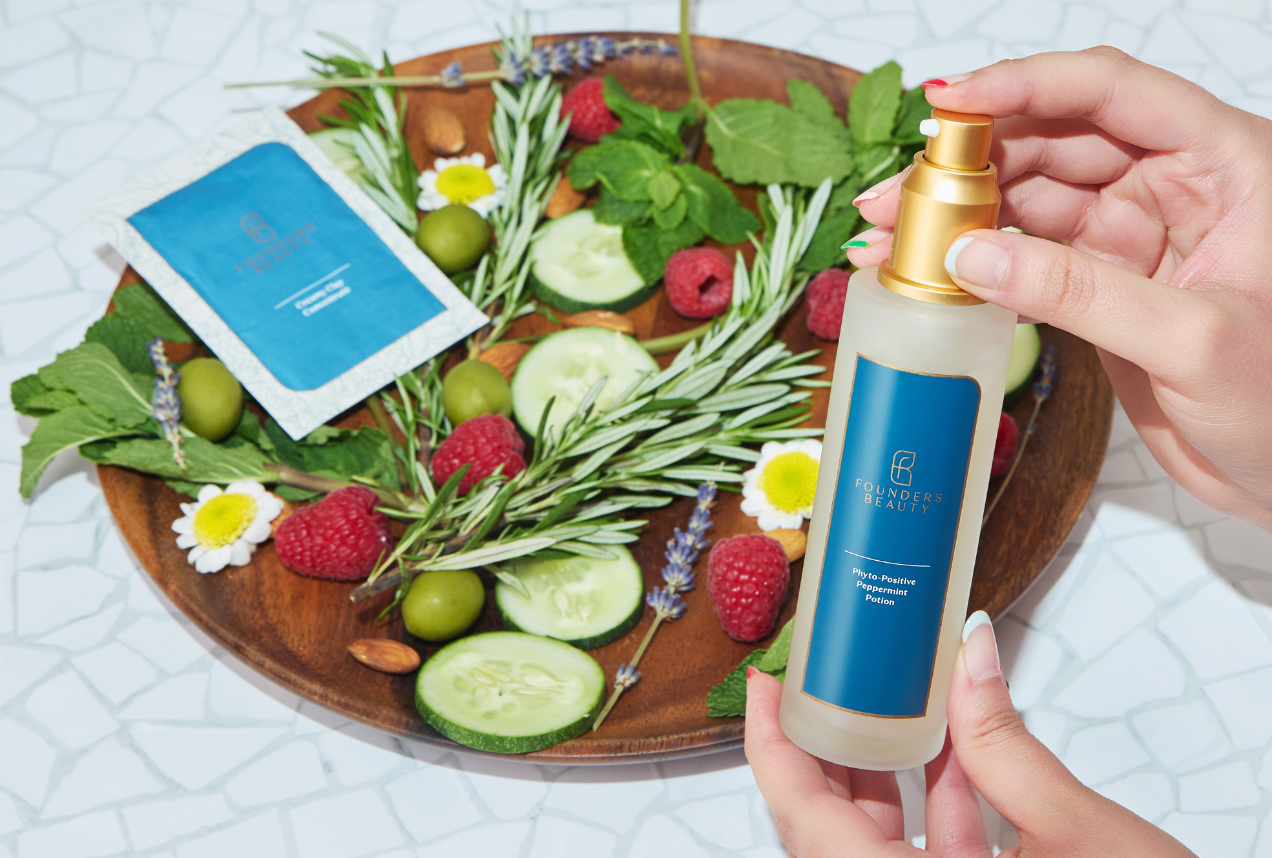 Case study
SUSTAINABILITY PURPOSE
The Founders Beauty purpose statement: 'Empowering one and all to understand nature and its ability to heal' underpins the company's holistic business strategy and product development. Sustainability is almost a permanent item on the company agenda, which drives company objectives, targets, procurement, and accountability for both internal and external stakeholders. The company's wellness programme prioritises employees' work-life balance, while ensuring a healthy and safe working environment. These priorities are reinforced by regular risk assessments, meetings, and check-ins. Two well-being days are given per year in addition to two Fridays per year for wellness weekends so that employees can rest, reflect, and reset. Wellness-focused and sustainability-based training opportunities are offered across the organisation to further integrate the company's ethics-driven culture.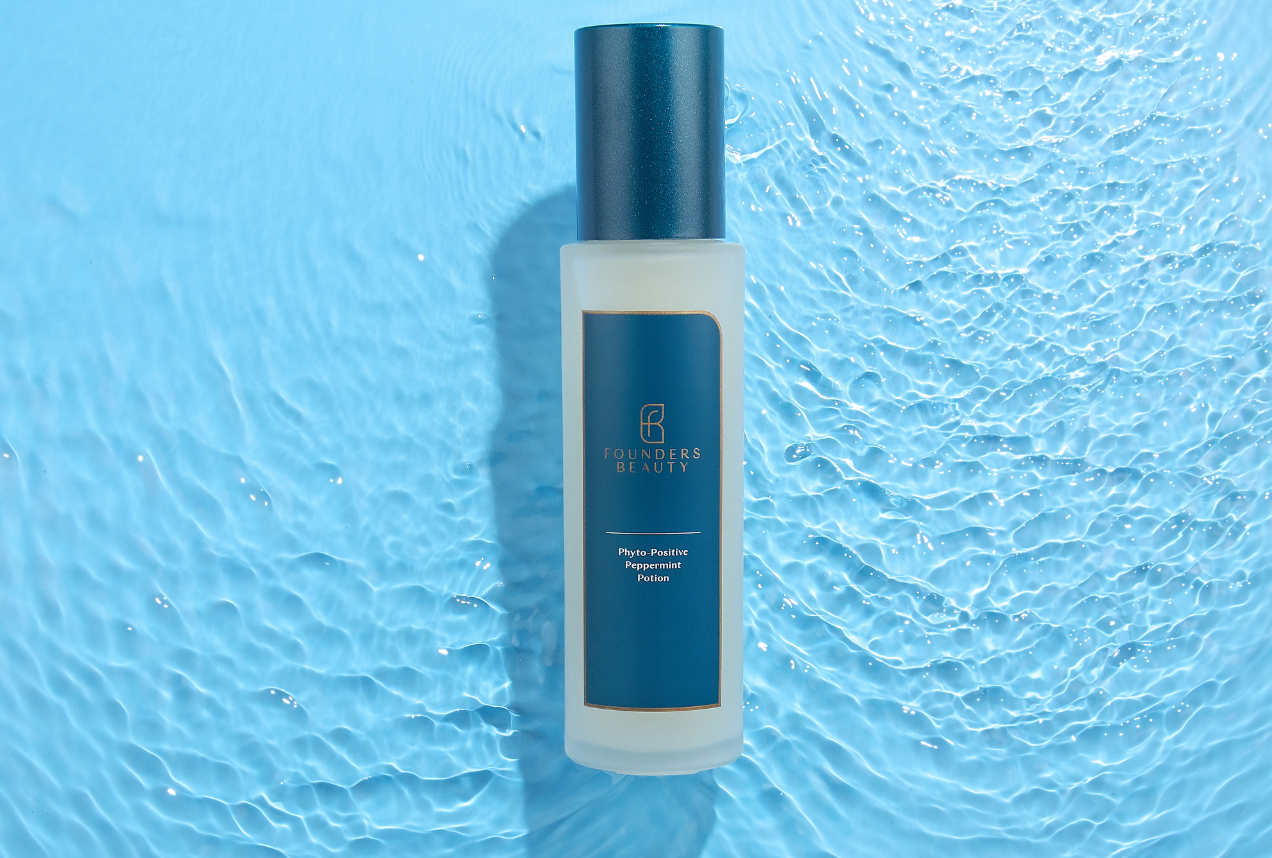 Case study
SUSTAINABLE INNOVATION
Founders Beauty's innovative products for peoples' skincare and their well-being derive from both plant- and vegan-based natural ingredients. While company suppliers implement organic or biodynamic farming practices under accreditations such as natrue-label and ISO 9001, complementary partnerships engage experts in the fields of nutrition, wellness, and fitness. To bring products to market, sustainable sourcing-related research and consumer feedback provided via online channels complement rigorous lab testing. The diversity of Founders Beauty employees alongside the diversity of partners with whom they work encourages a cross-pollination of ideas. Creativity, technical know-how, and market analysis come together to embed sustainable innovation in daily business practices. Low-impact materials and post-consumer recycled packaging are rolled out to customers in collaboration with business partners via digital tools, apps, and platforms that enable streamlined processes and means through which to optimise the customer's experience.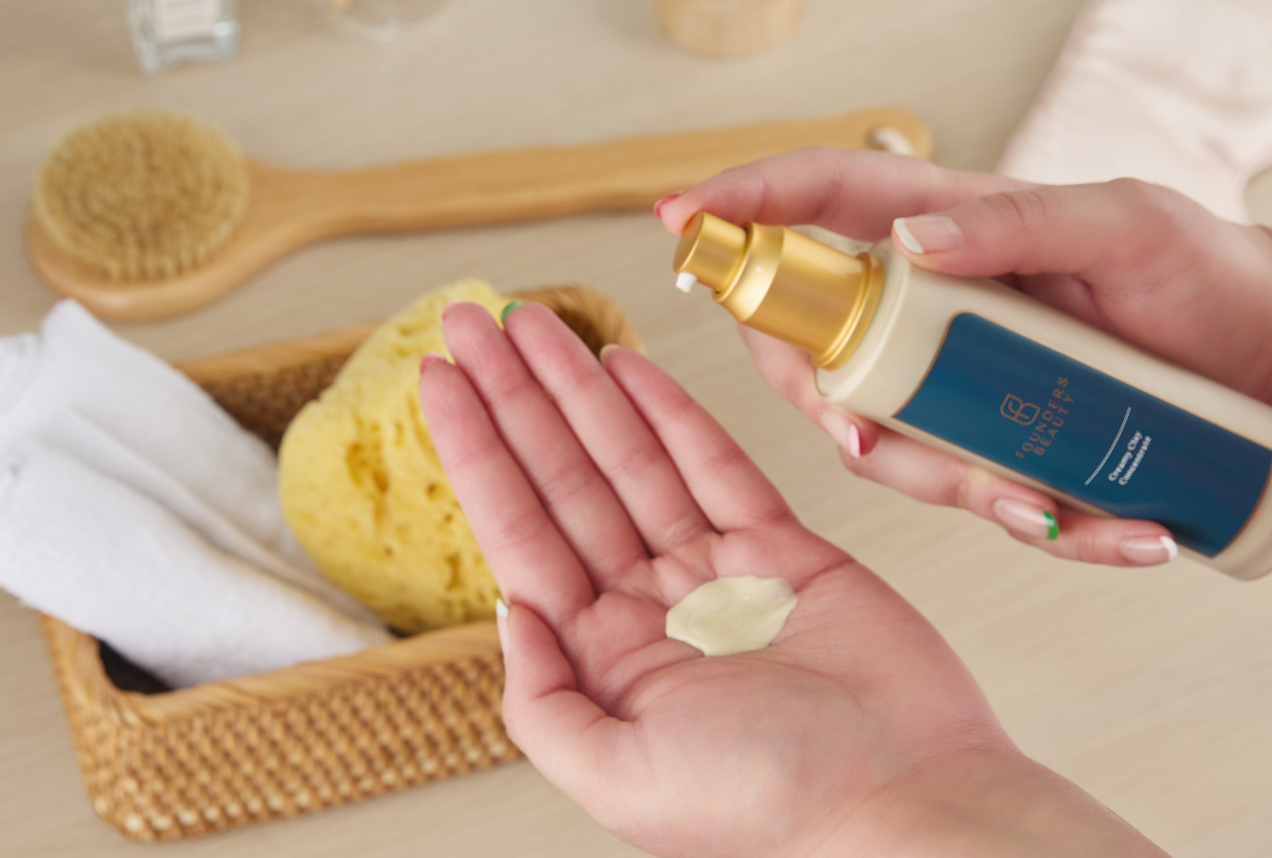 WHERE NEXT?
Founders Beauty's sustainability journey thrives through innovation and best practices, next we aim to focus on the following:

1. Renewable Energy Adoption: Shifting operations to renewable sources via power purchase deals, solar panels, and community energy projects.
2. Eco-Packaging Excellence: Minimising packaging impact through design efficiency, recycled/sustainable materials, and encouraging recycling/composting.
3. Thoughtful Ingredient Selection: Prioritising low-carbon footprint options like sustainable, organic, and local ingredients.
4. Regenerative Collaboration: Partnering with suppliers promoting sustainable farming and regenerative agriculture.

This roadmap amplifies Founders Beauty's eco-commitment, aligning ethics with consumer desires for a greener future.