< Back
FASHION & ACCESSORIES
ERDEM
ERDEM is an independent house of bold fashion for women and men, based in London. Founded in 2005 by designer Erdem Moralioglu MBE, the brand has forged its own path within the industry. Poetic and rigorous, ageless and timeless, powerful and versatile, Erdem's world is an intriguing interplay of strength and beauty.
SUSTAINABILITY PURPOSE
ERDEM is driven by creativity, supported by a sustainable production cycle with a focus on local suppliers that are known for their unique craftsmanship.

Categories
Womenswear, Menswear, Accessories, Shoes & Home
Distribution
UK, Europe, US, Asia, Middle East
A WORD FROM THE CEO
I am really excited to start this journey with Positive Luxury in order to necessitate a credible and deliverable ESG+ framework that will speak to our customers and stakeholders alike. This partnership will build upon the greener principles we have already embedded, and allow us to work towards a transparent, ethical and responsible manifesto for ERDEM. As a small, fast-growing brand I believe we are perfectly placed to really impact change.
PHILIPPA NIXON
CEO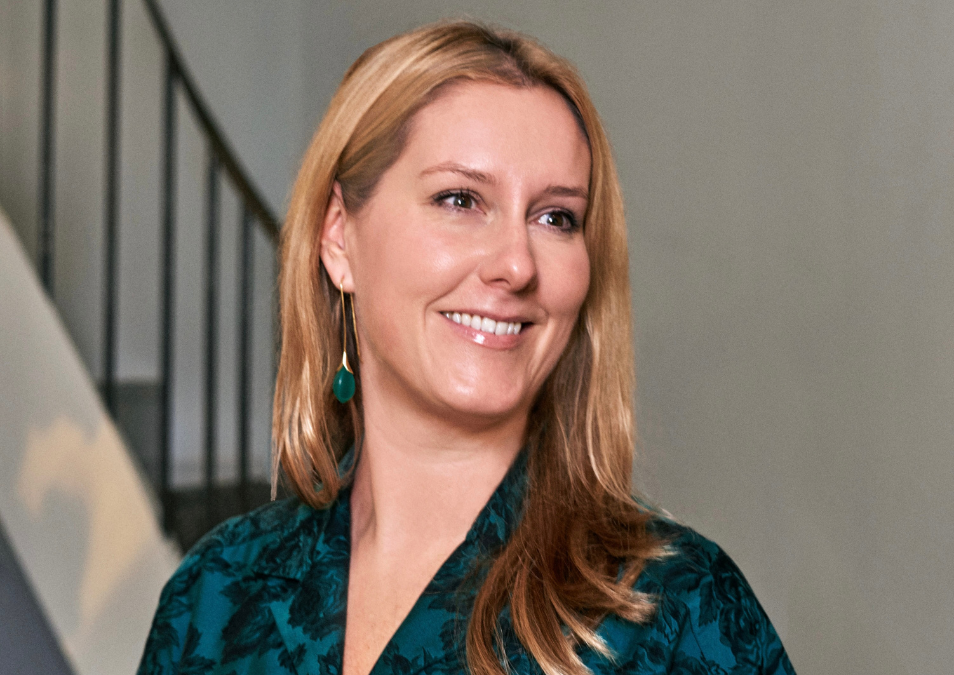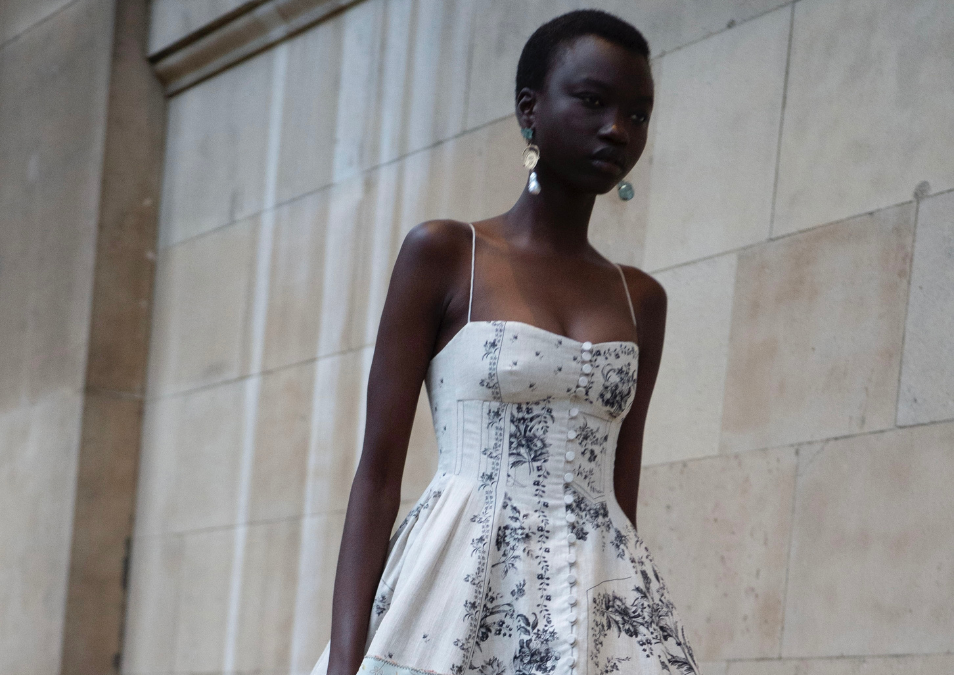 BUTTERFLY MARK TESTIMONIAL
We are proud to announce that we are in the process of being certified by Positive Luxury with the Butterfly Mark, which is awarded to luxury businesses in recognition of their commitment to creating positive impact on society and the planet, one of our key brand missions. We look forward to understanding our strengths and the ways in which we can improve our business sustainability standards.
WHERE NEXT?
ERDEM are committed to impacting positive change within their organisation, working to embed sustainable practices and lessen their impact on the environment. They are proud to act on these ambitions by having begun the process of Positive Luxury's Butterfly Mark certification – earned by luxury businesses in recognition of their positive impact on society and the planet. They are committed to undertaking the work required to verify practices within their company and supply chain, in the areas of environmental, social, governance and innovation. ERDEM will strive to improve across all key areas, enabling them to become part of the industry's positive change.