< Back
LIVING
ENSEMBL
ENSEMBL is a modern housewares brand that creates tools to enhance life and optimize space. Inspired by the idea that the things we own should serve us well, ENSEMBL is reimagining the functional products we use daily at home, starting with their debut collection, Stackware. Stackware is a six-piece nesting cookware set that takes up 70% less space than traditional cookware. ENSEMBL's work to achieve Positive Luxury certification is the next step in its journey to become industry leaders in sustainable business, operations, and design.
SUSTAINABILITY PURPOSE
The cookware industry suffers from a culture of replacement and waste. To change this, ENSEMBL designs high-quality, long-lasting products that minimize emissions through every step of the process. Stackware's space-optimized design uses 50% less space in transport, and their custom packaging is 100% plastic-free and recyclable. All components of Stackware are easily repairable and backed by a lifetime warranty, ensuring Stackware never enters a landfill. In addition, ENSEMBL operates a cookware donation and recycling program to keep cookware out of landfills. ENSEMBL is working hard to be a leader in sustainable, luxe design; raising the standard within the home goods space so that every element of design, production, and delivery, plus the life-cycle of our products, puts people and the planet first.

Headquarters
Montréal, Canada
A WORD FROM THE FOUNDER
When I set out to build ENSEMBL, I knew I wanted to do things differently - in terms of the way we designed our products as well as the way we approached ESG+. The path we're taking is not easy and is not the norm in our industry, but I am confident that it is the right way to move forward. Joining Positive Luxury's Accelerator Programme is an incredible achievement for ENSEMBL and I'm excited to have this opportunity to codify our achievements and go after Butterfly Mark certification at such an early stage.
KATE SWANSON
FOUNDER & CEO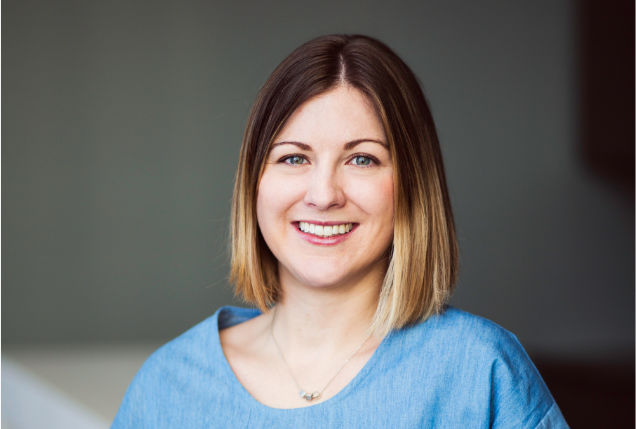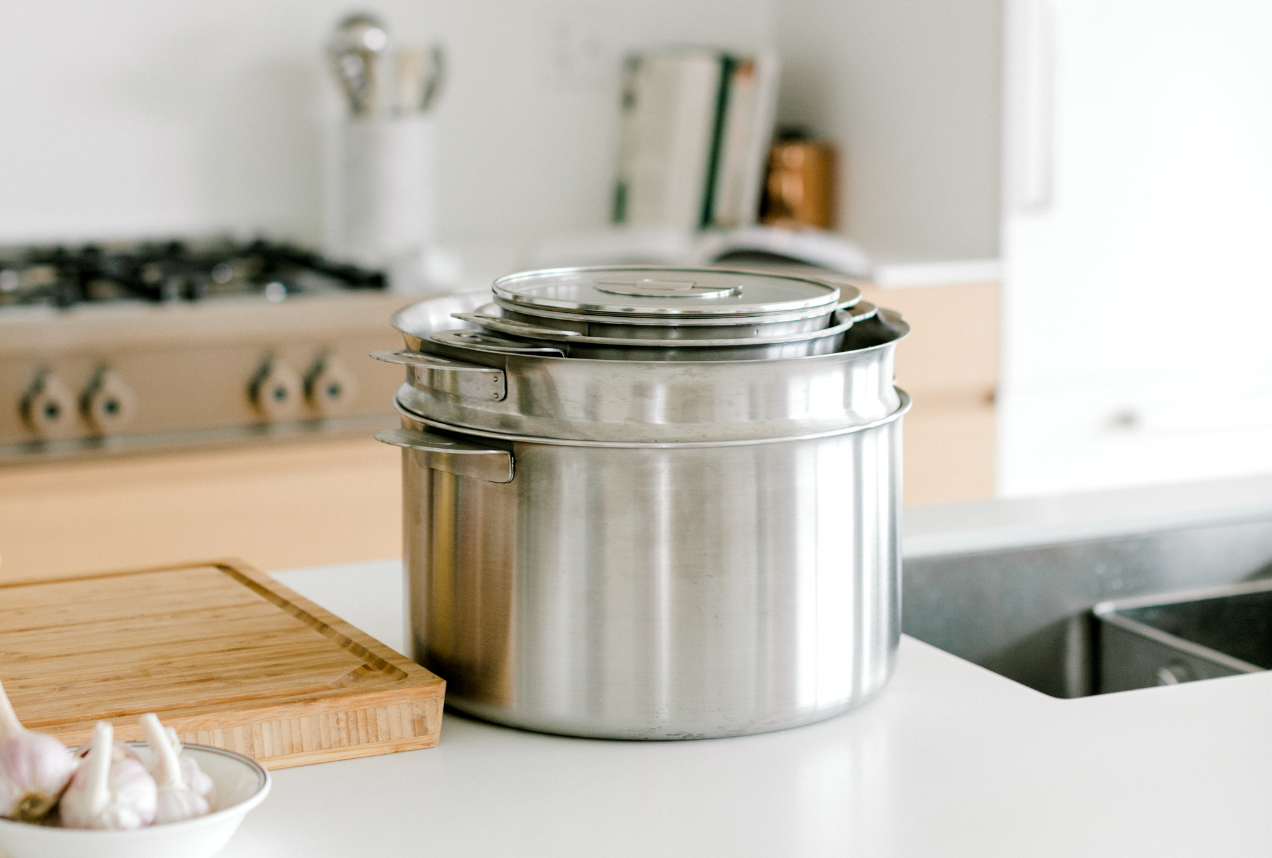 BUTTERFLY MARK TESTIMONIAL
Becoming a member of Positive Luxury's Startup Accelerator Programme is an opportunity for ENSEMBL to demonstrate our commitment to sustainability - both to people and the planet - and to help our customers understand the thoughtful approach we've taken to design and development in order to ensure our impact is positive. We also hope that by doing this we can show others in the cookware industry what is possible in terms of sustainability, and that they will follow the lead and work towards achieving certification, too.