< Back
FASHION & ACCESSORIES
EMMY LONDON
Emmy London creates shoes that strike the perfect balance of beauty and comfort for the everyday and life's big days. From super simple silhouettes to out and out show-stoppers, the brand is known for attention to detail, timeless appeal, and fine craftsmanship. Founded by Creative Director Emmy Scarterfield in 2004 following a career in fashion, the designer took an obsession with shoes, a mission for comfort and a passion for luxury to build the brand and has grown organically since.
SUSTAINABILITY PURPOSE
Fairness to suppliers, to customers, to the team and to planet is key to the business ethos and success.

By elevating their retail offer to include bespoke and Made-To-Order they maintain an exclusive level of choice for their customers whilst sustainably producing with zero waste.

Emmy London strive to source responsibly, produce sustainably and distribute consciously whilst always pushing for better. They are not perfect by any means yet, but they won't stop striving until they are.

A WORD FROM THE FOUNDER
I am delighted to be partnering with Positive Luxury to certify our business with their butterfly mark. The program is providing us a clear framework, allowing us to assess our sustainability and social governance achievements to date and set future goals to ensure we continue grow our business the right way.
EMMY SCARTERFIELD
FOUNDER & CREATIVE DIRECTOR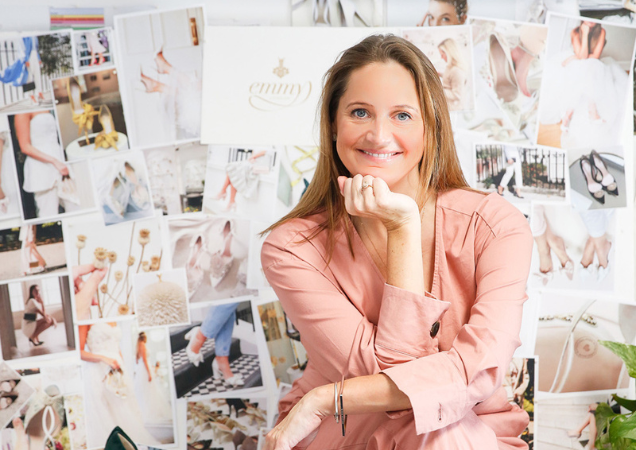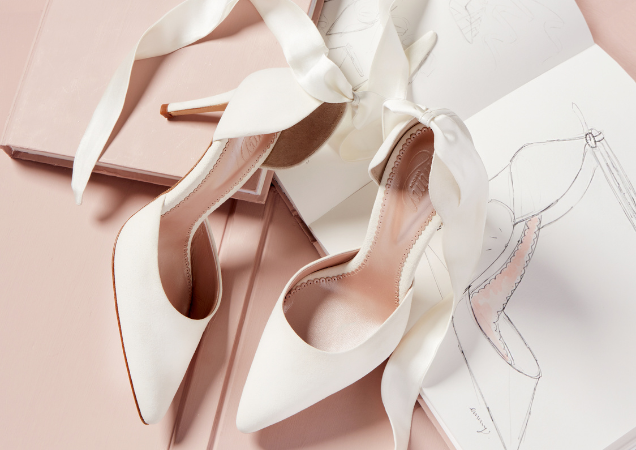 WHERE NEXT?
We are currently focussed on attaining the Butterfly mark and adapting our process where necessary whilst maintaining a family team vibe with family-based values of respect, freedom, trust, kindness, and commitment.