< Back
TRAVEL & LEISURE
DOMUS STAY
Domus Stay opens the doors to London's most remarkable homes for short stays. Specialising in design-led, architecturally interesting properties in the city's most desirable post-codes. Their team combines over twenty years' experience within the best of British luxury hospitality and prime London real estate. To their homeowners, Domus Stay offer genuine property expertise, an unmatched breadth of market knowledge, and the security of knowing that their property is in safe and dependable hands. In turn, they offer their guests a premium product with complete confidence, together with a dedicated point of contact to take intuitive care of every wish.
SUSTAINABILITY PURPOSE
Everything they do – from the people Domus Stay hire to the way they build relationships with their clients, partners and suppliers – stems from their core values, of Excellence, Passion, Integrity and Care. In authentically integrating sustainability into their brand, they have focused in particular on actively championing local entrepreneurs, craftspeople and independent brands. Domus Stay are proud to support their local community while at the same time, enhancing their service offering to their clients.

Categories
Hospitality, Property
A WORD FROM THE CO-FOUNDER
Domus Stay is a business that builds on our cherished relationships, whether that's with homeowners, guests or local entrepreneurs. Our people understand the value of a tailored, genuine service that both contributes to our immediate environment and delivers a personal experience – it's this core belief that makes us stand out as a short stay provider and means our clients can be part of this positive impact.
ARNAUD CHEUNG
DIRECTOR & CO-FOUNDER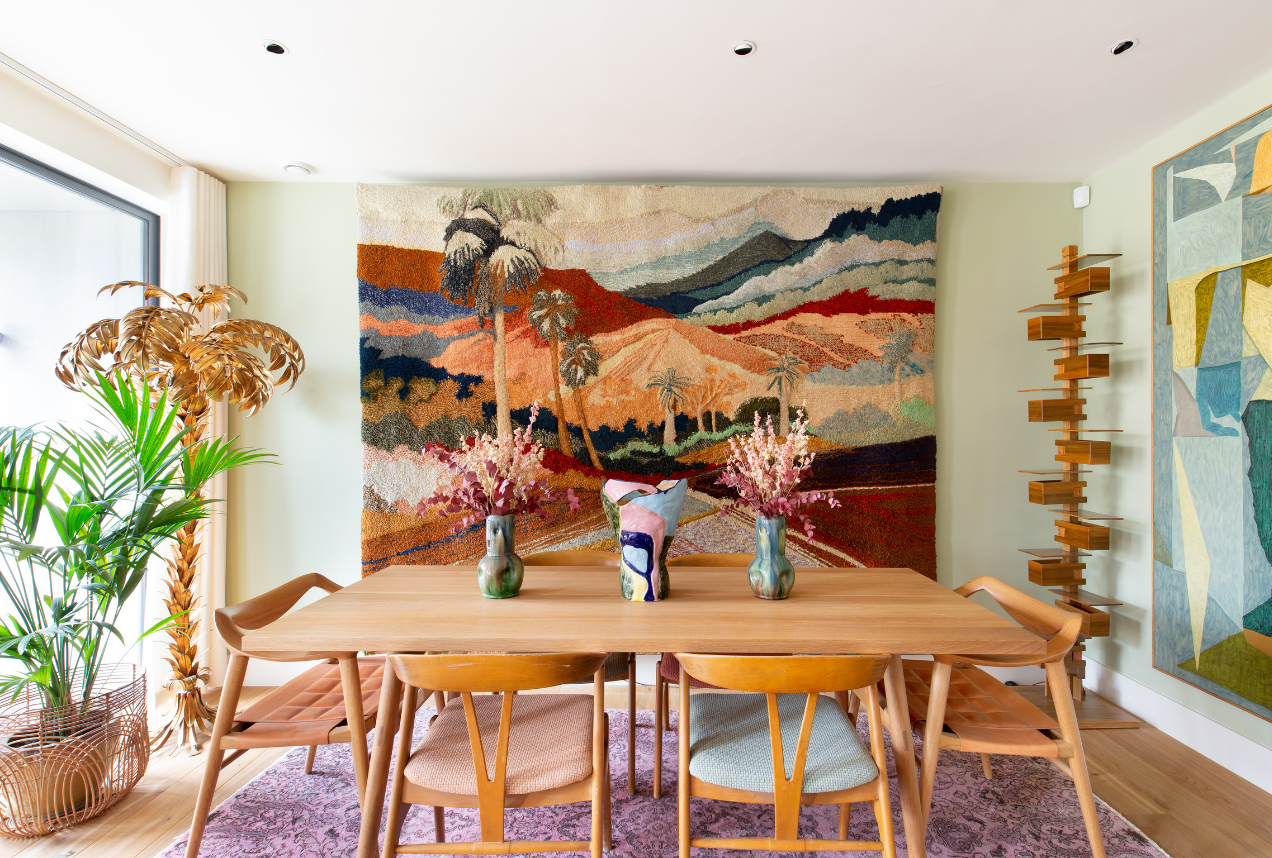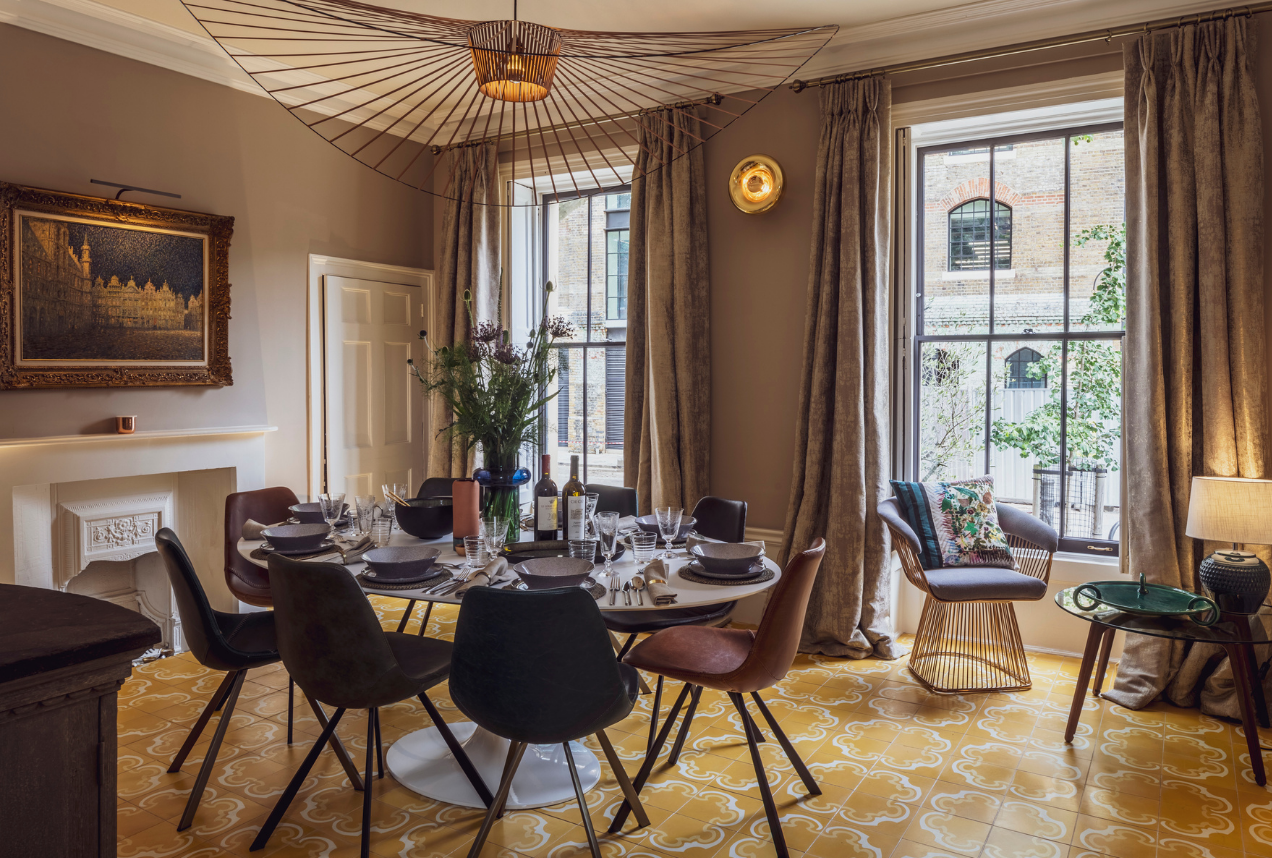 BUTTERFLY MARK TESTIMONIAL
Our clients lead culturally sophisticated, hyper-connected, and global lifestyles. Increasingly, their buying choices are influenced by a desire to travel mindfully and responsibly, as well as to connect with like-minded individuals who share common values. In a luxury travel market that trades above all in relationships and trust, achieving the Butterfly Mark will help to embed Domus Stay as a credible, sustainable brand amongst highly esteemed peers.