< Back
SUPPLIER
DAUMET
DAUMET develop innovative gold-based processes to save precious metals. Their activity is organized around the whitest gold, an innovative and sustainable material for jewelry and around a bespoke gold coating service for luxury brands. In their workshop based in South Paris, DAUMET combine materials, science and craftmanship of excellence to serve their credo: LESS IS BETTER.
SUSTAINABILITY PURPOSE
DAUMET has four core values: excellence, innovation, recognition and transmission. They are convinced humans will continue to be fascinated by gold despite its scarcity. However, mining is the most polluting human activity, so DAUMET innovate to reduce the use of precious metals and so passing on a sustainable world to future generations.

Headquarters
Paris, France
Categories
Leather goods / Jewelry / Watches / Interior design
A WORD FROM THE CEO
Sustainability has always been at the heart of our offer. This partnership with Positive Luxury will allow us to make further progress on the company and improve our brand image with our customers.
CYRILE DERANLOT
CEO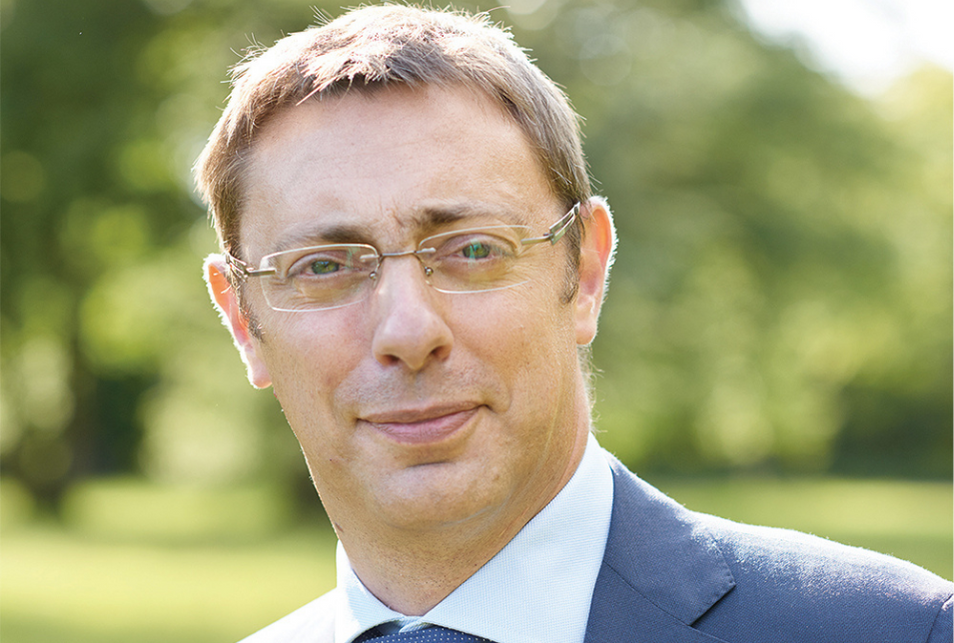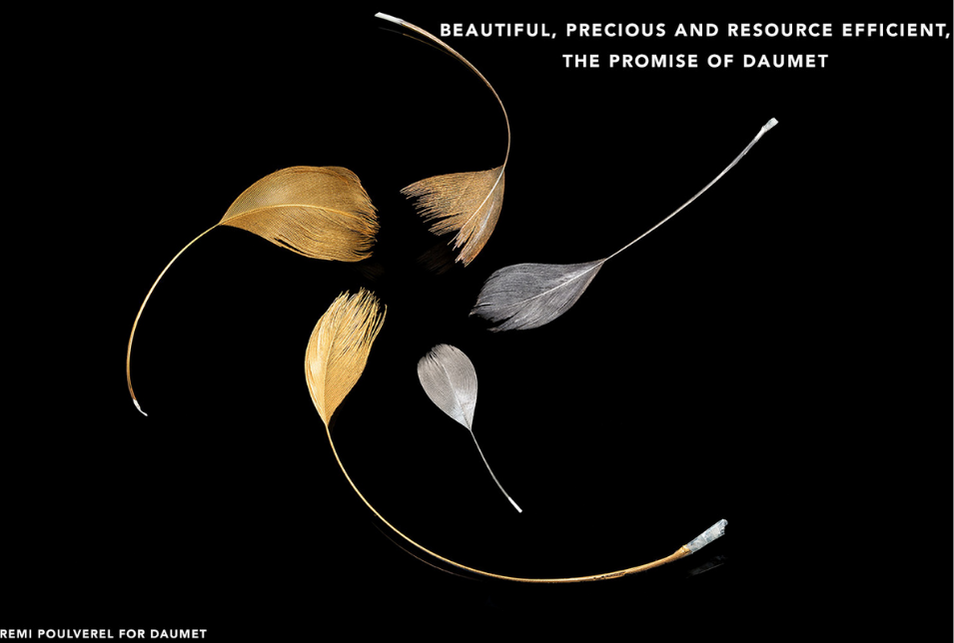 BUTTERFLY MARK TESTIMONIAL
The ESG assesment is very comprehensive. In addition to the company's progress, it also allows us to discover other players in the sustainable development ecosystem and to forge links with companies that share the same values. This certification will also be a proof of the positive impact of our activity, even to attract future collaborators.