< Back
FASHION & ACCESSORIES
CULT MIA
Cult Mia is the independent fashion platform that scouts the world for see-and-be-seen hero pieces. They set the standards in style, ethics and stories, so you can tell your own with pride. Unlike other fashion platforms that overwhelm with choice and throwaway trends, Cult Mia curate pieces that start conversations – today, and 20 years from now. This is power dressing with staying power. Clothes woven with stories to be owned and shared. They empower you with little known gems that shine like an invitation: ask me who I am. No copycat collections. No blink-and-you-miss it trends. Always ethical, and always putting individuality first. Cult Mia obsess over sourcing, making and seam-matching, so you stride out wearing the outfit makers, the spotlight-stealers, the conversation starters. Hero pieces that make you the hero of the story. Because good fashion tells a story, but great fashion helps you explore your own.
SUSTAINABILITY PURPOSE
Cult Mia's mission is to give access to limited edition, unique, global fashion, safe in the knowledge that all products and brands align with the values you care about. Their approach to sustainability is tied to their curation: they carefully handpick their assortment in two steps. First, they evaluate operational excellence and find the perfect product for their community in terms of price, quality, and exclusivity. Second and most important in their vetting process is understanding the principles that underpin their brands. From the outset, a sustainable and conscious outlook has been a core selection criteria for Cult Mia. They curate and only support the brands that align with their four key values: environmental sustainability, social consciousness, minority empowerment, and the protection of local craft / heritage.

Categories
Women's Fashion
Distribution
UK, US, Canada, EU, UAE
A WORD FROM THE FOUNDER
I previously worked for the United Nations' Women and Trade team, focusing on supporting and scaling female-owned micro-enterprises in the least-developed economies. While vetting the unique products that our independent fashion designers offer, we noticed that often incumbent luxury brands either purchase or replicate these original designs. The opportunity to lift up independent fashion designers was glaringly obvious to me. I'm excited to build on this mission and provide the platform to shop independent brands locally, directly, and online with ease."
NINA BRIANCE
FOUNDER & CEO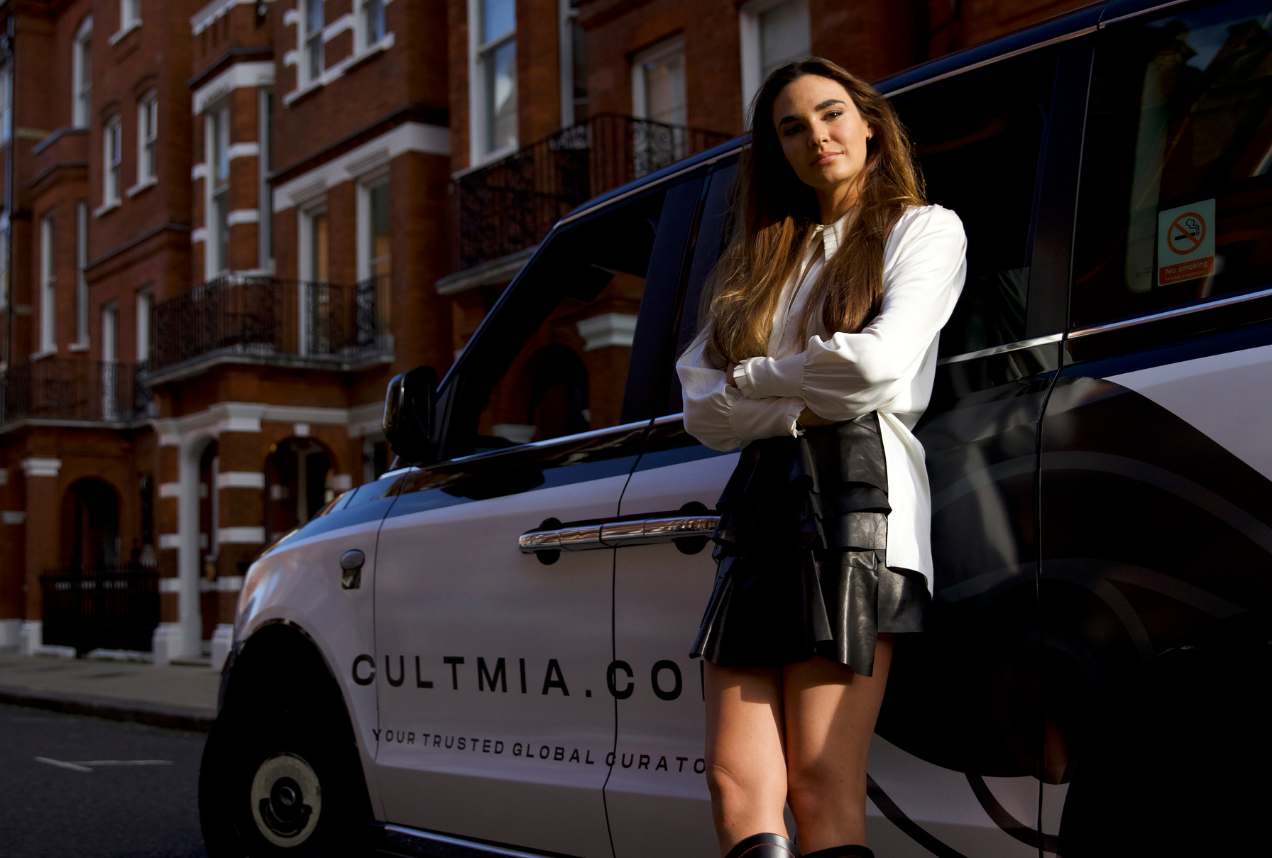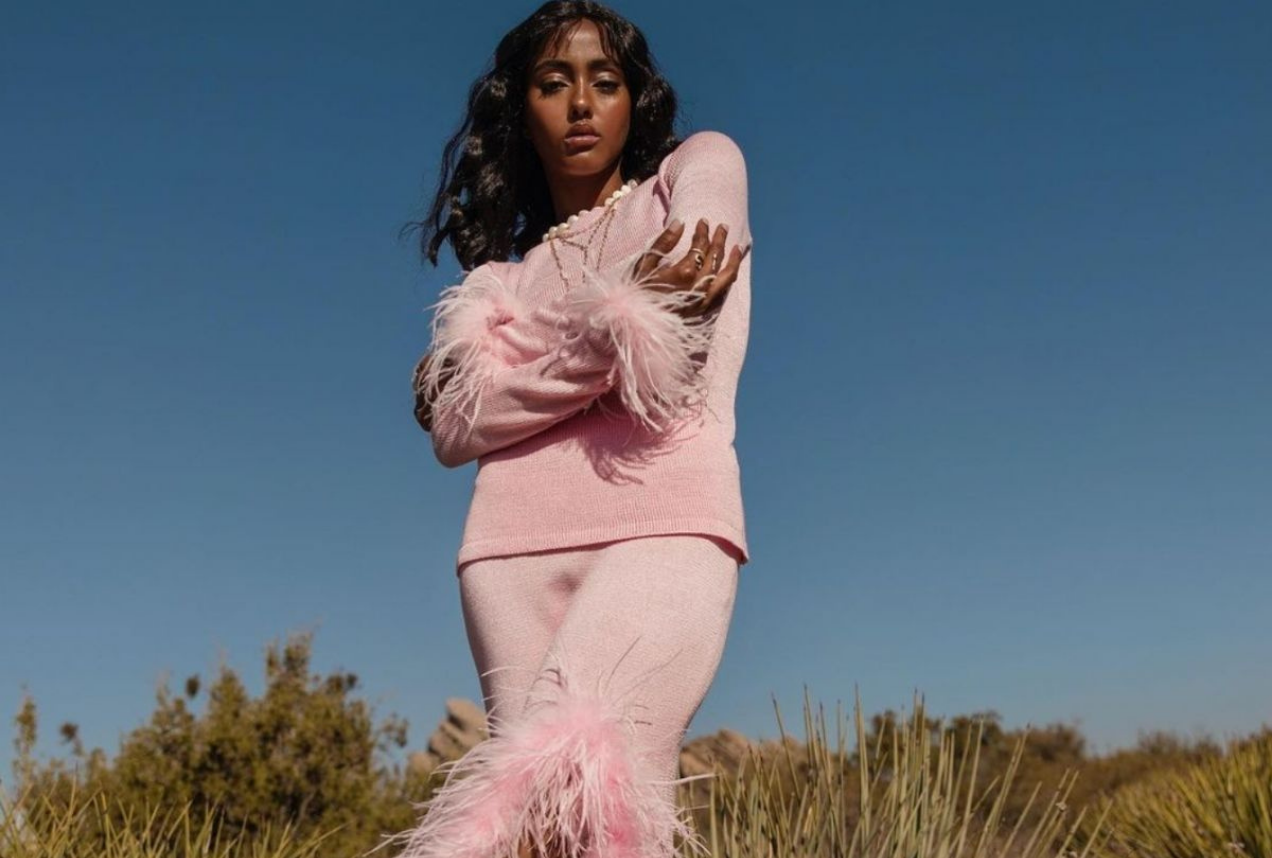 BUTTERFLY MARK TESTIMONIAL
As sustainability becomes increasingly important to us and our community, we focused on bringing our mission and values-driven approach to the forefront of our business model. Last November, we launched Cult Causes, giving customers the ability to shop products and brands based on the cause they want to support. As a growing business, we are still working on defining what sustainability in fashion means to Cult Mia and have turned to Positive Luxury to guide us through the process. From what we have seen, the change needs to come both from brands and customers: Cult Mia sits between the two, facilitating the connection as a platform. We know that platforms need to do their part. This is why we are undergoing certification with Positive Luxury during the early days of our business journey. We're looking forward to setting the right frameworks, from the start for our platform, and every brand that join the platform.
Case study
CULT CAUSES
The Cult Causes initiative gives customers the ability to shop products and brands based on the cause they want to support.

● Cult Eco: Supporting brands that are reducing their carbon footprint and that are committed to make sustainable practices the new normal.
● Cult Conscious: Caring about and looking after the people behind the pieces. Sarah's Bag, a social Lebanese enterprise is the perfect example; they employ over 100 female ex-prisoners to carefully hand-bead statement bags. The Cult Conscious segment also includes brands that give back to communities and donate to causes.
● Cult Local: Honouring local craftsmen and celebrating the rich heritage that inspires our partner collections. Each piece tells a story and takes you on a cultural journey.
● Cult Power: Supporting minority-owned businesses, from female to LGBT to Black-owned. Cult Mia is the platform for growth for minority-led fashion labels.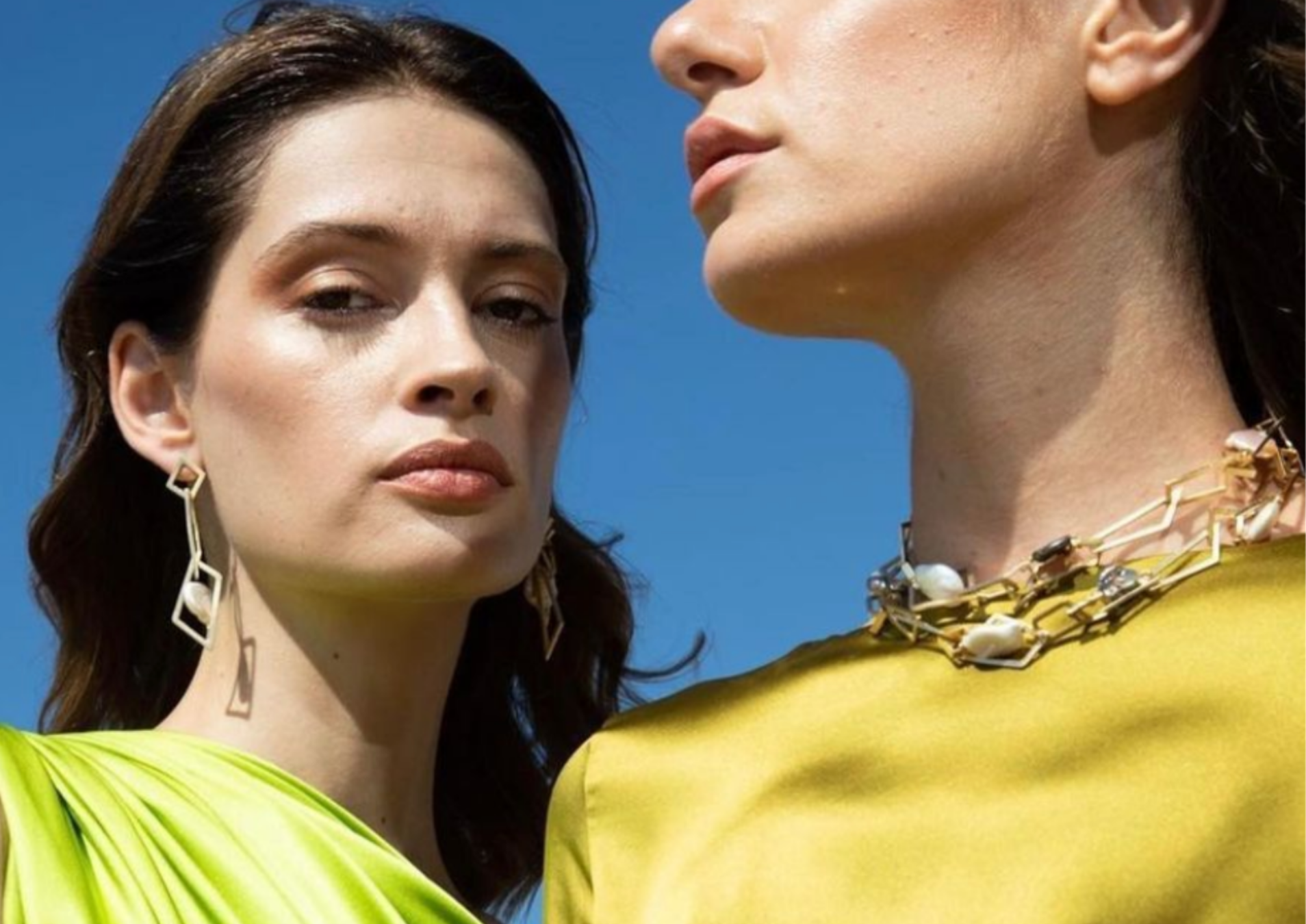 Case study
SUSTAINABLE PRODUCTION
Cult Mia is committed to slow and demand-led fashion. They encourage small batch production with their retail brands and currently 35% of Cult Mia's retail products are made-to-order, minimising waste by working only with demand-led inventories.

Cult Mia have launched their own Made-to-Measure initiative, a new way of shopping that enables customers to submit their measurements and receive bespoke tailor-made pieces. This offering builds on Cult Mia's sustainability mission, with a demand-led inventory model that eliminates dead stock, reduces waste and has maintained returns at a low of 7.5% over the 2 years since launch. The Made-to-Measure initiative also fosters Cult Mia's inclusive culture, enabling people of all shapes and sizes to shop their favourite sustainable brands.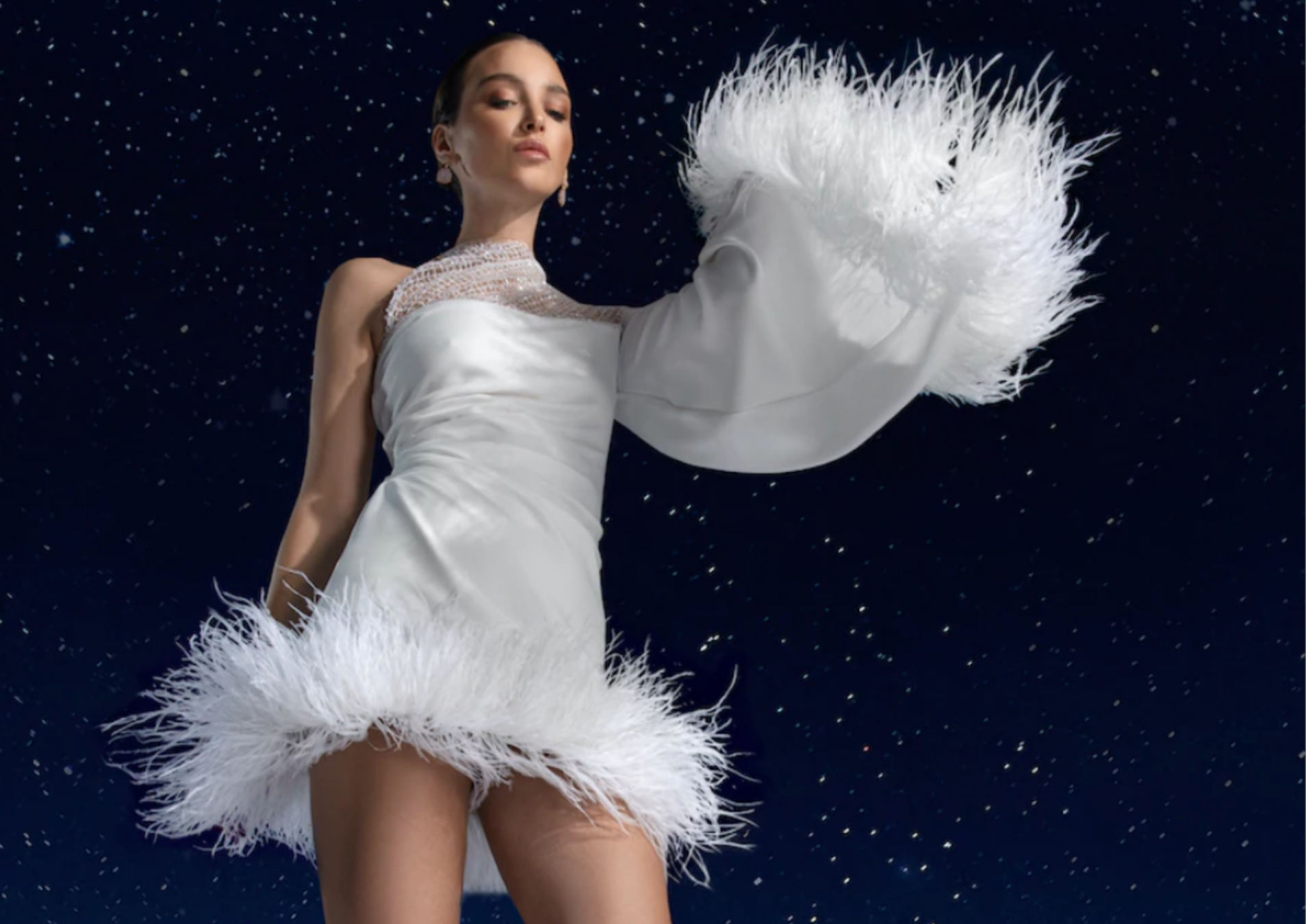 Case study
PACKAGING EFFICIENCY
Each Cult Mia item is packed in packaging based on size, limiting wasted packaging material and ensuring each item takes less space, allowing for more efficient logistics performance. Cult Mia packaging is made of recycled and organic materials that are entirely plastic free. All packaging is 100% recyclable and in some cases encourages repeated consumer use.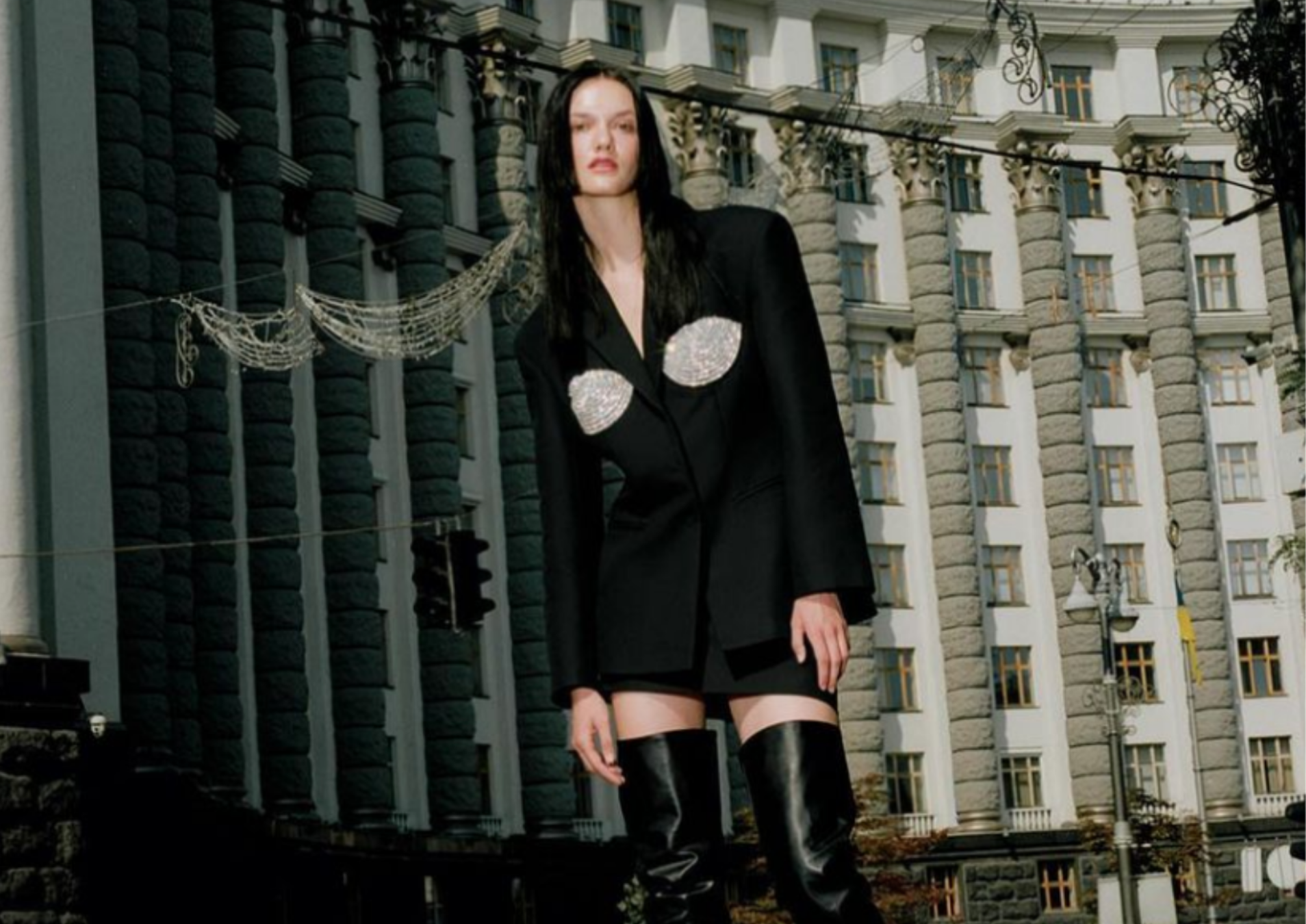 Case study
SUPPLY CHAIN & PARTNERSHIPS
As a sustainability led platform, Cult Mia not only seeks to define and develop their own path towards sustainability but also strives to work hand-in-hand and encourage their suppliers to follow suit. Cult Mia has developed a sourcing strategy, audit and incentive system to identify and reward sustainability practices.

Their sustainable sourcing strategy has helped Cult Mia to guide and keep their independent and artisanal designers accountable during their partnership. As part of this strategy, the online retailer has implemented a supplier classification method, where potential partner brands are assessed across four categories including environmental sustainability, animal welfare, ethical production and the supply chain. Awarding this classification allows Cult Mia to direct their resources to those brands that need more support in their sustainability journeys. The brand's ultimate objective is not only to showcase their brands' products, but also to help their partner brands grow sustainably.