< Back
FASHION & ACCESSORIES
COCO DE MER
Founded in 2001, Coco de Mer creates and curates a unique collection of luxury lingerie and sexual wellness products for women, by women. We exist to shine a light on the extraordinary power, potential and importance of female pleasure and sensuality. We occupy the intersection of style, luxury and pleasure – designing the world's finest range of luxury lingerie, toys and accessories. We created our Home of Pleasure in order to celebrate and champion female pleasure and to offer women a safe place to discover their own desires and to respond to the changing worlds of luxury fashion and sex by normalising and catalysing the conversation.
SUSTAINABILITY ETHOS
As a female-owned and female-led business, we exist to shine a light on the extraordinary power, potential and importance of female pleasure. For over 20 years we have fostered enduring relationships to create better and more sustainable products. As we continue our journey towards more conscious luxury, sustainability is being considered in and across every touchpoint. People are at the heart of what we do, and we strive always to be inclusive and open, creating a brand that champions and celebrates women. We realise the importance of protecting our planet and are dedicated to reducing our carbon footprint, embracing climate-smart strategies and being transparent in everything we do to create a more sustainable tomorrow.

A WORD FROM THE CEO
To be part of the Positive Luxury community means the world to me, and I am so proud of what it says about Coco de Mer. As sustainability becomes a key focus of our overall strategy, we are committed to creating a positive impact on society and the planet, building a transparent brand that supports responsible practices and uses its platform to champion social justice. Being a brand with purpose is crucial, and a deep belief in championing women's causes underpins all our goals for Coco de Mer. We want to go the extra mile and positively impact our planet.
LUCY LITWACK
OWNER & CEO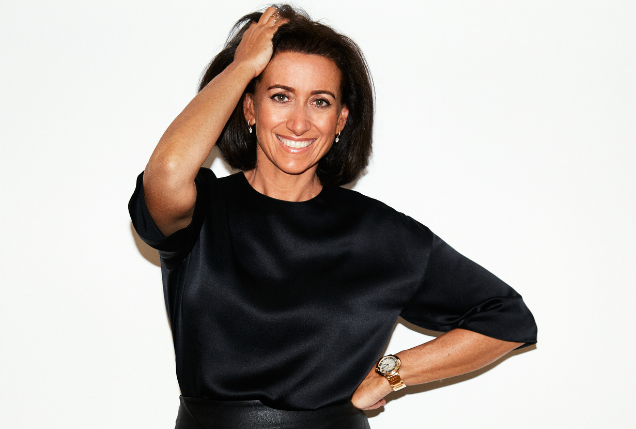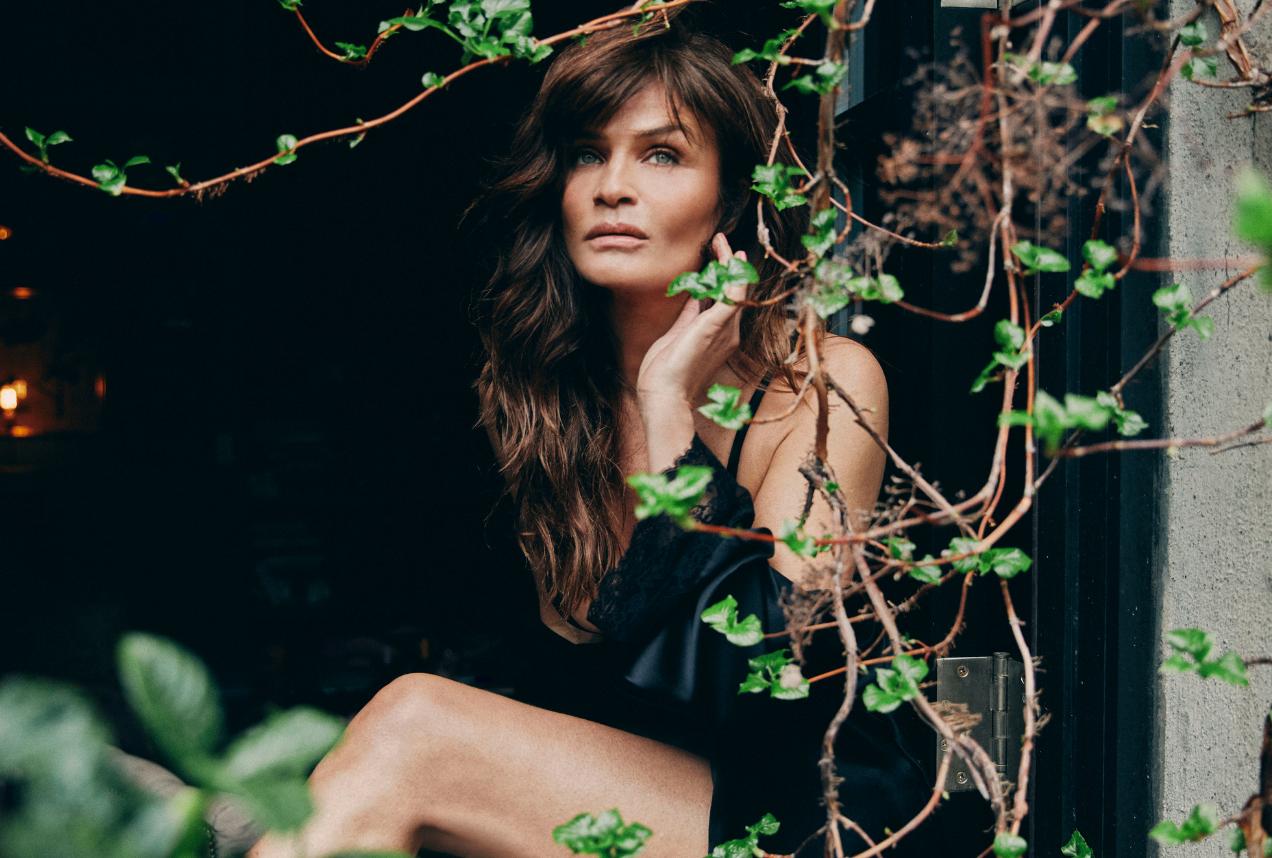 BUTTERFLY MARK TESTIMONIAL
As a small business which wants to go the extra mile to positively impact our planet, Positive Luxury will be an invaluable guide to help us shape a more sustainable future, incorporating industry leading actions in a sustainable way, for our business and our environment. We can see the impact of being a 'changemaker' already. What we have achieved in this year alone has been amazing, the assessment has really encouraged us to raise our game and look at the ways we can futureproof the business as a force for good. Our work is not done, and we are so excited for the journey ahead.
Case study
CLIMATE, WASTE & CIRCULARITY
ENVIRONMENT
In 2022 Coco de Mer conducted their first carbon assessment and defined targets to lower their environmental impacts. To lower their carbon footprint, the business has switched from bi-weekly to monthly bulk factory shipments. In 2023 Coco de Mer teams relocated to new corporate facilities and continue to implement energy conservation measures to reduce their carbon emissions by 5% in 2023 working towards their 2050 Net Zero target. Their efforts to reduce waste include switching to digital only lookbooks to reduce printing and in 2023 the brand set a target to ensure all product packaging is recyclable plus only using FSC certified paper. For 2023/24 Coco de Mer has a target to reduce their office waste by 25% and product production waste by 5%. Following regulation for Waste Electrical and Electronic Equipment (WEEE) the brand follows strict guidelines to ensure recovery, reuse and recycling of all toys to reduce the amount of electrical equipment sent to landfill.
Case study
SUSTAINABLE SOURCING
ENVIRONMENT
In 2023 Coco de Mer introduced their supplier code of conduct and continue rolling it out to all direct suppliers to ensure sustainable practices throughout their supply chain. Working closely with their suppliers they have eliminated plastic from product transit packaging. Coco de Mer maintains visibility over all direct suppliers and have adopted a supplier questionnaire as part of their supplier sourcing strategy to ensure compliance with environmental sustainability and social responsibility standards. The brand actively shared educational material with their supply chain partners to share knowledge and build sustainability capacity. Coco de Mer has also adopted a restricted substance list (AFIRM RSL) and is working with their suppliers to regulated and restrict use of hazardous materials and toxic chemicals in their products.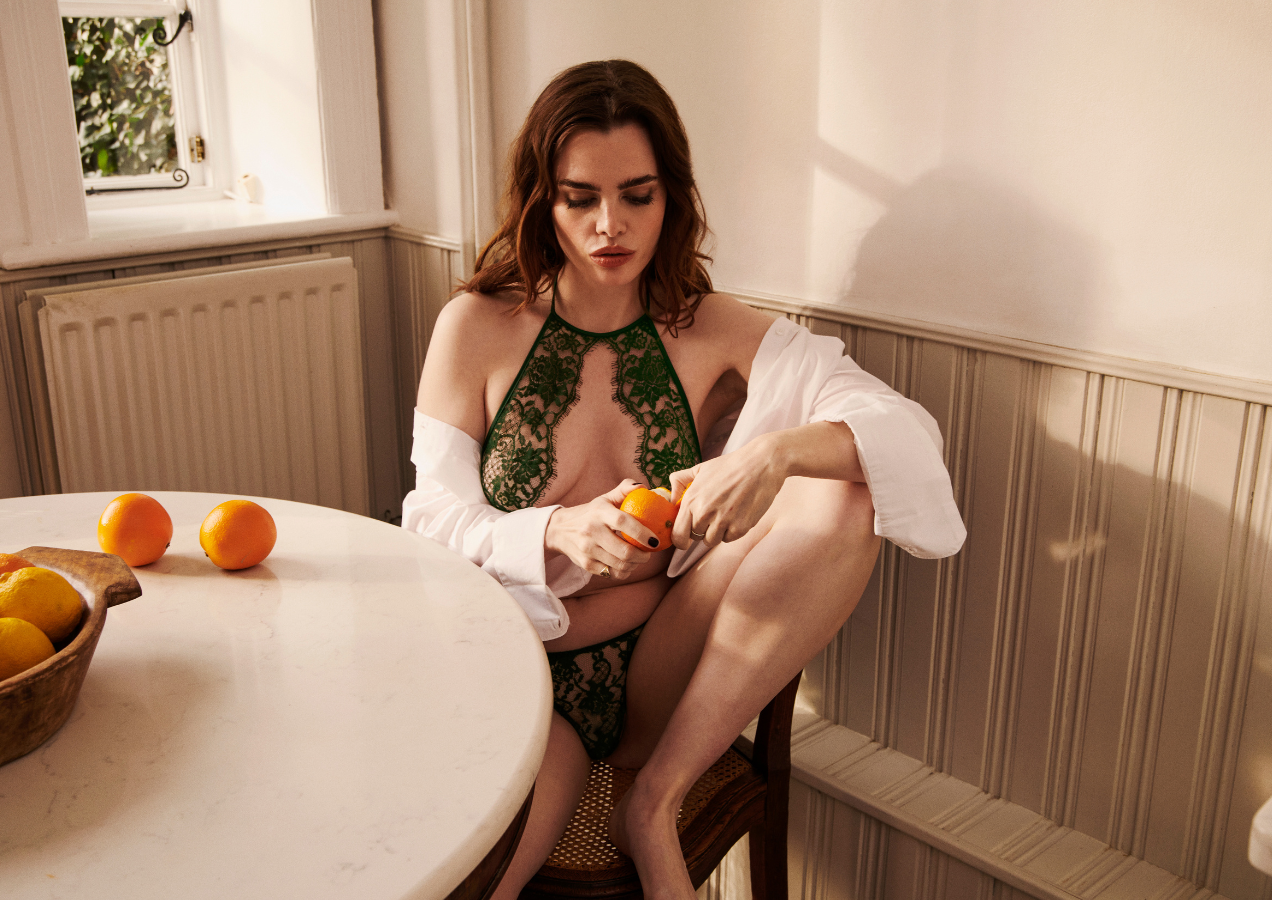 Case study
COMMUNITY & PURPOSE
SOCIAL
Through their product and service offering, Coco de Mer aims to deliver the most empowering experience to their consumers and communities. It adopts the same mindset when it comes to charitable initiatives in efforts to reinforce their social impact and bring their stakeholders along on the journey. The brand now offers clients the opportunity to donate 1% of every purchase to a charity of their choice. Coco de Mer has raised funds for Global Citizen, acting against extreme poverty, Stonewall UK advocating against ban on conversion therapy, The Five Foundation protecting women from female genital mutilation, and Equality Now creating a just world for women and girls. Their social initiatives and community involvement efforts reflect the brand's sustainability purpose of championing women and social impact as a foundational building block of their sustainability strategy. To date, the brand has raised £15,000 to these causes and will continue to support them going forward.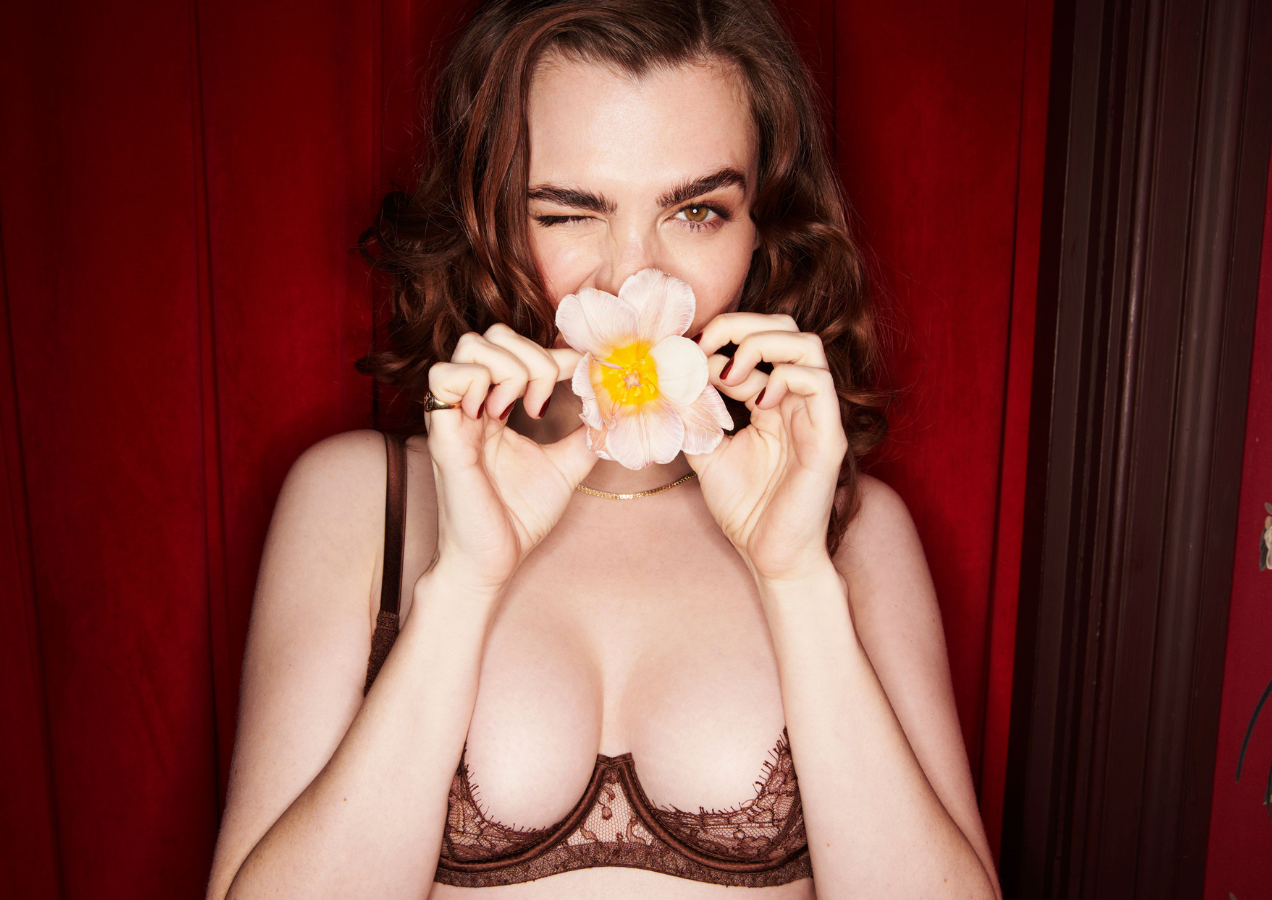 Case study
OPERATIONS & SDG ALIGNMENT
GOVERNANCE
Coco de Mer has aligned to 3 UN Sustainable Development Goals focusing on gender quality (Goal 5), sustainable production and consumption patterns (Goal 12) and sustainable development through inclusive institutions (Goal 16). Coco de Mer ensures sustainability is a business priority at the leadership level but also clearly outlines actions and responsibility towards reaching their environmental and social goals all levels of the business. Sustainability policies and brand priorities are communicated to all new hires during their induction period.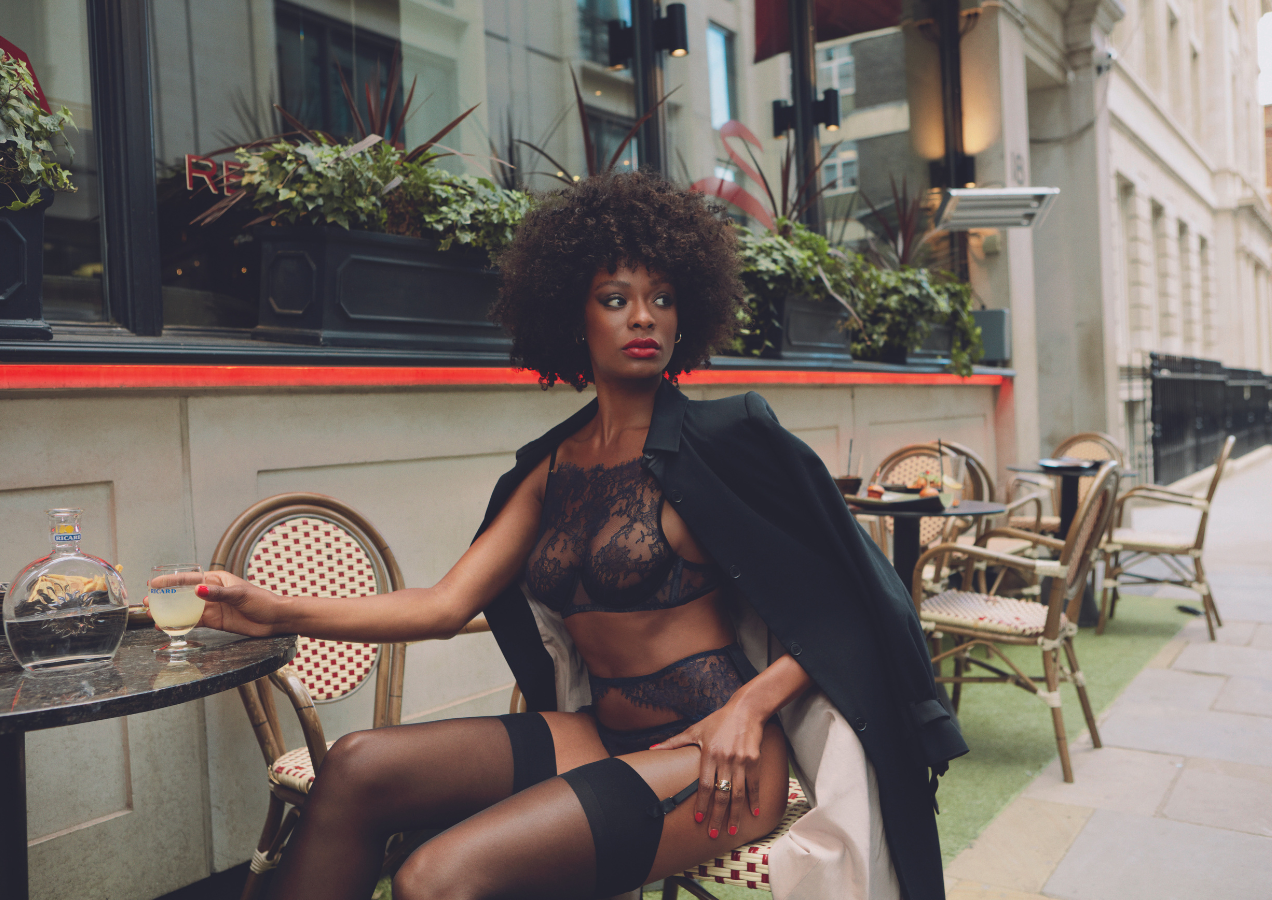 WHERE NEXT?
Social impact remains core to our purpose. We will continue to raise awareness for inequalities and injustices against women. We will help end FGM. We will continue to use our platform to highlight and educate on the need for gender equality. In 2023, we reduced our plastic packaging by 98%. We are working on the remaining 2%. Annual reduction on GHG emissions and carbon footprint, achieving absolute reduction by 2030 and carbon neutrality by 2050. Office waste will be reduced by 25% this year. We will halve waste production by 2030 and achieve zero waste to landfill by 2050.