< Back
PREMIUM DRINKS
CLASE AZUL MÉXICO
Clase Azul México is a brand known for its exquisite spirits, artisanship and experiences. On the path to becoming Mexico's first luxury house, their aim is to share the most beautiful aspects of their culture through their creations while having a positive impact on their society and environment.
SUSTAINABILITY PURPOSE
The natural resources provided by the rich land and human touch given to every product by their artisans are what make Clase Azul authentically unique. For this reason, they strive to preserve their ancestors' environment and cultural heritage while promoting human growth both inside and outside their company. In this regard, Clase Azul are focused on three main areas of action for sustainable development: craftsmanship, people and environment.

Headquarters
Guadalajara, Mexico
Categories
Premium Drinks
A WORD FROM THE FOUNDER
Our purpose is to captivate the world through the magic of Mexican culture while transforming ourselves into better human beings. Success should be defined by how we live our lives; and leading a good life both physically and mentally should always be our goal. From honoring the past to protecting the future, we promote positive transformation by pushing ourselves through improvement and enlightenment.
ARTURO LOMELI
CEO & FOUNDER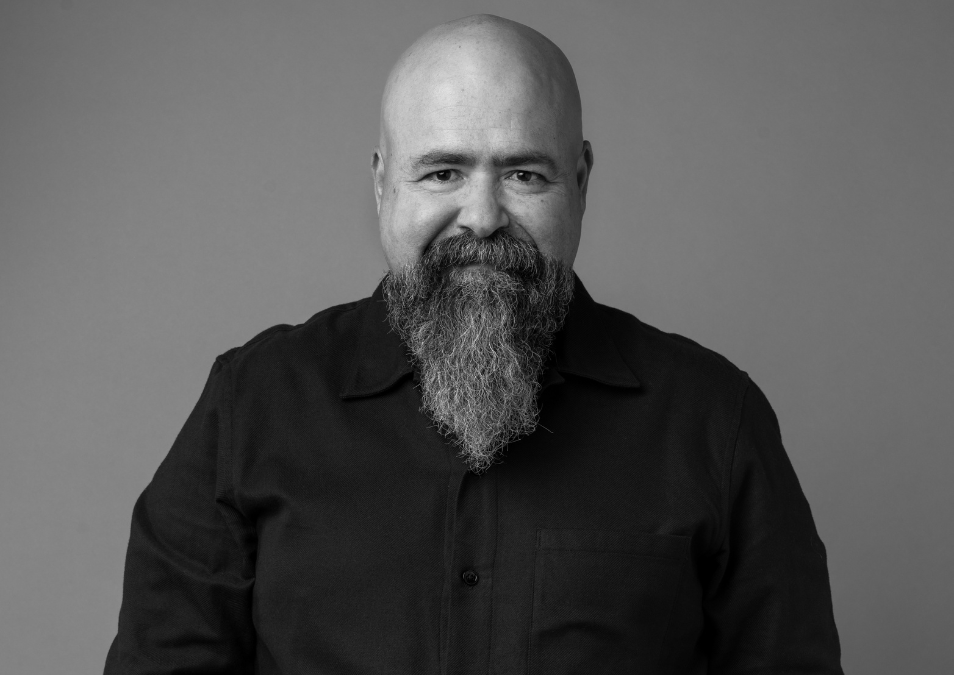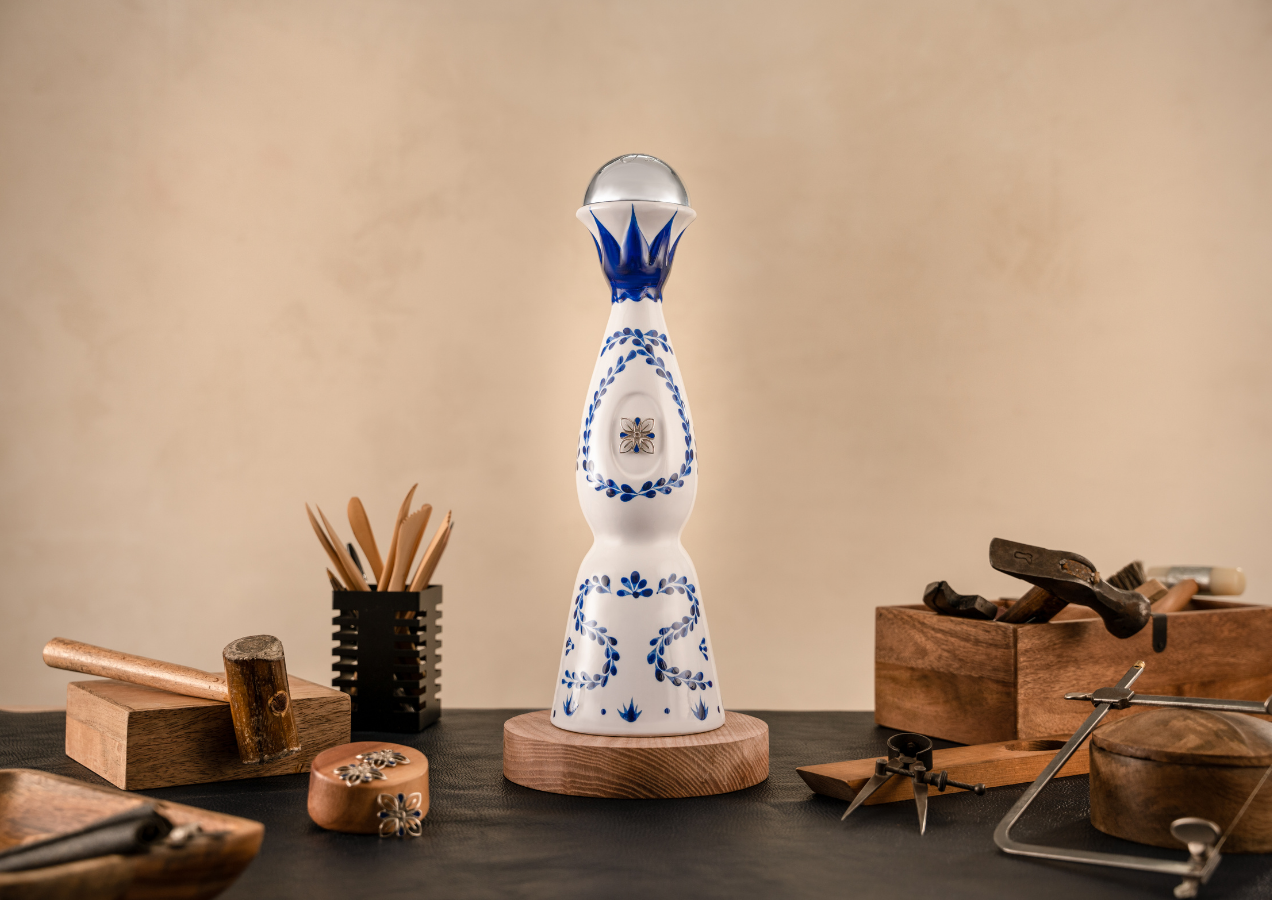 BUTTERFLY MARK TESTIMONIAL
We are grateful to be recognized by Positive Luxury. Their certification motivates us to reinforce our commitment to our land and our efforts to become more sustainable. From a human perspective, we'll continue to learn and evolve, always thinking about the needs of our people and how to help them transform their lives.
CLASE AZUL MÉXICO
Case study
ENVIRONMENT
CLIMATE AND RESOURCE MANAGEMENT
Climate action is a crucial component of Clase Azul's ESG strategy. Since 2020, they have formaliSed tracking of their energy and water consumption and waste production to use baseline data to set reduction targets for each of these resources. To manage their climate impact, they have set a 30% reduction target for CO2 emissions by 2025 and are working towards net zero by 2050 in line with SBTi criteria. These targets are being met through the installation of 4049 solar panels by 2025 across their existing and new facilities and adjustment of their logistics network to limit emissions by lowering their fuel and energy consumption.
Case study
SOCIAL
COMMUNITY FOUNDATION
Fundación Causa Azul was founded in 2007 to preserve cultural heritage and create opportunities for Mexican artisanship to thrive through collaborative action focused on cultural dissemination, research, and outreach. As such, the brand proudly describes all its collaborators as "Guardians of Mexican Artisanal Heritage." In addition to this, Clase Azul helps to transform the lives of youth in Jalisco through their sponsorship of the soccer team Mazorqueros FC, which fosters the development of its athletes through access to education, healthcare and housing.
Case study
GOVERNANCE
CIRCULAR ECONOMY
Clase Azul has a circular state of mind and has implemented the 4 Rs of sustainability: Reduce, Reuse, Recycle and Repurpose, across their operations. By identifying the area of highest impact, ceramics recycling, they have found a solutions-based approach to recycle this material and create value for the business. Since piloting this program, Clase Azul has recycled more than 3,600 tonnes of Ceramic Waste. Clase Azul also employs circular practices around its land management of the agave field, and has focused on reducing the impact of travel by cutting distances travelled in both business operations and commuting.
Case study
GOVERNANCE
SUSTAINABILITY CULTURE
Balancing the needs of their business with the impact they can have on the environment and the communities they work with is essential to Clase Azul. Designed around sustainable decision making, Clase Azul has instilled a culture where ESG is a driving factor in the operation of their brand and teams. To ensure that staff members can make informed choices when it comes to sustainability, Clase Azul conducts [Annual] trainings regarding environmental and social issues such as energy conservation and health and safety, as well as unconscious bias training for senior staff members.
WHERE NEXT?
Maintaining and improving their current sustainable practices, but also identifying what areas they can grow in. Specifically listening to the needs of their community and working on social programs that will better the lives of their people.