< Back
JEWELLERY & WATCHES
CHARLOTTE CORNELIUS
Charlotte Cornelius established her Bespoke Jewellery design business from her home studio in 1998 - now celebrating 25 years their boutique with in-house Goldsmithing workshop - their growing team thrives in the heart of Southsea on the Hampshire coast. Celebrating "Jewellery for Life" in all its forms this brand has always been passionate about ethical practice in all areas and keeping the ancient skills of Gold-smithing alive by training future generations with inclusivity at the core. Their jewellery designs are diverse from signature collections with iconic coastal inspired bubble jewellery - to exquisitely made bespoke engagement, wedding and eternity rings, plus expertise in the art of jewellery remodelling & transformation.
SUSTAINABILITY PURPOSE
As a business, Charlotte Cornelius has always sought to operate ethically and with integrity in every aspect. All Charlotte Cornelius jewellery is made and hallmarked in England, and all gems are responsibly sourced from trusted UK dealers. They are the first jewellers in Portsmouth licensed to sell fairtrade gold and single mine origin gold. Their vision is to design and create precious 'jewellery for life'. Their team's mission is to design and handcraft exceptional, creative, sustainable, bespoke jewellery in their own workshop which will be treasured for generations to come. Their customers never need to compromise between quality and conscience, with their sustainable and environmental responsibility Charlotte Cornelius hope to achieve full transparency and traceability within their industry. Sourcing only conflict free diamonds and working towards becoming fully fair-trade in the production of all their jewellery.

Headquarters
Southsea, UK
Categories
Bespoke jewellery design
A WORD FROM THE OWNER
Trading ethically and valuing every individual equally has always been at the heart of our ethos. As we grow as a team it has become even more vital to ensure that we are not just paying lip-service but taking positive action across every aspect of our business, from the gemstones we source to the sketchbooks we design on.
CHARLOTTE CORNELIUS
OWNER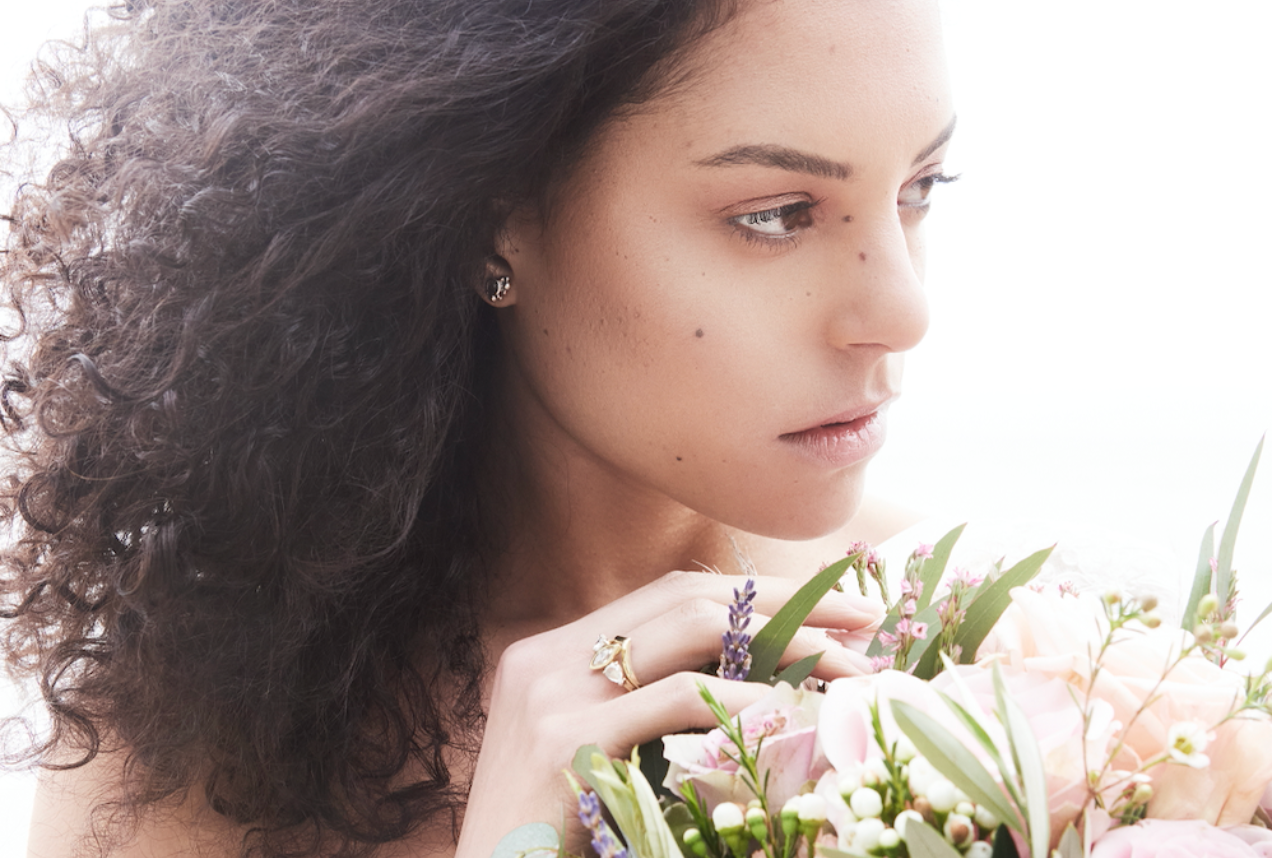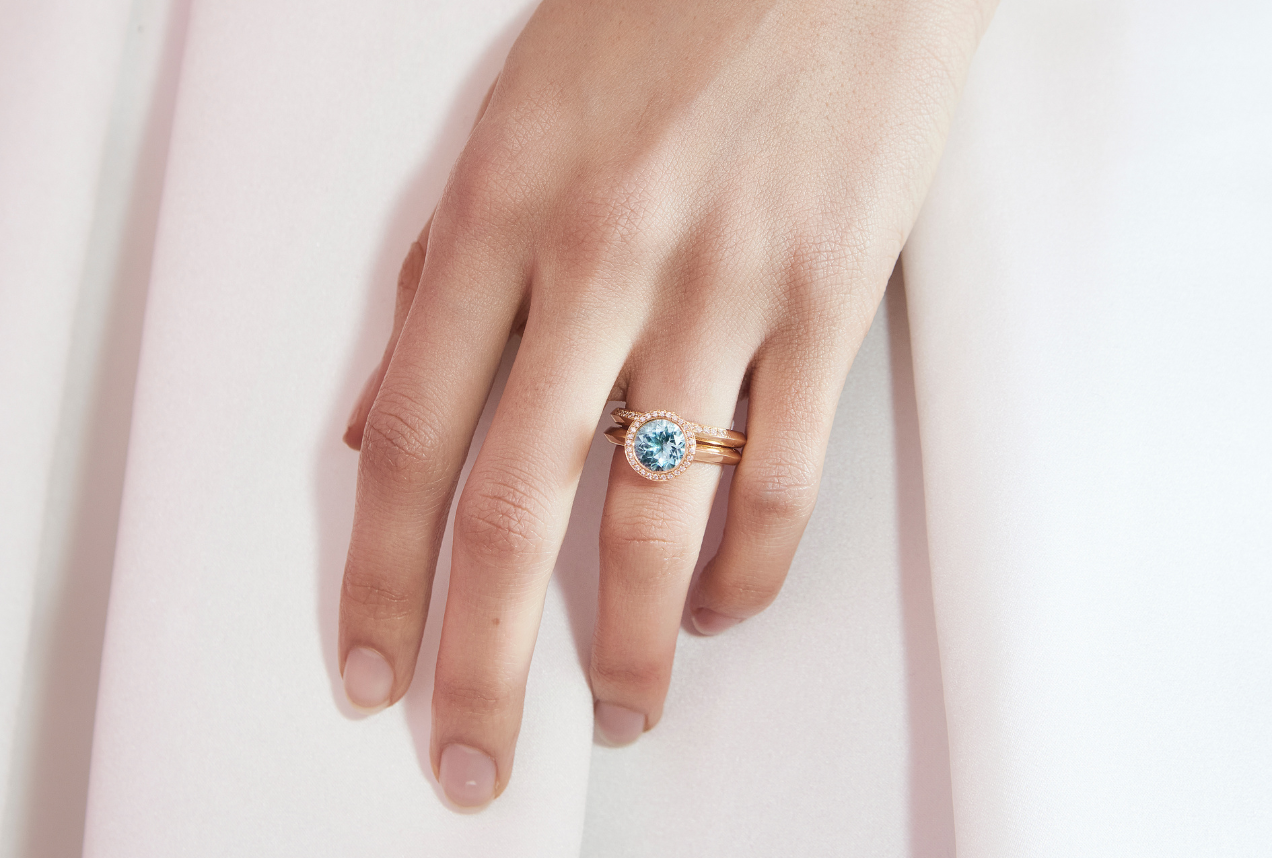 BUTTERFLY MARK TESTIMONIAL
Environment and social responsibility is something we are all passionate about at Charlotte Cornelius but often it can feel like a daunting task to tackle by yourself. We are undergoing certification in order to get direction and support to achieve our sustainable and social goals to an assessed framework. With widespread greenwashing we want to make sure we are making a difference and achieving our certification will allow our customers to trust that we are actually taking action across every element of the business, not just in one area.
CHARLOTTE CORNELIUS
OWNER
Case study
SUSTAINABLE SOURCING
Charlotte Cornelius Jewellery has a sustainable sourcing policy where the origin and traceability of materials are at the forefront of their supplier selection criteria. Always seeking to source their precious gemstones from trusted suppliers, from mining to cutting. They support and raise awareness of the female artisanal miners from Tanzania – the Moyo Gems Project. Offering the guaranteed provenance of marine diamonds hand picked by professional divers off the coast of Namibia and South Africa. Charlotte Cornelius has created a comprehensive ESG questionnaire for suppliers to complete and requires suppliers to sign a robust Code of Conduct.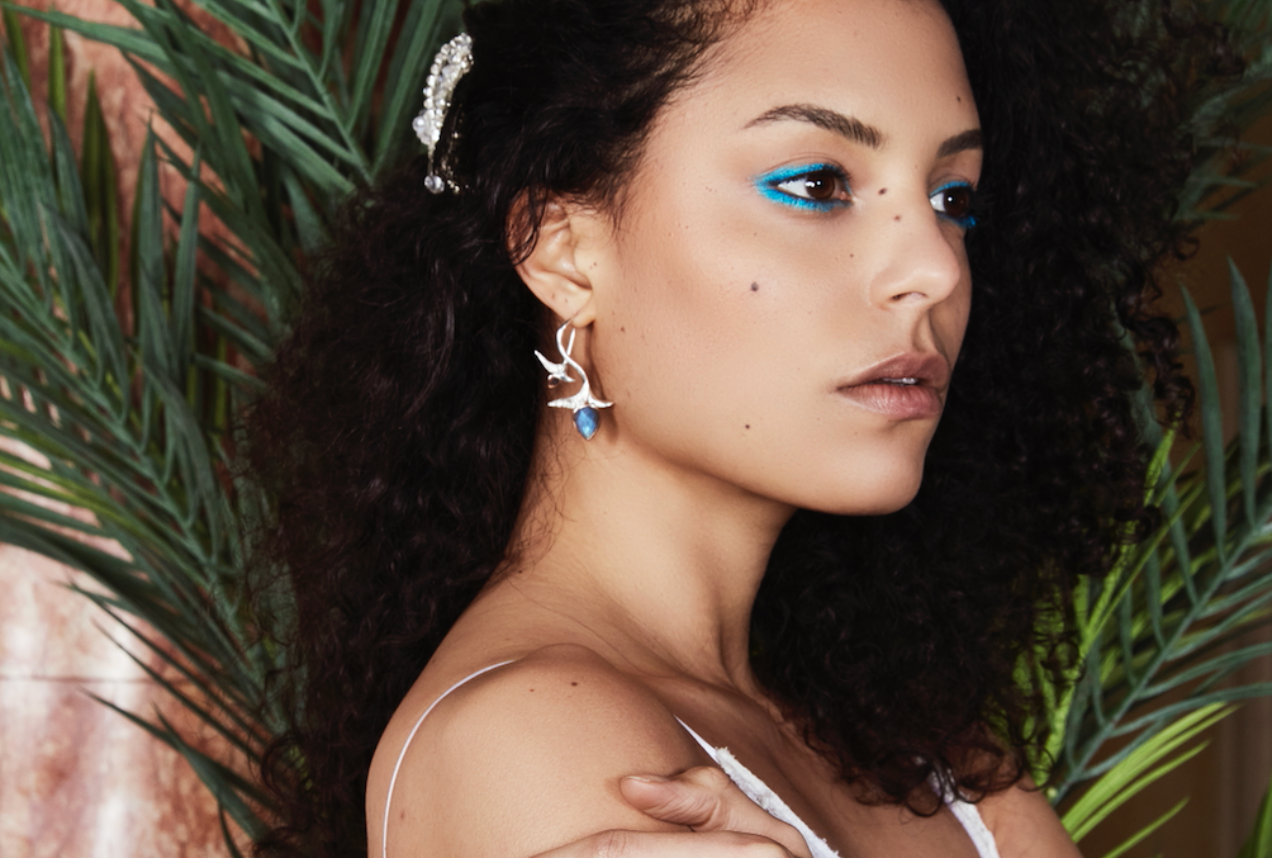 Case study
WASTE MANAGEMENT
Charlotte Cornelius Jewellery has made efforts to develop a waste management strategy suitable to its business operations including its in-house jewellery workshop. Already recycling or reusing 100% of their metal waste, they are now working to reduce their everyday waste materials from paper to coffee grounds by separating and weighing and recording on a weekly basis. The new strategy covers waste management goals and objectives, targets for reductions, recycling and re-using methods, communication and training, and a waste minimisation record.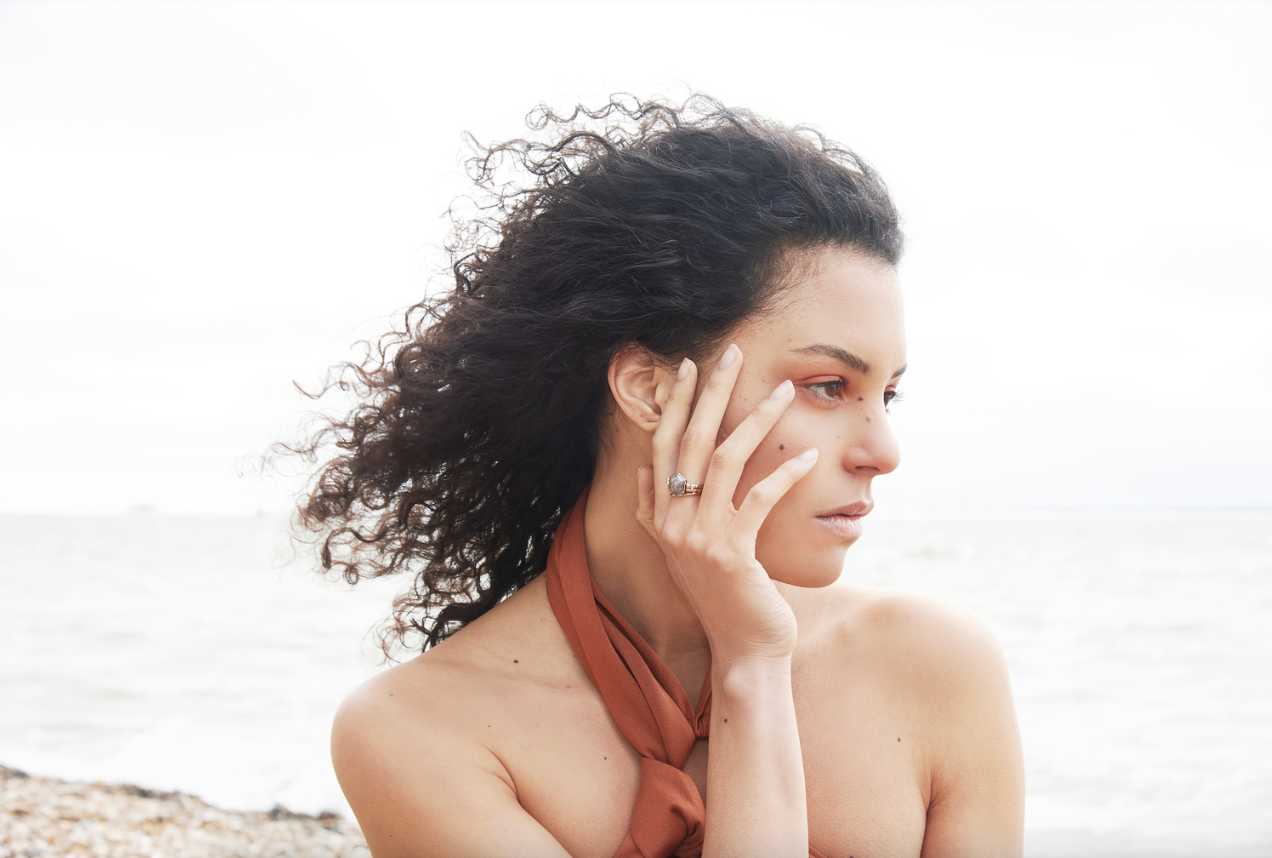 Case study
SUSTAINABILITY PURPOSE
Charlotte Cornelius Jewellery's sustainability purpose is clearly communicated to its employees, suppliers and customers through their championing and training of new talent to keep the Ancient skills of gold-smithing alive, whilst also embracing state-of-the-art technology in CAD designing, 3D printing and laser welding. Remodelling is promoted as a way of repurposing old jewellery and gemstones into beautiful new pieces that will last for generations to come. Reinforcing their passion to design and produce 'Jewellery for life!' in all its meanings. Their purpose statement highlights the importance of encouraging sustainability and responsible practice within the jewellery industry.