< Back
PREMIUM DRINKS
CELOSA TEQUILA
Celosa is a 100% organic, ultra-premium joven rosa tequila rested in aromatic French Oak red wine barrels sourced from Napa Valley, CA. Produced in their single-estate distillery in Jalisco, Mexico, Celosa carries a soft rosé color with subtle berry notes, complimented with a smooth finish. Celosa are the first joven rosa tequila on the market, stemming from a 12 generation Mexican tequila family legacy.
SUSTAINABILITY PURPOSE
At Celosa, sustainability is at the core of their brand ethos. They take pride in the following sustainable practices that shape their tequila and their commitment to the environment and communities they operate in. Celosa start by using 100% organic tequila, cultivating agave without the use of synthetic pesticides or fertilizers. This organic farming approach promotes healthier soil, reduces chemical runoff, and supports biodiversity. To age their tequila, Celosa repurpose recently emptied French oak red wine barrels. By giving these barrels new life, they contribute to waste reduction and minimize their environmental footprint. Community support is another vital aspect of their sustainability ethos. They are dedicated to providing dependable employment and partnership opportunities to their skilled marble artisans. By supporting their craft, Celosa contribute to the local economy and preserve traditional craftsmanship. They also prioritize the well-being of their artisans. In addition to employment, Celosa ensures that their artisans have access to healthcare in Mexico. By taking care of their physical well-being, Celosa improve their quality of life and support their overall welfare. Their bottle design represents the fusion of indigenous and European techniques and designs. By incorporating traditional craftsmanship, Celosa honor cultural heritage and contribute to the continuation of these skills across generations. Celosa continuously strive to expand their sustainable practices and explore new ways to make a positive impact on the environment and society."

Headquarters
Jalisco, Mexico
Distribution
US, EU and Mexico
A WORD FROM THE FOUNDER
At the core of Celosa lies a strong sense of pride in the Mexican tradition and culture. We know true success starts with our people. As the CEO of Celosa, I am proud to continue strengthening our commitment to ESG factors. We strive to be at the forefront of sustainability and responsible business practices. By optimizing our environmental impact, promoting transparency throughout our supply chain, and prioritizing social responsibility, we are creating a positive and lasting impact.
JOSE ANTONIO ALONSO BECKMANN
FOUNDER & CEO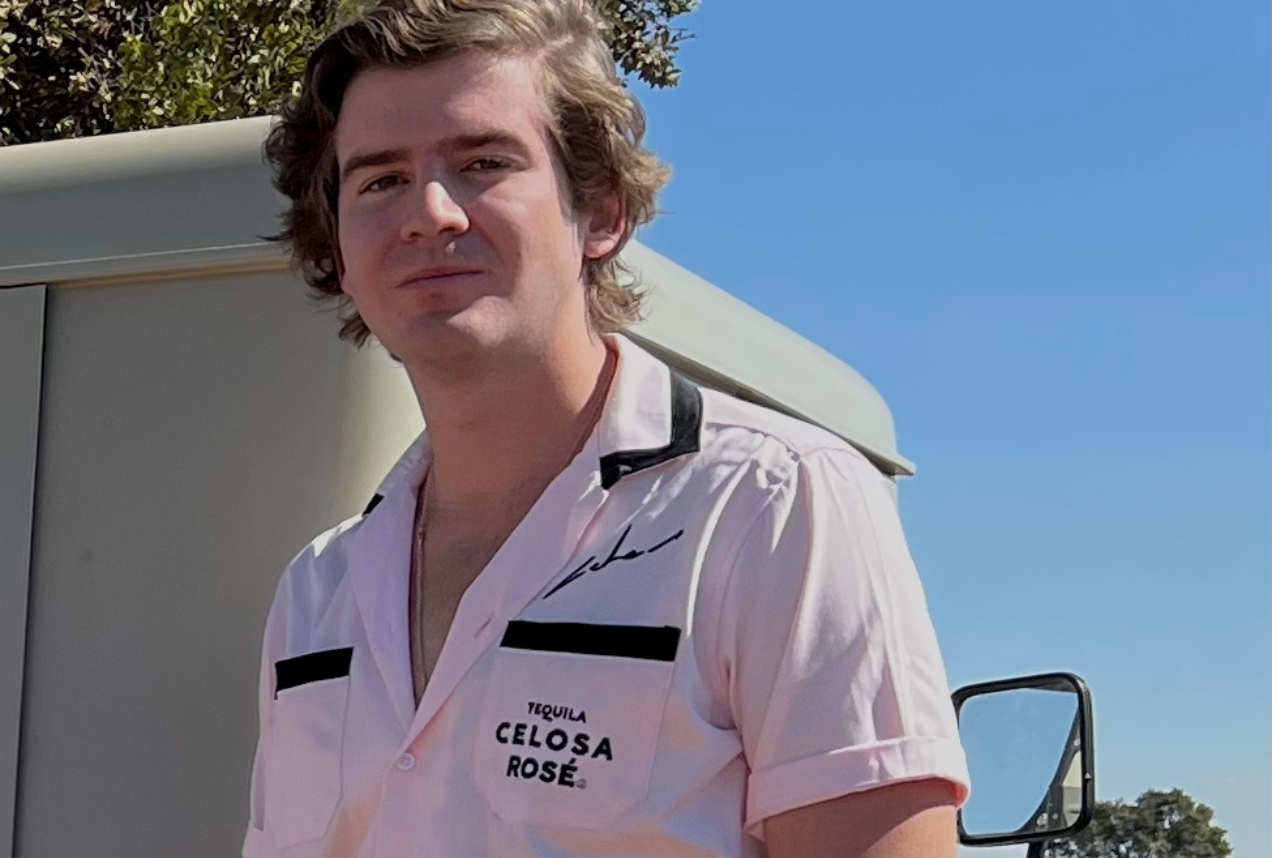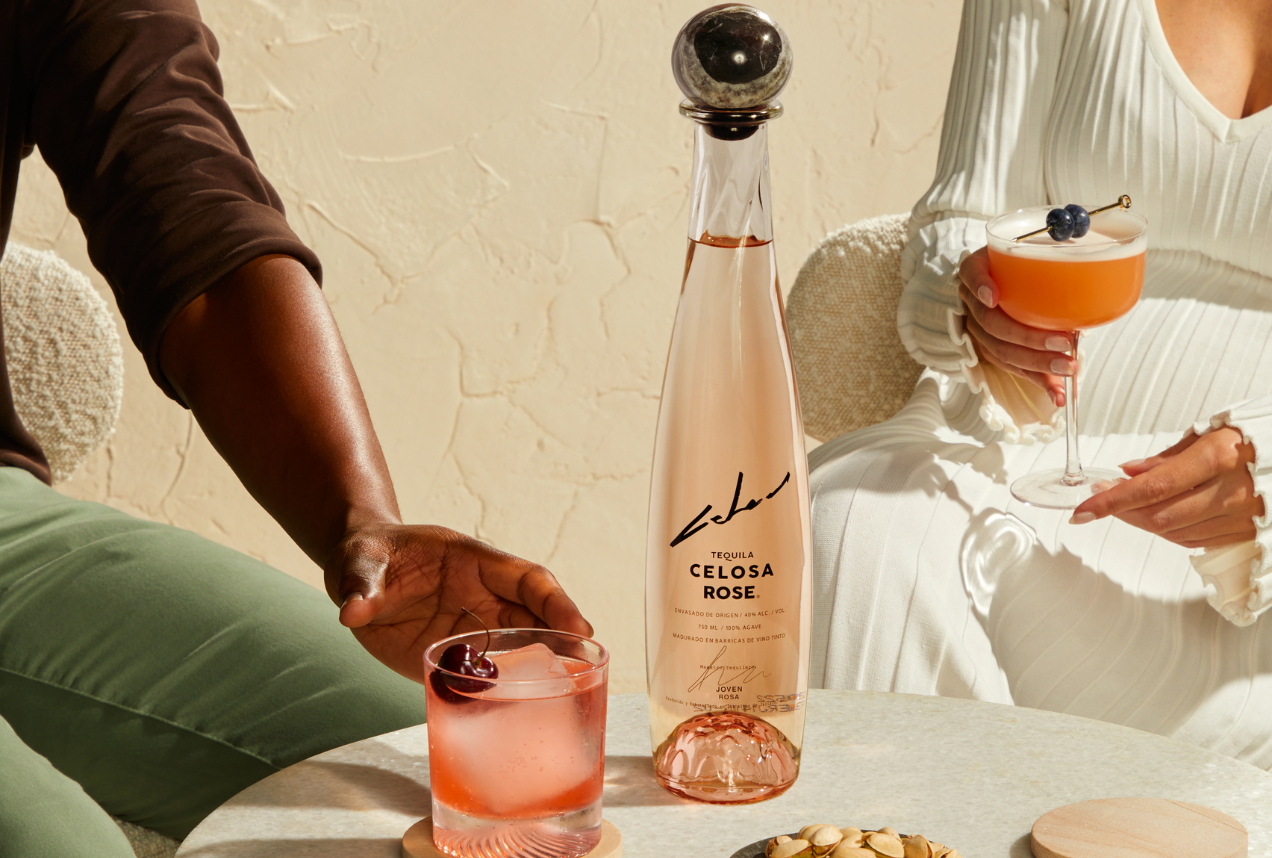 BUTTERFLY MARK TESTIMONIAL
At Celosa, we are excited about the opportunity to join Positive Luxury. This esteemed ESG organization aligns perfectly with our brand's values and commitment to sustainability. By becoming a member, we can showcase our dedication to responsible business practices and gain trust among our customers. Positive Luxury's recognition of our sustainability and ethical efforts will validate our ongoing commitment to making a positive impact. Moreover, the access to expertise, resources, and networking opportunities provided by Positive Luxury will accelerate our sustainability journey and enable us to collaborate with like-minded brands. Joining Positive Luxury not only allows us to engage with conscious consumers and build loyalty but also provides a structured framework for continuous improvement. We are eager to contribute to the positive change championed by Positive Luxury and make a lasting difference in our industry.
WHERE NEXT?
Celosa are committed to advancing their ESG performance and continuously improving their sustainability practices. Moving forward, they will focus on reducing their environmental impact by optimizing water usage, exploring renewable energy sources, and minimizing waste. They will strengthen supply chain transparency, ensuring ethical and sustainable sourcing practices throughout their operations. Social responsibility remains a priority, and they will invest in employee well-being, diversity, community development, and philanthropy. Engaging stakeholders, fostering innovation, and transparently measuring their impact will drive Celosa's progress. They are dedicated to making a positive difference and staying at the forefront of sustainable practices.