< Back
FASHION & ACCESSORIES
CECILIE BAHNSEN
Cecilie Bahnsen operates at the intersection of couture and ready-to-wear to create luxury clothing with a relaxed and timeless style designed to treasure, share, lend and to pass on. Responsibility is embedded in Cecilie Bahnsen's ethos, taking a thoughtful and considered approach to each piece that is created.
SUSTAINABILITY PURPOSE
At Cecilie Bahnsen, their approach to responsibility is a personal one, shaped by genuine beliefs and dreams. While they acknowledge that the products they put out have an impact on the environment, they strive to reduce their effect. As Cecilie Bahnsen's universe evolves, they want their knowledge and transparency to evolve with it, building a traceable value chain, knowing all the people and places they have touched. They are dedicated to working with craftspeople in Europe to preserve the beauty of century old traditions and techniques, bringing the intricate details of couture into the every-day. Creating clothes to cherish, to keep, to share, to lend, to pass on. Mindful motions at every step of the way allow Cecilie Bahnsen to work towards a reduced waste model. Celebrating women, and everyone who identifies with their universe, creating for all ideas of femininity.

Headquarters
Copenhagen, Denmark
A WORD FROM THE FOUNDER
Longevity has been key from the beginning. I wanted to create a brand with timeless garments, where you look at the items in the same way as you would a piece of furniture or art and want to cherish them. Outside of trends. Outside of the landfill. Clothes to cherish, to keep, to share, to lend, to pass on collectability. We're working towards a reduced waste model and have upcycled fabrics from previous seasons, because our fabrics are unique and precious and should never be thrown away.
CECILIE BAHNSEN
FOUNDER AND CREATIVE DIRECTOR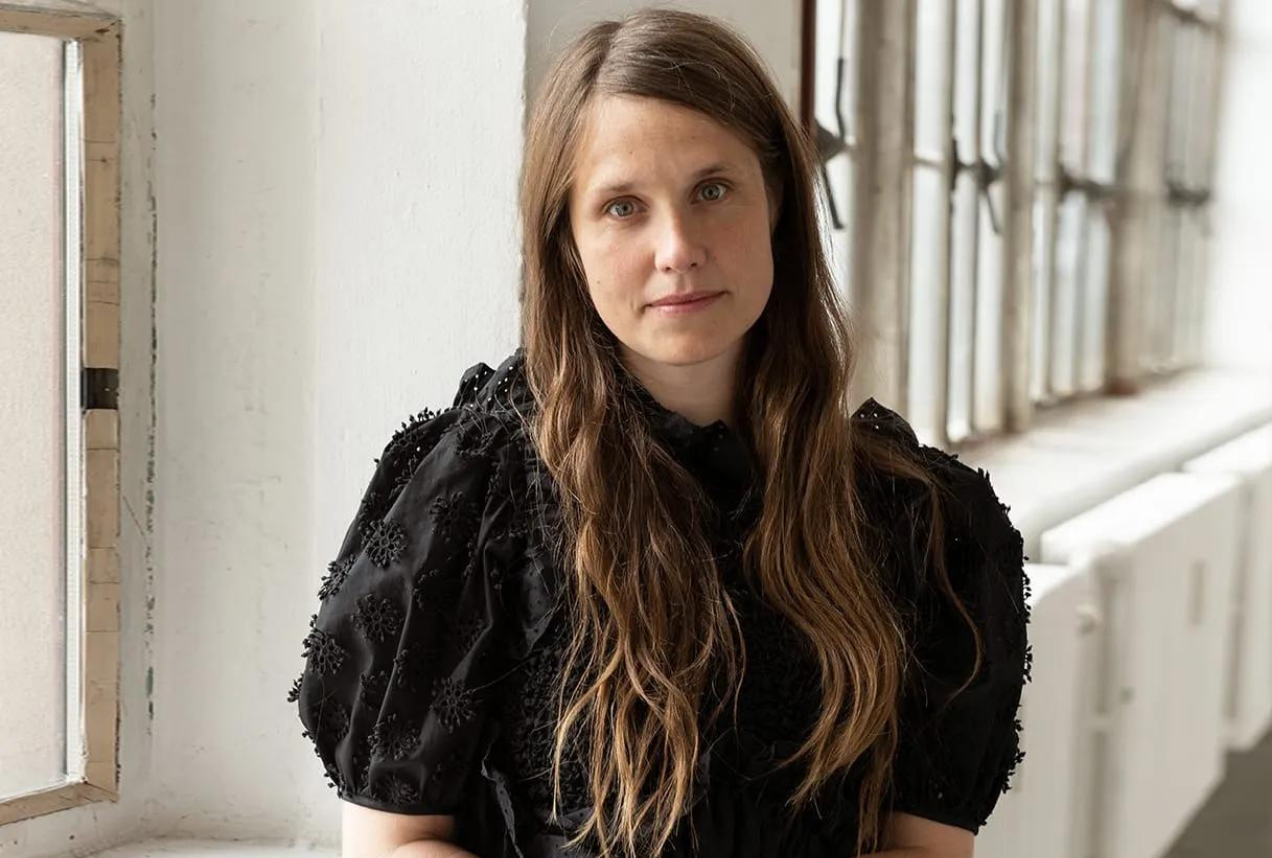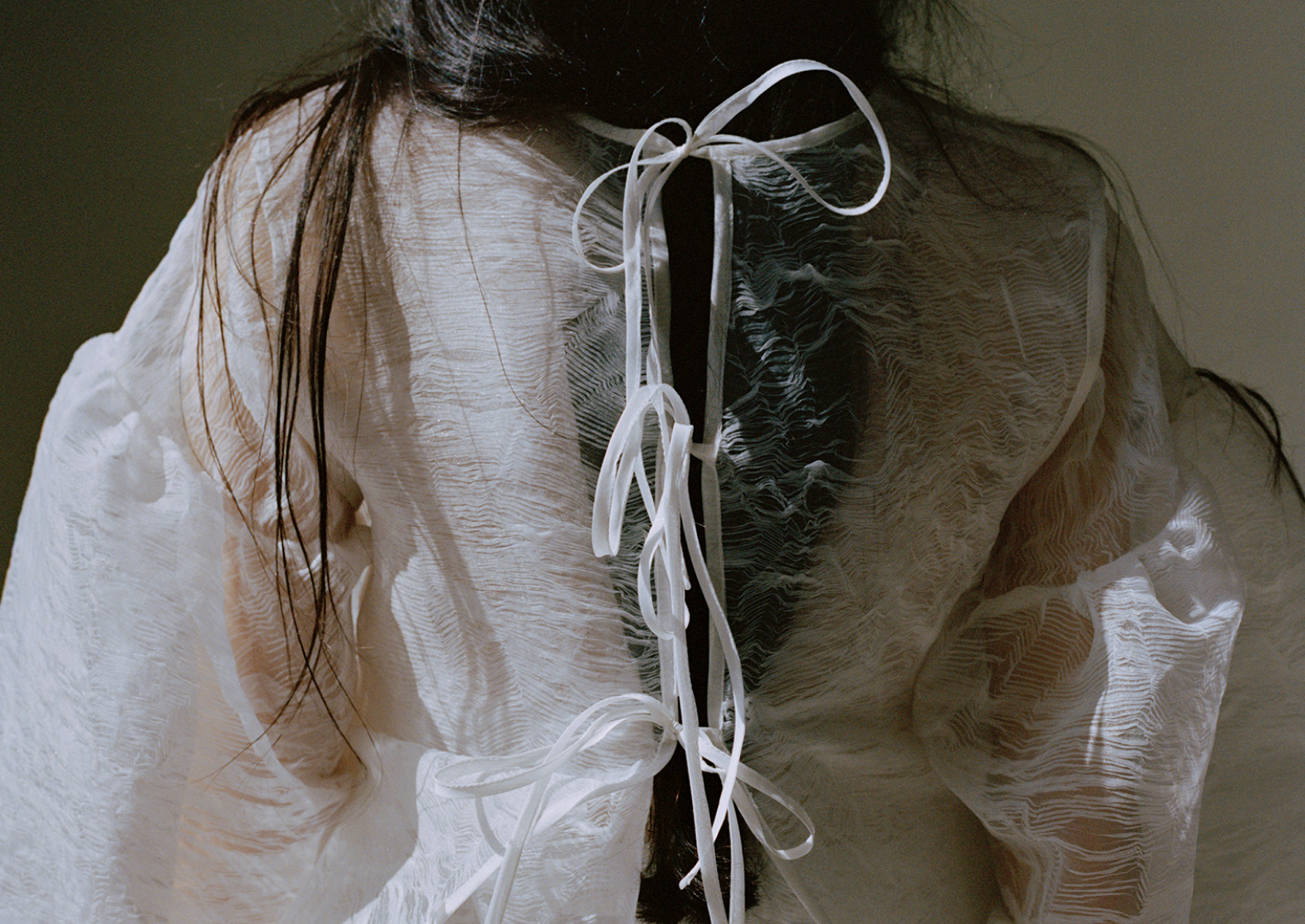 BUTTERFLY MARK TESTIMONIAL
We believe that transparency and knowledge sharing will be the core for our industry to move forward. Therefore we have committed time to participate in the ESG+ assessment helping us to understand our impact and getting feedback to work with. Positive Luxury is our key partner when it comes to setting the direction and priorities for our responsible actions as well as an ongoing support considering responsible dilemmas and questions.
CECILIE BAHNSEN
FOUNDER AND CREATIVE DIRECTOR
Case study
CLIMATE, WASTE & CIRCULARITY
In 2022 Cecilie Bahnsen began its first carbon assessment, in their journey to understand and minimize their negative impact. The brand actively seeks ways to reduce its waste production and adopt a circular fashion business model. For its Encore collection, surplus fabrics from previous seasons are used, and a made to order approach is adopted. While a unique fabric composition ensures longevity of the garments, Cecilie Bahnsen will begin offering a repair service in 2023 to extend life cycle of their products. Additionally, the brand has partnered with Nona Source for its 2023 season, buying surplus fabrics to be reimagined into Cecilie Bahnsen garments. The first products made from this partnership will be available as part of the FW23 collection.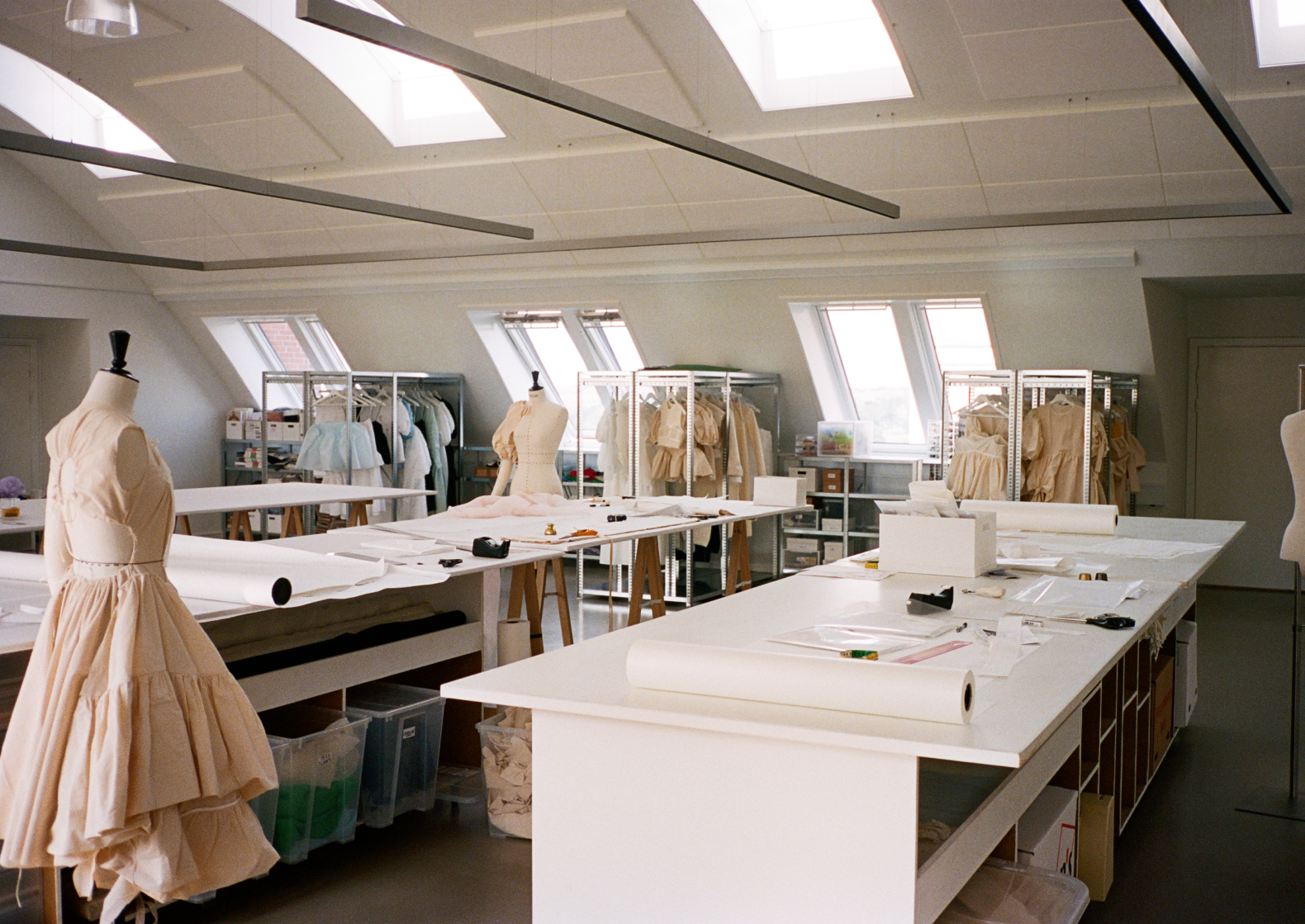 Case study
RESPONSIBLE SOURCING & BIODIVERSITY
To maintain visibility over its supply chain and limit carbon emissions through logistics, Cecilie Bahnsen's supply chain is primarily Europe-based. Through continuous research and responsible sourcing practices, the brand is taking action to find alternatives to less sustainable materials. In recent years, Cecilie Bahnsen has made the decisions to switch to Organic Cotton, Recycled Faille and Recycled Cashmere. The brand has built strong partnerships with likeminded companies, who hold similar environmental commitments. In partnership with Asics, Cecilie Bahnsen release a limited capsule collection of trainers using unsold excess stock and reimagining the design with unique Cecilie Bahnsen embellishment.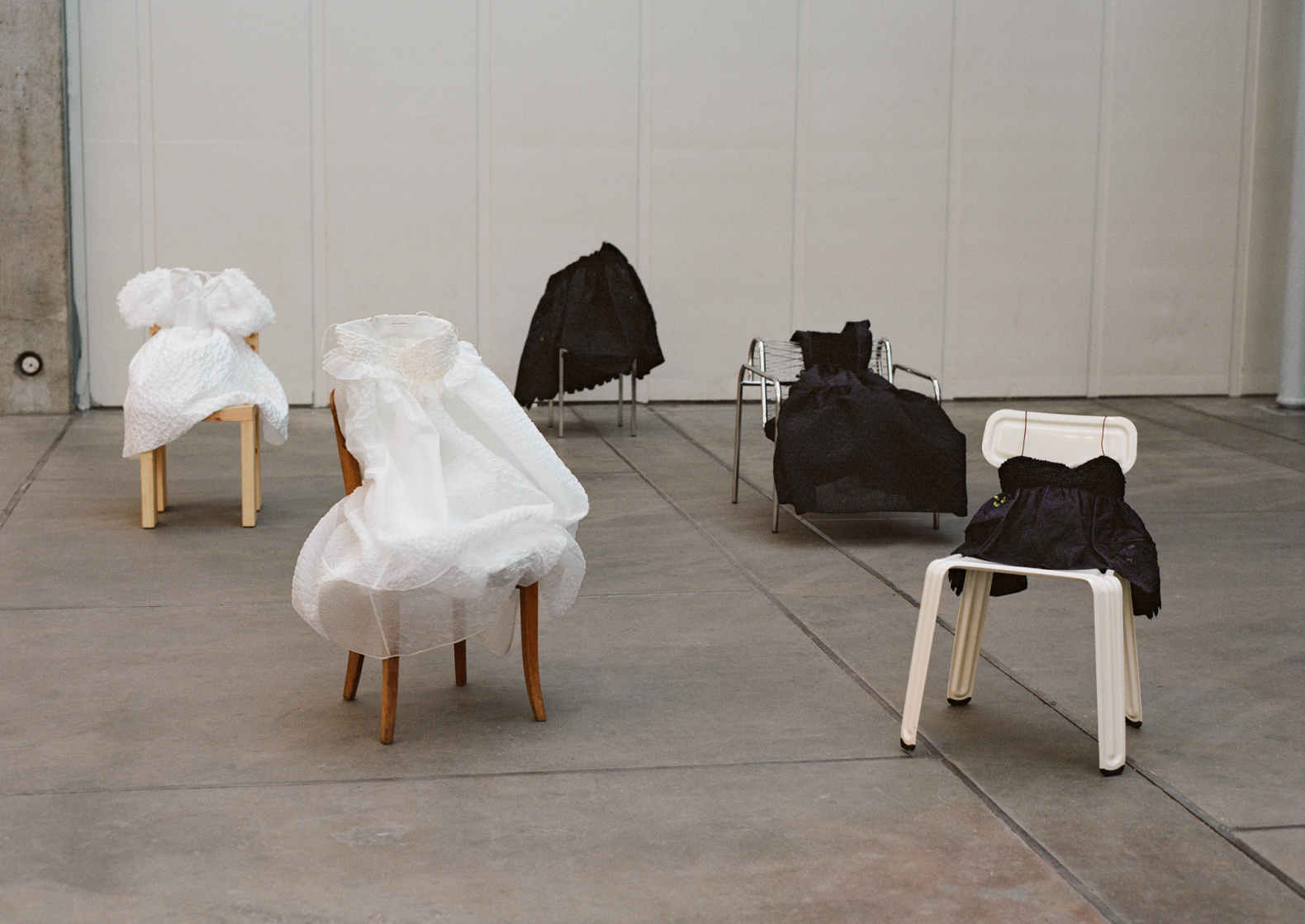 Case study
KINSHIP & COMMUNITY
Cecilie Bahnsen encourages the leadership and empowerment of women, celebrates femininity, and is an equal opportunities employer with zero-tolerance against any forms of harassment and violence. The tight knit team is offered performance reviews to ensure professional development and growth within the company. The brand has supported various charities including Red Cross. In addition, a portion of sales from its limited-edition capsule of Asics up-cycled trainers will be donated to Right to Play. This non-profit organisation's mission is to use play to empower vulnerable children to overcome the effects of war, poverty, and disease.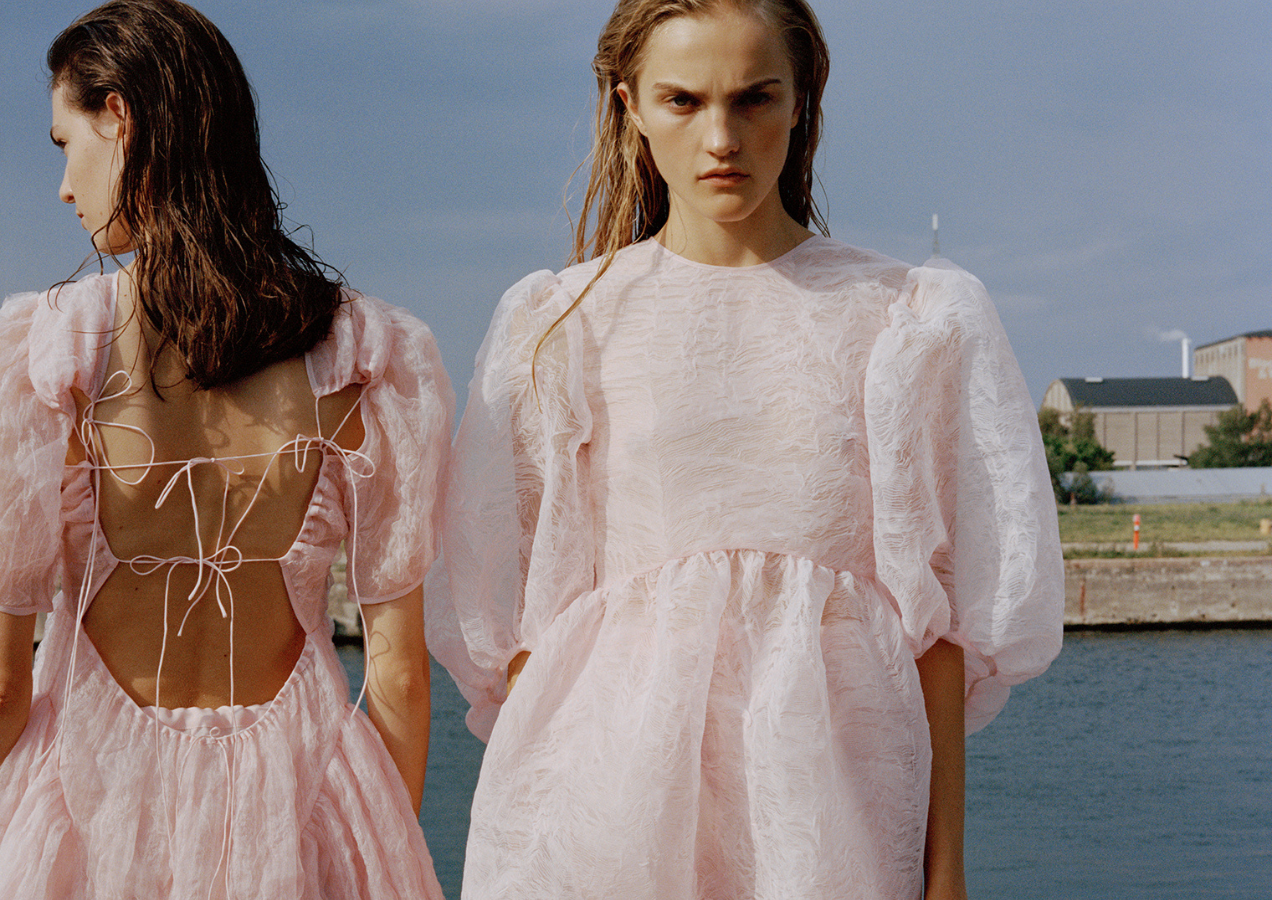 Case study
TRACEABILITY & TRANSPARENCY
Cecilie Bahnsen works very closely with its suppliers and ensures its own sustainability objectives are clearly communicated. Cecilie Bahnsen's primary objective is to be honest and transparent with all stakeholders. The brand has aligned with 5 UN SDGs focusing on climate action and water, responsible production patterns, gender equality and sustainable development through inclusive employment. As part of the brand's Edition collection, customers can follow the journey of their product from raw material until finished product, as well as register ownership of the garment.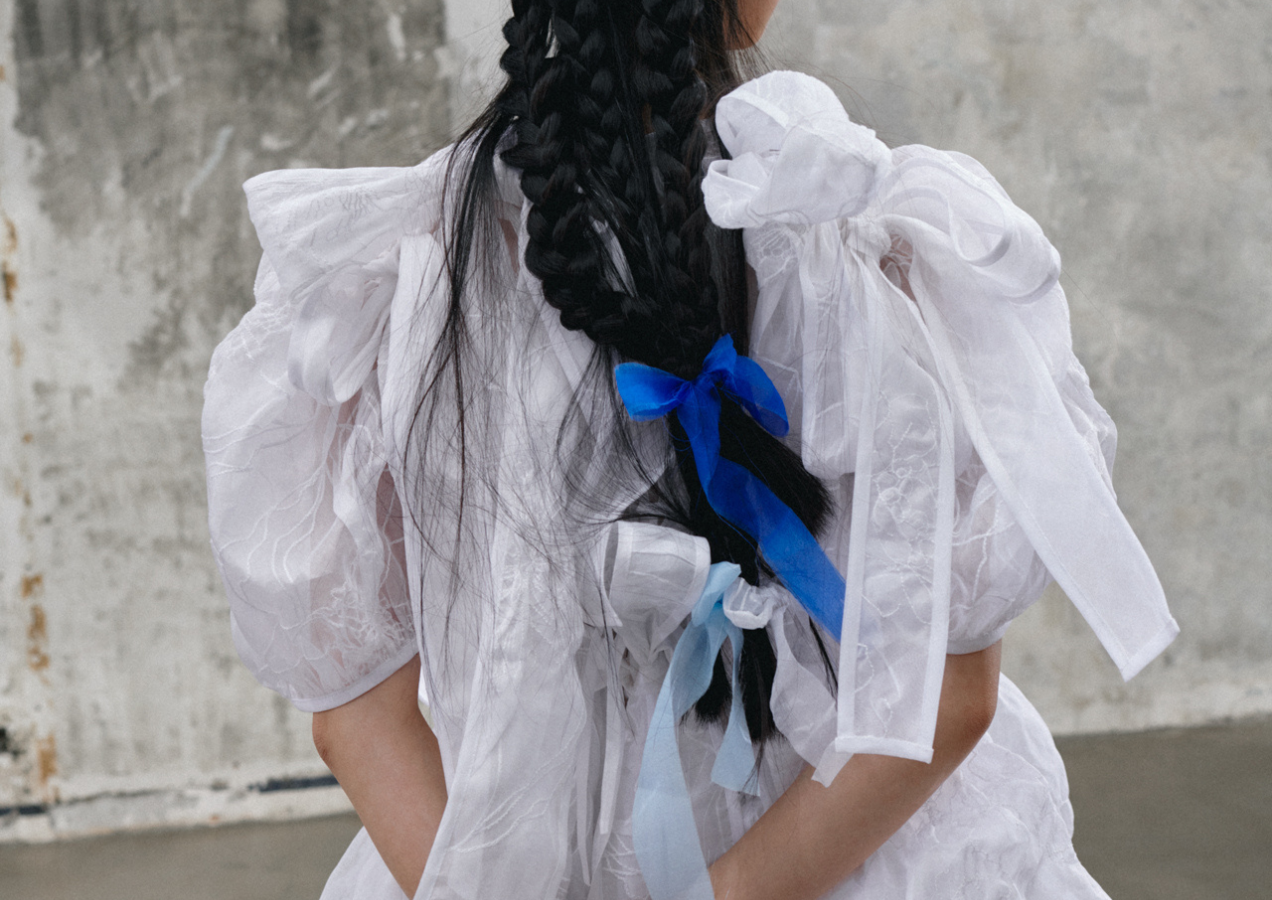 WHERE NEXT?
Part of Cecilie Bahnsen's mission is to extend the life of each piece, creating clothing of the utmost quality that stand the test of time. Launching in 2023, Cecilie Bahnsen will be offering a repair service to support their clients in mending their precious garments giving each piece the longest life possible. In addition, they continue to build upon the "Encore" collection. Created out of surplus fabrics pulled from past seasons, pieces are given a second life as they are shaped into enamoured silhouettes from previous collections. The limited capsule collections are developed as another step towards integrity and consciousness at Cecilie Bahnsen.