< Back
JEWELLERY & WATCHES
CARL SUCHY & SOHNE
Carl Suchy & Söhne is a luxury watch brand from Vienna, Austria with a royal legacy since 1822, handcrafting exclusive timepieces with cutting edge design.
SUSTAINABILITY PURPOSE
Carl Suchy & Söhne IT does its best to prioritise environmental stewardship, quality, and durability. It aims to minimise environmental impact by using sustainable materials and local craftsmanship. Its products are made to be durable and long-lasting. The company believes that sustainability is closely tied to producing high-quality products that stand the test of time. Their watches are crafted with precision and attention to detail, using materials that are built to last. Additionally the business aspires to promote a culture of repair and maintenance, encouraging customers to extend the lifespan of products lasting for generations to come.
Headquarters
Vienna, Austria
Categories
Watches & Clocks
A WORD FROM THE CEO
At Carl Suchy & Söhne we are proud to prioritise sustainability as a core principle. Our strictly limited yearly production series reflects our commitment to creating products with quality in mind instead of quantity. Especially our table clock Table Waltz is a testimonial to local craftsmanship, being fully produced in Austria in a strictly limited edition of ten pieces each year. The full production takes about five months and embodies our commitment to craftsmanship and excellence in every step of the manufacturing process. We are proud of our legacy featuring timepieces in our archive that are ticking for 200 years.
Robert Punkenhofer
CEO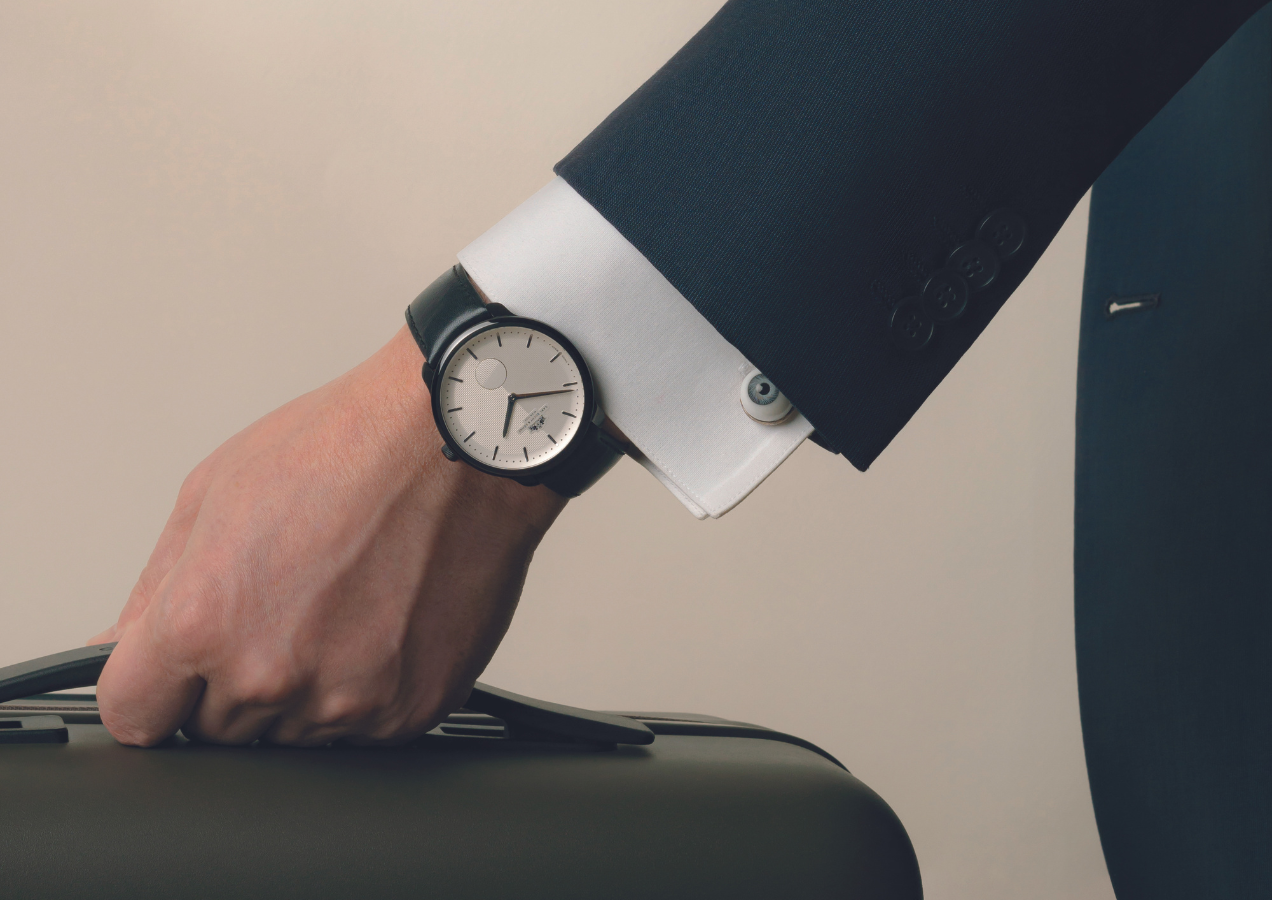 BUTTERFLY MARK TESTIMONIAL
We have chosen to undergo ESG+ certification because we believe in the importance of transparently measuring and improving our environmental, social, and governance (ESG) performance. This certification will provide third-party validation of our sustainability efforts, demonstrating our commitment to responsible business practices. It will also enhance our credibility with stakeholders, including customers, investors, and partners, and differentiate us in the market.
WHERE NEXT?
After successfully releasing the Waltz N°1, the Table Clock and Belvedere series Carl Suchy & Söhne are focusing on the development of new masterpieces, again under strict sustainable guidelines.