< Back
JEWELLERY & WATCHES
CALLEIJA
Calleija is a jeweller specialising in bespoke pieces. They fuse responsibly sourced Australian Argyle Pink Diamonds, White Diamonds and coloured gemstones with their revered talent for design. Calleija is proud to have been appointed one of only two Argyle Pink Diamond Icon Partners in the world. Recognising their commitment to creating celebrated masterpieces that capture the essence and beauty of the last Argyle Pink Diamonds that will be treasured for generations.
SUSTAINABILITY PURPOSE
Calleija recognises the limits and fragility of the world's natural resources, which is why they do everything they can to lessen their ecological footprint. Calleija only supports long-term suppliers that uphold a vigilant code of sustainable practices and work exclusively with specific diamond companies that subscribe to the highest ethical standards of the Kimberley Process Certification Scheme (KPCS). By using Argyle diamonds in Calleija creations, each gemstone can be traced back to the mine of its origin. Calleija always ensures their manufacturing process meets the highest standards of sustainability, which is why Calleija jewellery is crafted on-site using modern and traditional techniques.

A WORD FROM THE FOUNDER
I am proud to say Calleija has always operated with a vigilant code of sustainable practices. We only work with others that do as well and would have it no other way. It is an honour to be known as a leader in sustainable luxury and we are committed to strengthening our practices every day. Calleija cares.
JOHN CALLEIJA
FOUNDER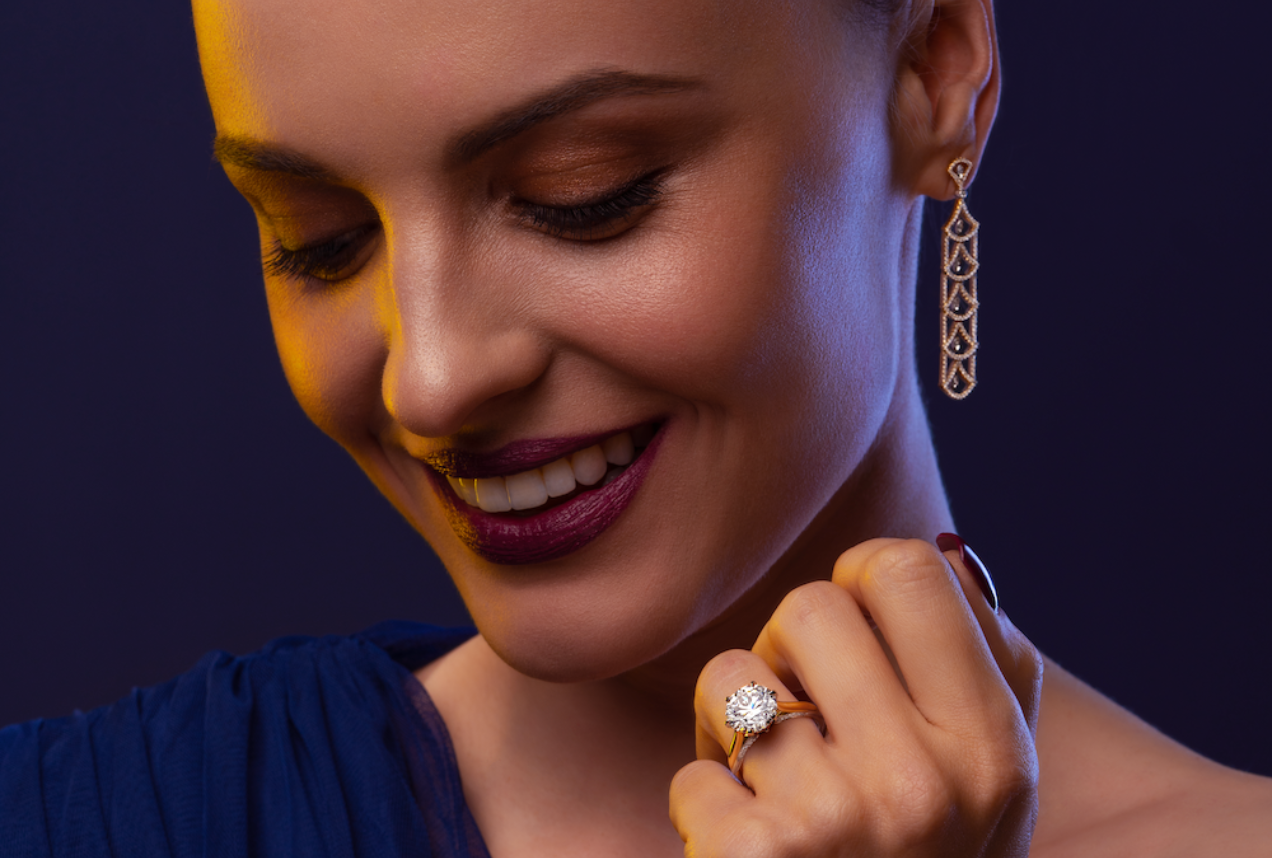 BUTTERFLY MARK TESTIMONIAL
Calleija are very proud to have been awarded the Butterfly Mark certification from Positive Luxury. We recognise the limits and fragility of the world's natural resources, which is why we are dedicated to creating exquisite and bespoke jewellery in an ethical and environmentally friendly way. By meeting the highest standards of verified innovation and environmental performance set out by Positive Luxury, we take great pride in being one of the few Australian jewellers with boutiques in London, Sydney and the Gold Coast, Australia who are leading the way in sustainable luxury and are committed to strengthening our practices every day.
Case study
PACKAGING & CIRCULARITY
Calleija offers a bespoke design service that allows clients to redesign their jewellery along with diamond upgrades and jewellery repairs in line with the brands circularity business model. The packaging is 100% plastic free made of sustainable fibre working towards 100% recyclable, reusable or compostable packaging by 2025. Calleija is also working towards targets to reduce their consumer packaging by 26% and transit packaging by 50%.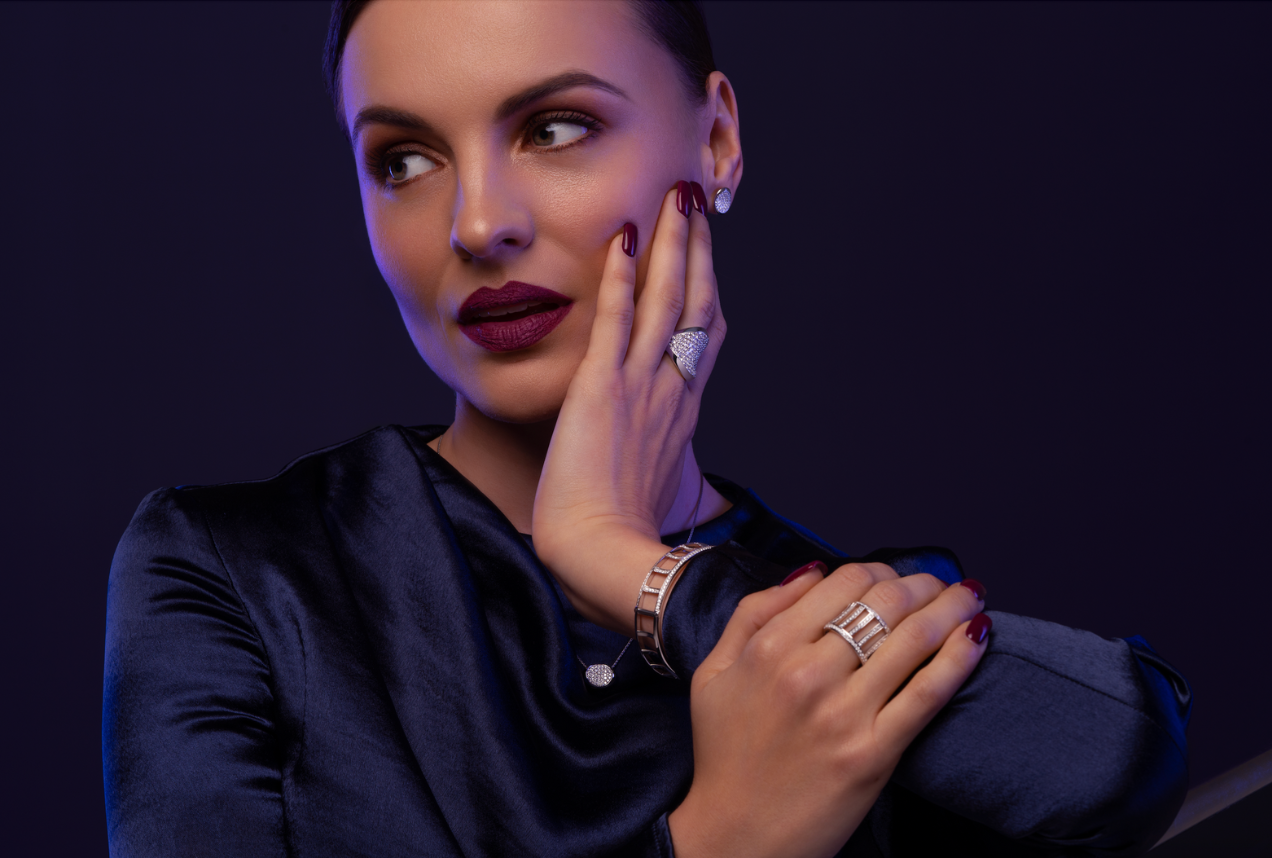 Case study
PEOPLE MANAGEMENT
Calleija has implemented extensive policies and company practices related to employee health and wellbeing, training and skills development as well as diversity and equal opportunities. It has adopted transparent recruitment practices and carried out unconscious bias training with all employees. The brand also ensures commitment to diversity, equality and inclusion are mirrored in their supply chain requiring their suppliers to have a suitable diversity, equality and inclusion policy in line with their own policies. Calleija works to empower women and has a strong diverse and inclusive business leadership team.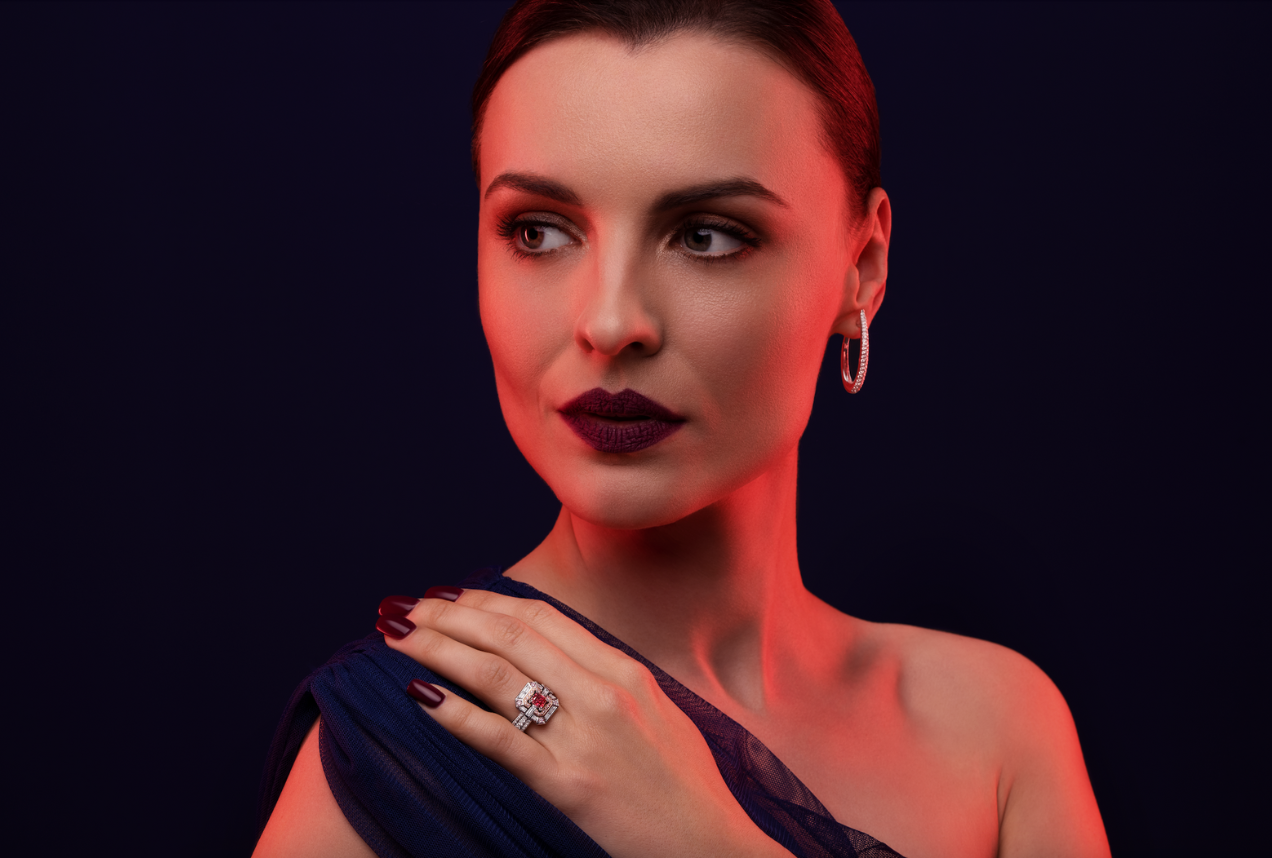 Case study
COMMUNITY INVOLVEMENT
Calleija is deeply dedicated to giving back to the community, as demonstrated by its investment and support of local charities linked to arts, wildlife, medical research or medical care programs. Some of the charities and foundations Calleija supports include Queensland Ballet, H Foundation, Young Living Foundation, Amanda Bollinger Dance Academy, Splash of Colour Gala, The Rotary Club, Rural Aid, Gold Coast Hospital Foundation, Aussie Kidz Charity, It's a Bloke's Thing Foundation, Gallipoli Medical Foundation and many more. The brand actively engages with community groups in determining priorities for social investment and community development activities and works with suppliers to encourage them to deliver community development projects too.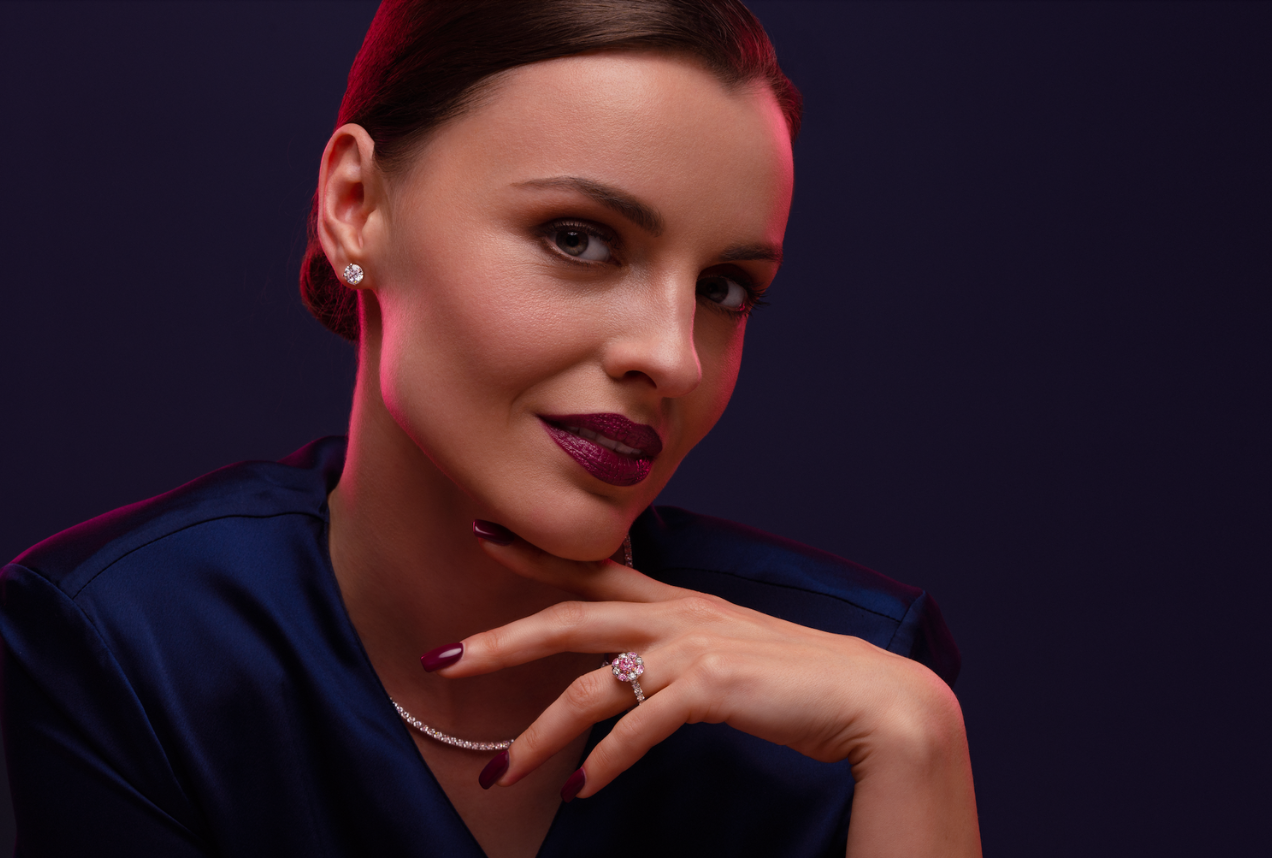 Case study
SUSTAINABLE SOURCING & OPERATIONS
Calleija works exclusively with diamond companies that subscribe to the highest ethical standards of the Kimberley Process Certification Scheme (KPCS) and the No Dirty Gold Alliance. Their Australian gold suppliers are RJC certified and In London a member of the LBMA (London Bullion Market Association) – the independent precious metals authority. The business has defined their sustainable sourcing policy with strict guidelines for single use plastic use, hazardous materials, energy, waste, water and corporate governance to ensure their strong sustainability commitments are reflected in their supply chain. 75% of the brands long standing suppliers are signatories of Calleijas code of conduct ensuring ethical labour practices and highest consideration for human rights and the environment while failure to comply with the brands code of conduct, may result in the termination of any agreement between Calleija and their supplier.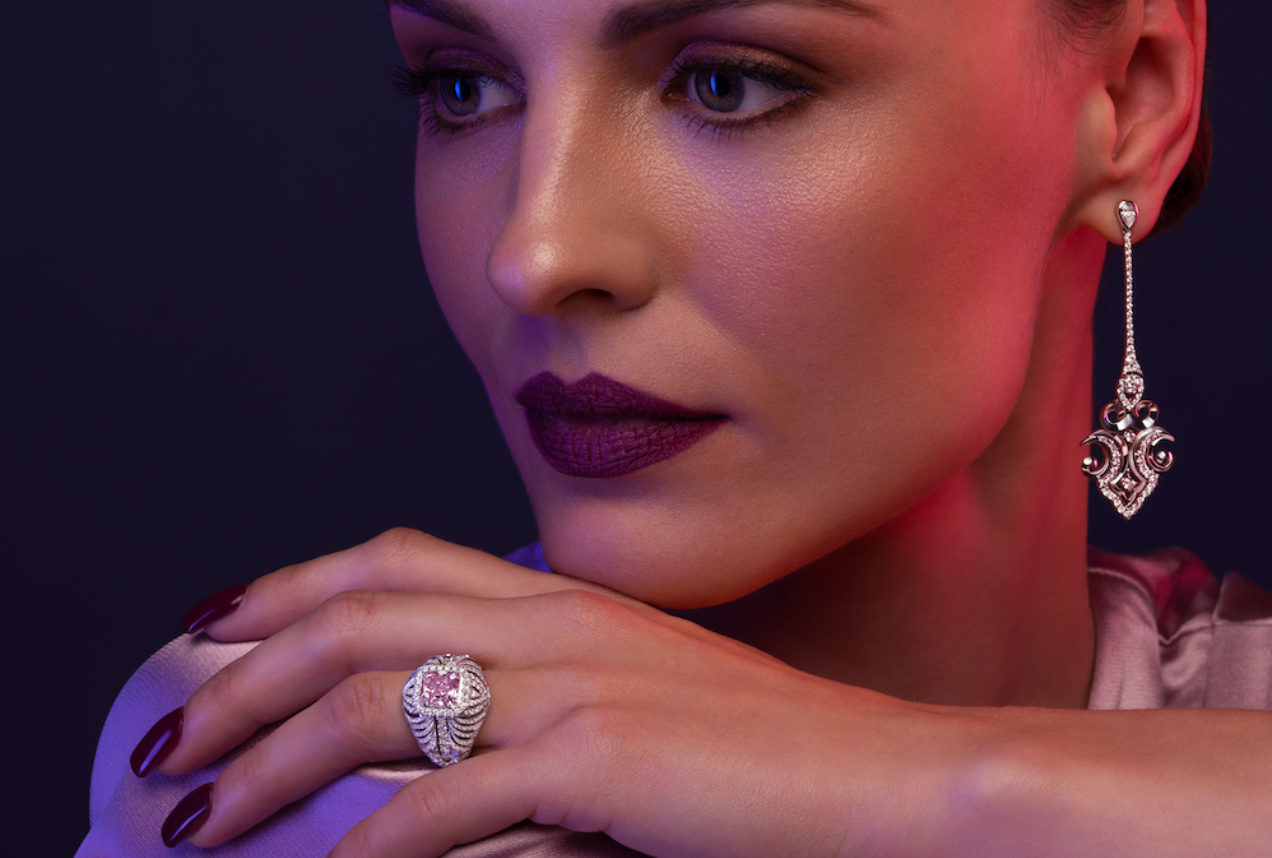 WHERE NEXT?
Calleija have become extremely conscious of every step they take. From eliminating single use plastics, to the energy efficient practices they use in their boutiques, they do everything they can to improve the environment. The more committed and responsible Calleija are today, the better they can protect the planet for tomorrow.