< Back
PREMIUM DRINKS
BELVEDERE
Belvedere Vodka, the world's first premium luxury vodka made in Poland, and produced and distributed by LVMH. Belvedere is crafted from superior Polish Dankowskie rye from the Mazovian plains of Poland and artesian water from its own wells and is distilled four times – all without additives. Belvedere is named after Belweder, the Polish presidential palace, whose illustration appears on the company's bottles.
SUSTAINABILITY PURPOSE
Dankowskie Rye is a resilient grain that withstands harsh Polish winters to build Belvedere Vodka's distinctive flavour and character. The Belvedere Single Estate Rye Series represents an extraordinary exploration into the idea of terroir (soil, topography, and climate) in vodka, making the claim that climate variation affects the taste yielded from the same superior Polish Dankowskie Diamond Rye used in each unique expression. For the Single Estate Series, the brand works with just two rye farms – the lakeside Bartezek and forested Smogory – to illustrate the variation of terroir on Dankowskie Diamond rye. The Single Estate Rye Series is a substance-forward series that kicks off Belvedere's innovation agenda. The innovation is an example of how commitment to quality is synonymous with a commitment to environmental excellence. Belvedere produces a variety of flavoured variants of their vodka. Belvedere's exciting range of flavoured vodka use only real fruit, natural ingredients and a proprietary process of maceration to create amazing, natural flavours. Lemon Tea, Bloody Mary, Pink Grapefruit, Black Raspberry, Citrus and Orange – no other flavored vodka tastes like this.

Categories
Premium Drinks
A WORD FROM THE CEO
We have a strong desire to make a difference on a global scale.
RODNEY WILLIAMS
CEO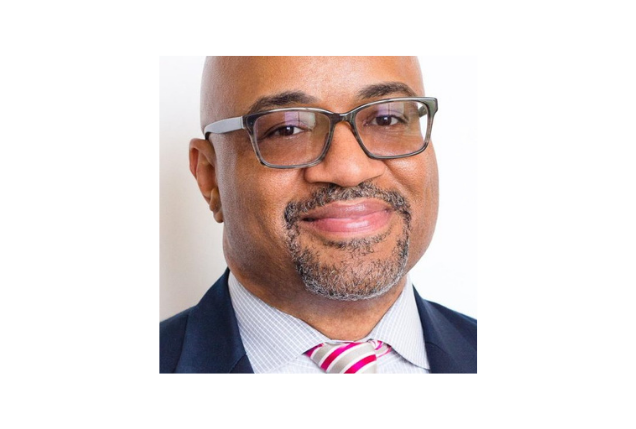 Case study
GLOBAL RESPONSIBILITY
Belvedere is a brand that has put in place a global social and environmental responsibility action plan, based on five pillars: reducing its environmental impact, sustainable farming, involving local communities, responsible consumption and social engagement. Belvedere has been committed since 2011 to the fight against HIV/AIDS in Africa, through the sale of its (BELVEDERE)RED special edition bottle, contributing 50% of its profits to the Global Fund. As a proud partner of (RED), Belvedere has provided, over the past five years, enough funding to support over 30,000 HIV positive women with access to life-saving treatment that helps stop the transmission of HIV to their babies.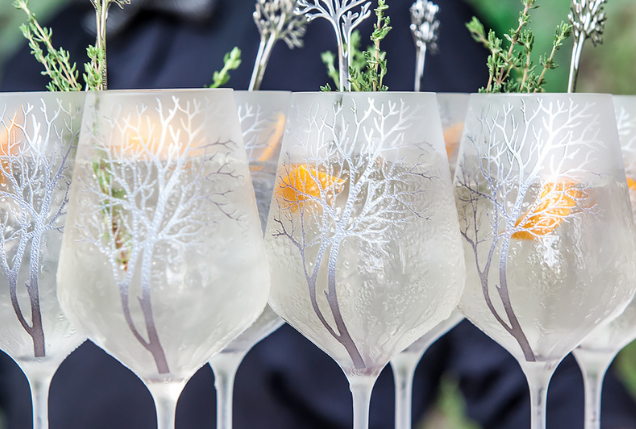 Case study
UN SUSTAINABLE DEVELOPMENT GOALS
Belvedere Vodka has long been a pioneer in responsible business, aligning with the UN Sustainable Development Goal of "ensuring sustainable consumption and production patterns". Environmental factors such as farming practices and a crop's specific growth habitat have influenced wine connoisseurs for centuries. Known as 'terroir', Belvedere Vodka has now used this tradition to give vodka an innovative spin -Â and prove that working with nature can lead to exceptional product development.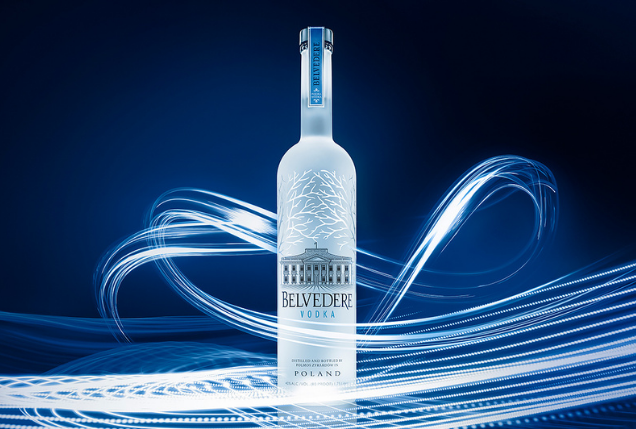 Case study
ENVIRONMENTAL IMPACT
Belvedere Vodka employs a natural distillation process that is on its way to becoming the world's most environmentally sound. Throughout the vodka distillation process, Belvedere is continually mindful of its footprint and committed to conserving energy. In recognition of Belvedere's consistent commitment to sustainability, the distillery was the first to be awarded an EU grant to facilitate the process of reducing its environmental impact.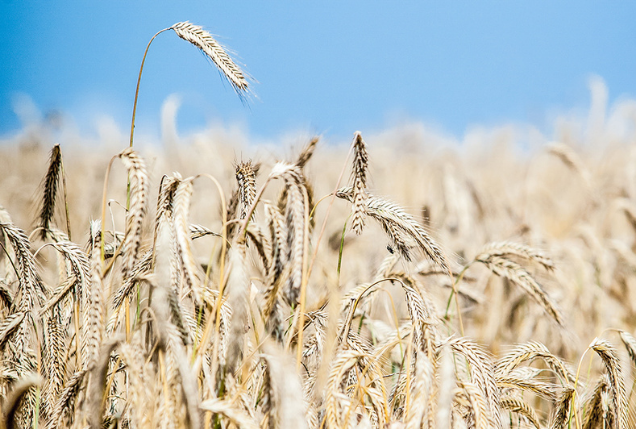 Case study
COMMUNITY IMPACT
Belvedere also fosters important relationships with local communities through schemes such as partnering with Lodz University scientists on the Raw Spirit Program. The Raw Spirit Program is a research project that focuses on reducing the negative impact on the environment at both a cultivation and distillation level, alongside improving grain quality. It's symbolic of Belvedere's journey.