< Back
FASHION & ACCESSORIES
BAV TAILOR
The BAV TAiLOR ŚAKTI SPHERE is a hymn to the beauty of our world. Through the mantra 'respect your body + your sphere', BAV TAiLOR encourages holistic living and love of our mind, body, and ātman - the soul, whilst nurturing the sphere that surrounds us. Born in London, Indian by origin, a nomad in spirit, Bav Tailor, the Founder and Conscious Creative of her namesake brand founded in 2013, upholds the tradition of her ancestors and Grandfathers, great Sartorialists, sourcing materials from suppliers and tailoring, which encapsulate excellence in innovation, craftsmanship and respectful standards. 
SUSTAINABILITY PURPOSE
The value-driven company possesses a spiritual philosophy that embraces since inception, a conscious 360° manifesto towards circular design, new-age materials, ethical and transparent supply chains, social contributions, and inner ecology teachings. BAV TAiLOR's holistic luxury metasphere expands into a constellation of multi-facets to inspire individuals to choose consciously, discover transcendental paths towards self-mastery, and mentor creatives to build purpose-driven circular business models. As a Future Positive business, the company is committed to aligning with the UNSDG's through its accountable actions, collaborations and initiatives. The BAV TAiLOR SPHERE IMPACT REPORT focuses on the present as well as taking next steps towards ensuring a forward positive future. The SDG Progress Report is a continuous work in progress - a way for the Company to track its impact and improvements over time. Winner of Marie Claire Sustainability Awards 2023 – Small Business Health, Wellness & Beauty, and shortlisted for the Positive Luxury Social Innovator Award 2023 and Drapers Sustainable Fashion 2023 Best Carbon Footprint Initiative, BAV TAILOR through the values of respect, trust, integrity and honesty has built her conscious network of relationships and her hygge vision that continues to organically evolve.

Categories
Holistic Luxury Lifestyle – clothing, accessories, homeware, furniture, inner rituals
A WORD FROM THE FOUNDER
October 9th 2023 marks the Decennial Anniversary since the company's inception in 2013. In concomitance with this milestone, the further evolved holistic website showcases my complete śakti sphere. As a seeker of life, my mystical journey of self-exploration enhances with each passing season. As new roots sprout and buds blossom, the sphere of BAV TAiLOR transforms into products and consultancy services to stimulate and enrich the wellbeing of those discerning souls who remain curious to discover new paths of transcendence.
BAV TAILOR
FOUNDER AND CONSCIOUS CREATIVE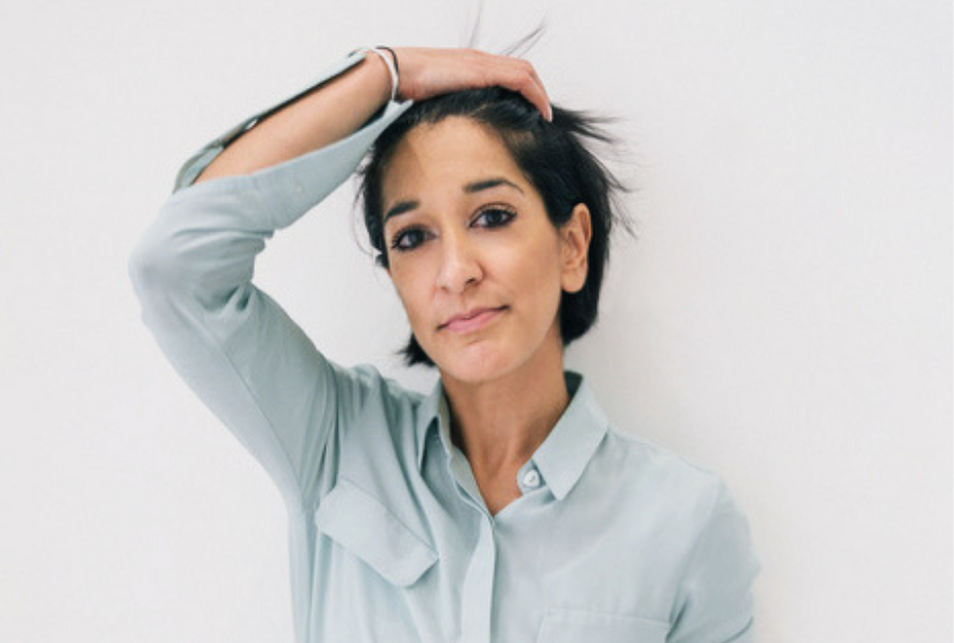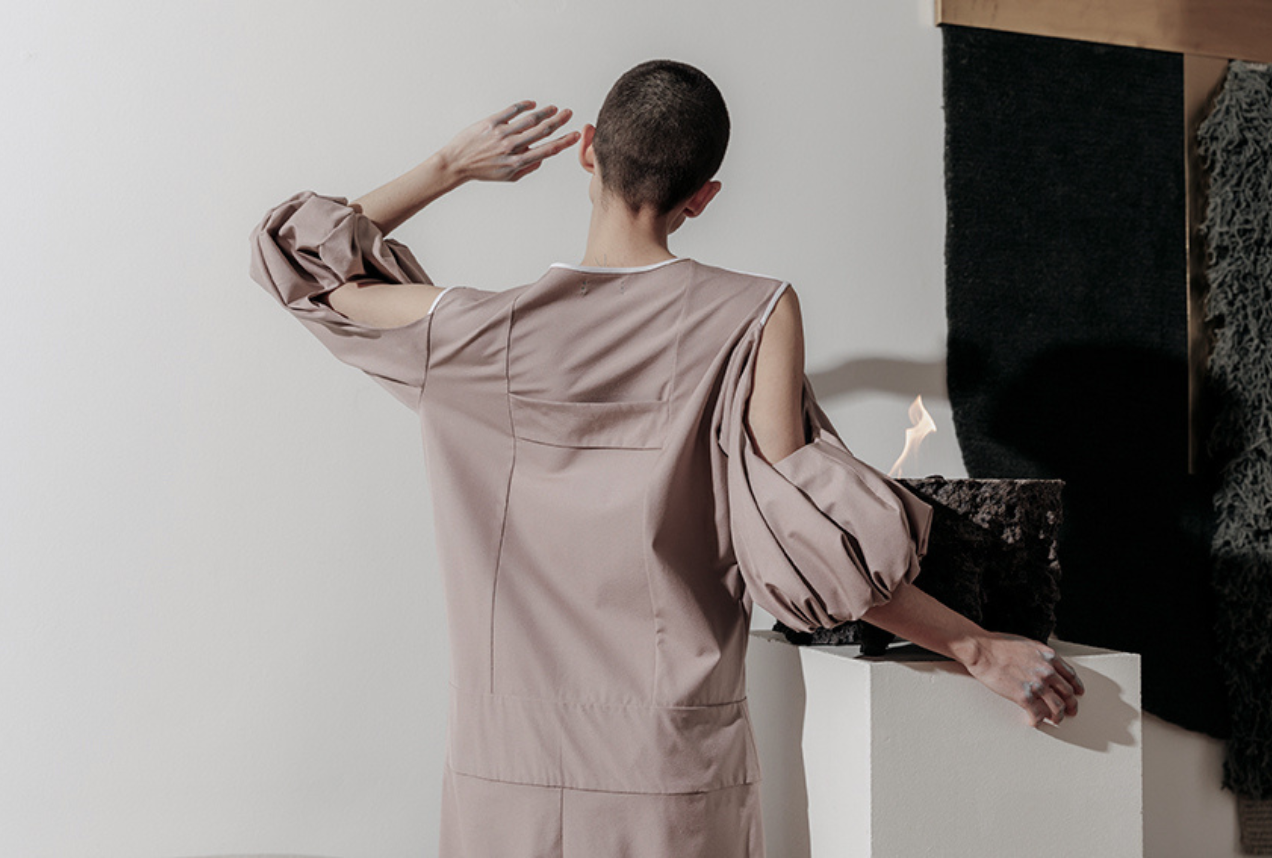 BUTTERFLY MARK TESTIMONIAL
The Butterfly Mark has provided us with a global seal of trust, aswell as be part of a network of positive change agents who share the same philosophy of respect and purposeful action as BAV TAiLOR. Undergoing the ESG+ Assessment has steered the business to scale up its sustainability journey in a more concise and analytical manner. I feel very proud to have built our first ever BAV TAiLOR Sphere Impact Report, Code of Conduct Policy and Employee Handbook which allowed us to understand key areas of progress and focus, whilst inspiring our suppliers to build their own ESG Report.
BAV TAILOR
FOUNDER AND CONSCIOUS CREATIVE
Case study
CARBON FOOTPRINT
BAV TAiLOR acknowledges the problem of greenhouse gas emissions that fashion supply chains account for and believes that all businesses should be held accountable for their environmental impact. During re-certification, BAV TAiLOR focused its environmental management policy on five key areas, one of them being the brand's carbon footprint. BAV TAiLOR became a member of the SME Climate Hub committed towards reducing emissions and conducted a company footprint assessment. The figures from the footprint assessment showcase that BAV TAiLOR carbon emissions overall have reduced from 67.2 tonnes of CO2 in 2020 to 40.2 tonnes of CO2 in 2022. Furthermore, the company is investing in carbon offsets such as Treedom to help neutralise the brand's footprint.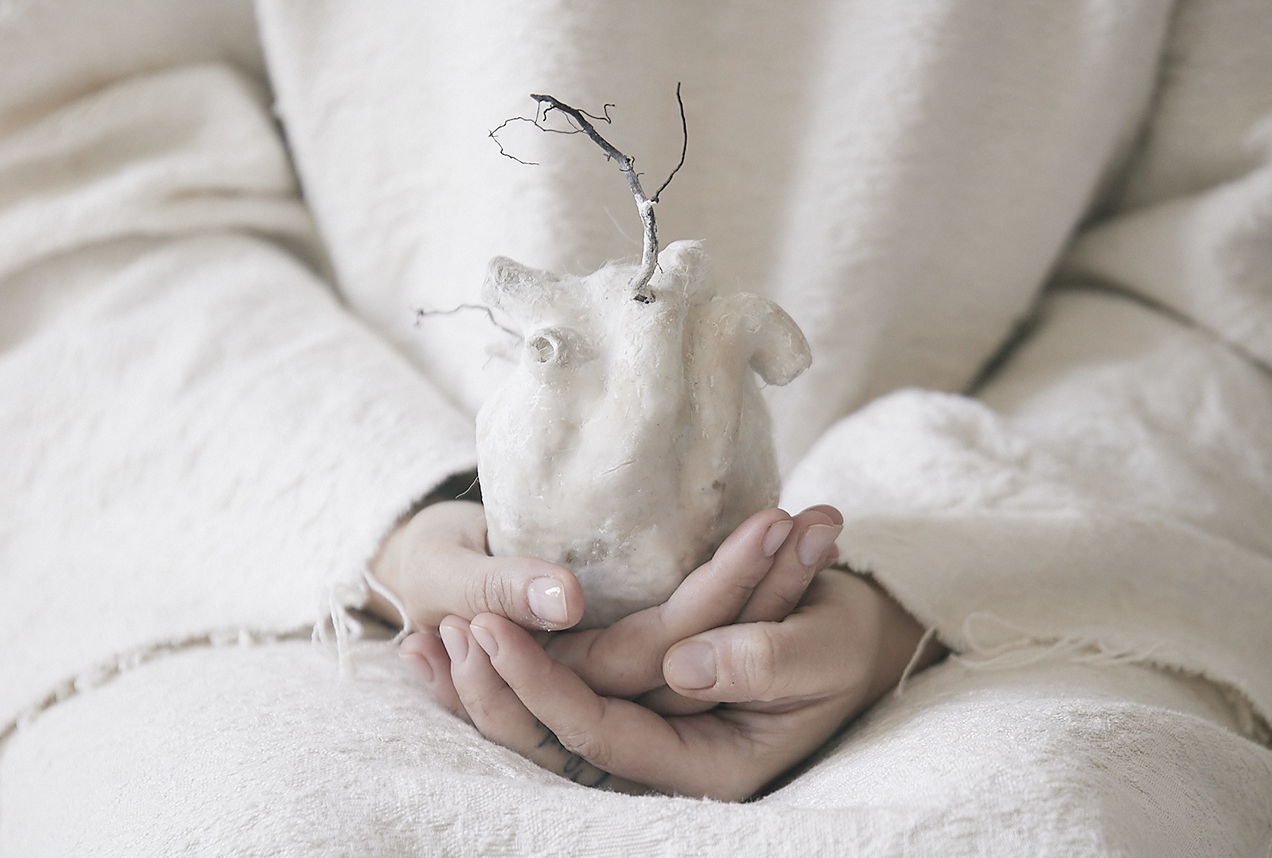 Case study
SUSTAINABLE SOURCING & DUE DILIGENCE
BAV TAiLOR has visibility and maintains records of all direct suppliers. The brand's supply chain network is based on authentic partnerships built on honesty and maintained with regular contact and in-person visits. BAV TAiLOR's sustainable sourcing strategy considers five key elements when selecting a partner: supplier's sustainability road map; the relation skills the supplier poses; a of map where products are made; the supplier's individual needs and the reliability of the supplier to support SMEs. In addition, each supplier is requested to provide their corporate Code of Conduct or to sign BAV TAiLOR's Supplier Trust Policy. Currently, 70% of production is 100% Made-In-Italy to reduce the company's carbon footprint and ensure due diligence of each supplier, and 90% of materials are sourced locally in the country of production.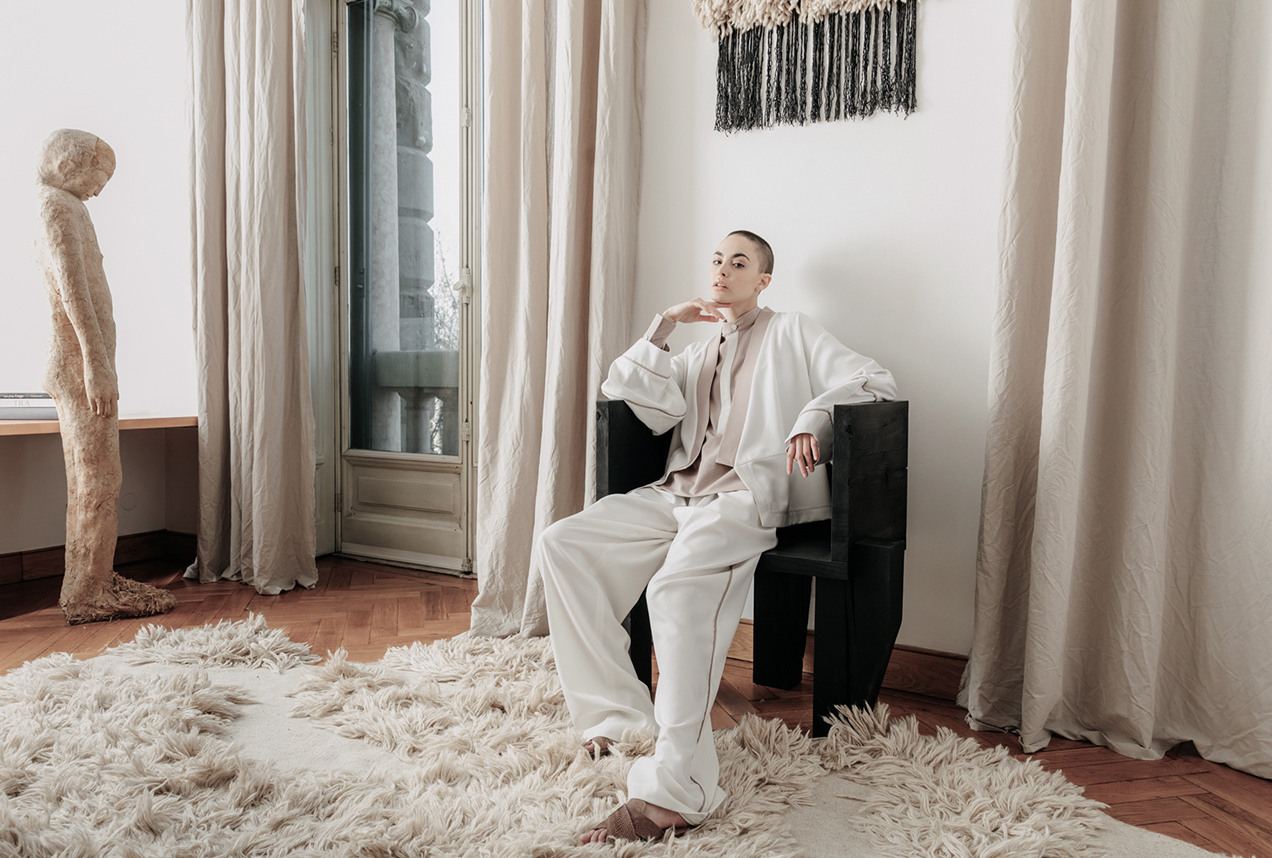 Case study
REPORTING
BAV TAiLOR has developed multiple comprehensive reports and policies that serve as important guidelines when implementing daily business operations and describe the values and methods to be shared with all stakeholders. BAV TAiLOR created its Sphere Impact 360 Report to help review projects against its mission and goals, to improve and implement changes depending on the result of the report, to build trust and transparency with funders, supporters and beneficiaries, and celebrate the achievements of staff and volunteers. Furthermore, BAV TAiLOR demonstrates transparency and accountability of its supply chain through the implementation of Rootip, an innovative product passport that reports each garment's value chain individually.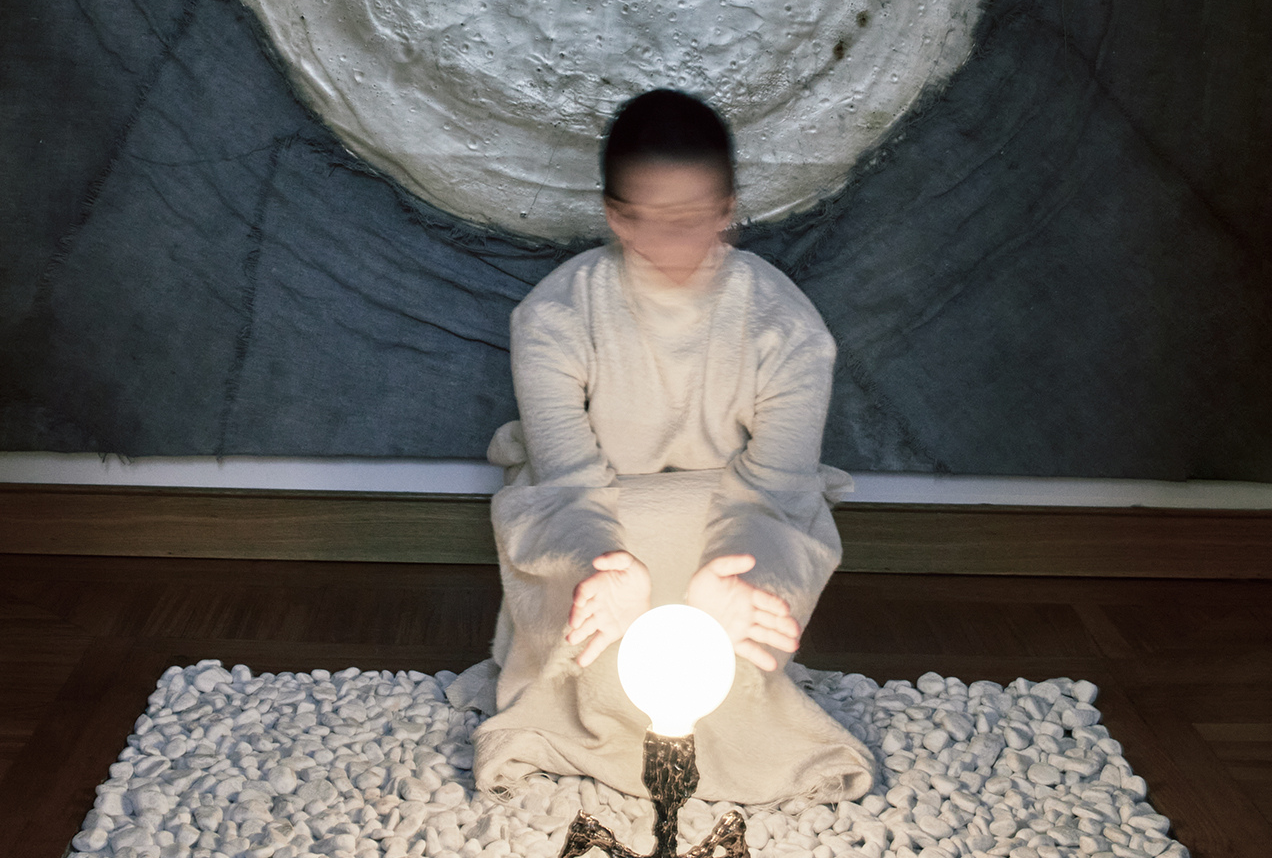 Case study
PEOPLE POSITIVE
A part of the company mantra 'respect your body + your sphere', BAV TAiLOR focuses on people positive objectives such as, freeing suffering to all humans and inner self-development. BAV TAiLOR implemented the importance of promoting and supporting diversity, equality and inclusion to its company Code of Conduct and aims to apply positive social performance by elevating human potential through four main pillars: Positive Wellbeing and Mindset, Support Fair Livelihood & Living Wages, Promote Dialogue and Generate Equity & Empowerment. Currently, 75% of BAV TAiLOR's workforce is mixed race, divided between India, Asian and African origin, 80% of workforce is female and 25% of workforce have a disorder.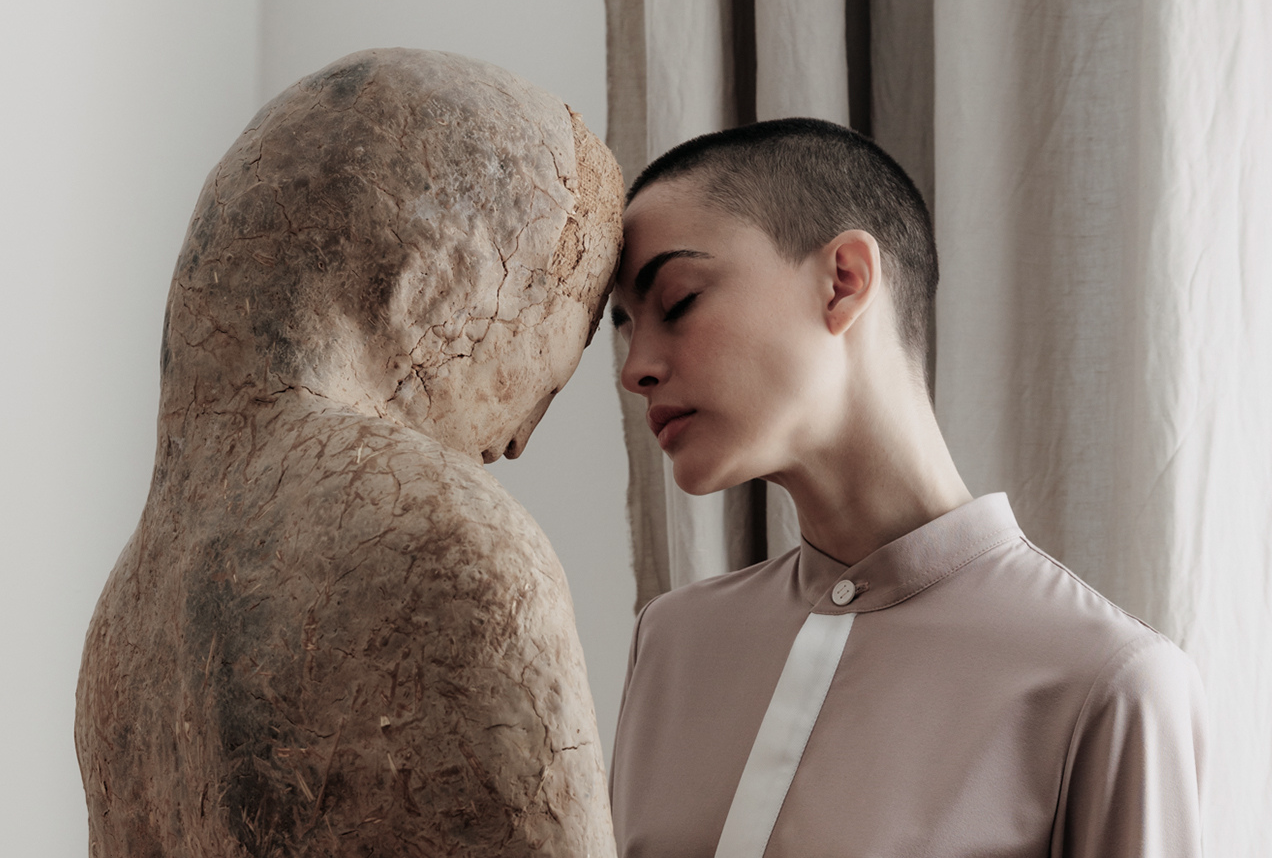 WHERE NEXT?
Understanding their company's emissions is an important step in BAV TAiLOR's journey to Net Zero. Through the SME Climate Hub they will make their public commitment to Net Zero, and action tangible tips for reducing their emissions. As the business scales up, BAV TAiLOR endeavour to build inhouse energy efficient retail spaces whilst further ensuring that key suppliers are finding new solutions to off-set emissions. The Company commits to implementing conflict-sensitive, lawful and transparent operational policies and practices within human resources, public and corporate procurement, and in the value chain more generally.