< Back
FASHION & ACCESSORIES
BAMFORD
Bamford was founded on the belief that one needs to be mindful of their connection to the earth – to live consciously, respect nature's resources and the land that provides for one. The brand believes in slowing down, living in harmony with nature and has sustainability and craftsmanship at its core.
SUSTAINABILITY PURPOSE
Bamford creates objects for the home and body to inspire its community to be more connected: to themselves, to others and to the natural world. The brand does so in tandem with craftspeople and communities who bring their collections to life in an ethically minded and conscious way, nurturing traditional skills and championing artisanal methods. Designing fewer collections for maximum longevity is part of its commitment to treading more lightly, holding a deep respect for the materials they work, with an emphasis on natural fibres and natural or organic ingredients.

Categories
Spa, Bath and Body, Clothing and Homeware
Distribution
UK, Europe, USA, Japan, Korea
A WORD FROM THE FOUNDER
Bamford was born out of a belief that what we put on our body should be as nourishing and nurturing as what we put inside it through our food. Our products are beautifully considered, rich in meaning and quality, with a story we can be proud of.
LADY CAROLE BAMFORD
FOUNDER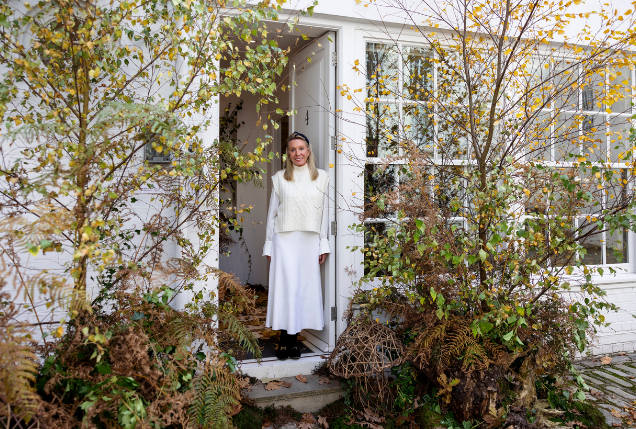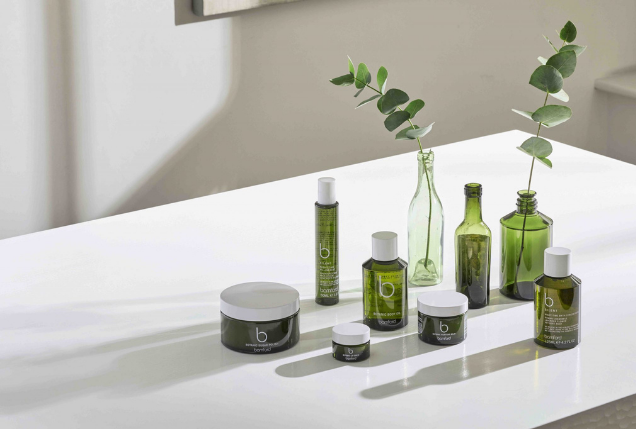 BUTTERFLY MARK TESTIMONIAL
We see it as a strength to seek out the expertise of others and value close collaboration with like-minded advocates of sustainable living – sharing knowledge as well as passions. In 2020, Bamford was certified by Positive Luxury with the Butterfly Mark, for our commitment to social and environmental sustainability. Having the Butterfly Mark certification by Positive luxury is a reassurance for our community that our commitments are verified. I feel enormously proud that Bamford has been recognised in this way, particularly by an organisation that is doing so much to promote and support sustainable and ethical business practice. And I'm delighted to join a community in which individuals and companies are doing such innovative and pioneering work to forge a better future for our planet.
CAROLE BAMFORD
FOUNDER
Case study
SUSTAINABILITY PURPOSE
Bamford was founded on the belief that as humans we need to be mindful of our connection to the earth – to live consciously, respect nature's resources and the land that provides for us. As a business, it acknowledges how heavily it relies on the generosity of nature to source the materials used to create their collections, whether that be the raw ingredients in the Beauty collection, or the Merino wool sheered from their sheep at their Cotswold farm, the business wants to ensure that the land that provides for us now is able to provide for future generations. To guide them on this path, the team have focused on four areas of responsibility to monitor their progress: keeping craft alive; enduring design; preferred materials; and Community & collaboration.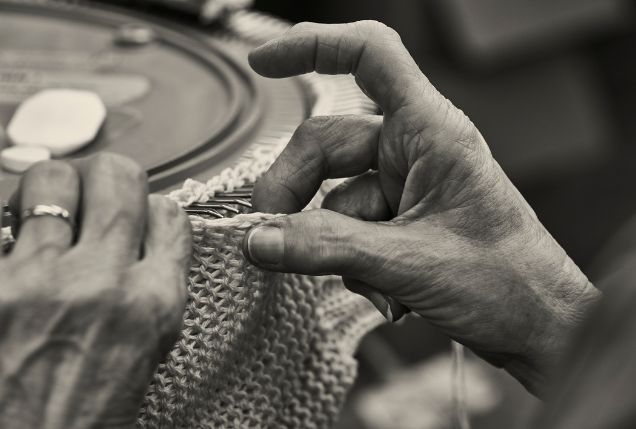 Case study
CIRCULAR ECONOMY
Furthering their circular business principles, Bamford design their bath & body, lifestyle & wellness, and clothing collections with the environment in mind. In 2021 they launched their Merino Wool collection which included an extensive carbon footprint assessment from cradle to grave to understand the impact across the full product lifecycle as an initial step towards more circular thinking. This Merino collection creation was also all kept within the UK, with a significantly smaller footprint than otherwise would be the case. And then in 2022, Bamford's Stem Cell Serum was the first of their products to harness the power of biotechnology. Using an innovative process to extract stem cells from small plant materials in a laboratory, these cells are synthesised to produce high-quality active ingredients on a large scale, helping to preserve nature and reduce their use of environmental resources. Both of these circular products have won Product Innovation of the Year in the 2022 and 2023 Positive Luxury Awards.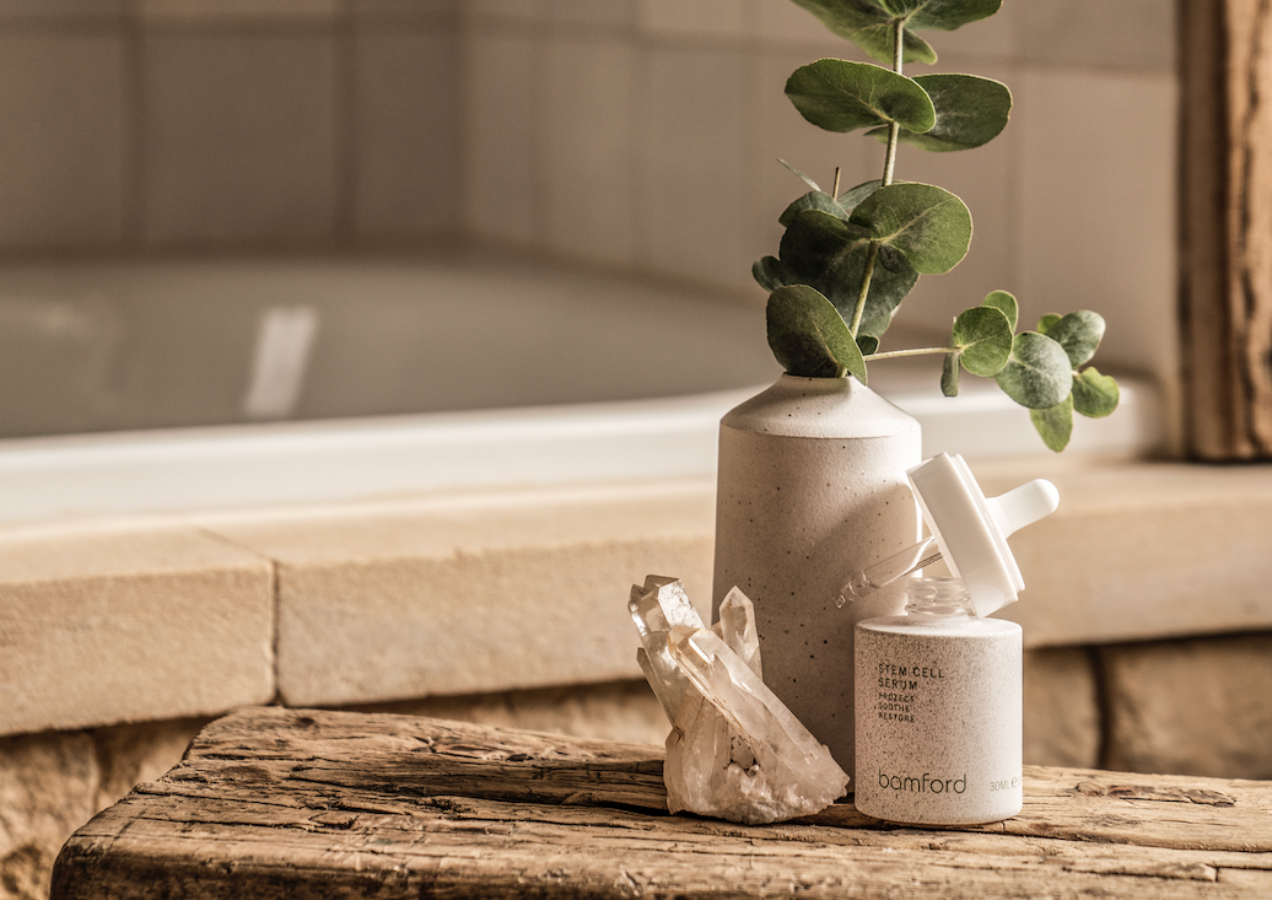 Case study
HEALTH & SAFETY
Bamford operates within The Bamford Collection across 14 sites in the UK, and to ensure the safety and management of 750+ staff, they have an extensive health & safety policy with a clear list of responsibilities for different team members and a commitment that all staff must plan and perform their work in accordance with the policy and its associated procedures. The policy covers accident reporting, first aid, fire safety, homeworking, new & expectant mothers, training, and much more. In addition to physical health & safety, Bamford have specific work plans that address mental health topics which include training and options for flexible working.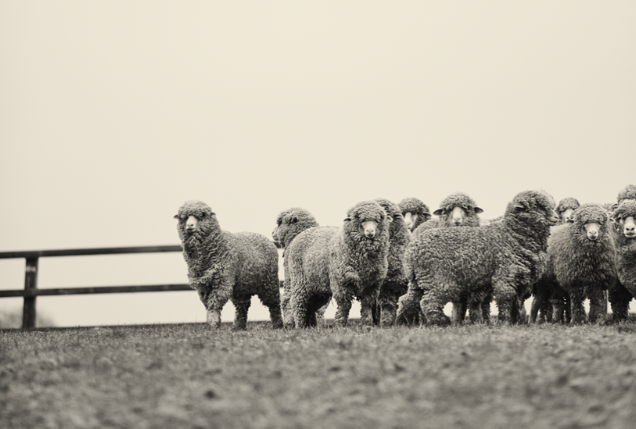 Case study
OPERATIONS
Bamford take its social and environmental responsibility seriously, and expect its suppliers to do the same, as such during the recertification process, they updated their Supplier Code of Conduct and achieved 100% compliance within their Beauty supply chain and over 75% compliance within their Fashion supply chain. In addition to this code, the company documents sustainable procurement objectives for suppliers and work on a basis of continual improvement with them to further integrate sustainability requirements in their procurement process.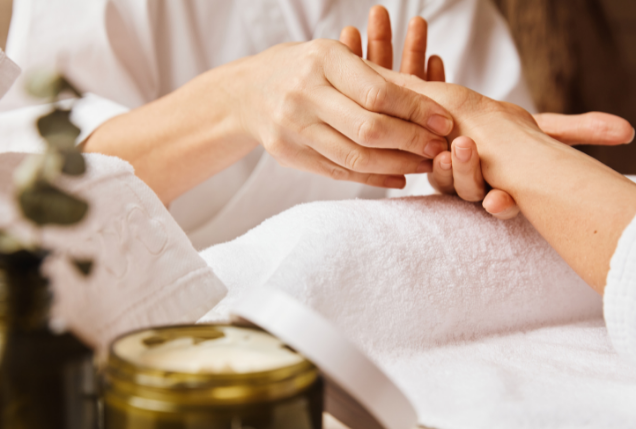 WHERE NEXT?
With an ongoing focus on transparency, Bamford is actively working towards increasing the proportion of its collections that are certified by external bodies to provide reassurance to customers in line with company-wide commitments to source materials and ingredients in a responsible way, bringing positive impact to people and planet. Bamford is ambitious and determined and take its responsibility as designers very seriously. The brand has demonstrated through its Home-grown Merino collection that luxury can be achieved using local fibres, skills, and knowledge – to them, this signifies the future of luxury, and it is a mission it wants to pioneer in the future.