< Back
LIVING
ARENA FLOWERS
Arena Flowers is the UK's most ethical flower brand. Founded with the intention to help customers recognise all of life's most important moments with flowers that have been grown, arranged and delivered with the greatest of care, always mindful of the impact upon communities, people and planet.
SUSTAINABILITY PURPOSE
Arena Flowers accept their responsibility for developing to produce, transport and deliver in more ethical and sustainable ways by using seasonal flowers, utilising product waste to create the paper they wrap our flowers in, and ensuring that their packaging is either recycled, reusable, recyclable or compostable. Arena Flowers source and use their flowers wisely, always endeavouring to use only what they need and to utilise the creative skills of our people to best effect. As well as guaranteeing at least the Real Living Wage for their staff and of those who work closest with them, they set an expectation with their suppliers ensuring employees are paid properly, providing security and dignity to all who work with them.

Headquarters
Driotwich, UK
A WORD FROM THE CEO
Arena Flowers was founded with the belief that any business sourcing a beautiful, delicate product should respect the obvious relationship we have with the natural environment and commit to making a positive impact on the communities we work with. Flowers in the home connect us to the natural world they came from and each of our designs represents more than beauty, they reflect the choices we have made to promote fairness, quality and care.
JOHN HACKETT
CEO
BUTTERFLY MARK TESTIMONIAL
Arena has placed ethicality and sustainability at the heart of the business for a decade and successful ESG+ certification is testament to our commitment to deliver the highest quality with utmost care. Equally valuable is the community of founders, owners and brands who share this commitment to improving the world we live in through vision and innovation. Ultimately, achieving ESG+ certification provides our customers with confidence in our commitment to the issues they care about most. The Butterfly Mark provides a transparent view of our strengths and capacity to improve and I am very proud to display it.
JOHN HACKETT
CEO
Case study
WASTE MANAGEMENT & CIRCULARITY
ENVIRONMENT
Waste is the first of three pillars in Arena Flowers 'Green House' initiative, which is a programme dedicated, in part, to reducing green waste. This initiative plays an active part in developing ideas and processes that will leave the cut-flower industry cleaner and more efficient. As part of their waste management process, all green waste which is created as flowers are grown and trimmed is transported to a paper mill, where the waste is recycled and water-based inks are used to create organic, recycled and recyclable paper that is then used to send bouquets, working to create a closed-loop flower waste system.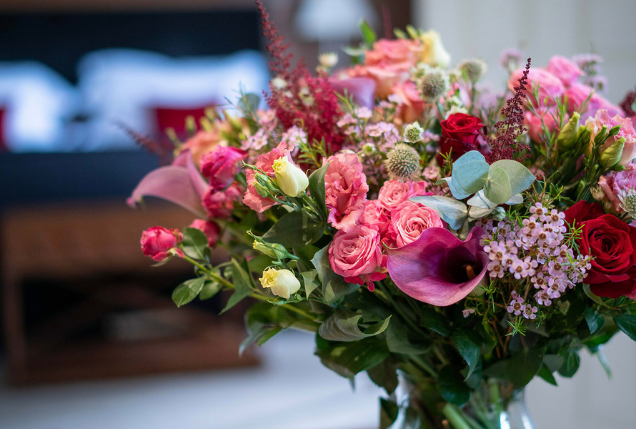 Case study
ETHICS & FAIR TRADING PRACTICES
SOCIAL
Arena Flowers demonstrates ethical business practices and operate with a comprehensive code of conduct and bribery policy internally. Externally, they have been named 'The UK's most ethical florist' having been accredited with by the Ethical Company Index for the last fifteen years and are the only company to achieve the maximum of 100/100 in the last four years. Due to the businesses unwavering dedication to an ethical business model, it doesn't have a singular goal, but rather is continuing to be the best possible option for customers who care about sustainability in the flower industry.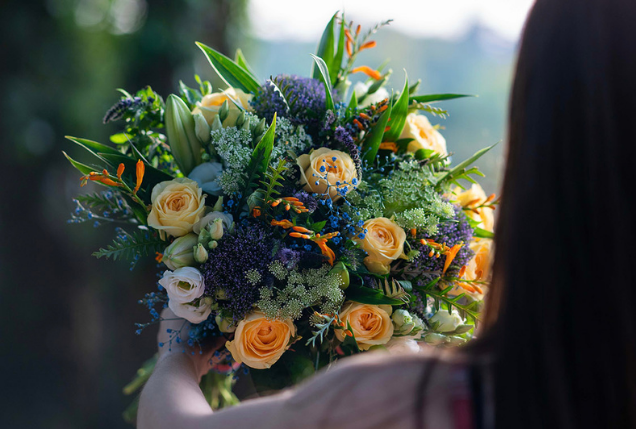 Case study
PEOPLE MANAGEMENT
SOCIAL
Fairer for our people, Fairer for all people is Arena Flowers mantra, with all staff and service providers to their sites complying with their Real Living Wage. Arena Flowers support for their employees goes beyond their UK staff in Droitwich, to their network of growers who share their high ethical and environmental standards. Through sourcing of Fairtrade roses, the company ensures the full Fairtrade premium is paid, so workers are rewarded properly for their efforts, in turn ensuring no one is exploited or undervalued in the production of flowers.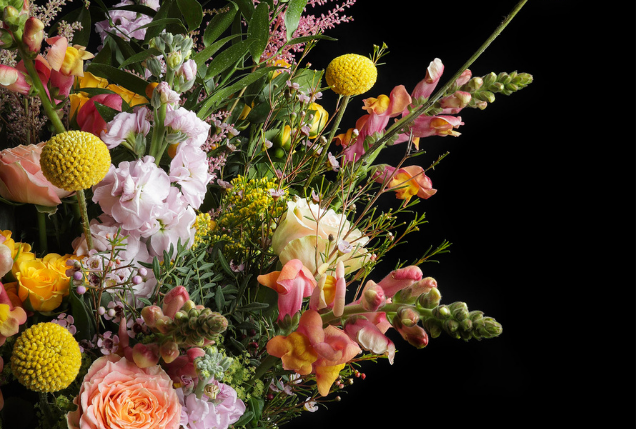 Case study
REPORTING
GOVERNANCE
Arena Flowers has a dedicated "Our Ethics" section on its website which details their mission and the difference a consumer makes through purchasing a hand-tied bouquet. It shares details from their energy conservation approaches to how they are eliminating pesticides in their supply chain alongside their less water and less impact approaches too. This is all combined and shared in their detailed 'Sustainability Report' which includes the company achievements so far, its human impact and their commitment to selling flowers that have a positive impact.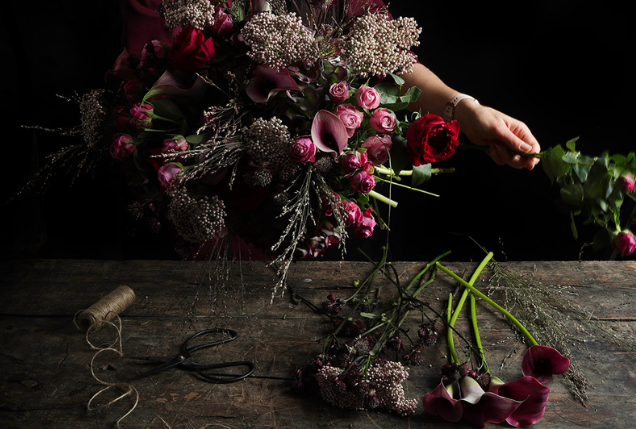 WHERE NEXT?
With so many pioneering initiatives already in place Arena is focused on transparency and external accreditation to provide reassurance that their blueprint for a sustainable flower business continues to deliver meaningful benefit over the long term.