< Back
FASHION & ACCESSORIES
ALTERRE
Alterre designs innovative, ethically made shoes that don't sacrifice comfort for style. Incorporating interchangeable straps, all shoes are made with sustainable materials that are made to last.
SUSTAINABILITY PURPOSE
Alterre's approach to sustainability is holistic in the sense that they believe every step forward whether big or small is progress. They are committed to making decisions that are inclusive to the environment, their communities, and the health of their business. As stewards of the planet, Alterre believes being a responsible business is vital to the future of footwear.

Headquarters
Atlantis, Florida
Categories
Ethical Footwear
Website
www.alterreny.com
A WORD FROM THE CO-FOUNDER
We are committed to creating an inclusive, innovative, and responsible business. Each decision we make is thoughtfully curated around how we can protect the environment, support our global community, and move toward a circular economy.
HARMONY PILOBELLO
CO-FOUNDER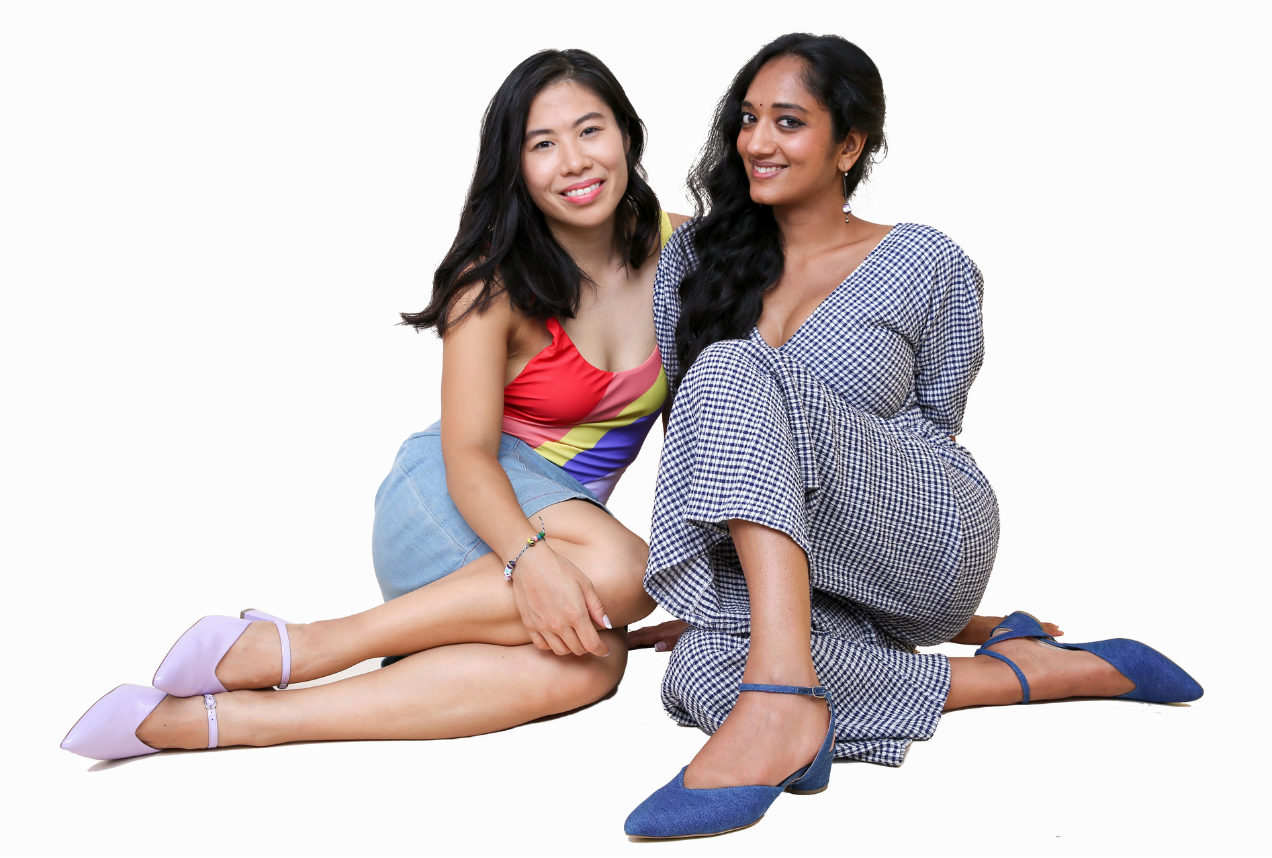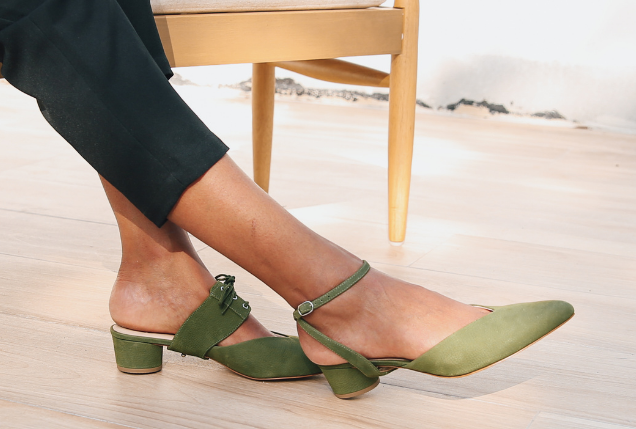 BUTTERFLY MARK TESTIMONIAL
The Butterfly Mark has been essential to our growth in the past few years. We have been able to build trust with our customers, clients, and seek new collaborations with other sustainably driven leaders in the industry.
HARMONY PILOBELLO
CO-FOUNDER
Case study
CIRCULAR ECONOMY
Through both its sourcing of shoe materials and online retail operations, Alterre has integrated an active end-of-life reclamation programme. Customers are able to access resources and DIY repair kits on request from the brand to help extend the products lifecycle. Alterre also collects used shoes to donate to Soles4Souls or Dress for Success, U.S. based non-profits that redistribute apparel and footwear to community networks worldwide. Meanwhile, older unwearable shoes can be returned for fabric to be recycled into insulation by For Days, an e-commerce site specialised in 100% recycled fashion. Upcycled shoe parts such as straps are also going into handbags sold by Agent Reclaim. For customer returns, reusable shipping boxes and bags are prioritised.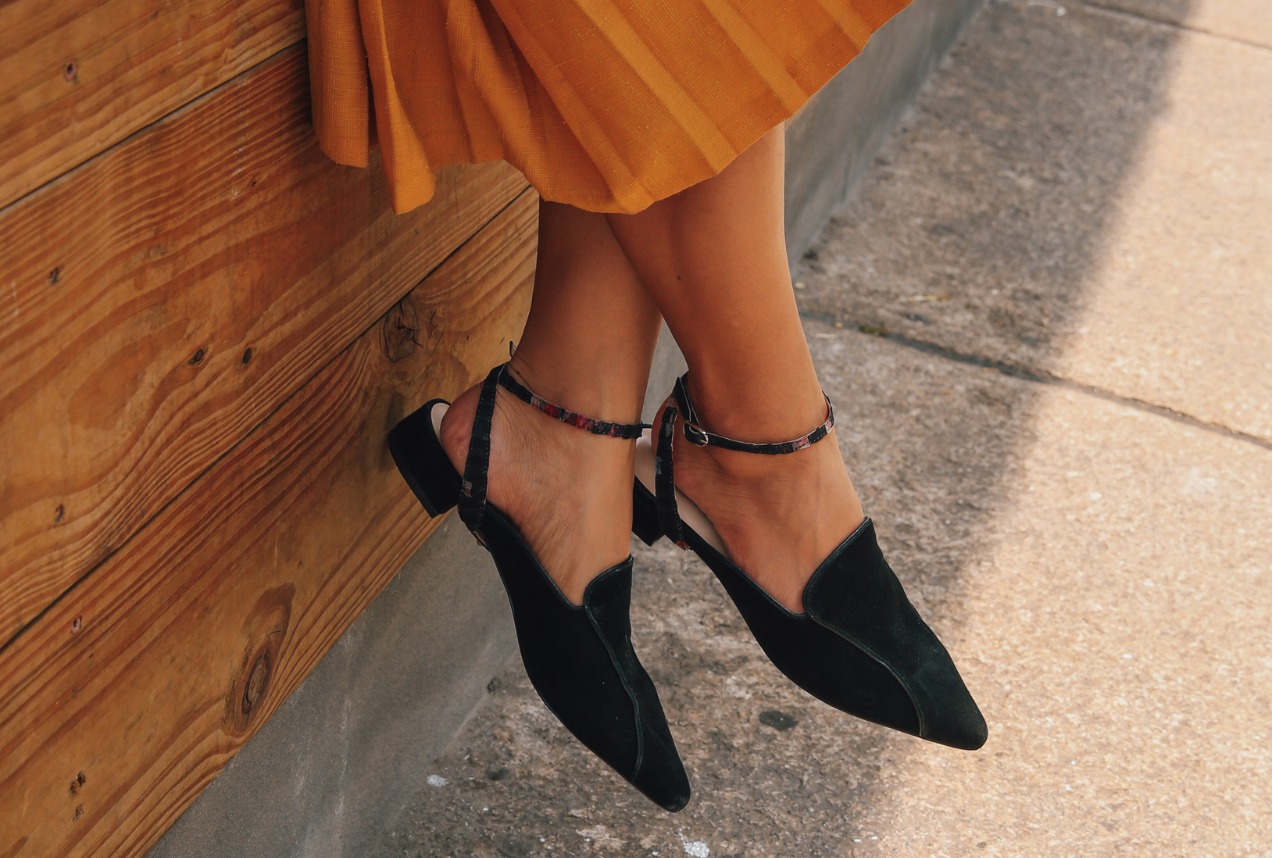 Case study
SDGs ALIGNMENT
Alterre is actively committed to five of the UN Sustainable Development Goals (SDGs). To achieve gender equality, lifelong learning, and women's' empowerment (SDGs 4, 5), Alterre engages with female-led organisations, and donates 5% of its profits to rehabilitate female survivors of sex trafficking. Support is extended to Restore NYC for women's' healing, education, and housing. To contribute to decent working conditions in the supply chain (SDG 8), Alterre's supplier code of conduct is reinforced by close collaboration with sustainable leather certified (CSCB) Brazilian suppliers among others. The B2B engagement also promotes sustainable consumption (SDG 12) by minimising environmental impacts from manufacturing. In addition, Alterre seeks to safeguard marine life (SDG 14) with its partner, Verdn, to clean up ocean plastic by removing 2kg for every pair of shoes or straps sold.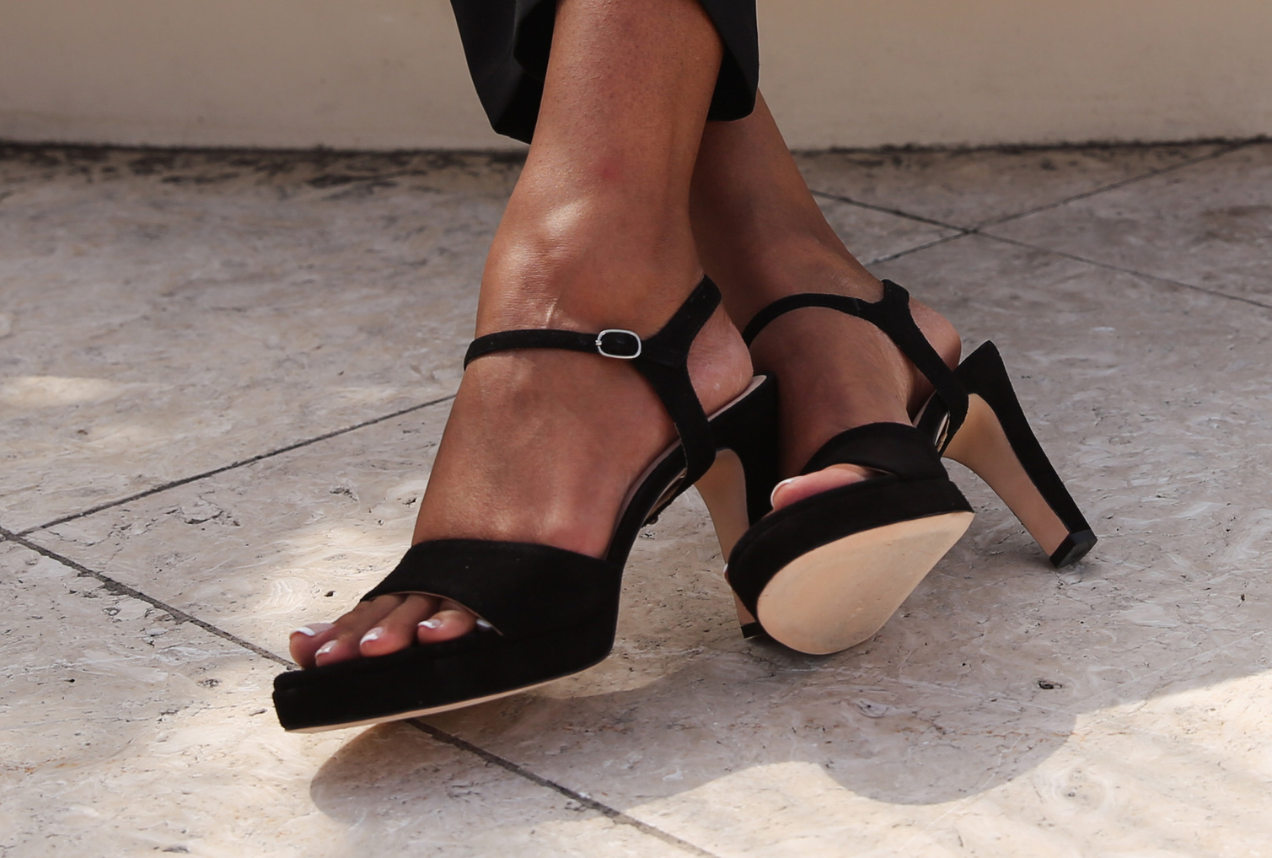 Case study
SUSTAINABLE INNOVATION
Alterre's innovation strategy is built on eight pillars, ranging from technological advancements, and organisational agility to continuous performance evaluation, and incubation and experimentation. Research, development, and collaboration is focused on both reviewing and identifying the latest sustainable materials and fabric for footwear. Cross functional teams including business partners and academics draw on diverse perspectives and knowledge sharing to respond to shifting market demands. Consumer feedback also informs the company's data-driven decision-making to adjust sustainable innovation strategies based on key performance indicators, budgets, and performance results. Alterre also participates in industry events and workshops to explore the potential for widening collaborative opportunities to assemble sustainable footwear materials from Brazil to the U.S.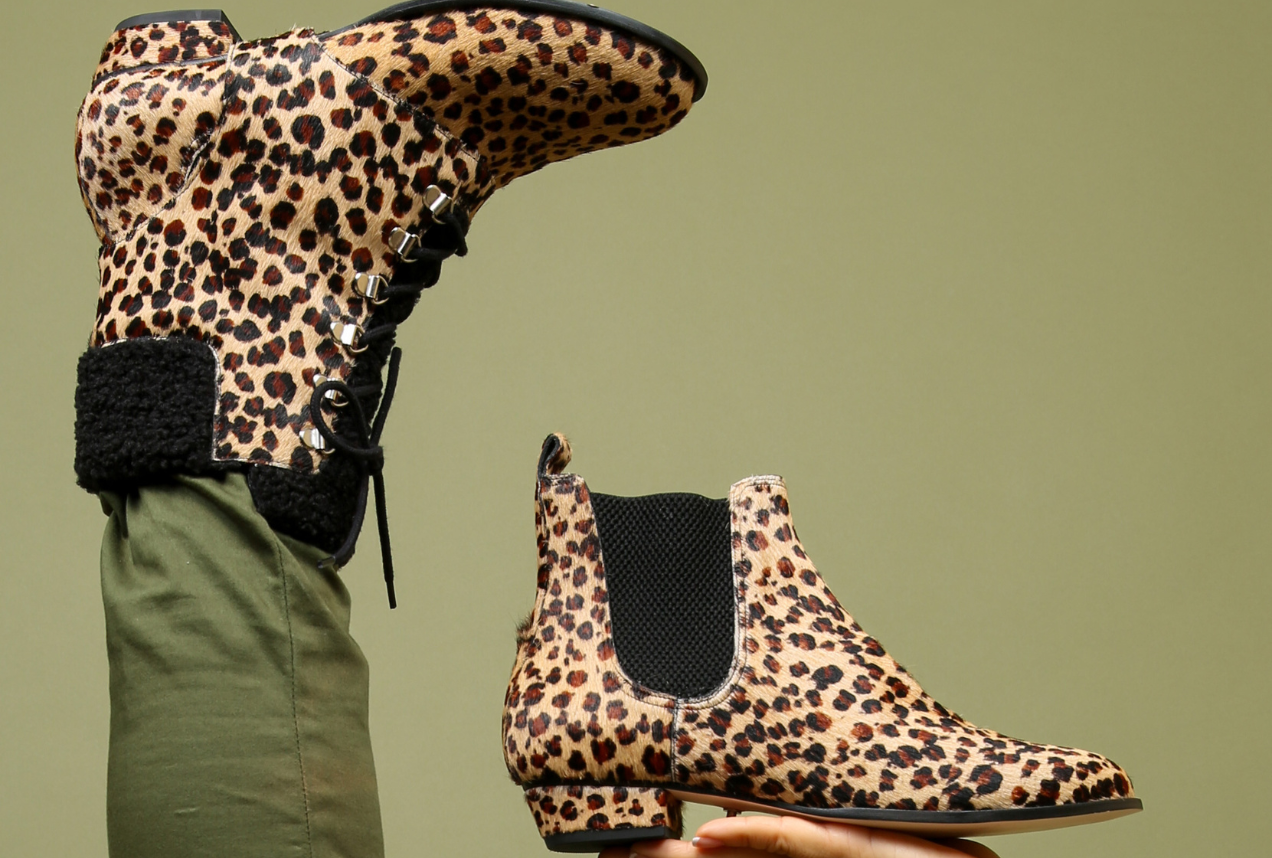 WHERE NEXT?
Alterre are looking to explore and lead what true circularity will look like in the footwear industry. Alterre hopes to develop a framework to measure greenhouse gas emissions and overall carbon footprint so they can have a clearer image of how to reach net zero. They are on a mission to prove shoes can be thoughtfully crafted for both comfort and sustainability.