< Back
LIVING & INTERIORS
ALLECT
The Allect Design Group consists of three brands: Helen Green Design, Rigby & Rigby and Lawson Robb. It was founded to bring together some of the finest names in architecture, interior and product design, while maximising their ability to achieve excellence, and promoting their growth in new markets. Allect's mission is to foster an unrivalled level of creativity, innovation and excellence and supports the creative development of all its brands whilst maintaining their individual identity, heritage and expertise.

Delivering the world's most exclusive residences, superyachts and special commissions to private clients and developers. Each of their brands embody meticulous attention to detail and pursuit of perfection creating exceptional residences of the highest quality.
SUSTAINABILITY PURPOSE
Allect is passionate about delivering a holistic approach to design and proud to push the boundaries of innovation. Sustainability is intrinsic to their values of innovation and excellence as they strive to remain forward thinking industry leaders. Sustainability is a crucial part of Allect's development and their lives which they will promote and advocate in all their services.

Categories
Luxury Interior Design, Architecture, Development Management, Private Client Services, Yacht Design
BUTTERFLY MARK TESTIMONIAL
We are excited to partner with Positive Luxury in order to have a clear understanding of how we are performing and where we must make changes to support sustainability and our impact on the world.

We are acutely aware of how we must pioneer design and continue to improve our practises. To deliver excellence and better influence our projects, the wellbeing of our clients, employees and the world around us through certification and beyond.

We want clients and employees to be assured of our commitments, and the internationally accredited Butterfly Mark ensures we are transparent in our practises and continue to deliver unparalleled design.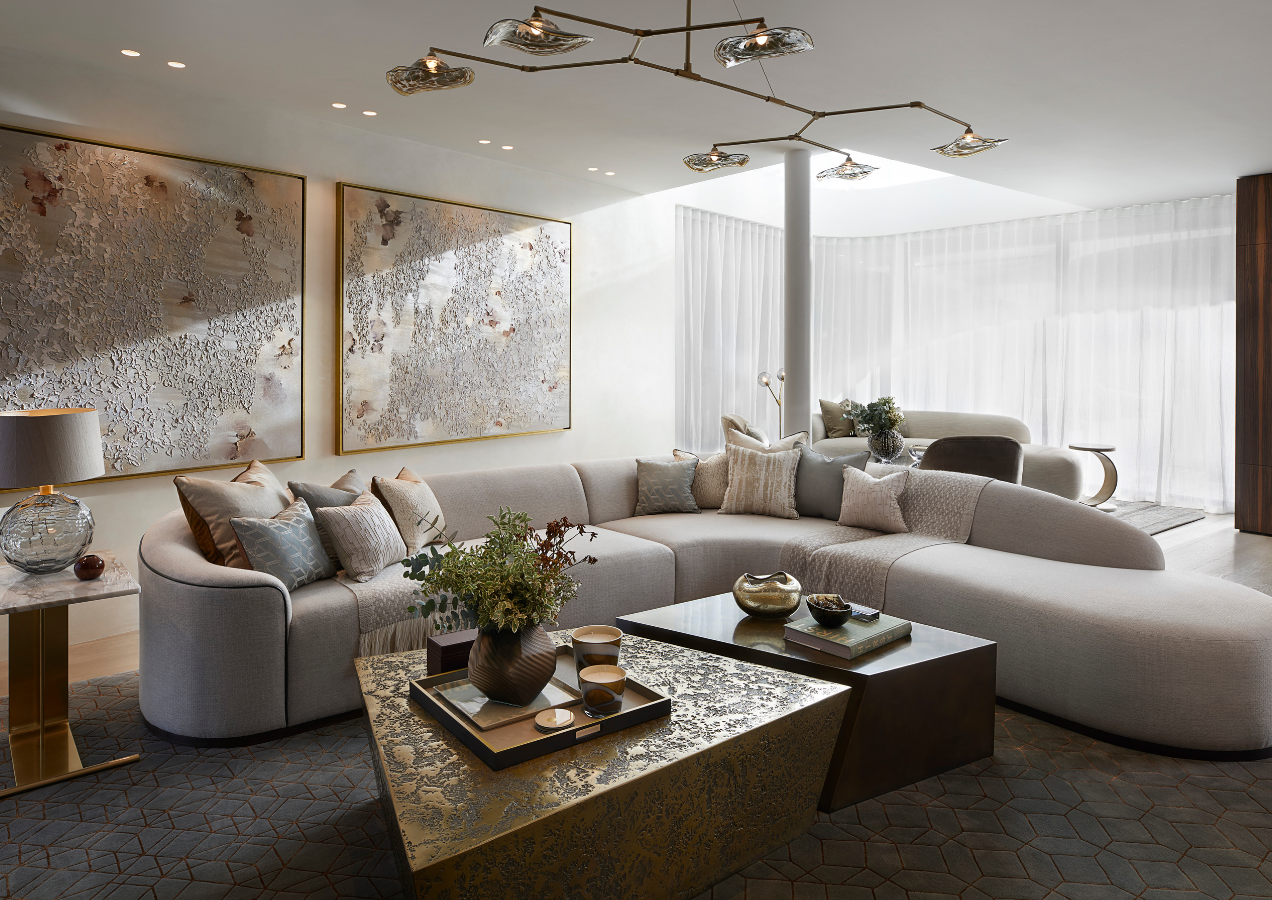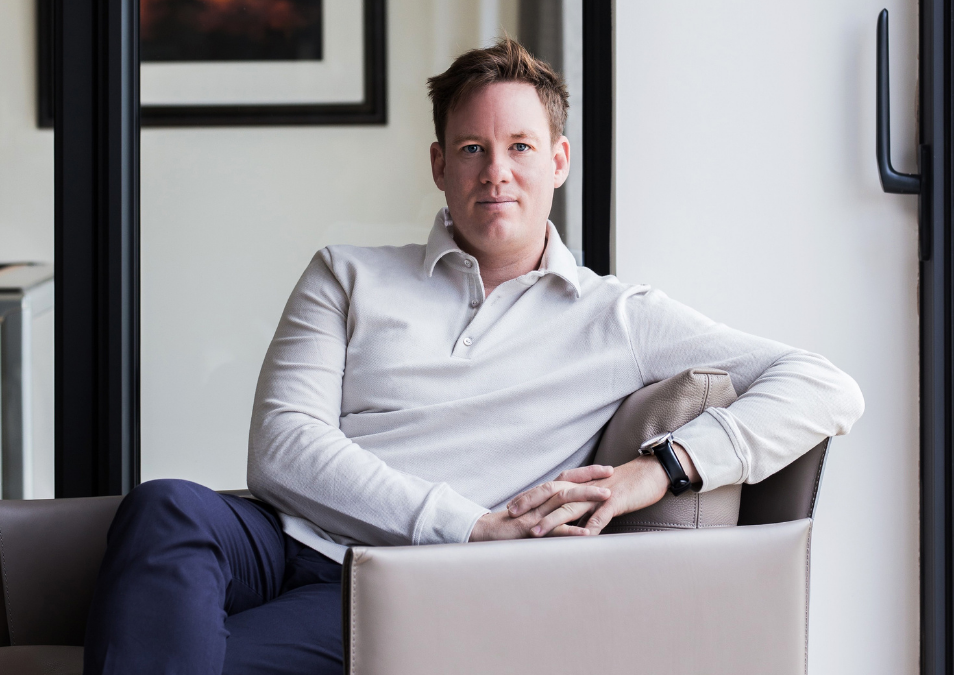 A WORD FROM THE CEO
We are very proud to be the first interior design and architect studio in the world to receive the Butterfly Mark with Positive Luxury for global recognition of our high standards of environmental, social and governance criteria. Our passion for sustainable, credible considered beautifully designed schemes which further focus on wellness and have low or net zero carbon credentials is a key component to the future of our business.

It informs the design choices we make, for the sake of all of our talented team members, our studio's and our clients; reflecting in much more considered and enriched projects to enjoy and make the world a more positive place. It's a passion of mine to work tirelessly for this ever more important recognition.
IAIN JOHNSON
CEO
Case study
PEOPLE MANAGEMENT
Allect has worked extensively to create a positive community amongst employees and shareholders. Focusing on clear communication and encouraging peer integration and transparency, Allect has created and implemented fully accessible business intelligence tools. A detailed company handbook, which covers topics ranging from learning and development to diversity, equality and social inclusion also enhances team productivity and long-term success by ensuring employee satisfaction and wellbeing. Allect has strong philanthropic values and strives to drive and improve social impact by supporting local communities with the introduction of a paid community volunteer day. Many of the initiatives in question include, but not limited to, mitigation of over-consumption and over-production problems.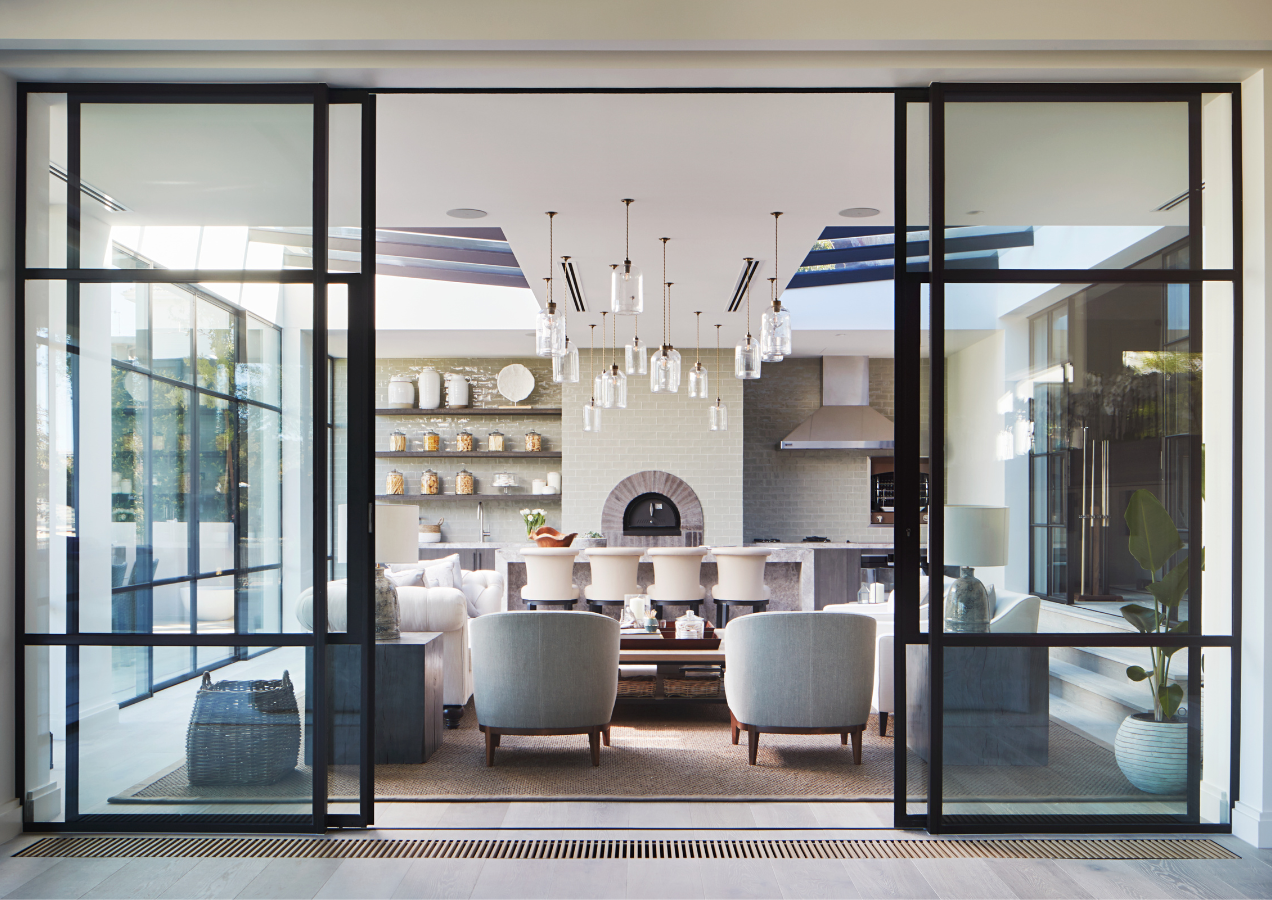 Case study
REPORTING
Allect recognises the importance of maintaining high standards of governance, which underpins its ability to deliver projects of excellence and make key decisions with integrity. During certification, Allect developed an ESG+ strategy and implemented a formal ESG+ report to demonstrate transparency on important environmental, social and governance challenges. Allect's 2023 report discloses three key goals for 2030: reducing its carbon footprint by 50%, reducing waste by 50% and increasing involvement and social impact in local communities. In addition, the report carefully divides the three pillars and highlights topics of concern. For environment, as well as their goals for carbon footprint reduction, Allect strives to work on conserving water and aims to promote environmental education and awareness. The 2023 social goals have a focus on employee well-being, increased community involvement and charitable giving. Governance targets improving transparency and accountability in their operations and incorporating stakeholder engagement in decision-making processes.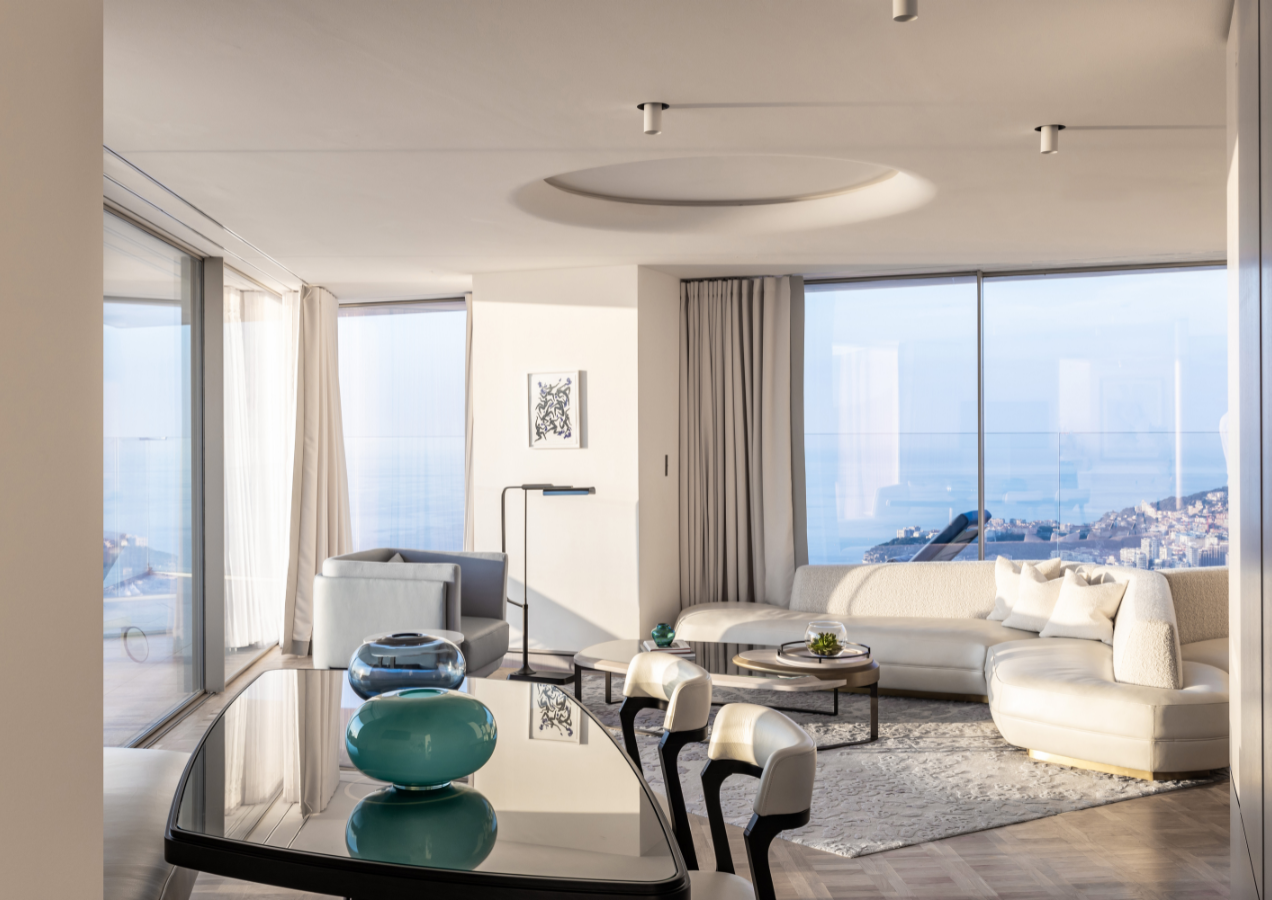 Case study
SDGs ALIGNMENT
Over the last year, Allect has worked to analyse and identify specific UN's Sustainable Development Goals (SDG) that are most relevant to its business and sustainability goals. Since then, Allect has formalised its work to the SDGs and implemented a company document determining their initial focus on SDG 12 and 13. The SDGs explicitly call on all businesses to apply their creativity and innovation to solve sustainable development challenges. For SDG 12, Responsible Consumption and Production, Allect has implemented an innovative product portfolio analysis and a supplier database to better understand the environmental and social footprint of products within lifestyles as well as production. For SDG 13, Climate Change, Allect monitors their organisational carbon footprint and as a result will invest in CCS (Carbon Capture & Storage) technology to capture emissions produced from the use of fossil fuels in electricity generation and industrial processes, preventing the carbon dioxide from entering the atmosphere.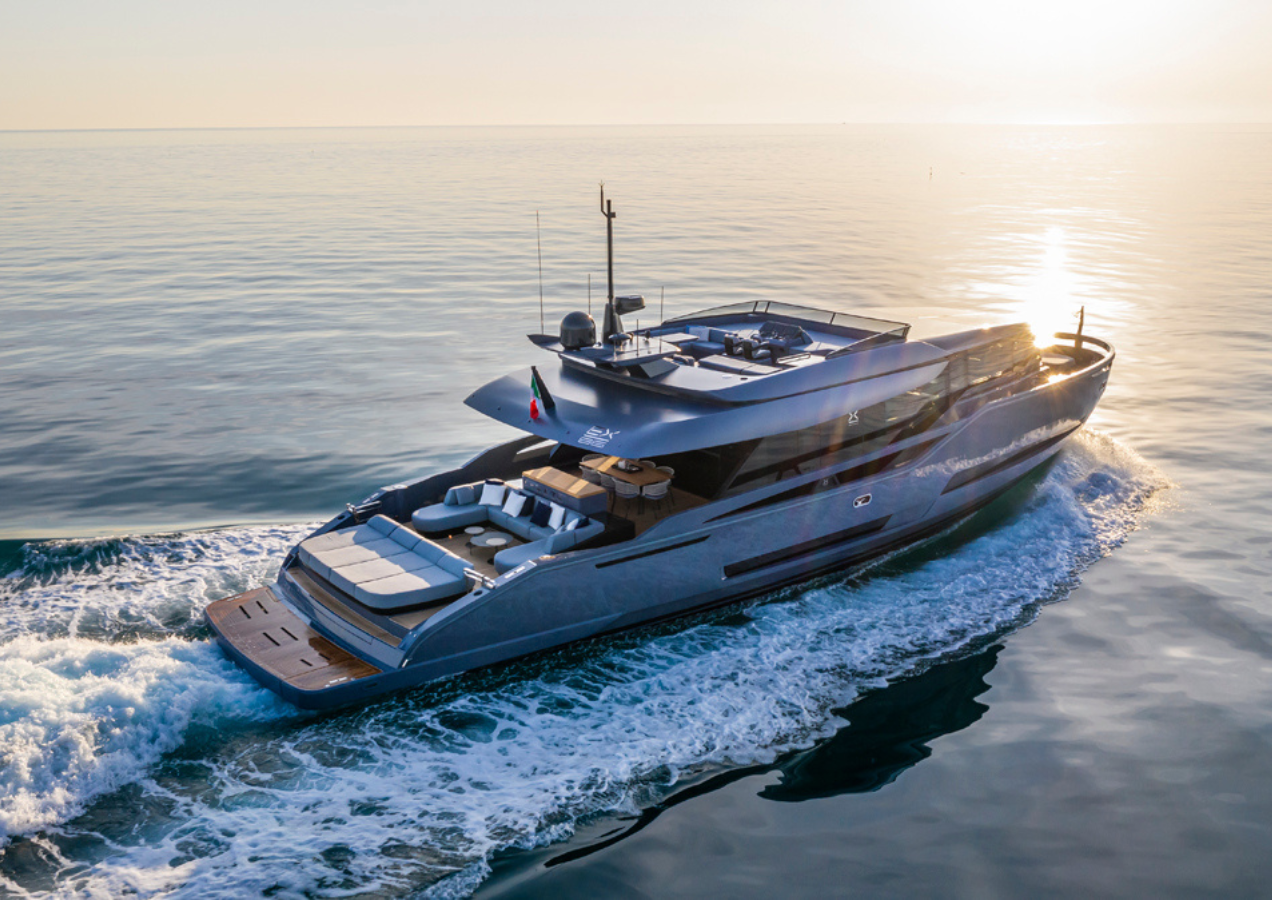 Case study
SUSTAINABLE SOURCING
Allect's sustainable sourcing and procurement strategy establishes the importance of ensuring products and services are being sourced in a way that is environmentally responsible, socially equitable and economically viable. Allect is proactively engaging with its suppliers, this includes developing a Suppliers' Code of Conduct along with an effective Supplier Relationship Management strategy and specification guidelines. Recognising the importance of responsible specification is a material consideration within the business and Allect continues to engage businesses, decisions makers and others to spread good practice, aid research and encourage innovation. Allect prioritises local sourcing where possible and aims to minimise any materials that have a high level of impact on the environment. In addition to responsible sourcing, through innovative design, considered assembly methods and re-purposing existing products Allect is taking steps to incorporate circularity into its business operations.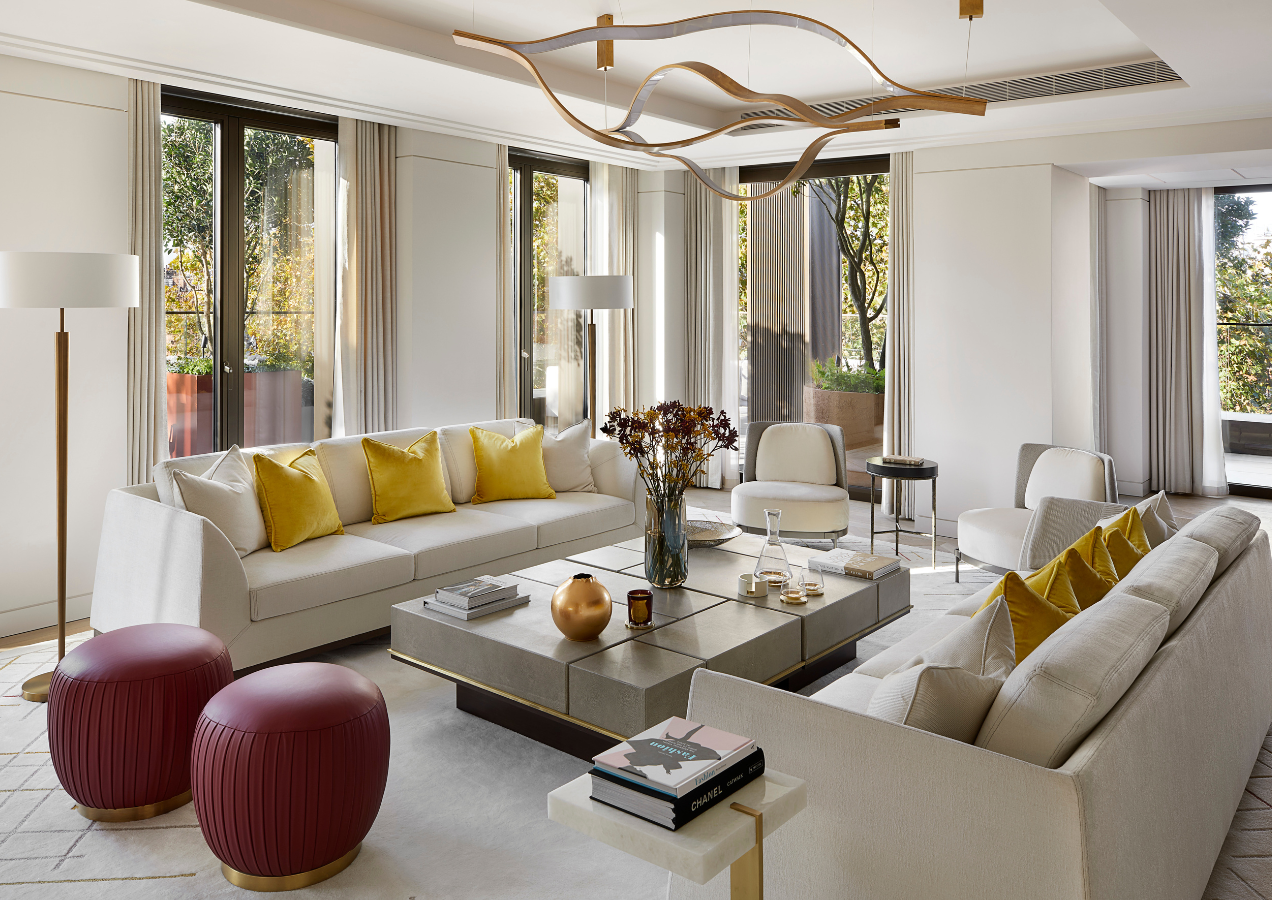 WHERE NEXT?
Allect have re-defined their operational practices, social policies and working environment, ensuring commitment to inspire, encourage and support those around them to do the same. Allect will demonstrate to their clients and suppliers that their sustainable sourcing policies will play a pivotal role in delivering products and projects which will not only push the boundaries of innovation and excellence but make a positive impact on the world. They are proud to nurture a passionate team with a culture of responsibility and transparency as they continue to build a complex dataset which will identify resources, materials, certifications and accreditations that will enable a truly sustainable approach.