< Back
FASHION & ACCESSORIES
AERA
AERA is a luxury footwear brand that was founded on the principle of placing equal value on product, people and the planet. They focus on creating timeless designs that are crafted from vegan materials by artisans in Veneto, Italy as well as offsetting their impact by 110%.
SUSTAINABILITY PURPOSE
AERA was founded by three friends who all shared a common passion: sustainable manufacturing and the well-being of people, animals and our planet. AERA offers vegan luxury footwear for both men and women. AERA believes that luxury is not a new pair of shoes; luxury to AERA is clean water and fresh air. AERA's manifesto is built upon considering people and the planet when making their products, honouring traditional craft whilst raising the bar in design and ensuring they leave a light footprint on the world throughout their operations. AERA give back to communities and the wider society through partnerships with several charitable organisations. They are also mindful of their packaging, ensuring they use the most responsible materials possible. All of AERA's products are sourced from and made by artisans in Italy. In effort to become as circular as possible they are reviewing recycling partners and looking into building a take-back programme for customers to send back used shoes which can potentially be donated. They are also continually searching for more eco-friendly materials to use throughout their collections to minimise even further their impact on the planet.

Headquarters
New York, United States
Categories
Luxury Footwear
A WORD FROM THE CEO
Business can be a force of good and positive impact when created with ethics and responsibility towards human, animal and environmental welfare.
TINA BHOJWANI
CO-FOUNDER AND CEO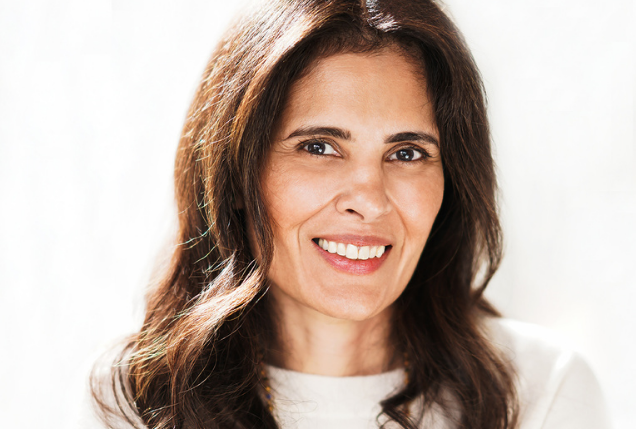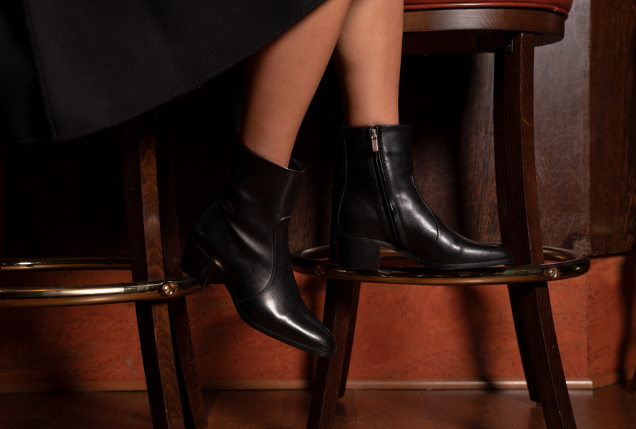 BUTTERFLY MARK TESTIMONIAL
The Butterfly Mark validates our mission and highlights us as a business that has a positive impact on society and our environment. It is important that a third-party like Positive Luxury does this work as it allows consumers transparency and the ease of knowing that a company's claims have been thoroughly reviewed and substantiated.
TINA BHOJWANI
CO-FOUNDER AND CEO
Case study
COMMUNITY INVESTMENT
AREA gives back to communities and the wider society through partnerships with a number of charitable organisations. Throughout recent months AERA has ensured that 20% of sales are donated in support of COVID-19 efforts whilst also having partnerships with Project LIV and the Food Bank of New York.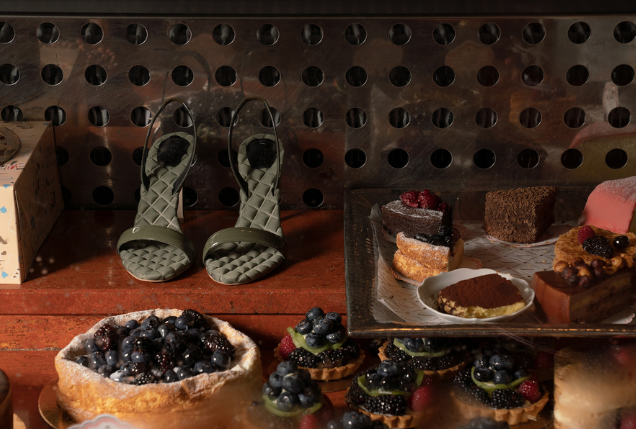 Case study
RECYCLABLE PACKAGING
AERA currently has 100% recyclable packaging, made in Italy. AERA's shoe boxes are made of paper that contains 40% post-consumer recycled waste, 15% residues of organic waste, the remainder FSC certified and GMO free paper. Also, the paper is produced with EKOenergy which results in a 20% reduction in carbon footprint. The box is filled with 100% post-consumer waste recycled tissue paper and a 100% Global Organic Textile Standard certified cotton dust bag.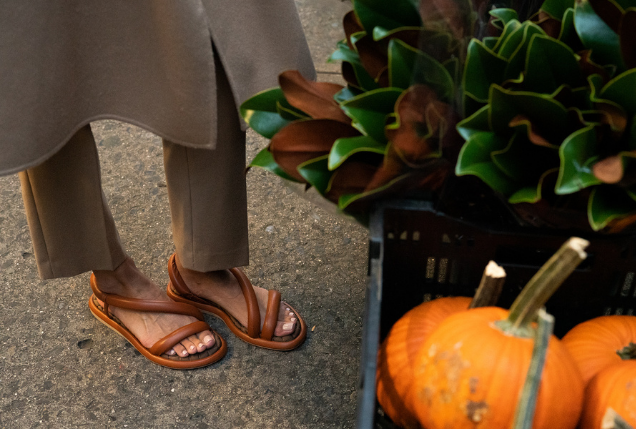 Case study
GOVERNANCE
100% of the factories AERA works with have been awarded Management System Certifications. They each also have a Code of Conduct in place for all their employees and suppliers.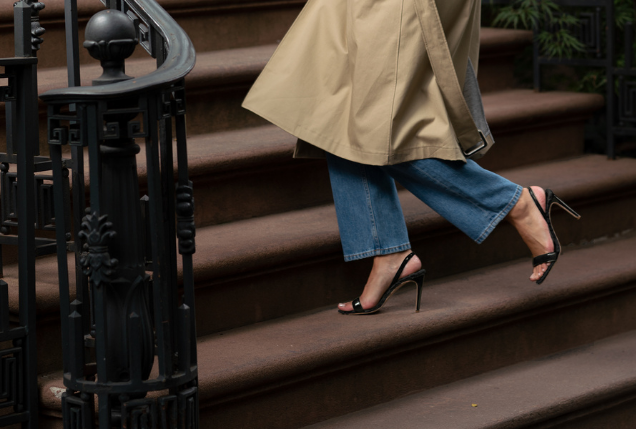 Case study
CARBON NEGATIVE
AERA has worked with various partners to understand their footprint and offset through different projects. They have also taken positive and proactive steps to reduce their CO2 emissions and are certified carbon negative. To date, AERA have invested in several projects from water restoration to reforesting in Mississippi to offset the full lifecycle of their shoes by 110%. In order to sustain its commitment to environmental stewardship AERA has purchased 80 metric tons of carbon offsets, through 3Degrees, to address current and future production. AERA are continually looking to identify emissions within their business that can be offset through various investments.