< Back
BEAUTY & FRAGRANCE
111SKIN
2023 marks 11 years since 111SKIN launched its surgically inspired, scientifically-led products at Harrods, London. Founded by US and European board-certified Plastic Surgeon Dr Yannis Alexandrides, 111SKIN creates precision skincare backed by the most advanced medical skin science to elevate skin health for visible, targeted & empowering results. With over 50 products in the range and Lady Gaga, Jennifer Aniston, Cate Blanchett and Victoria Beckham among its enthusiastic advocates, 111SKIN has become a beauty phenomenon with a reputation for powerful, transformative results. But the brand was founded with just one product and one clear aim: to accelerate skin healing for the patients of world-renowned plastic and reconstructive surgeon, Dr Yannis Alexandrides. When it was discovered that the potent serum also provided dramatic anti-ageing benefits, patients began requesting bottle after bottle.
SUSTAINABILITY ETHOS
All 111SKIN products are free of parabens, toxins and beeswax, while the brand's unique NAC Y2 formula is a potent trio of peptides and antioxidants proven to reduce signs of ageing by stimulating the master antioxidant Glutathione. As mindful as they are with their ingredients, they're also part of the Ethical Trading Initiative and are energy and carbon-emission conscious – making the business earth-friendly from the ground up. Whether you're searching for anti-acne or anti-ageing, their wide range of products are both innovative and thoughtful for the woman that is seeking a more conscientious skincare routine.

MEET THE FOUNDERS
111SKIN was founded by globally-renowned Plastic and Reconstructive Surgeon Dr Yannis Alexandrides MD FACS and entrepreneur Eva Alexandridis. They launched the brand in 2012 with an industry-disrupting serum powered by Dr Yannis's patented antioxidant complex, NAC Y²™. Proven to heal skin quickly and aesthetically after surgery, NAC Y²™ is a unique formula and the result of 30 years of Dr Yannis's medical expertise.
Case study
PEOPLE MANAGEMENT
SOCIAL
111SKIN operate worldwide and to ensure their 100+ staff are aligned on their common goals, the HR team has implemented an extensive employee handbook that covers who the brand is and a welcome from the founders. Their values are focused on acting with integrity, being passionate about the business, being accountable and entrepreneurial. 111SKIN also support and hire interns who have the opportunity to provide formalised feedback, and in recent years, they have been brought into the company as full time staff. Whilst being a predominantly female-led business, 111SKIN's Shared Parental Leave Policy does not distinguish between primary and secondary caregiving and provides equivalent time and pay to both.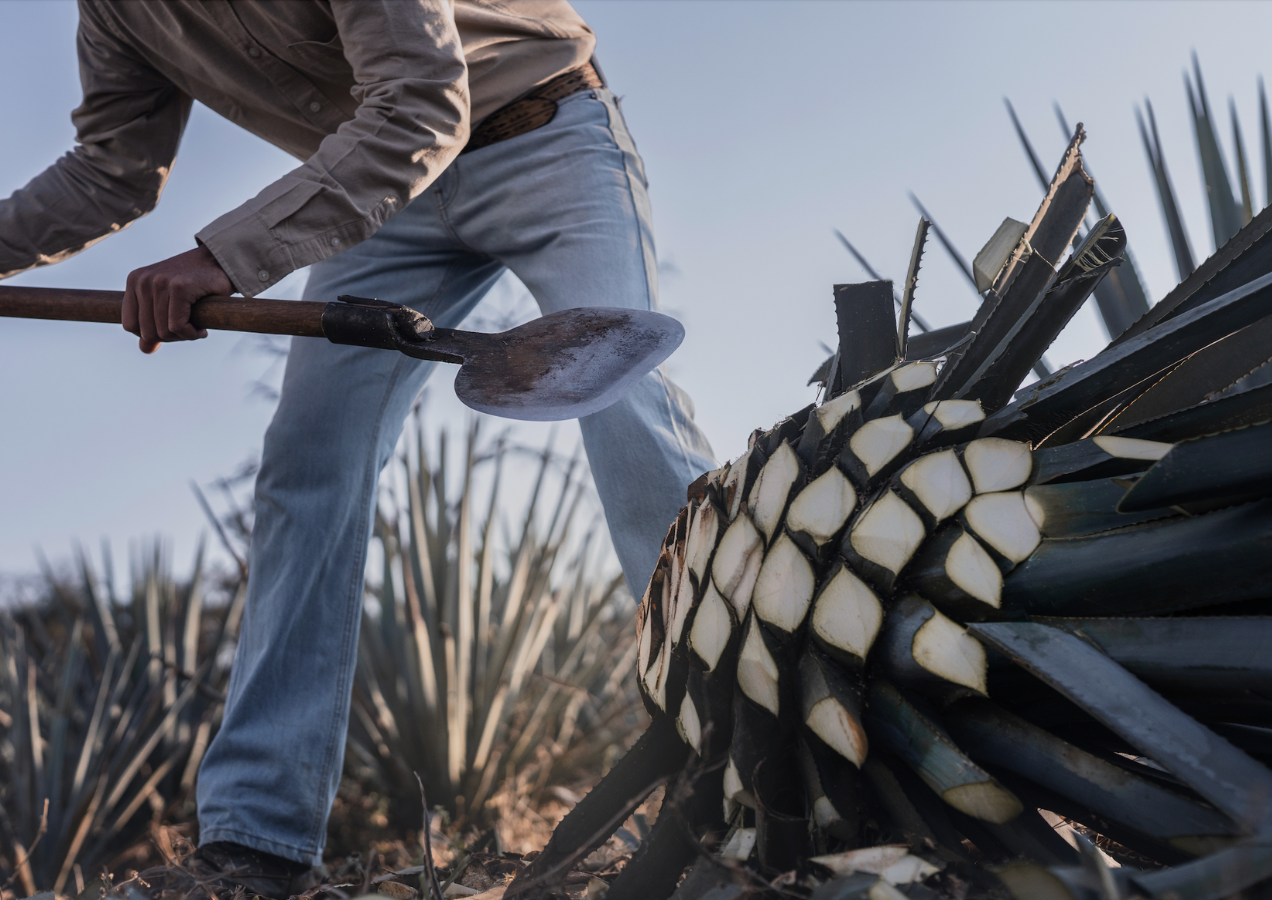 Case study
SUSTAINABILITY PURPOSE
GOVERNANCE
111SKIN seek to deliver a premium quality product safely and sustainably to their customers. It is committed to offering high quality products, ethically sourced, responsibly packaged and delivered. At the heart of the business is their mission that "goes beyond beauty but will always come back to creating ethically responsible skincare. All our products are – and always will be – cruelty-free, paraben free and silicone free." 111SKIN has begun working with suppliers to ensure an overall improvement in sustainability through its supply chain is happening and they are working toward their mission to deliver premium beauty products whilst preserving the environment, community and generating zero waste.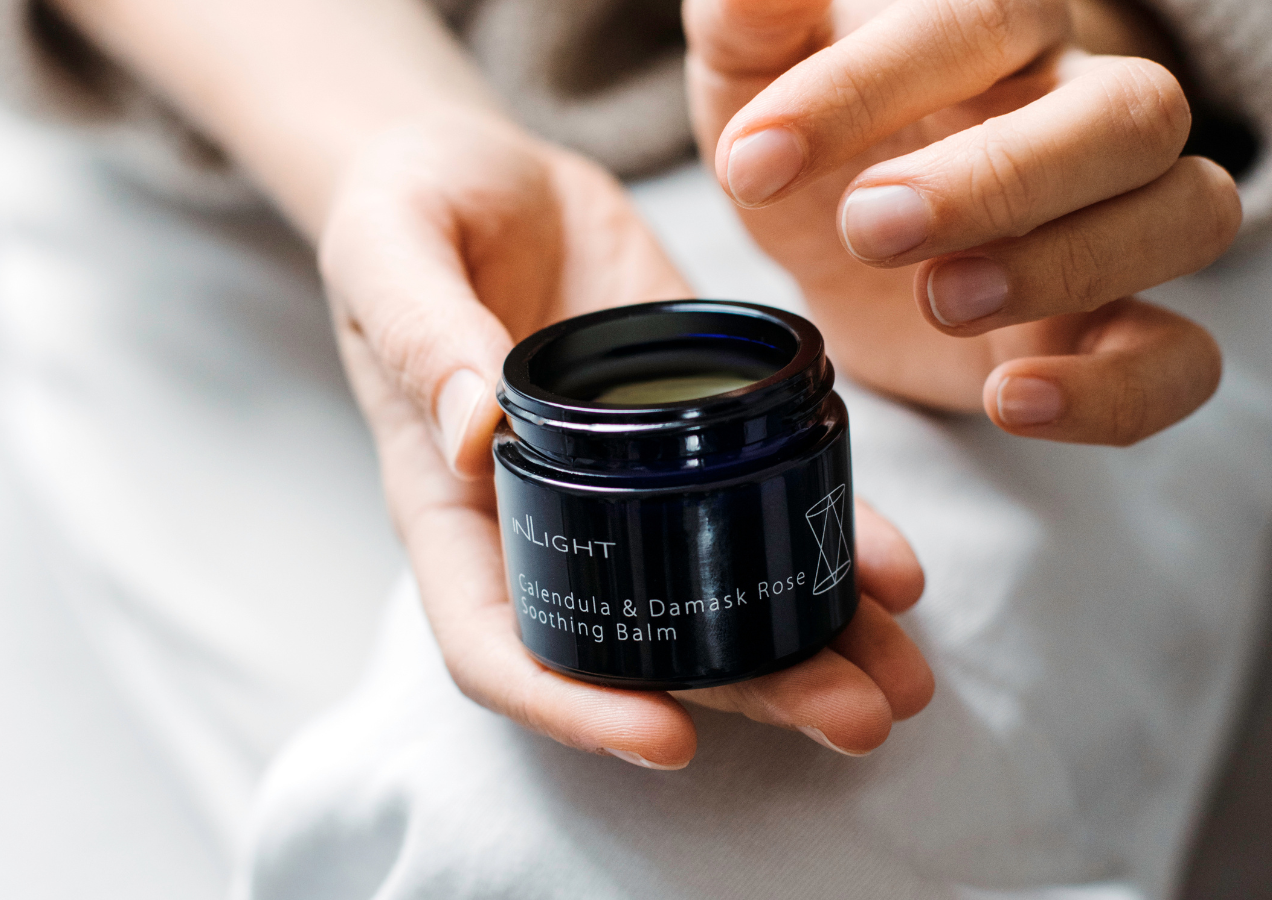 Case study
COMMUNITY INVOLVEMENT
SOCIAL
111SKIN proudly supports its community through fundraising, donations and awareness via brand activations. Since 2010, it has advocated and built a partnership with 'Women For Women International' dedicated to improving the lives of women around the world, contributing a percentage of their sales regularly to the cause. Other charities supported include NHS, Make A Wish Foundation, No Kid Hungry. 111SKIN will continue to support any charity aligned with their core values –confidence, community and equality.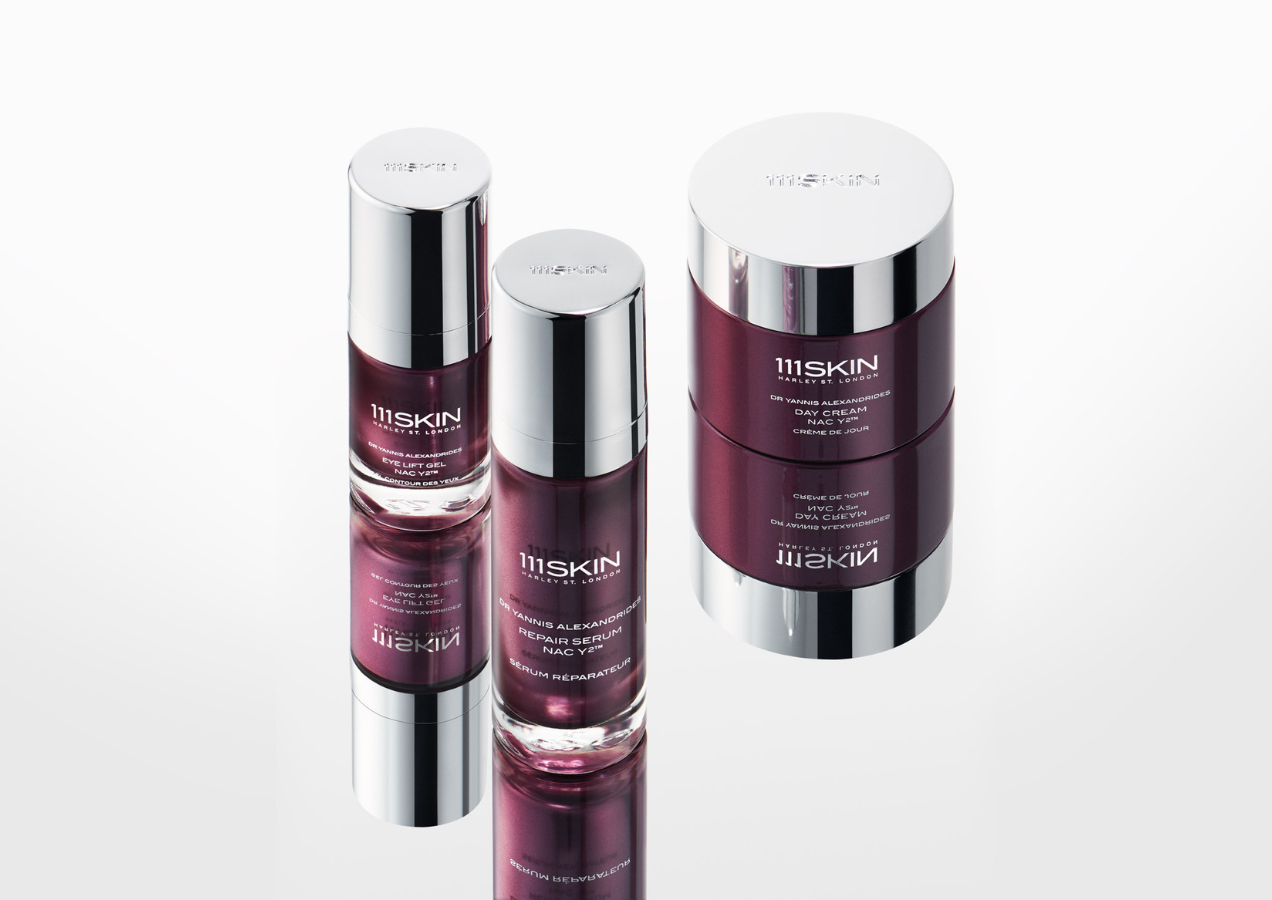 Case study
CIRCULAR ECONOMY
ENVIRONMENT
111SKIN has utilised circular economy principles including biomimicry for its formulations and cradle to cradle design to move away from their previous linear business model. By 2025, it has set a target to ensure 100% materials are sourced through their sustainable supplier charter, including the biotech ingredients. The team is also working on their approach to sourcing as well as end of life of materials. For packaging this is to reduce the harm to the environment with virgin material consumption and it has set targets for in the cases where plastic is being used, to ensure PCR is included and outer shipping packages are FSC certified.