< Back
SUPPLIER
ZONE CREATIONS
At Zone Creations we design and manufacture luxury packaging, high quality furniture, and artworks to enable the luxury brands that we work for. Based at our workshop in South London, we use a mix of hi-tech manufacturing techniques with core craft skills in a wide range of materials. Always looking push the boundaries of what materials can be used for, Zone Creations invest in R&D projects each year to help clients produce interesting and unique pieces.
SUSTAINABILITY ETHOS
At Zone Creations we are well placed to offer our clients sustainable UK based solutions whilst improving our own practices to drive for a better future.

Categories
Design and Manufacturing for Art / Display / Presentation cases / Furniture
A WORD FROM THE DIRECTOR
Whilst we have always strived to produce in a sustainable way, we are proud to have partnered with Positive Luxury to help us drive forward the sustainability efforts within our business and to be offer our clients a strong option for UK based manufacture.
JAMIE HALE
DIRECTOR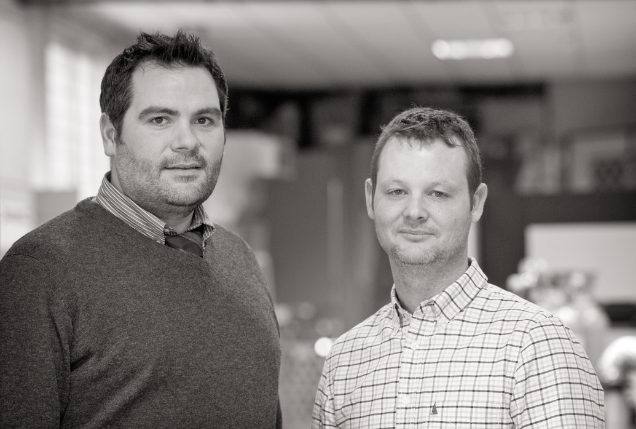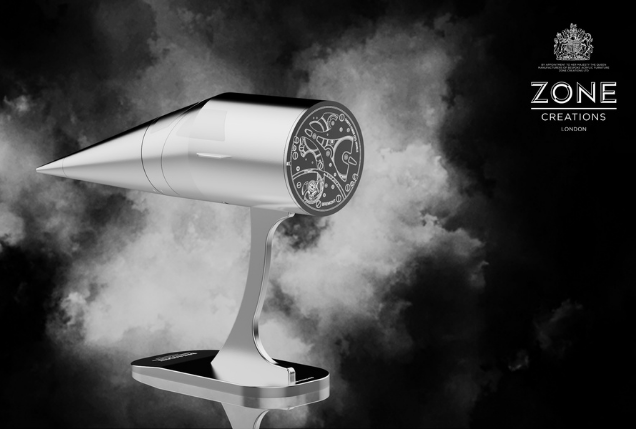 BUTTERFLY MARK TESTIMONIAL
ESG+ assessment gives the most complete and authentic assessment to measure our current standards and give us direction as to where we can improve in the future. By working towards certification we aim to improve our offering to our clients to give them good sustainable design and manufacturing for the luxury brands.
JAMIE HALE
DIRECTOR