< Back
BEAUTY & FRAGRANCE
WILD BEAUTY
WILD BEAUTY from Rhug Estate is a luxurious collection of face and body products, using the highest quality natural and organic ingredients, including hand-picked wild forage from the estate. We strive to create products that are as exceptional as they are beneficial, using sustainably sourced ingredients. Wild Beauty is a highly certified collection, hand made in the UK with integrity and care for the environment.
SUSTAINABILITY ETHOS
At Rhug, we have championed the highest standards of organic and sustainable farming for many years, protecting and enhancing the environment for future generations. We are now applying these same principles to our skincare collection, using sustainably sourced ingredients from the estate and other environmentally friendly producers, with an absolute assurance of quality, provenance and traceability. We have achieved the highest certifications of COSMOS, Leaping Bunny cruelty-free, Vegan and Halal. All our products are hand made in the UK with integrity and care, and all our packaging is made using recyclable materials. Using clean, renewable energy to reduce the impact on the environment is of paramount importance. The estate produces its own energy with hydro, geothermal, solar and wind turbine projects. The farm is carbon negative.

Distribution
UK, Europe, Middle East, Japan with further expansion planned for 2022
A WORD FROM THE OWNER
We are delighted to be working with Positive Luxury. Sustainability is a top priority at Rhug, we are continually striving to do more and better, and we expect that this partnership will help us to not just meet the industry standards but far exceed them. We look forward to displaying the Butterfly Mark on our products alongside our other important certifications.
LORD NEWBOROUGH
OWNER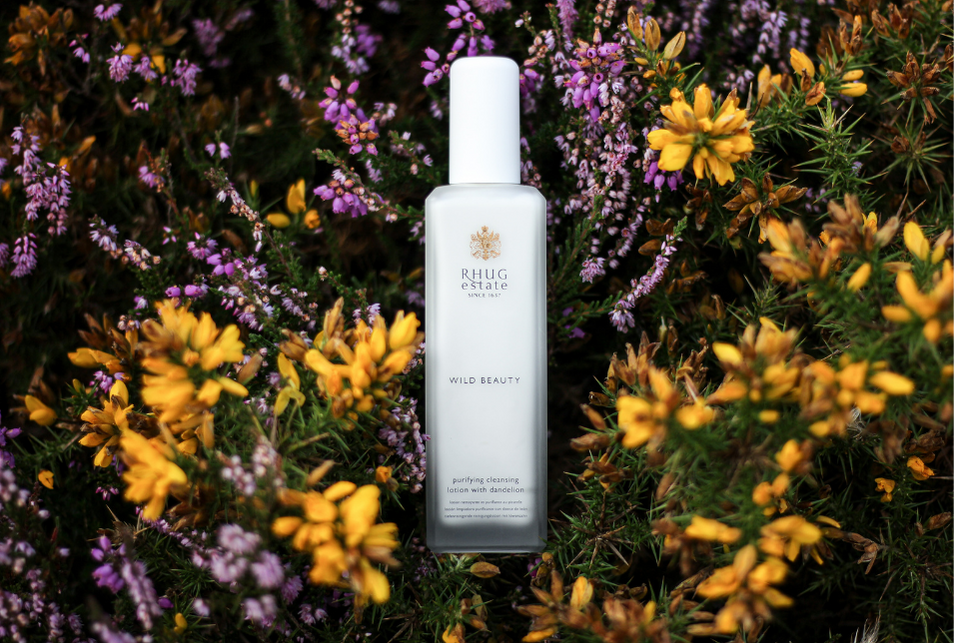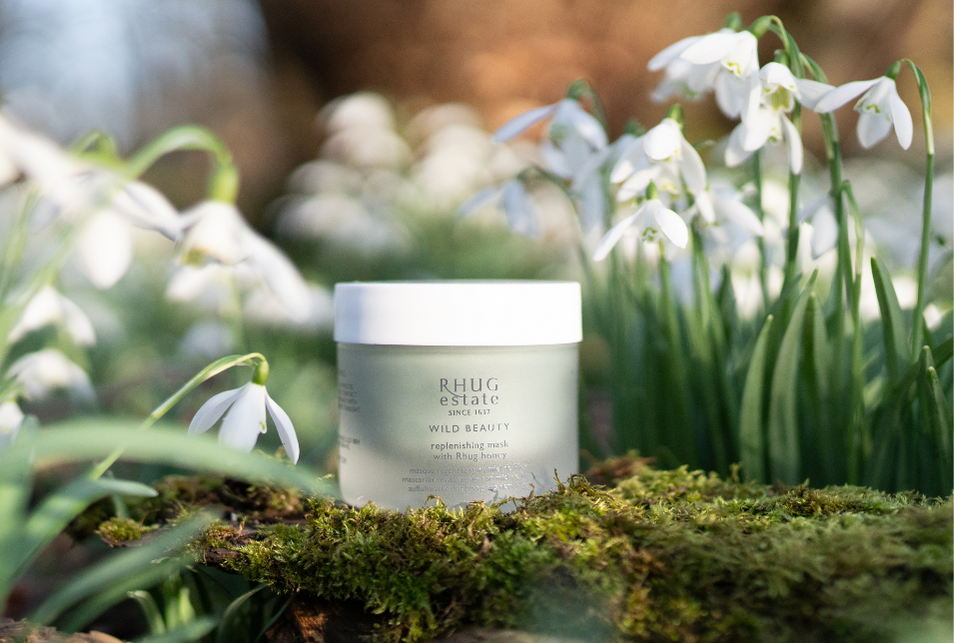 BUTTERFLY MARK TESTIMONIAL
Certifications are an important validation of the quality of the products and our ethical approach. We have achieved the highest certification standards from some leading international organisations, and are excited to be undertaking the ESG+ assessment with Positive Luxury so that we can continue to push the boundaries in making a positive contribution to nature and society.
LORD NEWBOROUGH
OWNER
Case study
SUSTAINABLE SOURCING
ENVIRONMENT
Through achieving COSMOS certification, as well as their Leaping Bunny, Vegan Society and Halal Certifications, Wild Beauty have visibility and traceability across their entire supply chain. Thus enabling them to prove there are no pesticides or hazardous chemicals in their products. In addition to this, they operate with stringent sustainable ingredient sourcing policies.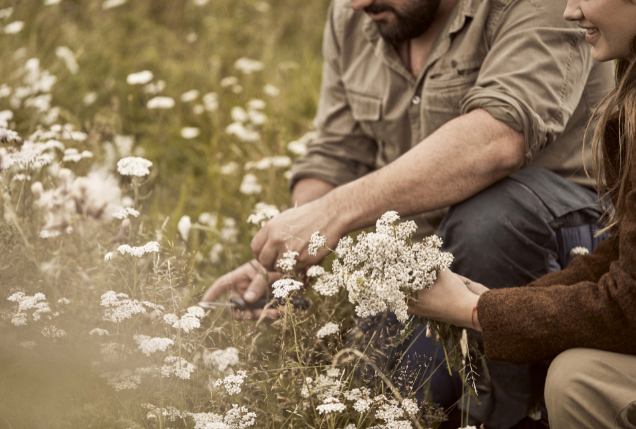 Case study
CLIMATE
ENVIRONMENT
As a part of the Rhug Estate, Wild Beauty operates a rigorous sustainability policy to ensure their stated objectives and quantifiable targets relate to all areas of their business. 100% of their operations are powered using renewable energy; over half of which is produced on their own site. Their water is sourced from their onsite boreholes and they are working towards measuring and reporting resource usage across the board.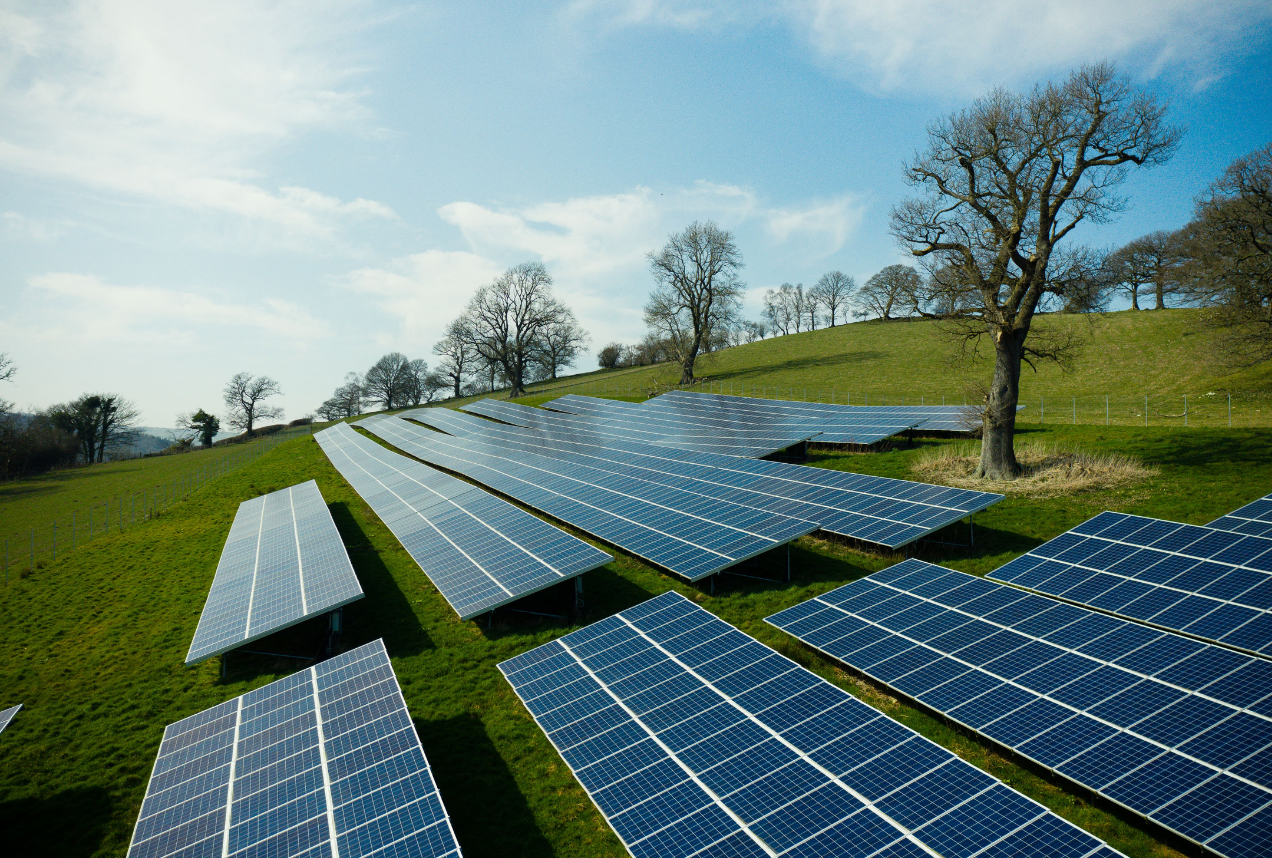 Case study
COMMUNITY INVESTMENT
SOCIAL
Wild Beauty has a community involvement strategy that far outreaches their scale, with targeted investment across local education, employment creation and skill development, health, wealth and social investment. This focus on giving back is cascaded down their supply chain as they encourage their partners to deliver on community development projects.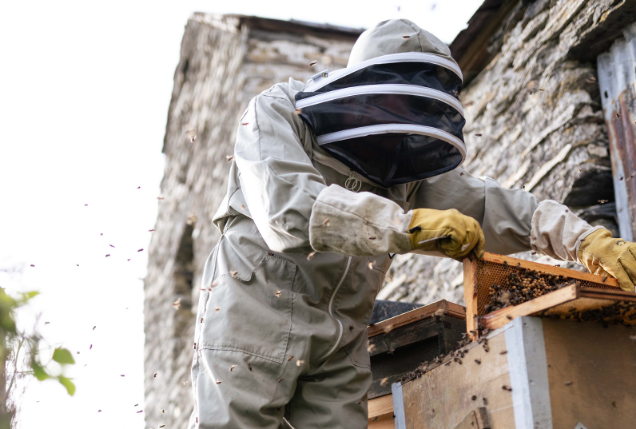 Case study
SUSTAINABILITY PURPOSE
GOVERNANCE
Sustainability is at the core of the Wild Beauty offering, and it is incorporated into all decisions that further the growth of the business without negatively affecting the triple bottom line. They ensure that their purpose is focused on economic, social, and environmental wealth creation and that this is communicated to all stakeholders. They practice what they preach throughout all areas of the business.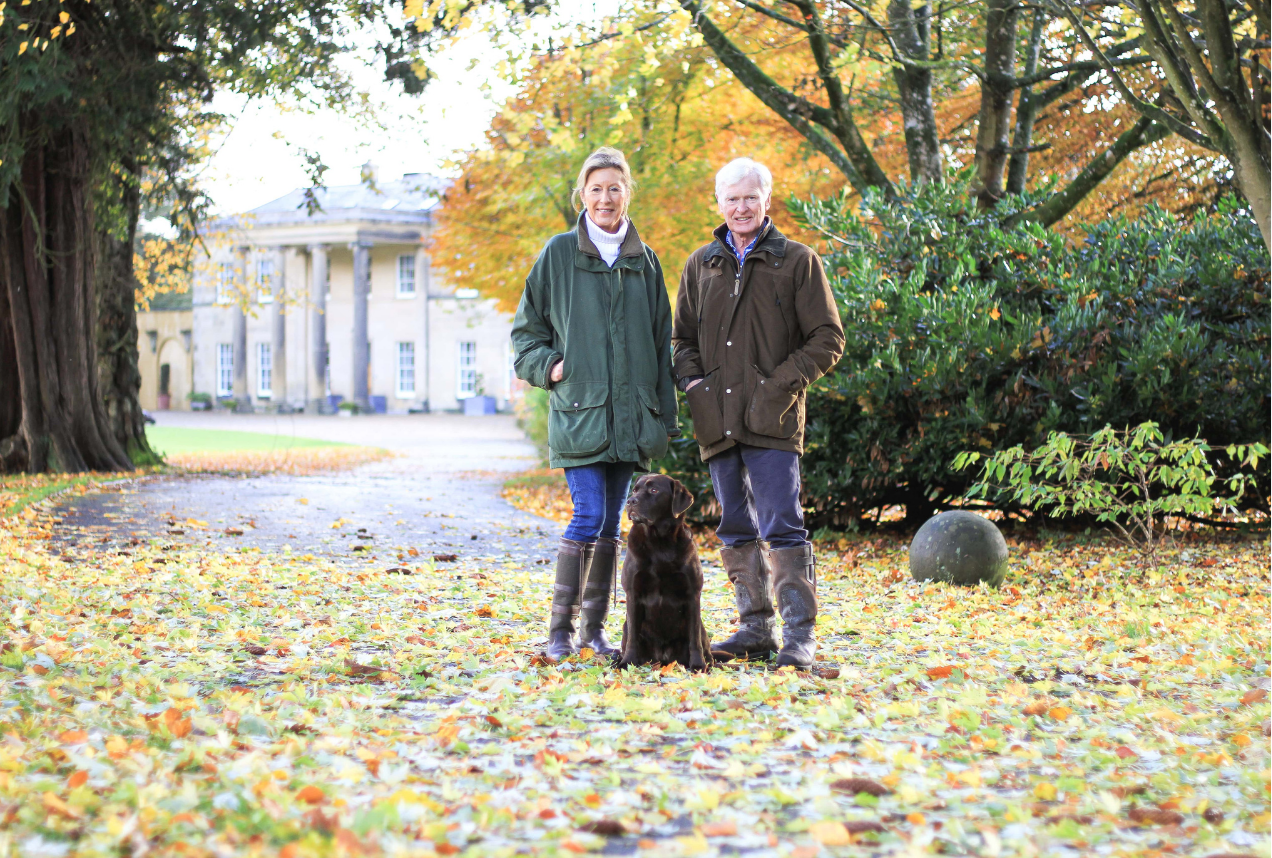 WHERE NEXT?
We strive to create products, that are as exceptional as they are beneficial, using sustainably sourced ingredients. By doing so, we will demonstrate to consumers that sustainably produced natural and organic products can have amazing and long-lasting benefits for the skin and for the environment. Wild Beauty products will be innovative, differentiating and have the most targeted efficacy we can offer. Our business practices, which are audited by our certification bodies, ensure that we deliver these products to customers in a sustainable and ecologically sensitive manner, whilst maximising our positive impact on the social, environmental and economic world around us.