< Back
JEWELLERY & WATCHES
UNSAID
Unsaid is a new-age luxury brand pioneering sustainable and carbon-neutral jewellery. Handcrafted with solar-powered lab-grown diamonds, recycled 18K gold, rainwater, and natural gases — each collection begins with a feeling inspired by human emotion and results in breath-taking signature diamond cuts. Each collection references a specific symbol, which we translate into meaningful, low-impact, and long-lasting jewels.
SUSTAINABILITY ETHOS
There isn't a mined diamond that is more precious than the Earth. That's why in 2020, Unsaid decided to reassess its goals and commitments to four broad areas—renewable energy, recycled materials, carbon neutrality, and equal and ethical practice. We took measures based on data and intuition and shifted our perspective to solar-powered labs and offices powered with renewable energy. Today, Unsaid creates lab-grown diamonds with the power of the sun. We believe giving meaning to our creations is more in fashion than ever and that the salvation of our planet does not rest within but on the Earth's surface. Unsaid diamonds are made with renewable energy, recycled rainwater, and natural gases. We are 100% committed to creating a business based on sustainability and planet consciousness principles to ensure our social and environmental responsibility.

Headquarters
Antwerp, Belgium
Categories
Luxury Jewellery
A WORD FROM THE CEO
Unsaid was born out of an honest need for sustainable luxury. We cannot stop creating beauty in the world, but how that beauty is made will either amplify or muddle its impact. In the case of Unsaid — the worlds of emotion and technological advancement come together to better serve the planet and those living here.
ANKIT MEHTA
CEO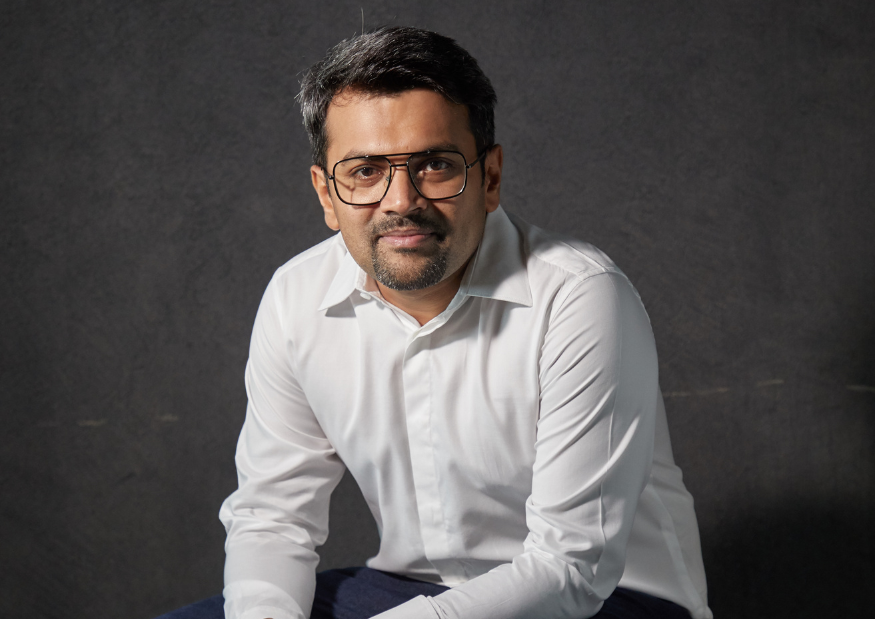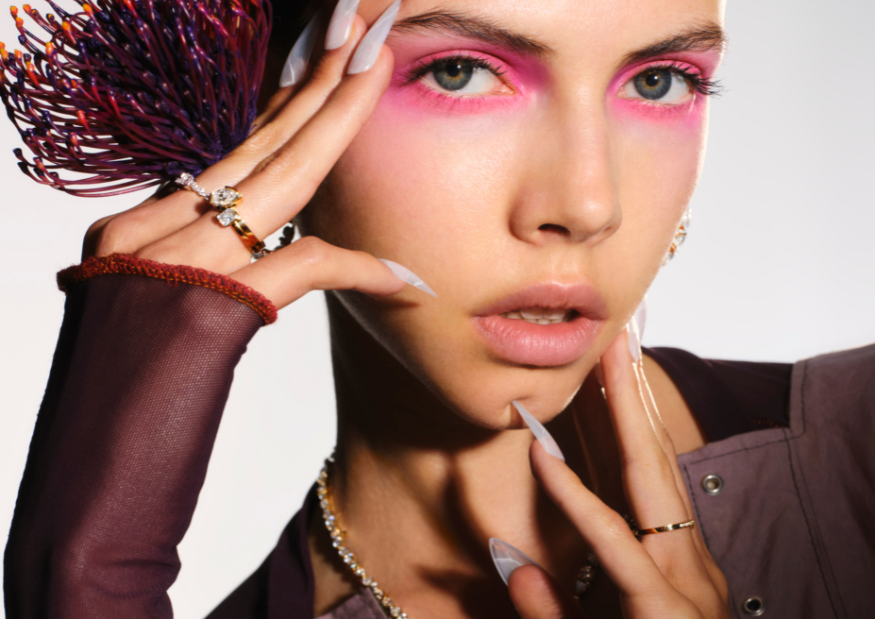 BUTTERFLY MARK TESTIMONIAL
Luxury is a category of indulgence and desire. And often guilty of lacking a collective conscience of the planet. At Unsaid, we hope to bring a new paradigm in the world of luxury and jewellery with our solar-powered lab-grown diamonds, recycled gold and carbon zero program. The Butterfly Mark from Positive Luxury shares the same ambition as us to bring this conscience alive in the world of luxury, and thus being accredited in this program would testify to our efforts in sustainability and responsible practices.
WHERE NEXT?
Across all fronts, Unsaid is on a path to zero carbon. Our mission to design beautiful jewels without leaving a single footprint is what intrigues and drives our creative ambition. Renewable energy sources power 90% of our diamonds; by next year, we aim to create 100% of our supply with clean energy. And so, staying abreast of scientific advances while uplifting the community of human hands that ultimately bring our brand to life by investing in training and education is a top priority. Our commitment to renewable energy, recycled materials, carbon neutrality, and equal and ethical practice remains steadfast.