< Back
LIVING
THE UNIVERSAL SOUL COMPANY
The Universal Soul Company is more than a business or lifestyle brand. It's a call to people, at a time when technology and social media dominate our lives, to value the uniqueness of being human, our senses, and express ourselves.
SUSTAINABILITY ETHOS
As we recognise that as human beings we are inextricably linked to both each other and the planet, it allows us to cultivate a new shared compassion for ourselves and other which validates the absolute necessity we work together, in equal partnership. A commitment to sustainability and the environment is no longer a luxury or privilege it is a fundamental to life.

Headquarters
United Kingdom
A WORD FROM THE FOUNDER
What we see outside us is simply a reflection of what is inside us. By healing the planet we take care of the very thing that gives us life, and so take care of ourselves – they are not separate. This is where, during challenging days, our whole support can come from – the magnificent, intelligent and benevolent world of which we are all part. There is evidence of it everywhere, for us to call on when we need it. This is the trust and faith we need to cultivate for our selves and others.
SARA GRIFFITHS
FOUNDER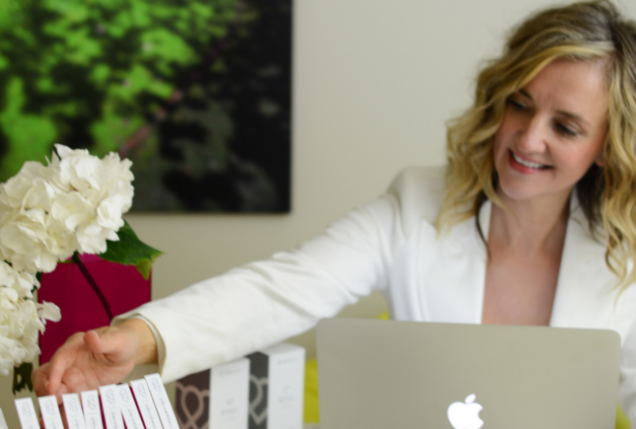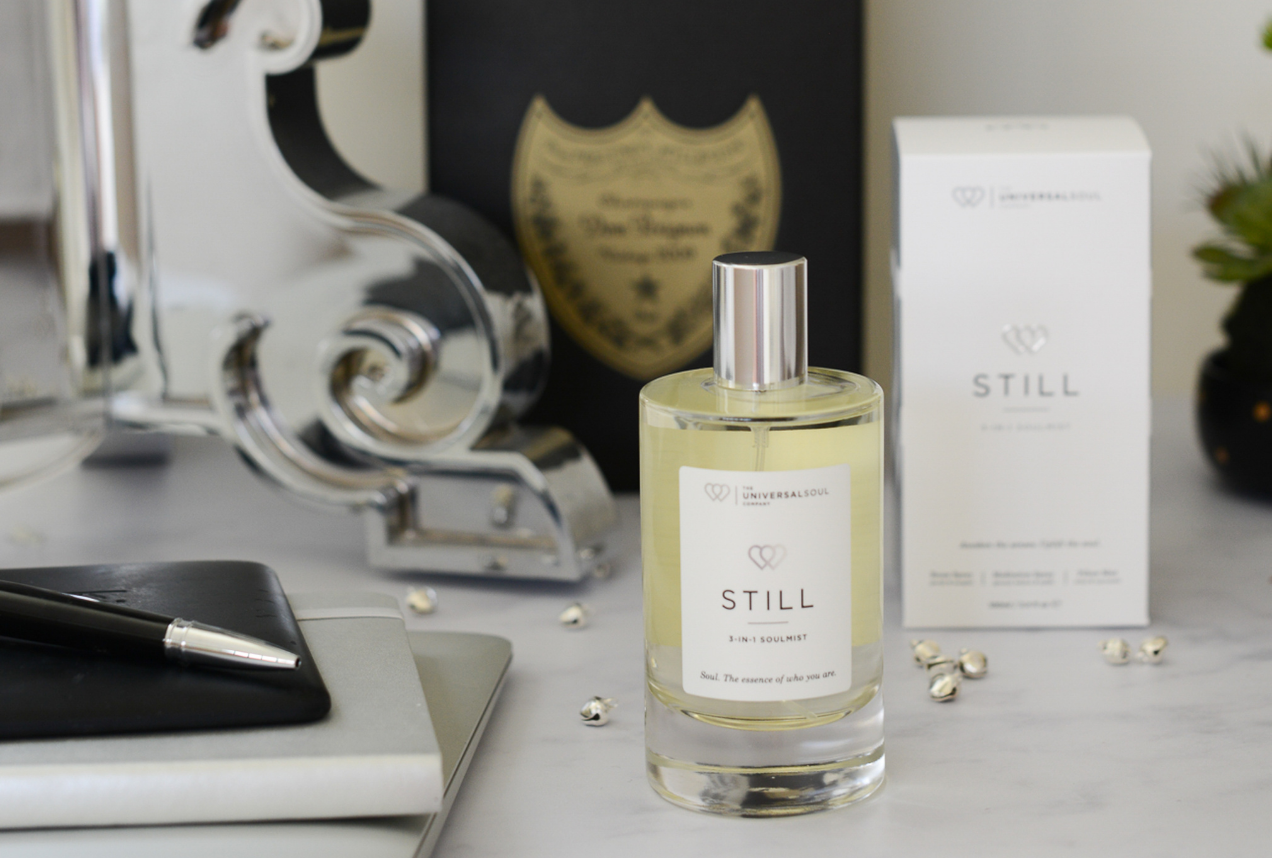 BUTTERFLY MARK TESTIMONIAL
Being part of Positive Luxury and holding the Butterfly Mark has only grown in its importance to us, as we see that it is not just a choice these days, but the only responsible choice to make. Being supported and surrounded by fellow individuals, and like-minded companies, allows us to be part of something positive and active at a time when we need to be dynamic and act.
SARA GRIFFITHS
FOUNDER
Case study
FAIR LABOUR
The Universal Soul Company advocates equal gender pay, and ensures their suppliers pay their employees fairly, with a great emphasis on caring just as much about the people behind the product, as the product itself.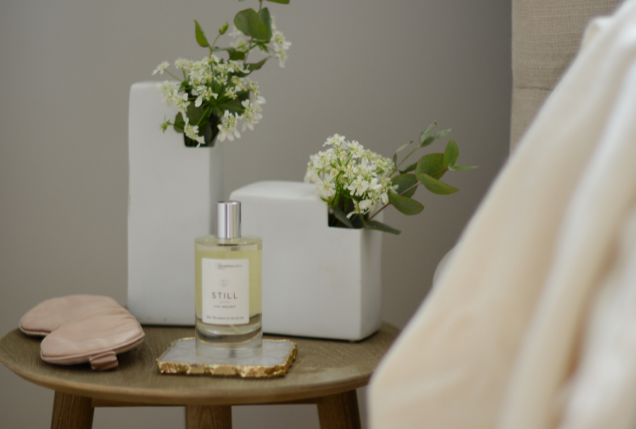 WHERE NEXT?
It is our pledge to examine and re-examine each area of the business, and as we develop, to refine any practises and to ensure that any changes that can be made, to advance the greater good relative to sustainability and the environment, are made. We must remain positive and vigilant however, that the potential overwhelm we face with environmental challenges does not overshadow the collective capacity we have for good for healing each other and the planet. Where there is polarity, there is also balance.